It is Day 21 of the Law of Attraction Challenge. A couple of days ago, on Day 19, I shared a Money Manifesting Meditation that some of you have already been listening to nightly. Today is about taking inspired action, which is the perfect manifesting companion for meditation and visualization.
Taking inspired action is often overlooked or under-valued in conversations about the law of attraction and manifesting, but this is of key importance.
Your intuition is guiding you in the right direction. We just have to listen and take inspired action.
::::Want to come dance burlesque to French cabaret music in FRANCE?
The law of attraction challenge is celebrating the Goddess of Paris! Miracles and Manifestation Retreat. Come play with us in a high vibe fairytale castle. Learn more about the Goddess of Paris Retreat by clicking here.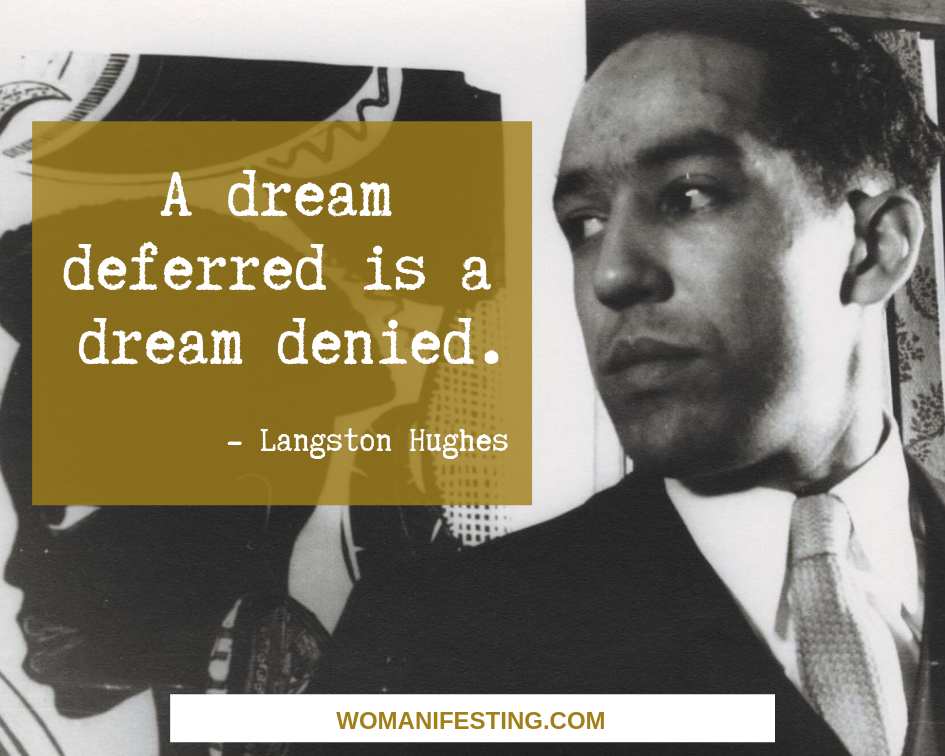 Listen! Inspired Action Secrets
[
Audio Link
]
Listen to today's session above… and come let me know what you think in the Facebook Goddess Group.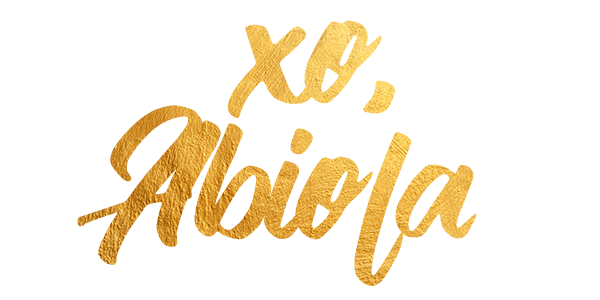 How to Manifest What You Want!
Each day in the law of attraction challenge is a WOMANIFESTING STEP.
Are you following along?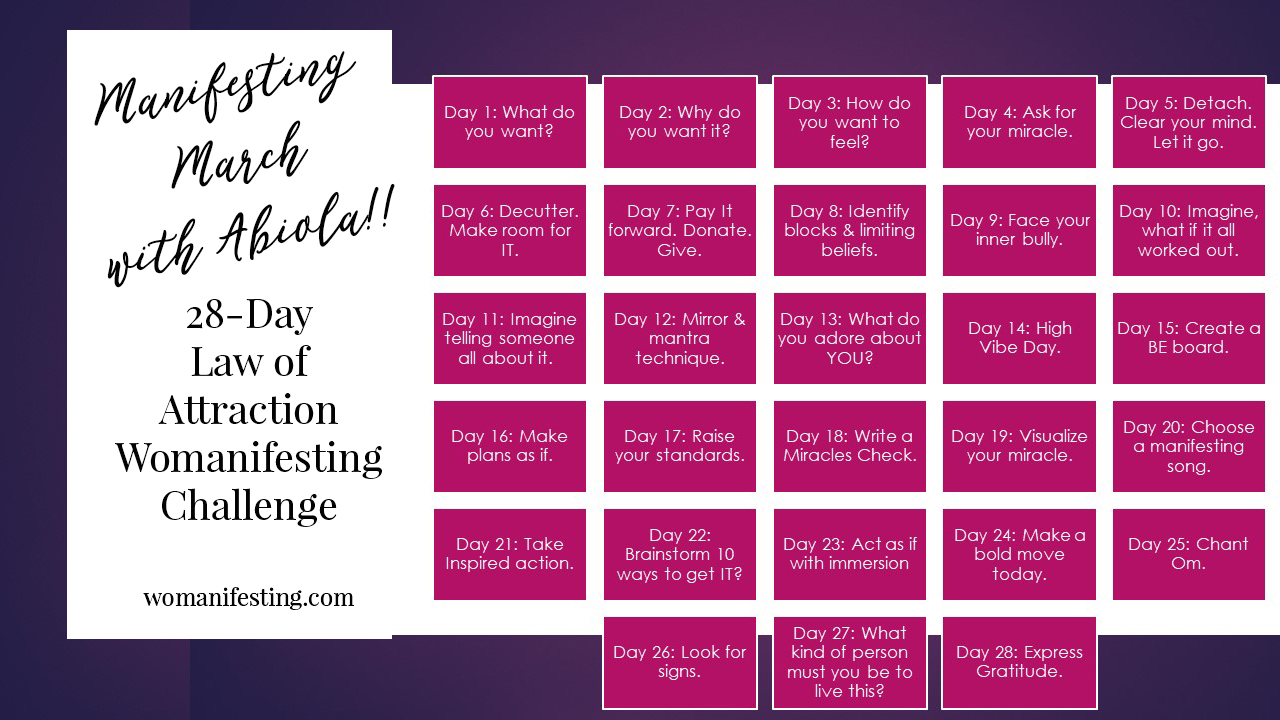 ---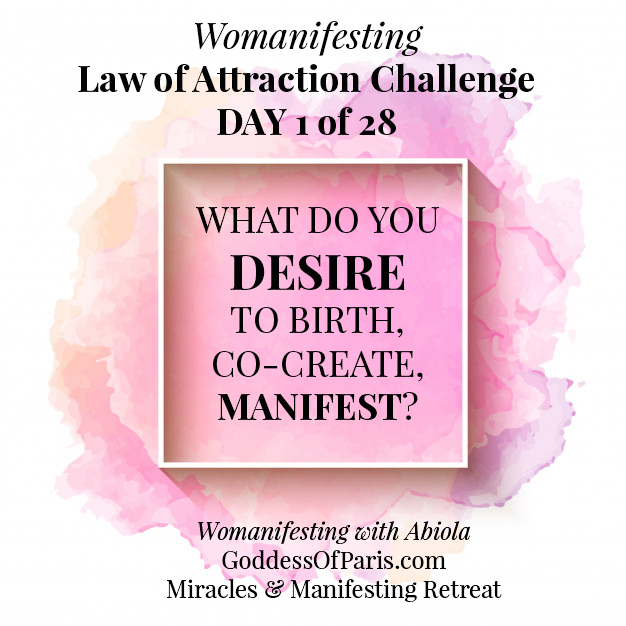 ---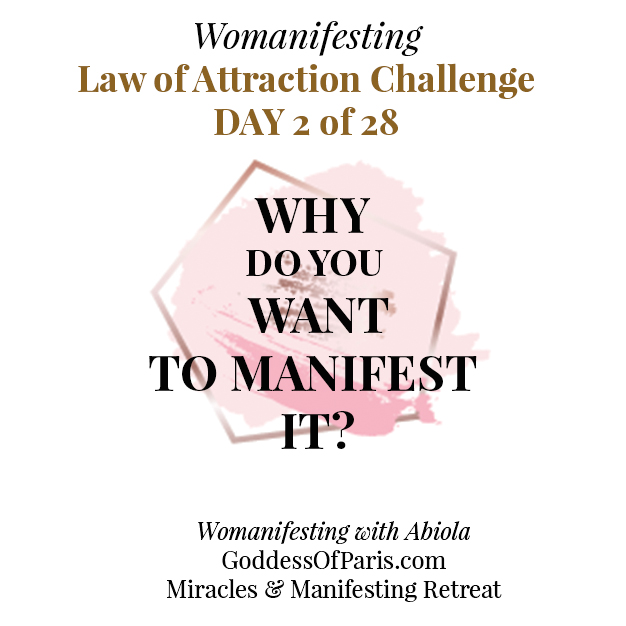 ---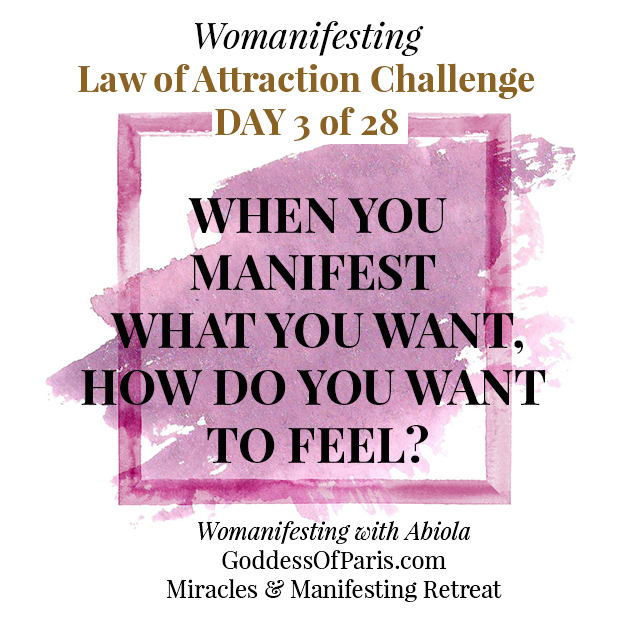 ---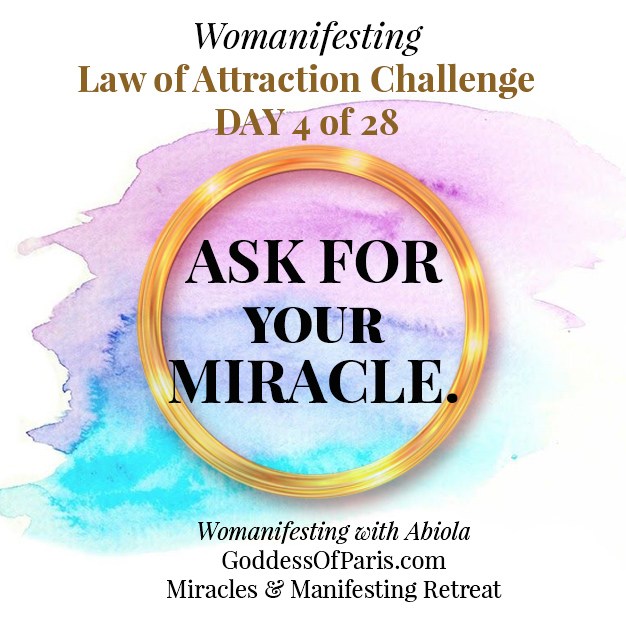 ---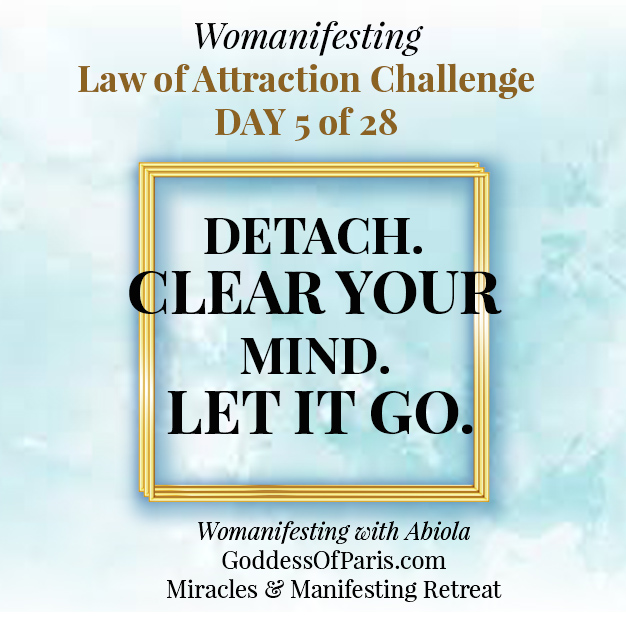 ---

---

---

---

---

---

---

---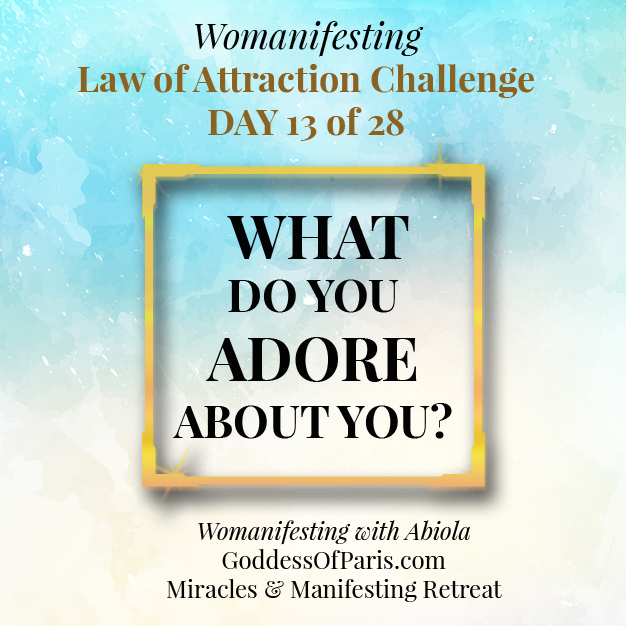 ---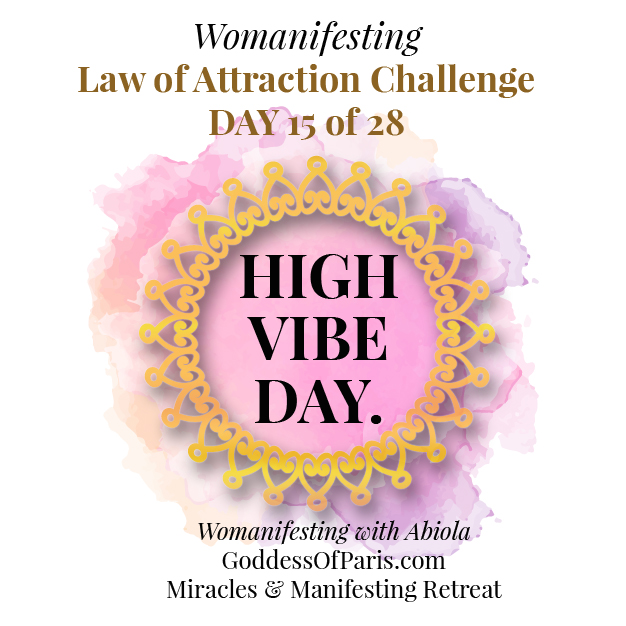 ---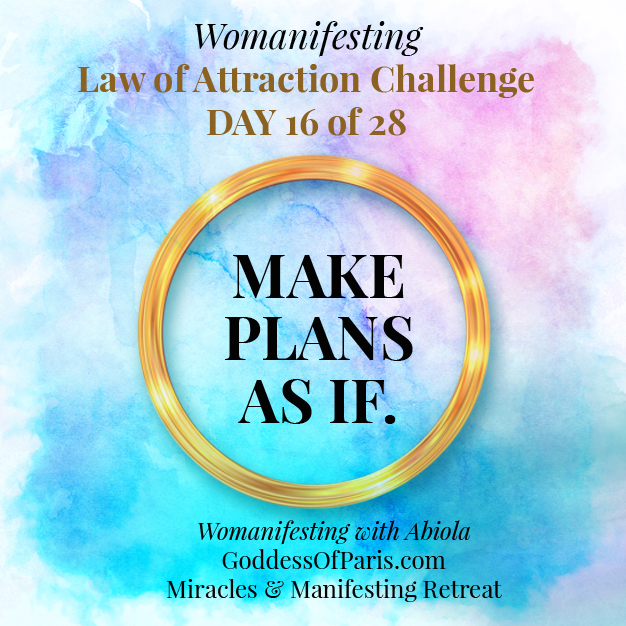 ---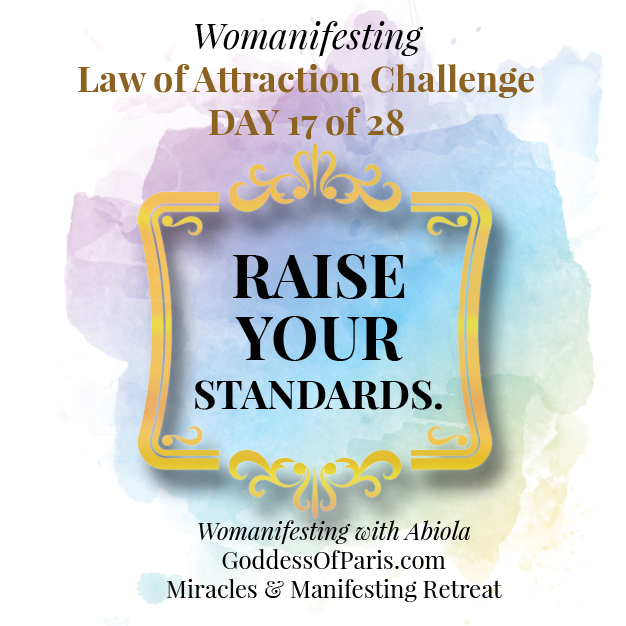 ---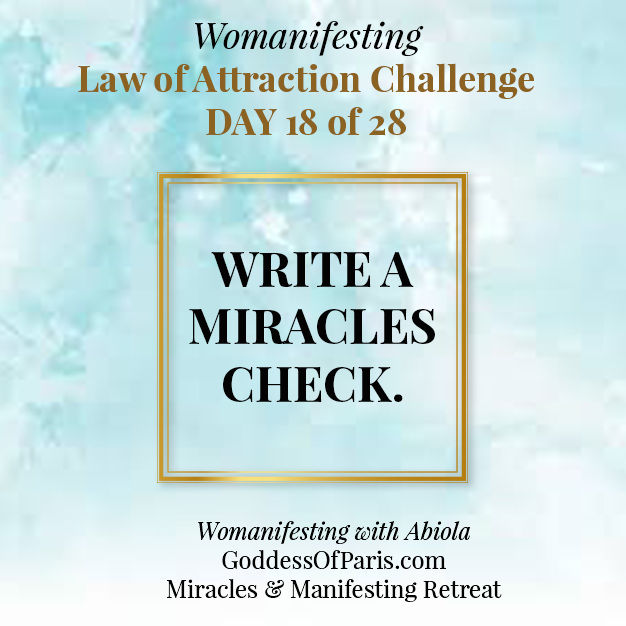 ---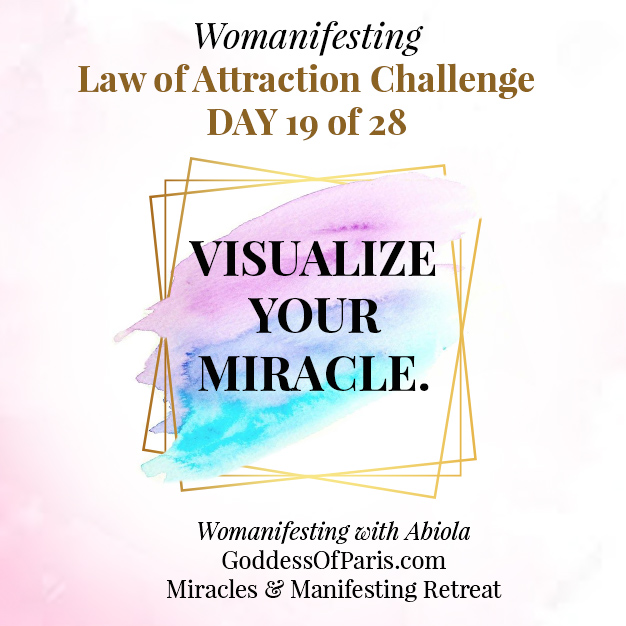 ---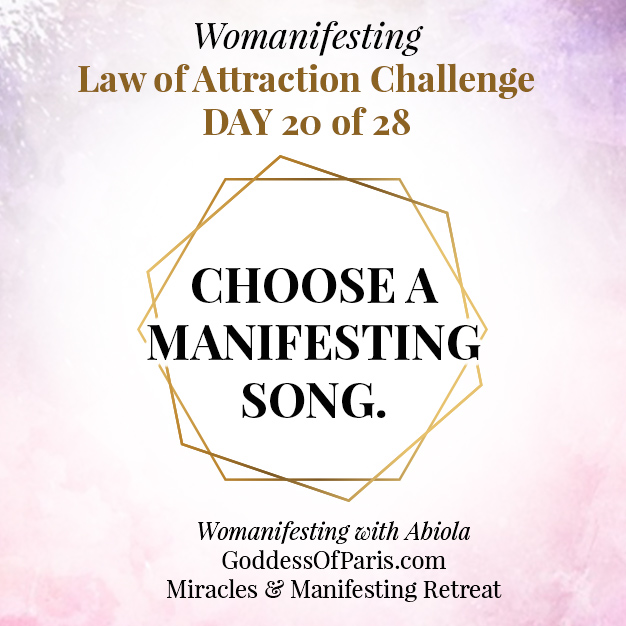 ---
Law of Attraction Challenge & Steps