Spring Equinox energy is perfect for manifesting. Dust off your vision board. It is time to infuse it with new, creative orgasmic energy.
Law of Attraction Challenge – Manifesting March Day 15 of 28. Jump in!
::::Do you want to come manifest miracles in a fairytale castle in France? You are worth it. You are only a plane ticket away. Visit GoddessOfParis.com for more information.
Listen!
Vision Boards and the Spring Equinox
Manifesting March Law of Attraction Challenge!
TODAY create or UPDATE your "BE" VISION BOARD. What does this mean? I want you to create a vision board not thinking of the FUTURE but calling in your NOW. So it is just a mindset shift. You can ADD ON to your current VISION BOARD.
Listen to the audio above… and come let me know what you think in the Facebook Goddess Group.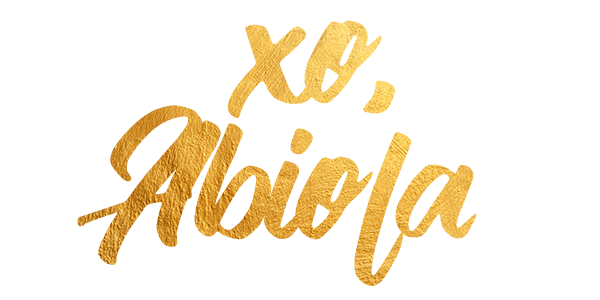 How to Manifest What You Want!
Each day in the law of attraction challenge is a WOMANIFESTING STEP.
Are you following along?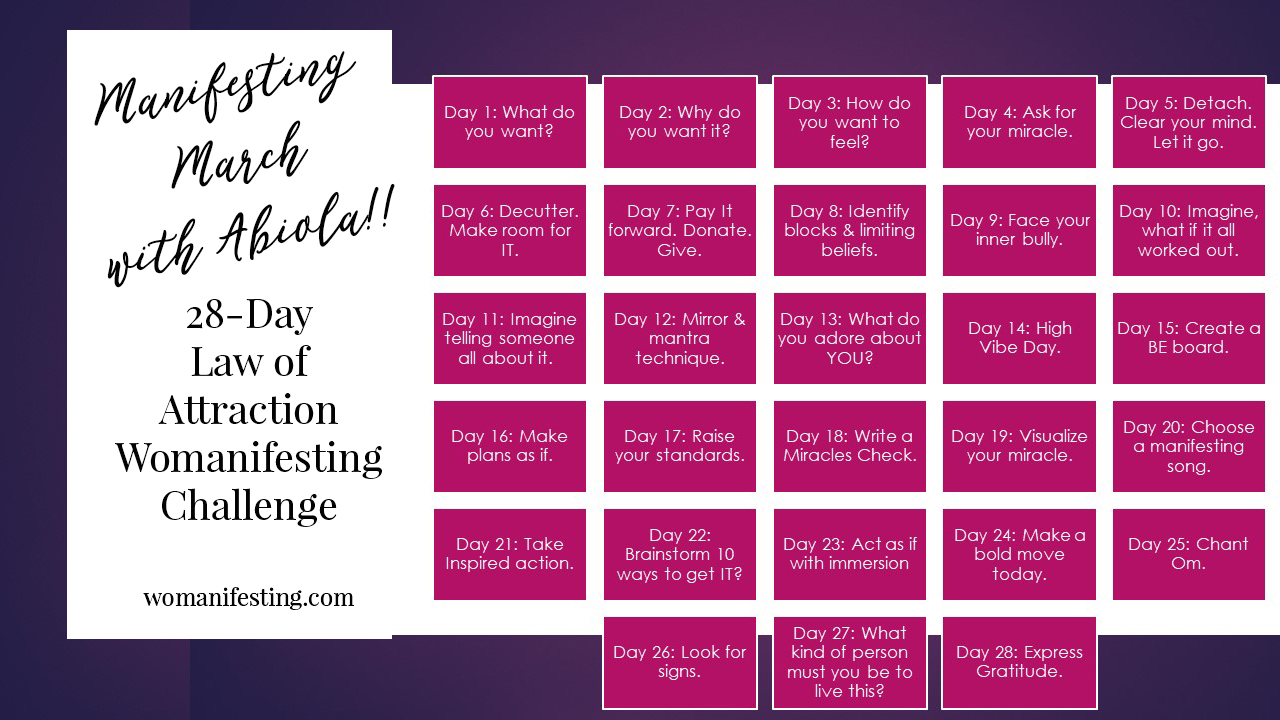 ---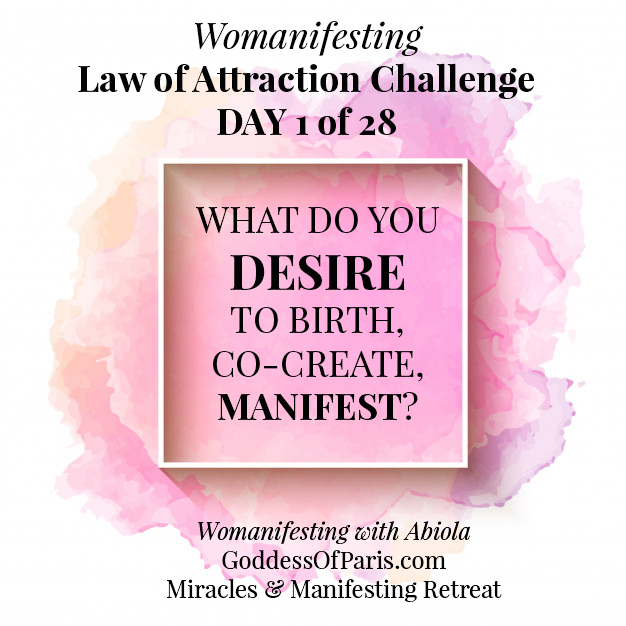 ---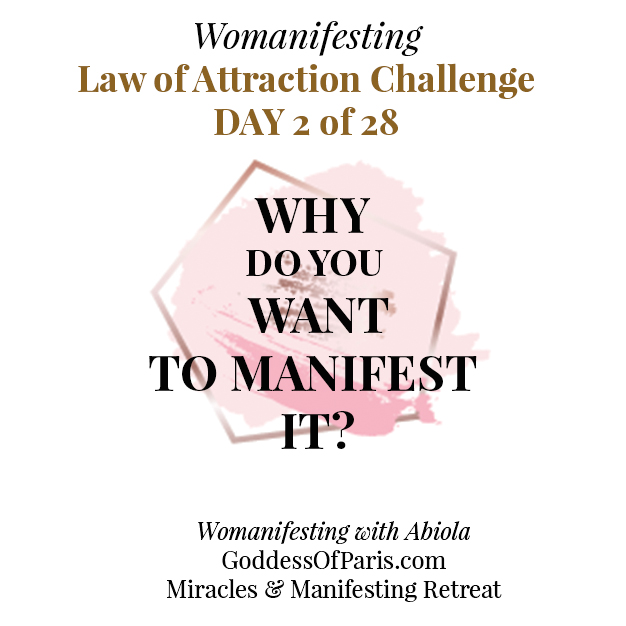 ---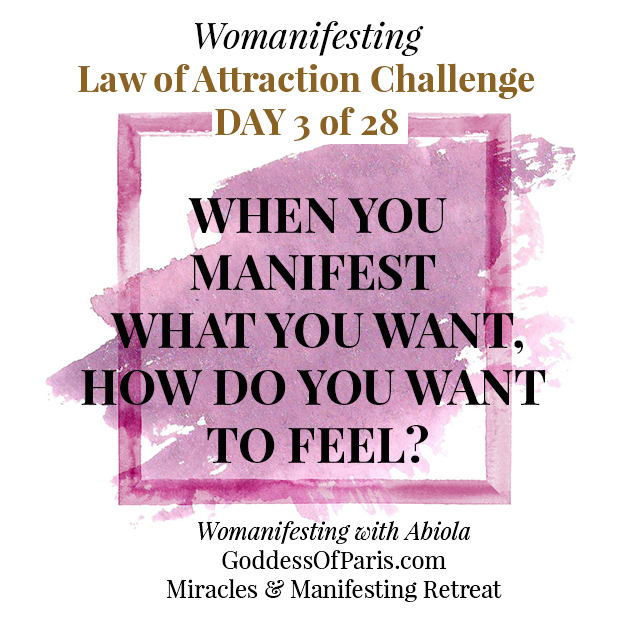 ---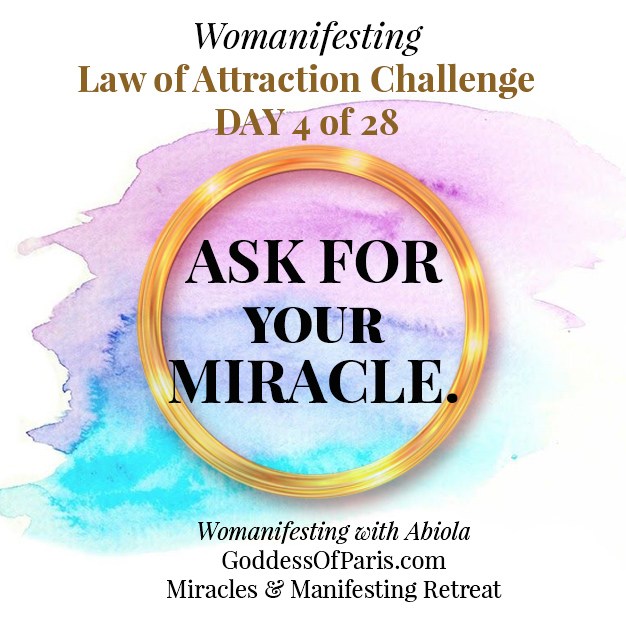 ---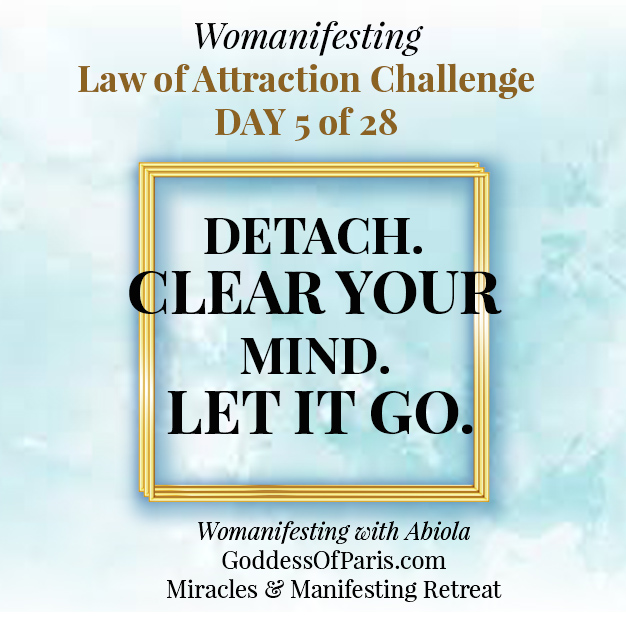 ---

---

---

---

---

---

---

---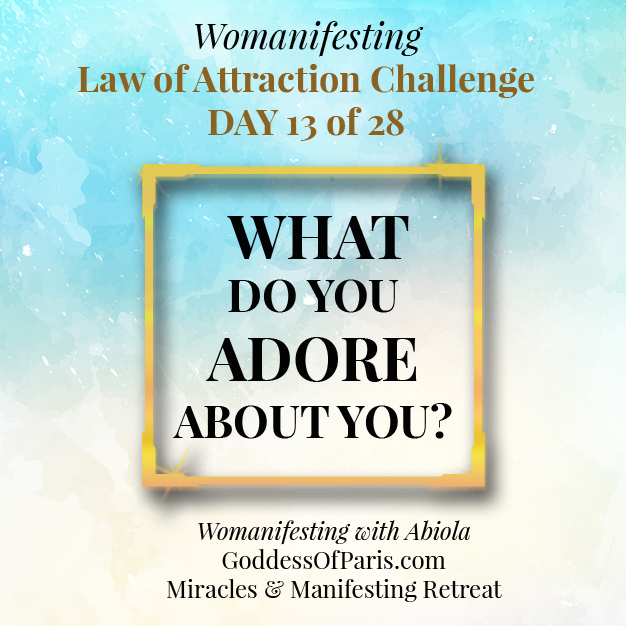 ---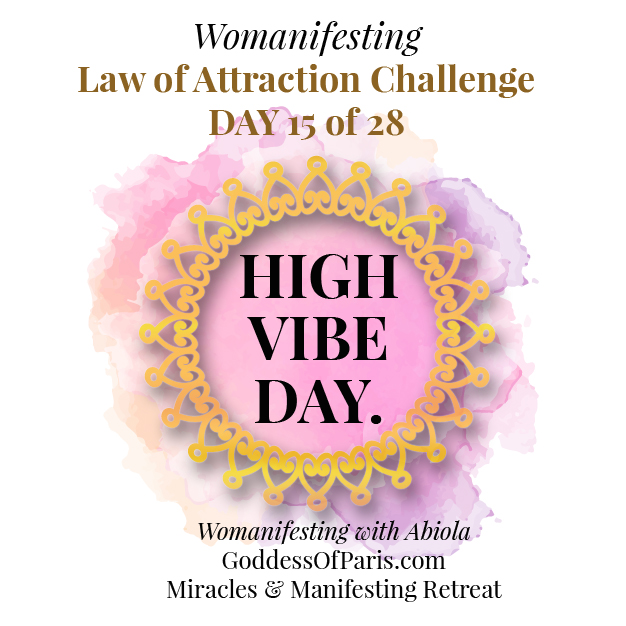 ---
Law of Attraction Challenge & Steps