Pay It Foward — Day 7 of Manifesting March Law of Attraction Challenge. Give. To manifest abundance for yourself, manifest abundance first for others. Pay it forward and create a miracle for someone else. If you are blessed be a blessing. How will you pay it forward?
Yesterday we decluttered.
Can you give the things you released to someone else, for example?
::::Learn more about the Goddess of Paris! Miracles and Manifesting Retreat at GoddessOfParis.com
Listen! Pay It Forward
Bonjour Goddess~

I missed you today for Goddess Temple Sunday. 🙂 

I am in DC speaking at a women's empowerment conference so I had to cancel the broadcast but we get to connect ANYWAY because …

It is DAY 7 of our Manifesting March Law of Attraction Challenge.

Today is pretty important when it comes to aligning yourself with the vibration of abundance of the vibration of lack. 

People often want the juicy quantum manifesting secrets that I will be sharing in our powerful container this July at the Goddess of Paris! Miracles and Manifestation Retreat.

And yes, manifesting together at the retreat in a castle in France will be oh so divine… 

But the simple law of attraction secrets like gratitude and paying it forward are SO equally powerful, if not more so.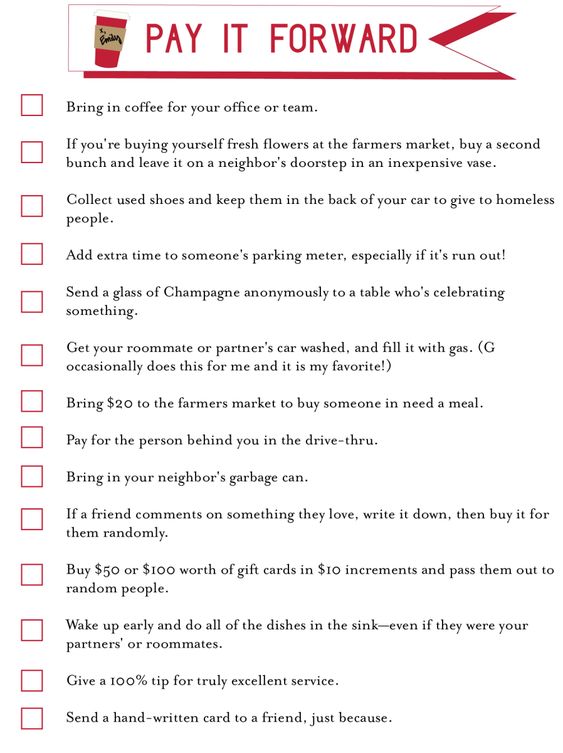 [
link
]
To learn more about this beautiful family, listen to the recording above.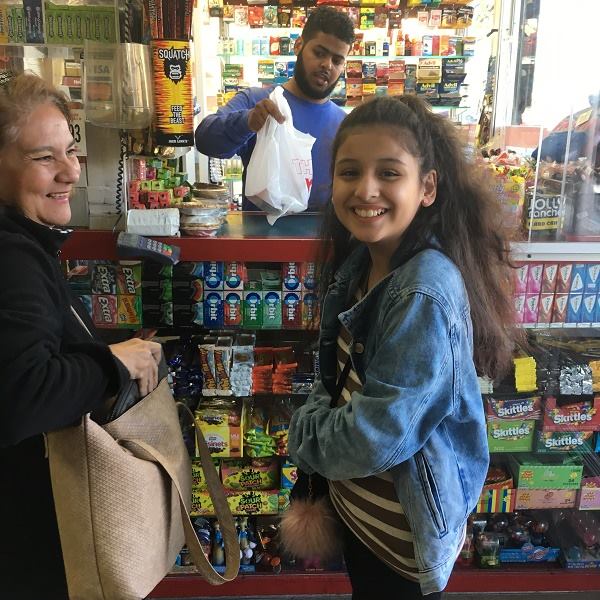 ---
Watch the video above… and come let me know what you think in the Facebook Goddess Group.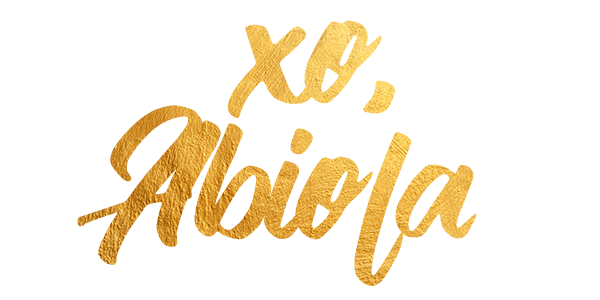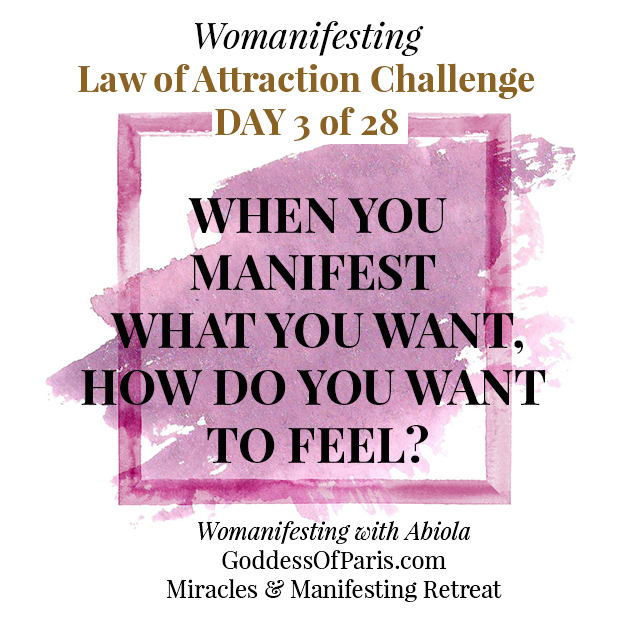 ---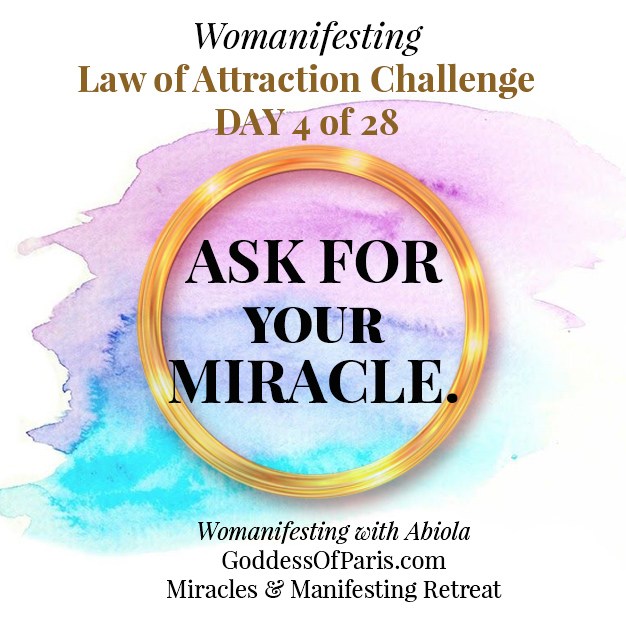 ---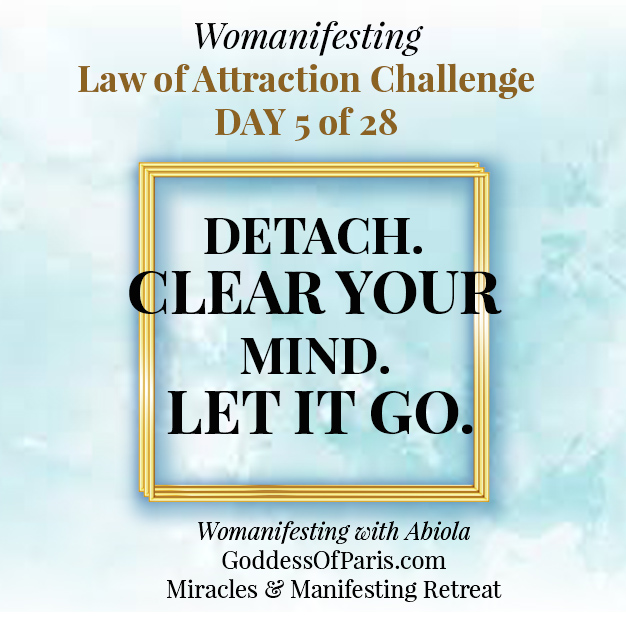 ---

---
Law of Attraction Challenge & Steps