Hold a positive thought vibration for 17 to 68 seconds to create new neuro pathways. Ever heard that neurons that fire together wire together? With the law of attraction, the universe matches your thoughts. With negative thinking, this is called worry. Whith positive thoughts, you are giving birth to your desired manifestations. This is where you begin your manifesting meditation technique.
Manifesting March Law of Attraction Challenge, Day 10 of 28.
::: Learn more about the Goddess of Paris! Miracles and Manifestation Retreat at GoddessOfParis.com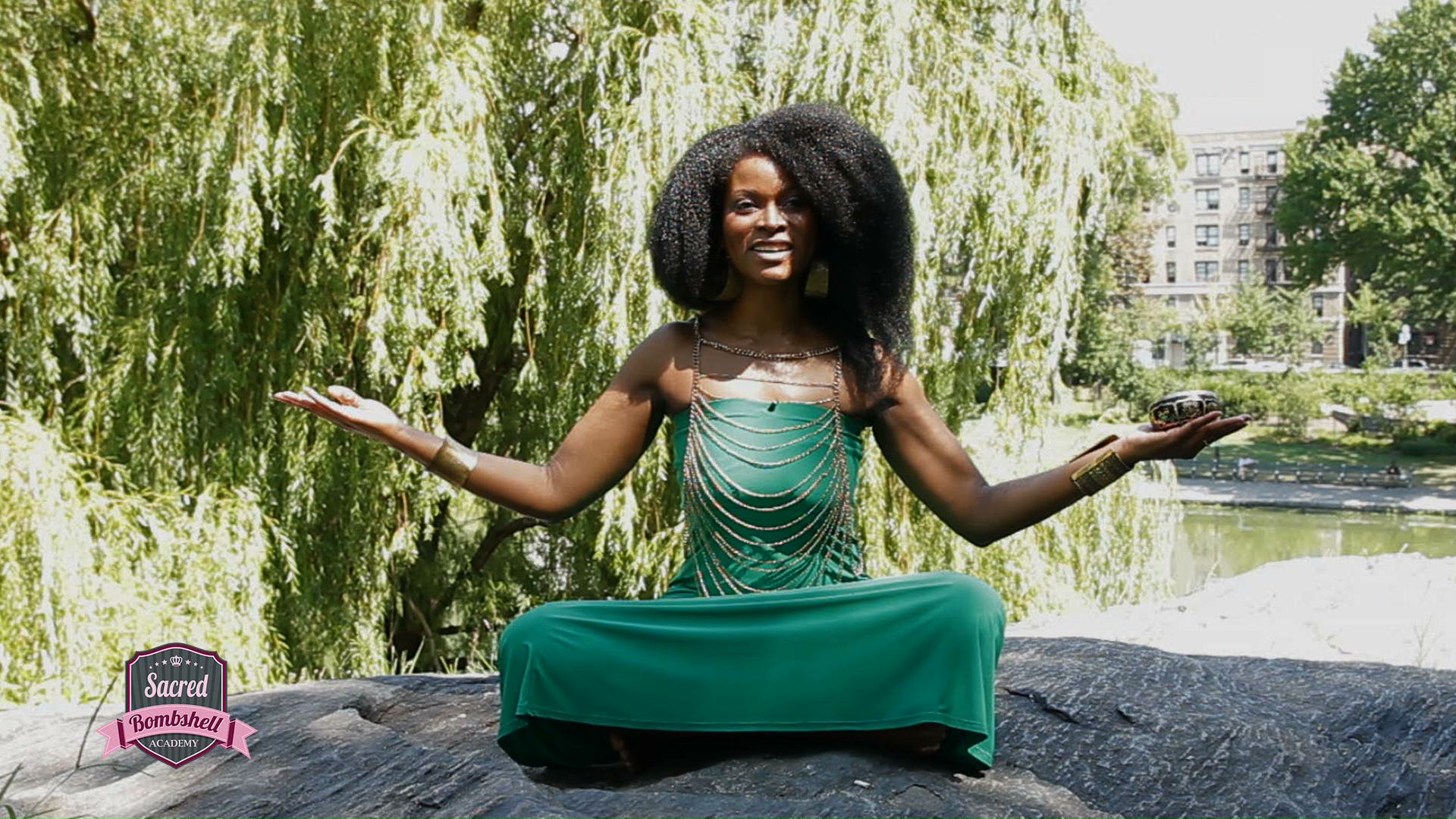 Watch!
How to Manifest Anything You Want with This Powerful Manifesting Meditation Technique
[
YouTube Video Link
]
What does 68 seconds of pure thought mean?
Law of attraction Abraham Hicks process 17-minute meditation.
Also answered: Should you try to manifest money?
68 Seconds Manifesting Meditation Technique
Watch the video above… and come let me know what you think in the Facebook Goddess Group.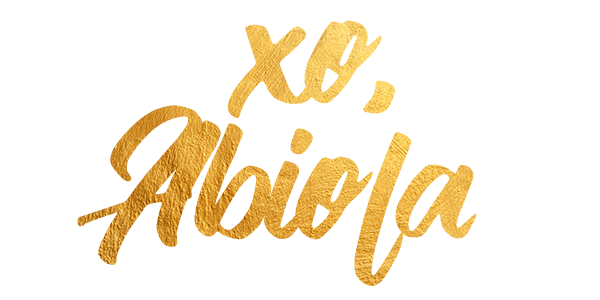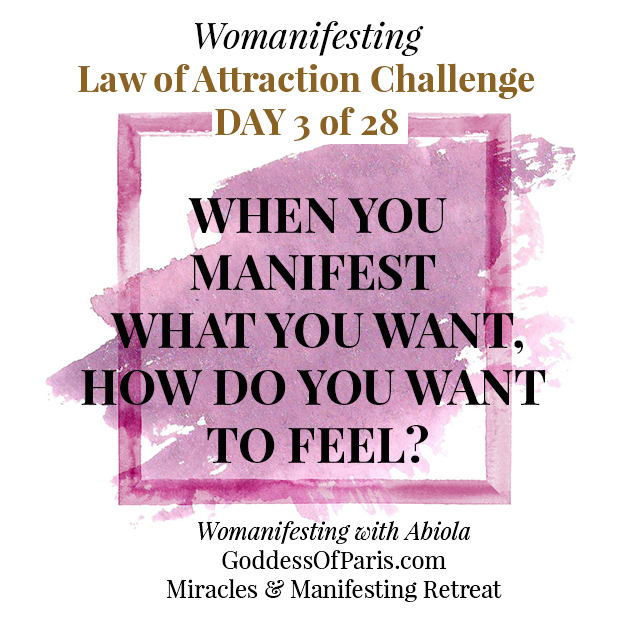 ---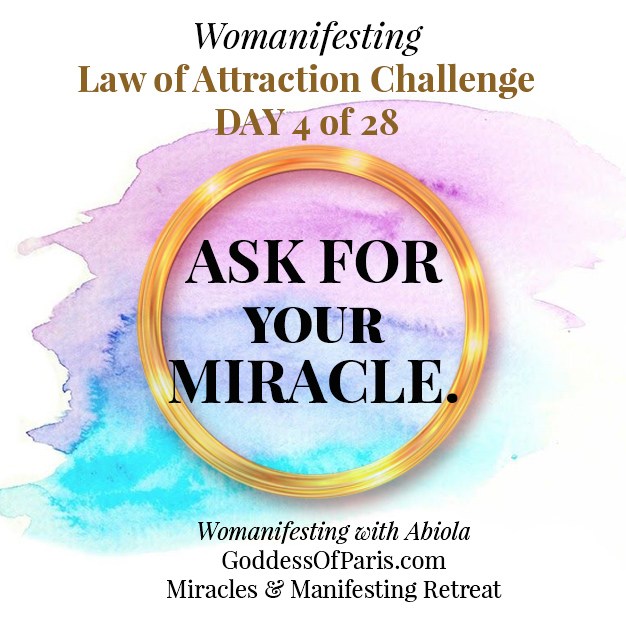 ---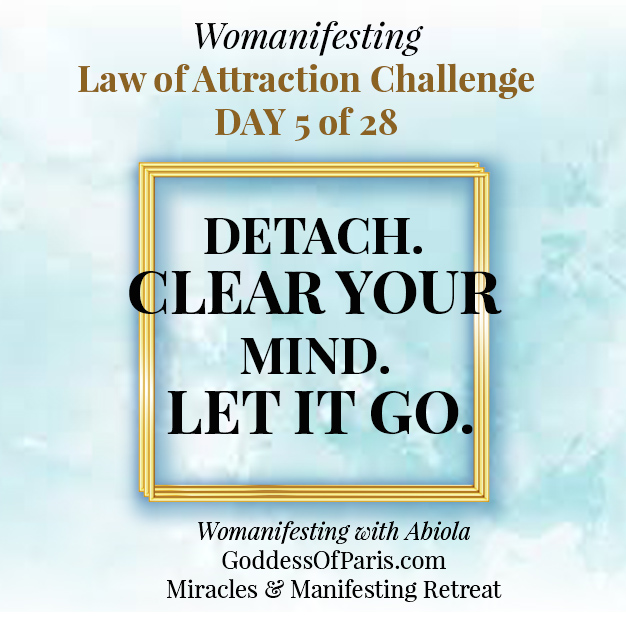 ---

---

---

---

---
Law of Attraction Challenge & Steps