As law of attraction philosophers Abraham Hicks say, the energy that creates worlds flows through you. We just need to vibrate high enough to be in alignment to feel it. High vibrating music is a way of coming quickly into alignment. This high vibe goddess playlist was designed to help you to have control of your vibration. Enjoy it! As they say, negative energy and emotions are just us pinching ourselves off from divine Source Energy, the energy of creation.
Music heals and music empowers.
::::Want to come dance burlesque to French cabaret music in FRANCE?
The law of attraction challenge is celebrating the Goddess of Paris! Miracles and Manifestation Retreat. Come play with us in a high vibe fairytale castle. Learn more about the Goddess of Paris Retreat by clicking here.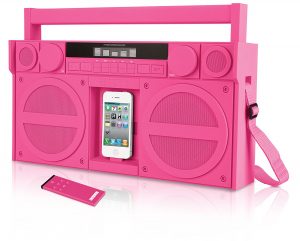 Listen!
Raising Your Energy Vibe with Music
Enjoy the Manifest Your Power High Vibe Playlist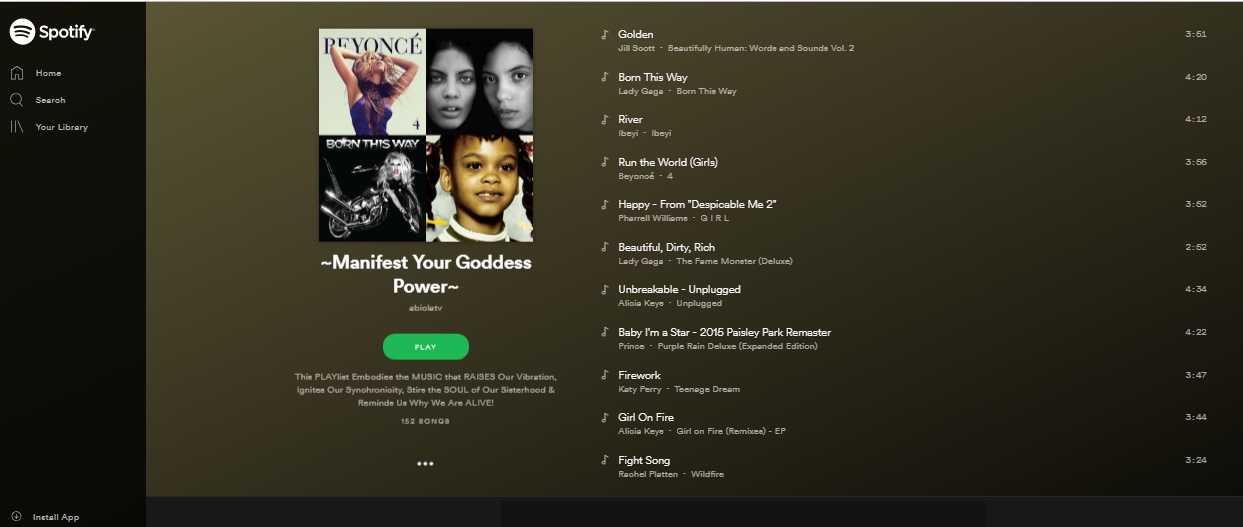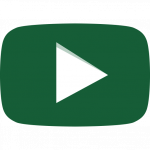 Rock out to the high vibe manifesting playlist above… and come let me know what you think in the Facebook Goddess Group.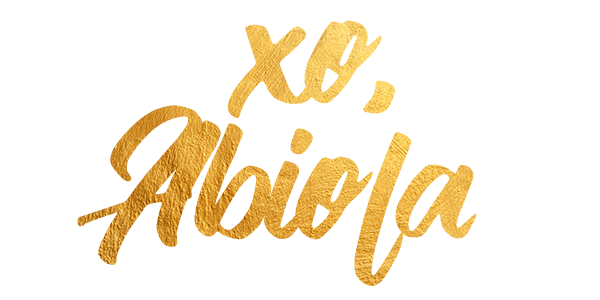 How to Manifest What You Want!
Each day in the law of attraction challenge is a WOMANIFESTING STEP.
Are you following along?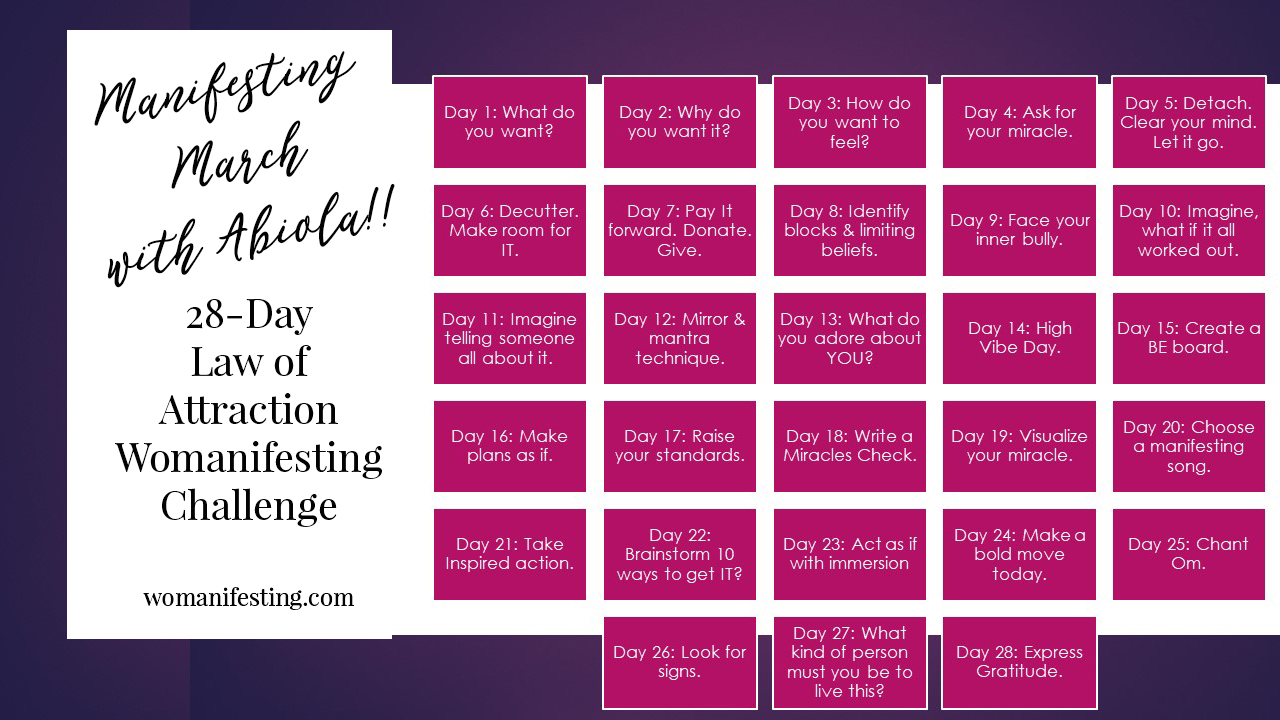 ---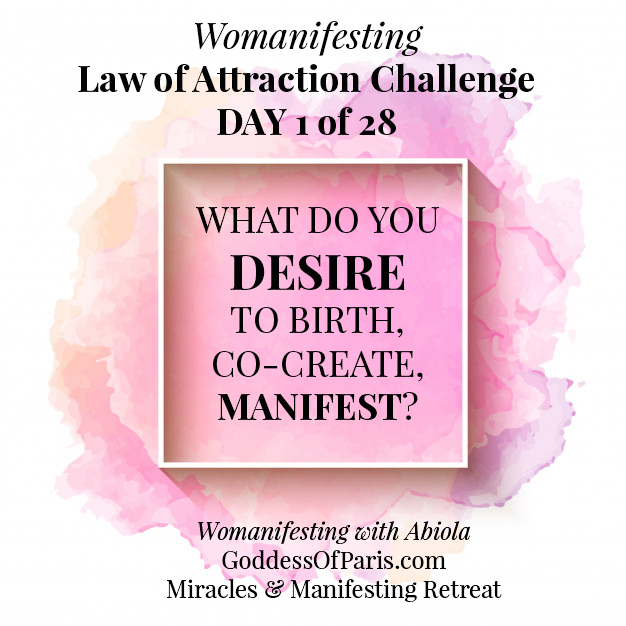 ---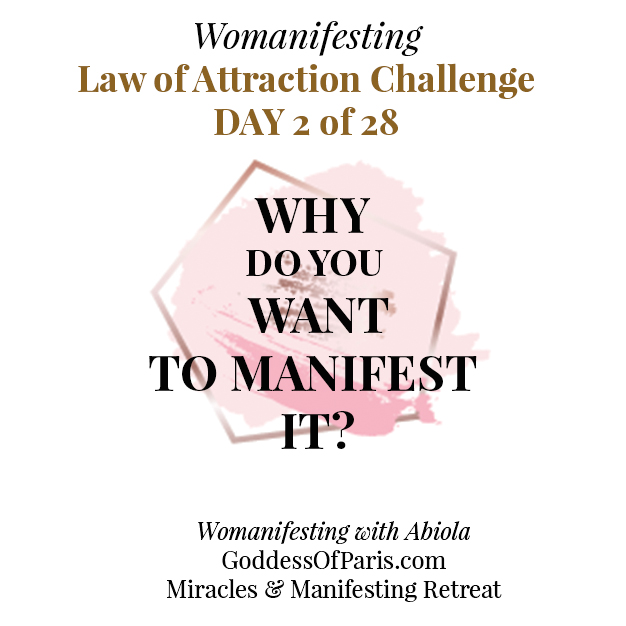 ---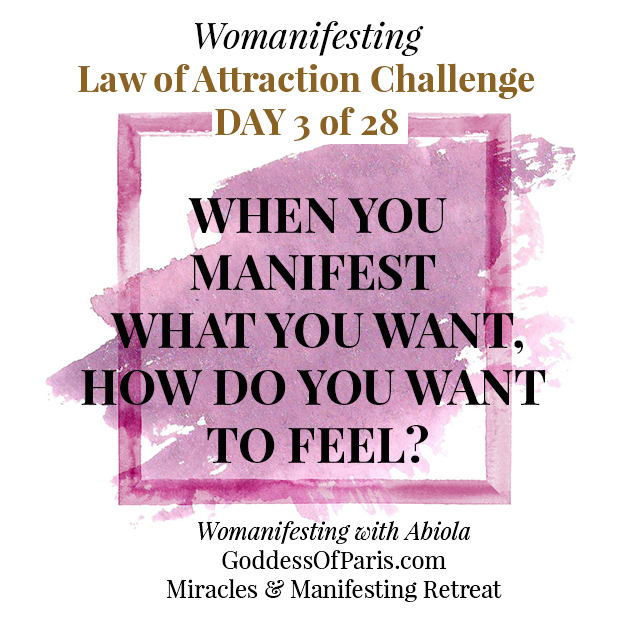 ---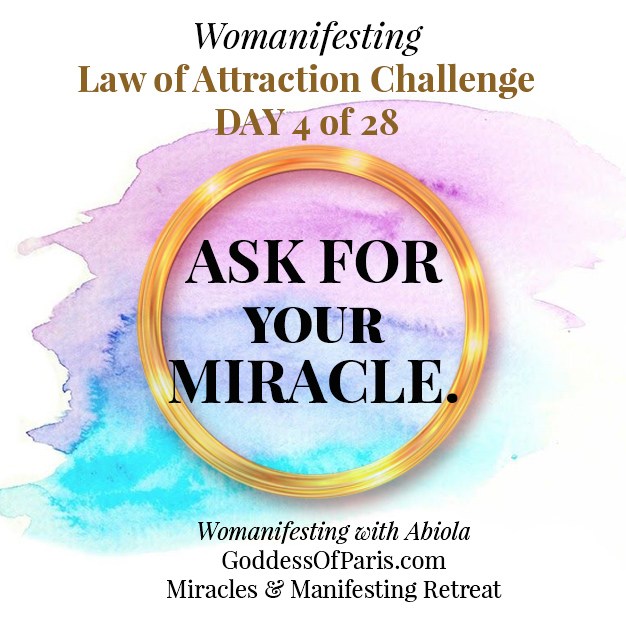 ---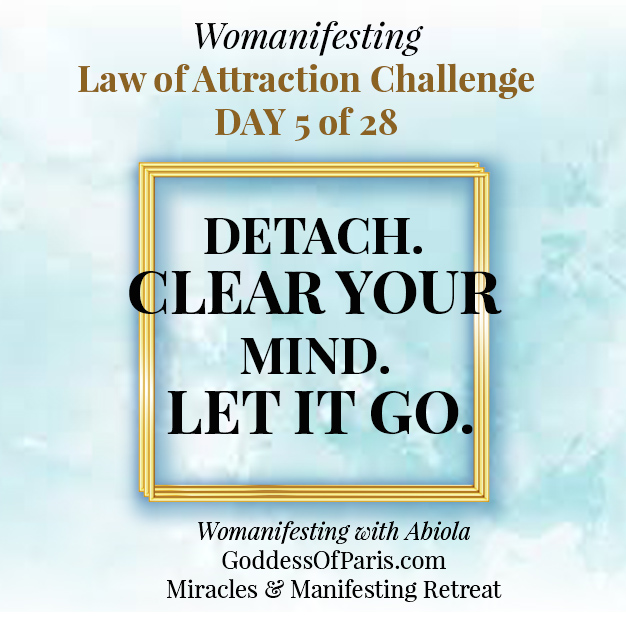 ---

---

---

---

---

---

---

---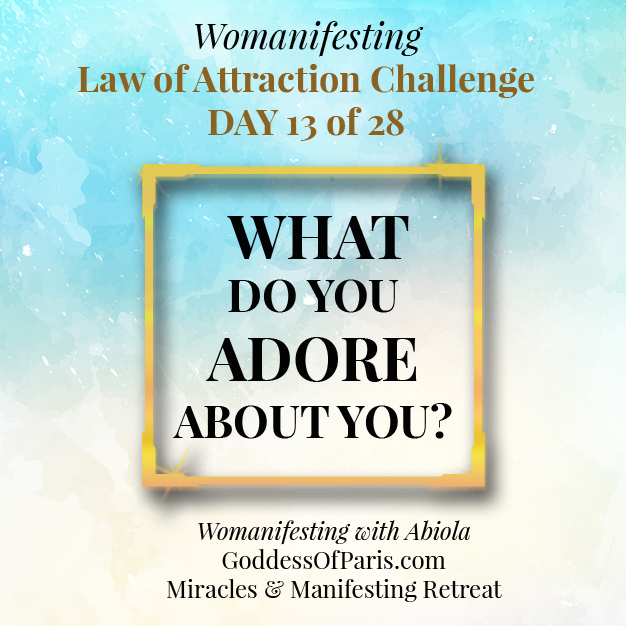 ---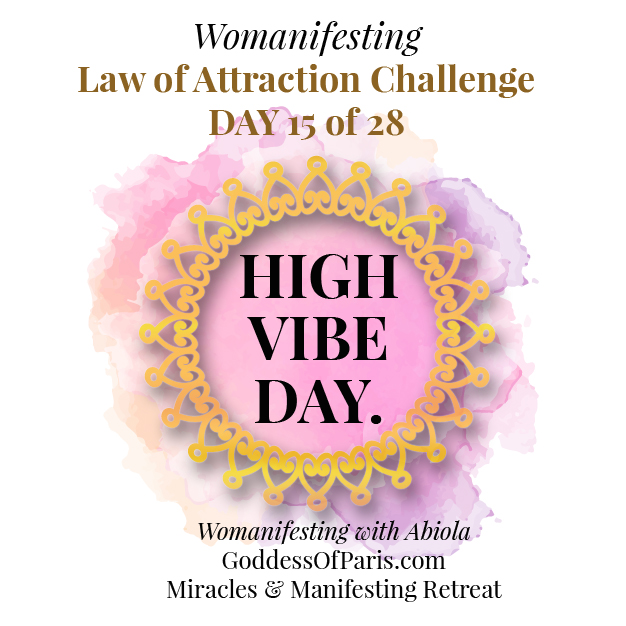 ---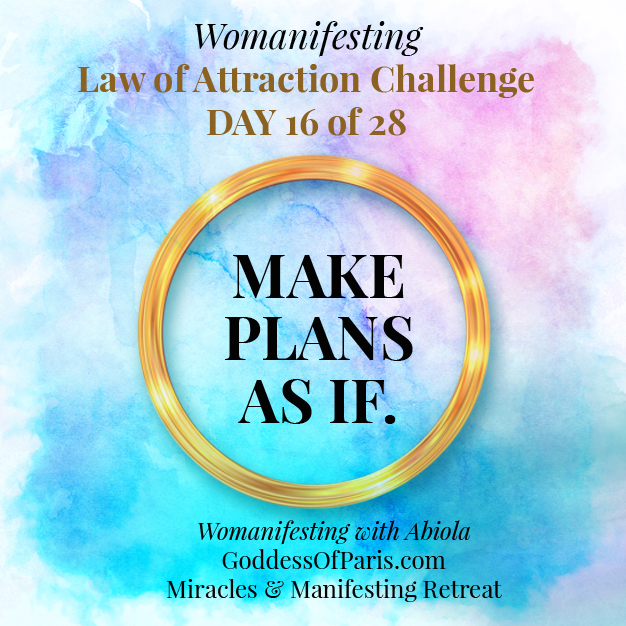 ---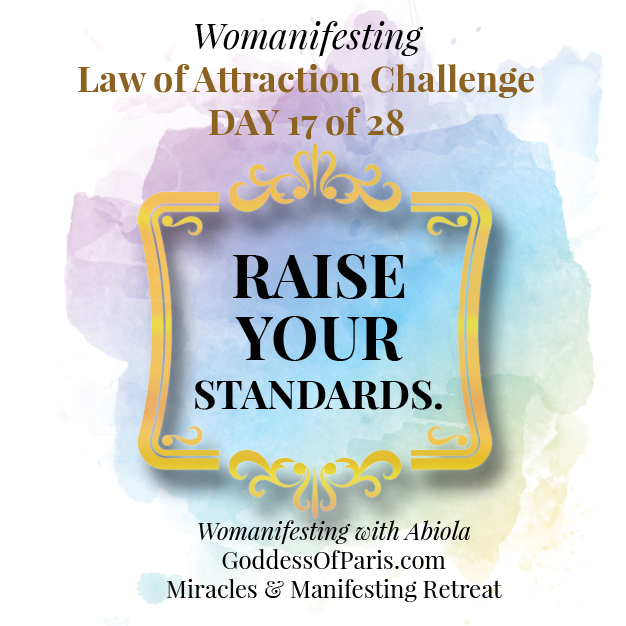 ---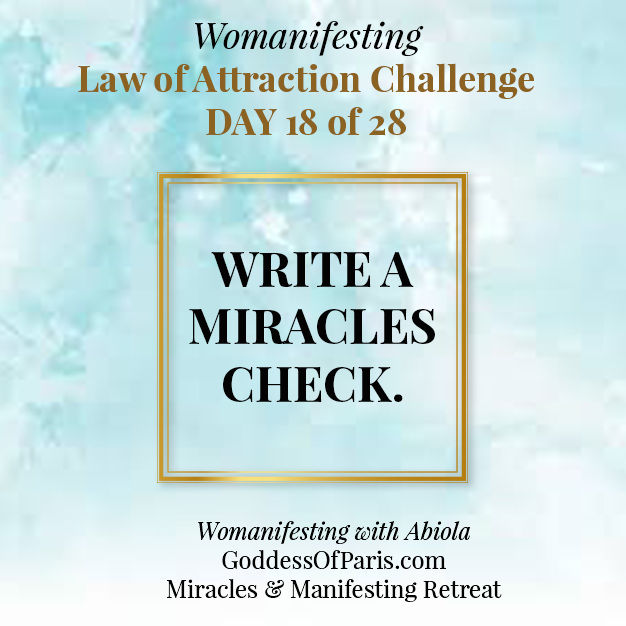 ---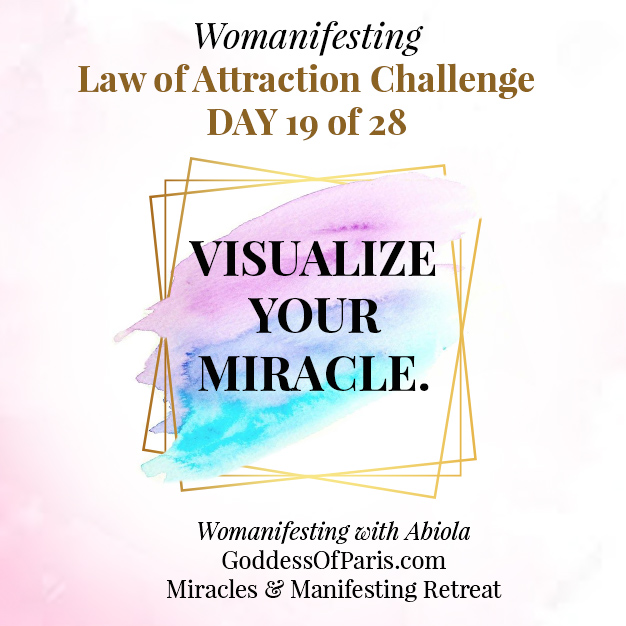 ---
Law of Attraction Challenge & Steps