Confidence is key to our growth and personal evolution. Shannon Boodram aka Shan Boody shares her advice on being unstoppable and confident.
This week on my Essence column, I interview the courageous and bold Shan about stepping into your power.
Come hang in my Facebook Sister Circle and let's chat about it at iManifestMagic.com.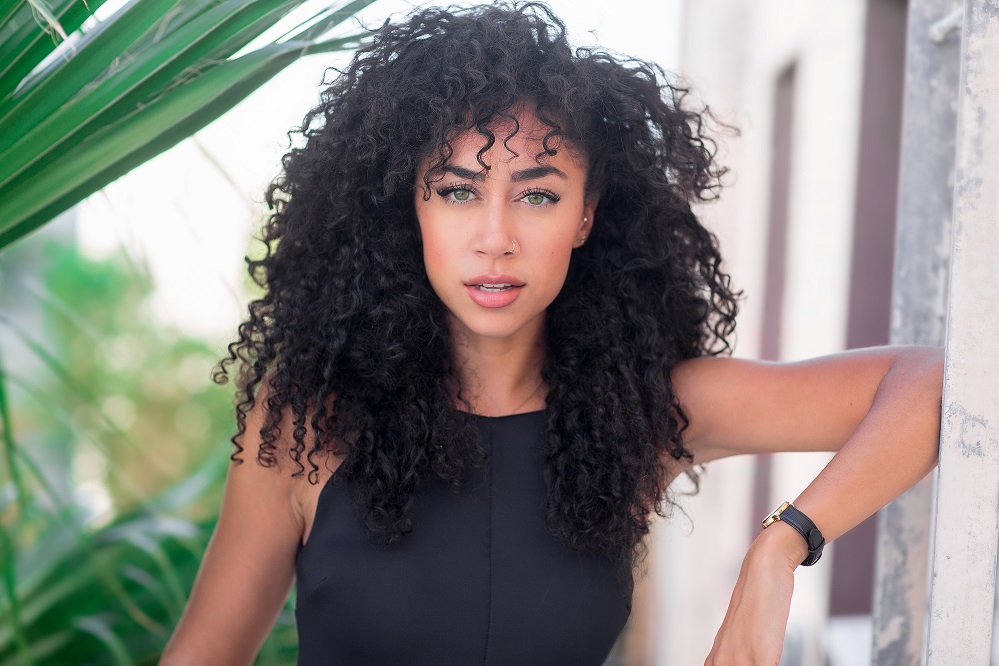 Watch! Unapologetic Confidence with Shannon Boodram
I love this conversation!
Step into Your Confidence
Get LAID, Shan Boody's bestselling book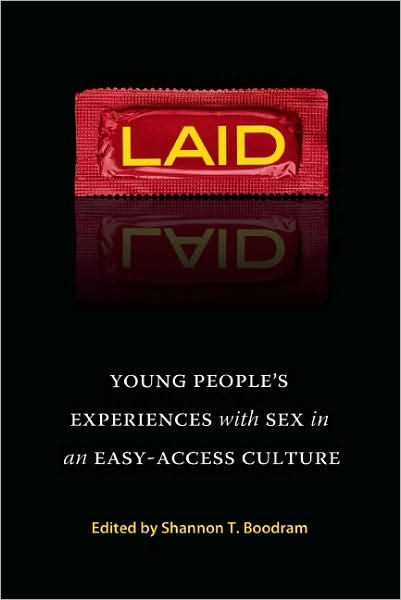 ---