This Friday I am speaking at Assemblage in New York City.
Come join me!
Remember when I shared the book Gooddess on the Go by Leora Edut?
Well, this event is birthed by her goddess magic.
::::And if you want to come on a divine feminine power adventure with me to PARIS, learn more about the Goddess of Paris Miracles and Manifestation Retreat at GoddessOfParis.com.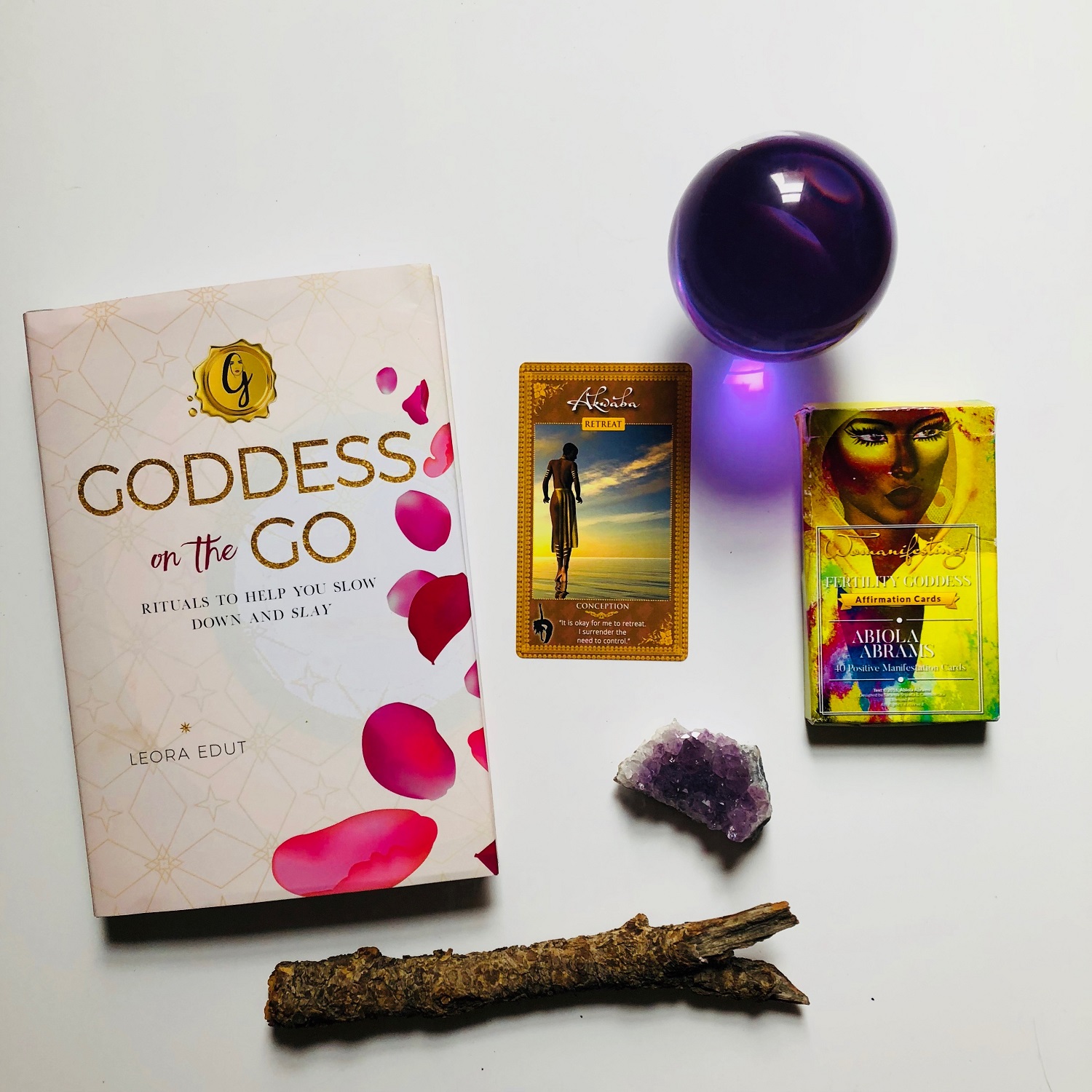 Reveling in the Sacred Feminine
*** An evening to spark creativity, conversation, and community ***
You're invited to explore parts of yourself you often push aside.
Let's awaken the embodied creature inside that desires to come out and play. Discover how your unique expression can be a contribution to the world. Your passion is the fuel to put your dreams in to motion. Spend time pouring back into your body where it may be depleted. Leave feeling inspirited and witnessed in love.
The Embodied Celebration begins at 7:00 PM. Arrive earlier for our V I B E live music series, and experience the improvisational sounds of Ken Shoji on jazz violin.
As the musical movements entrance you, explore the space to find the many gorgeous activations we have in store, including:
– Style and Spirituality Readings by Tania Sterl
– Embodiment Blueprint by Genevieve Rudolph
– Sound Healing by Elana Bell
– Henna by Viola Valiant (Starting at 6pm)
– Movement by S Factor Dance Studio
– Psychic Readings by Stephanie Tan
– Stay Lit Love Self-Care Items for Purchase by Dondy
This event is in support of The Power of You Teens, a 501(c)(3) non-profit mentoring and empowerment organization. We are raising money in support of assisting 17-year-old teens of color who are interested in studying technology, media, the arts and communications.
Support women of color getting to college! This event is donate-what-you-like, with proceeds helping four Power Girls with their first year of tuition.
Free for members of The Assemblage — donations still welcome and encouraged.
Whoo hoo!
About the Sacred Feminine Power Speakers
Leora Edut
Leora Edut is the Creatix of Goddess-On The Go, which reconnects women to their essential needs so they can experience life with a full "tank" of gratitude and glow. Their workshops bring women together to reconnect to their pure and perfect pleasure, spice up their sensual sides, and bask in the power of sisterhood. Led by a compelling group of experts on wellness, spirituality, and beauty, participants dive into all that's divine about being a woman. Goddess on the Go is a company that brings women together for one-of-a-kind experiences to rediscover that they ARE the lost treasure the world has been waiting for.
Jen Mazer
Jen Mazer is the Queen of Manifestation. She's always been able to dream up outrageous adventures and actually live them out—from rubbing elbows at a small private cocktail party hosted by Martin Scorsese, to living rent-free in the East Village for 10 years, to paying off over $38,000 of debt in less than a year, having her artwork published in the New York Times, traveling the world, meeting the man of her dreams (a successful rock star), giving birth at home to a beautiful daughter, and starting a green school in Africa. Jen is a sought-after transformational speaker and coach. She teaches people how to manifest their biggest dreams while making an impact on the world. She is known for her signature Manifestation Masters Program and Private Success Coaching.
Abiola Abrams
Abiola Abrams is a Spiritpreneur Mission Coach and Self-Worth Midwife that helps Big Vision Women release fears, be seen, heard and create movements around their big ideas. She has given her motivational advice on living your best life on networks from MTV to the BBC, led transformational workshops from NYC to London, shared inspiration in publications from the DailyOm to Essence Magazine and held spiritual retreats from Bali to Belize. The award-winning motivational speaker, transformational author, and advice columnist is passionate about midwifing spiritual business women to breakthrough.