Let's talk about the power of signs… I have 8 signs for you that the law of attraction is working and your manifestations are close.
Look for signs that your manifestation is working.  I had a client who didn't even realize that she had manifested her $10K because it came via 4 different sources. What are the hints you're getting from the Universe that you are on the right track? Look for what is working instead of what is NOT working.
::::Join me to manifest something BIG in a fairytale castle in FRANCE. The Goddess of Paris! Miracles and Manifestation Retreat kicks off July 2019. Learn more at GoddessOfParis.com.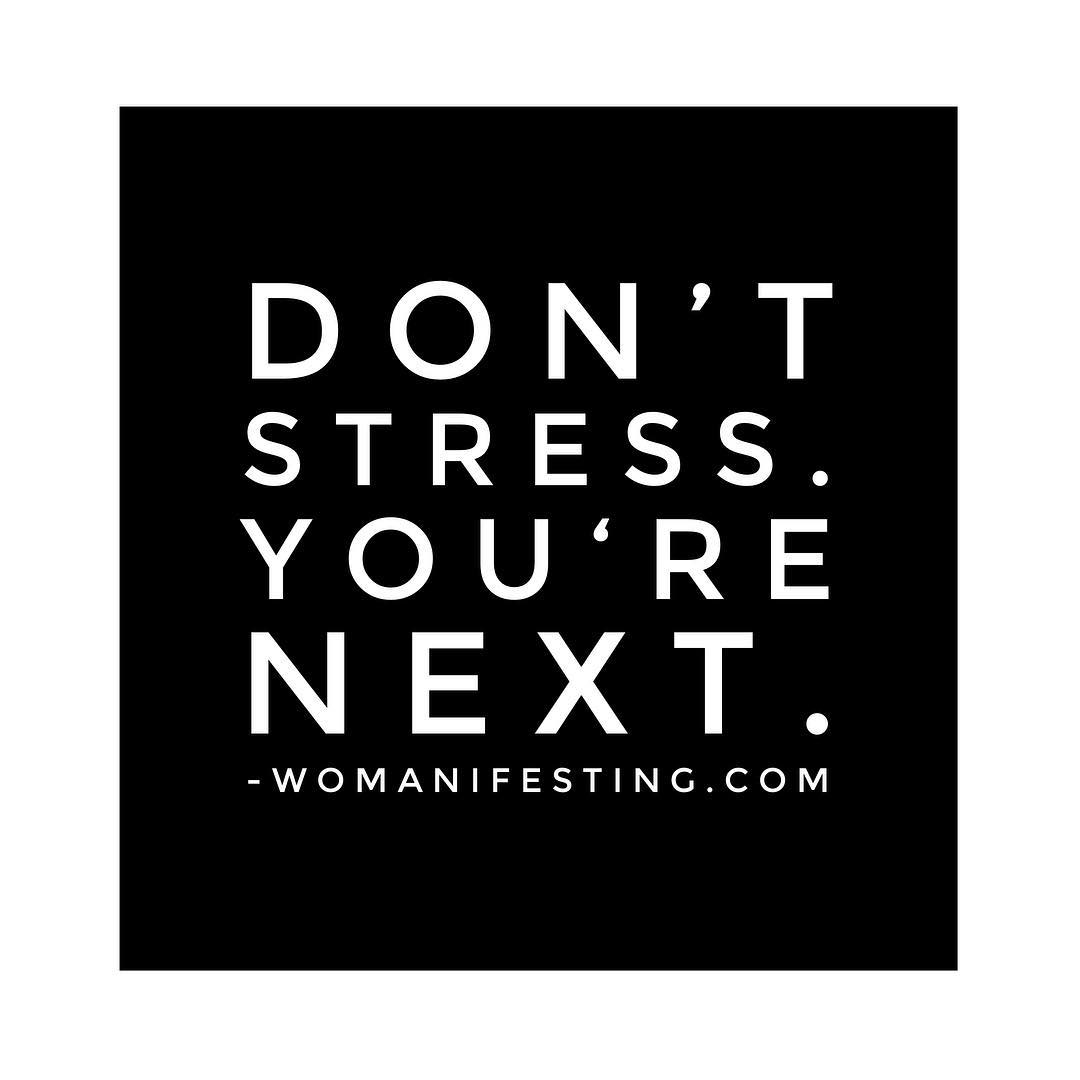 Listen!
Signs Your Manifestation is Working
Listen to the audio above… and come let me know what you think in the Facebook Goddess Group.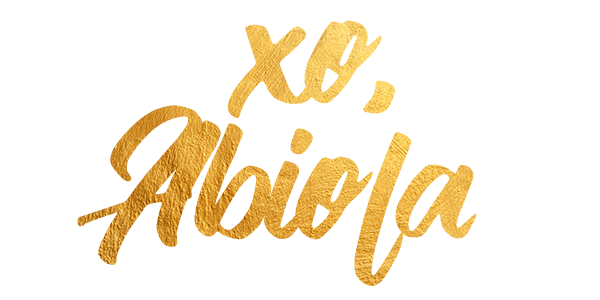 How to Manifest What You Want!
Each day in the law of attraction challenge is a WOMANIFESTING STEP.
Are you following along?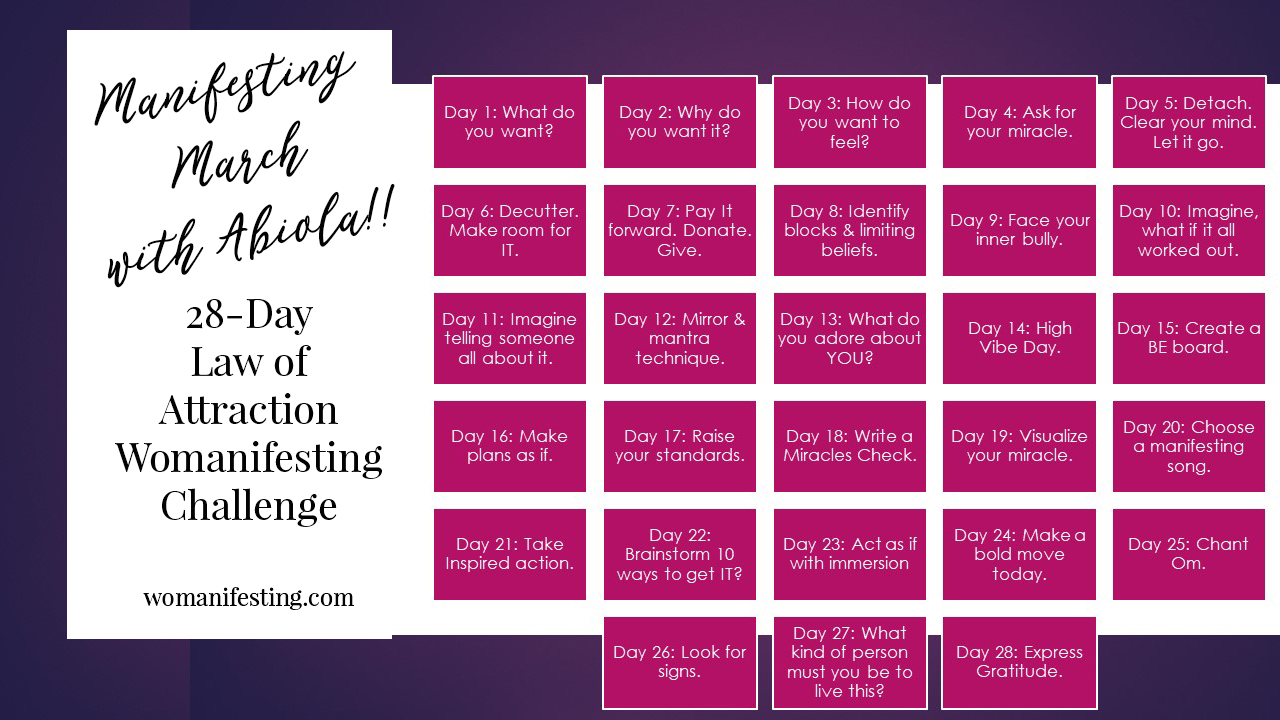 ---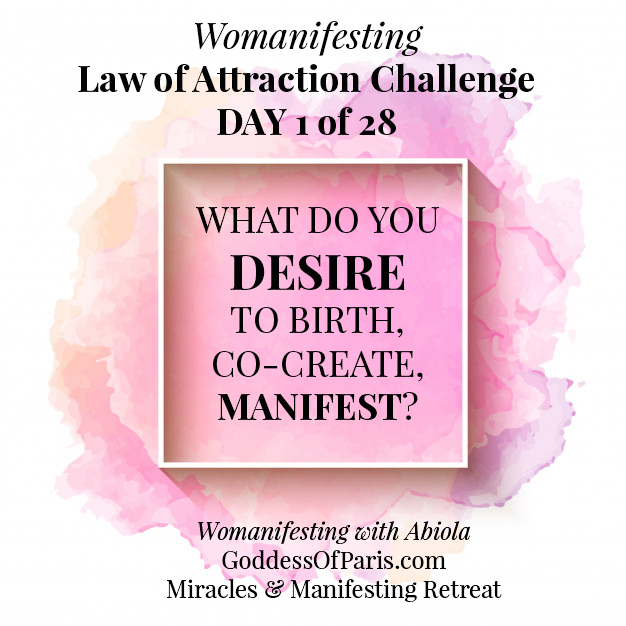 ---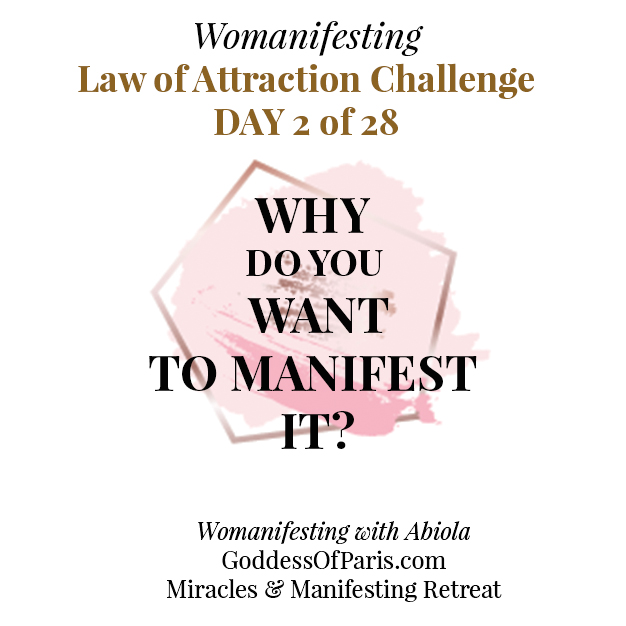 ---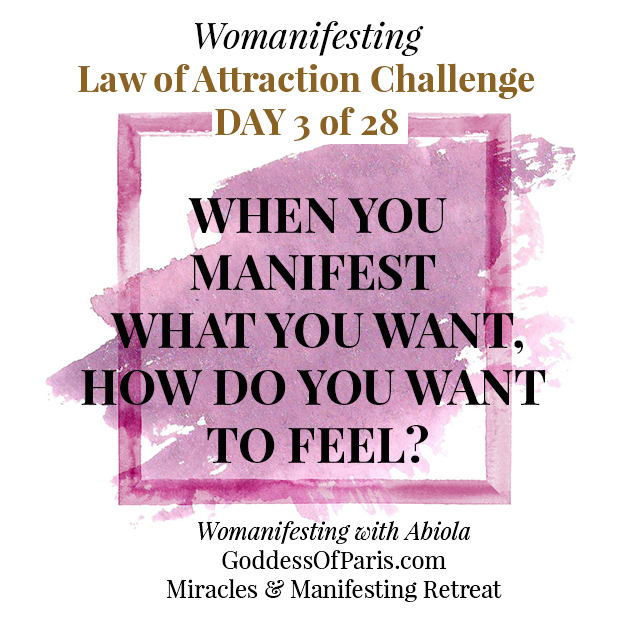 ---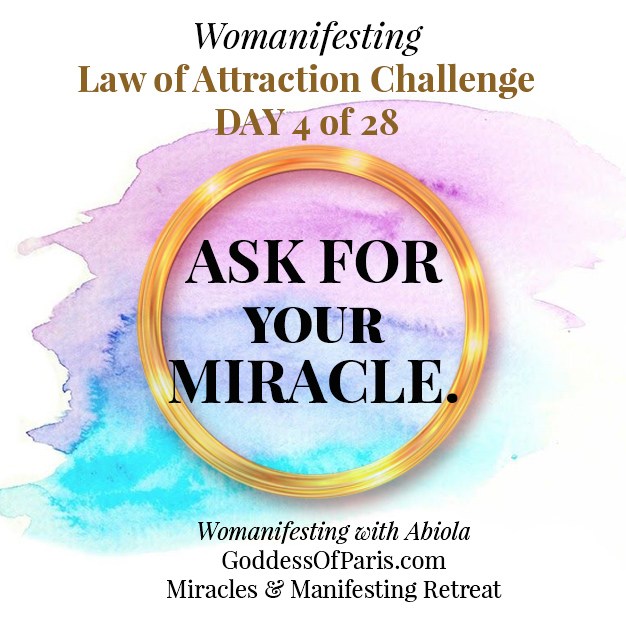 ---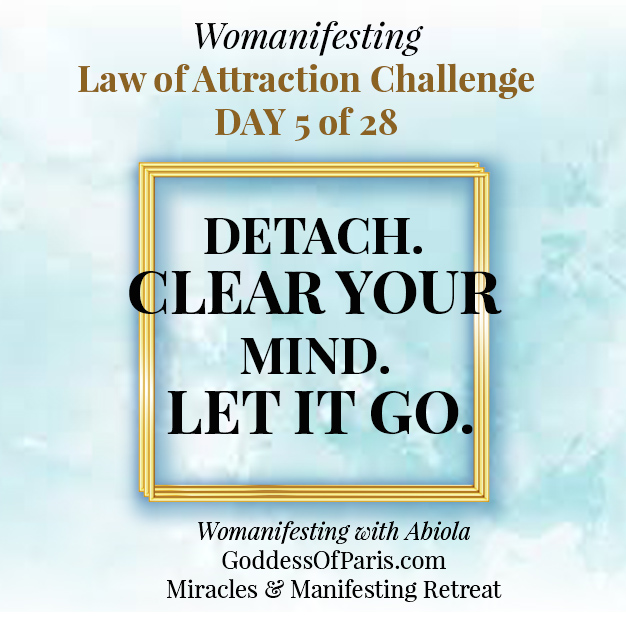 ---

---

---

---

---

---

---

---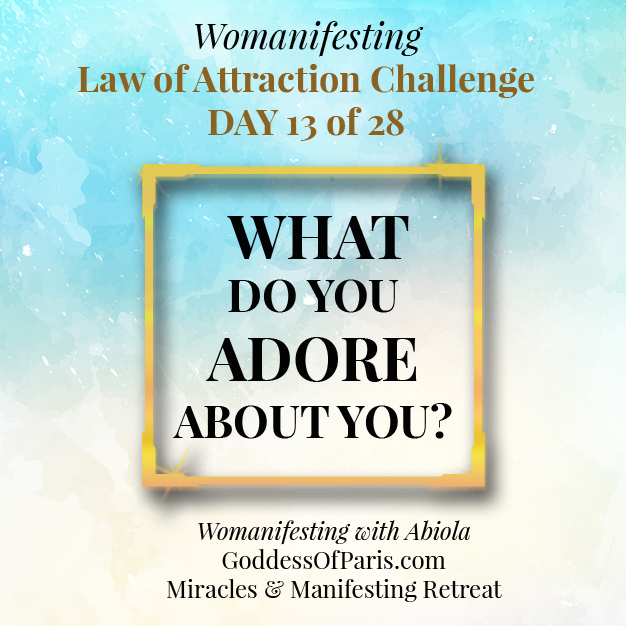 ---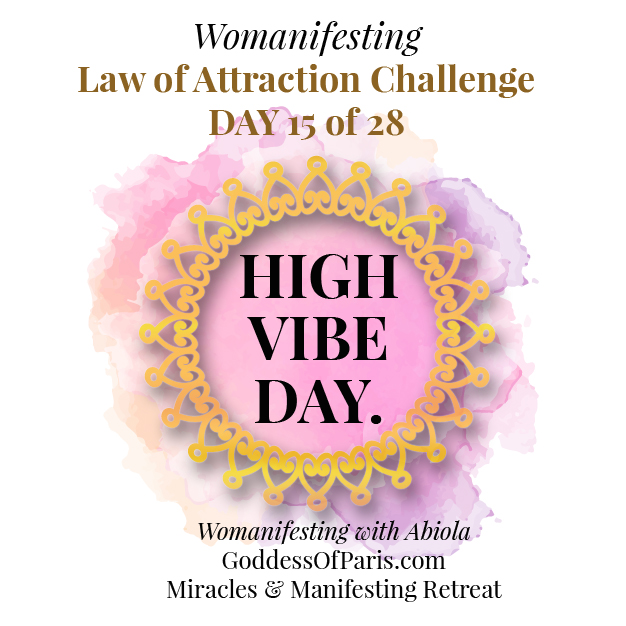 ---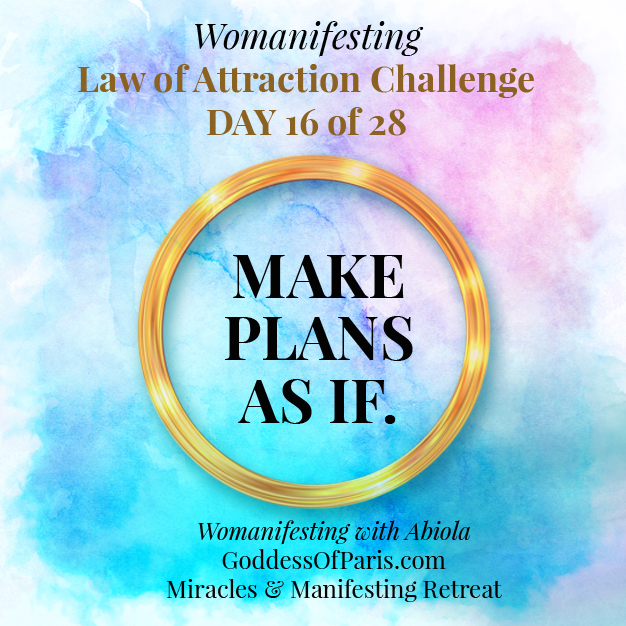 ---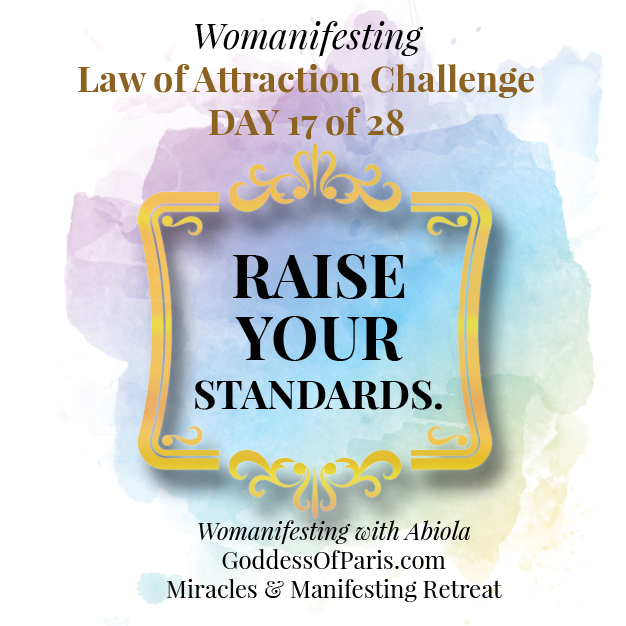 ---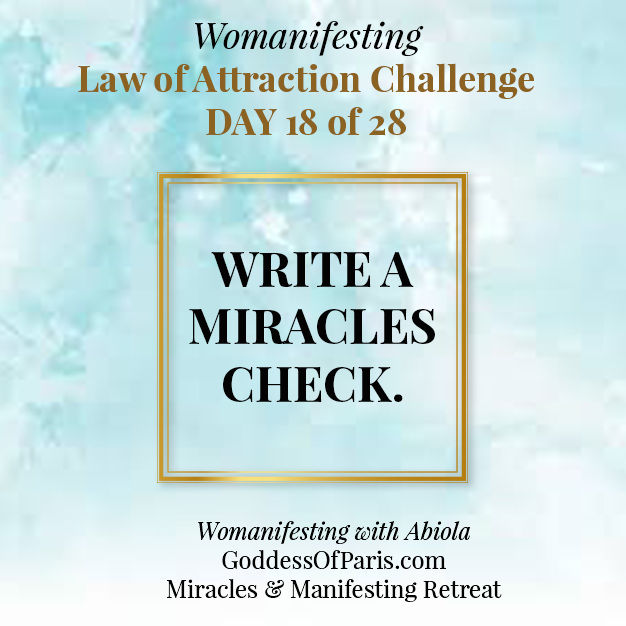 ---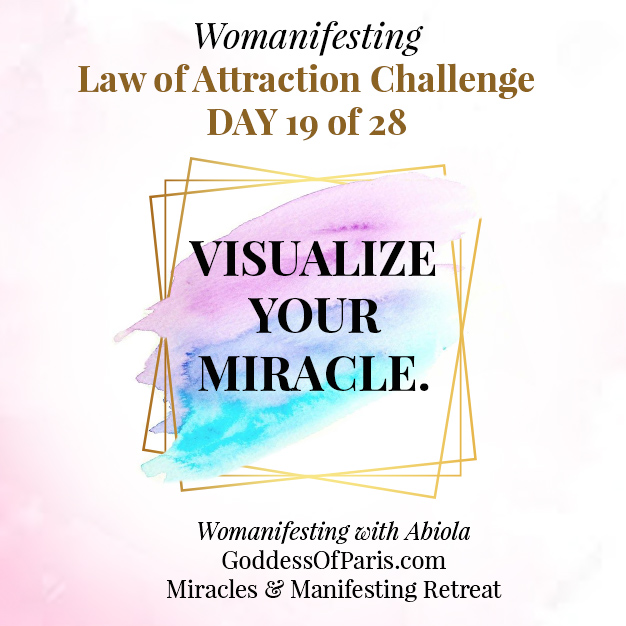 ---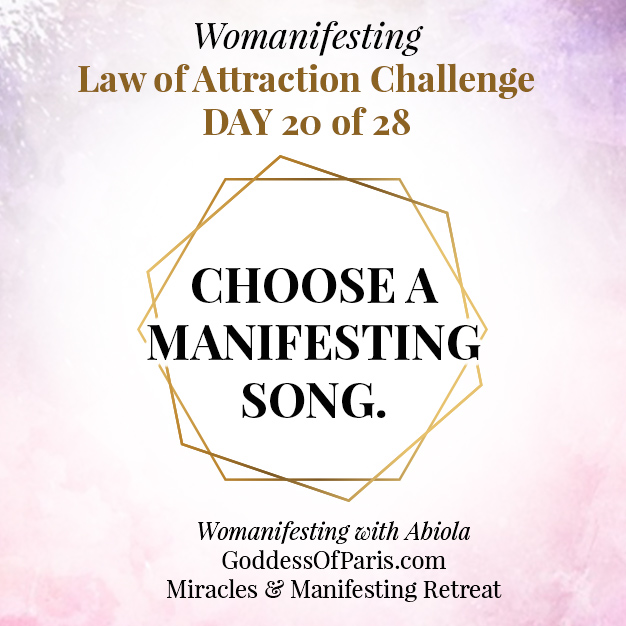 ---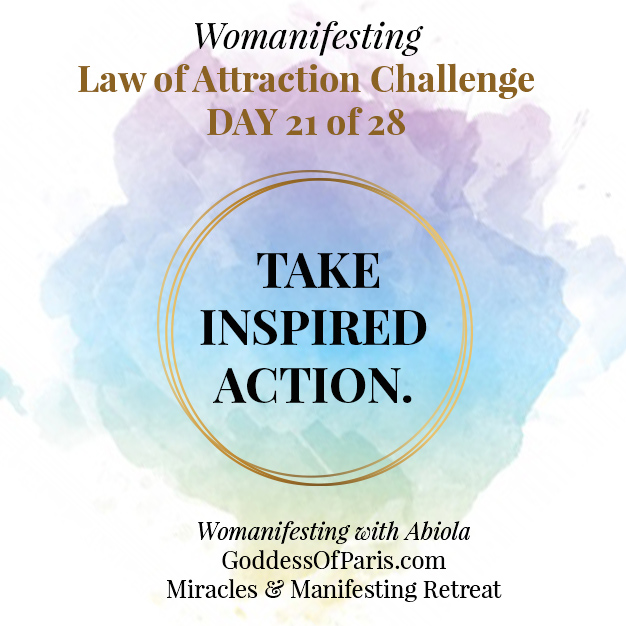 ---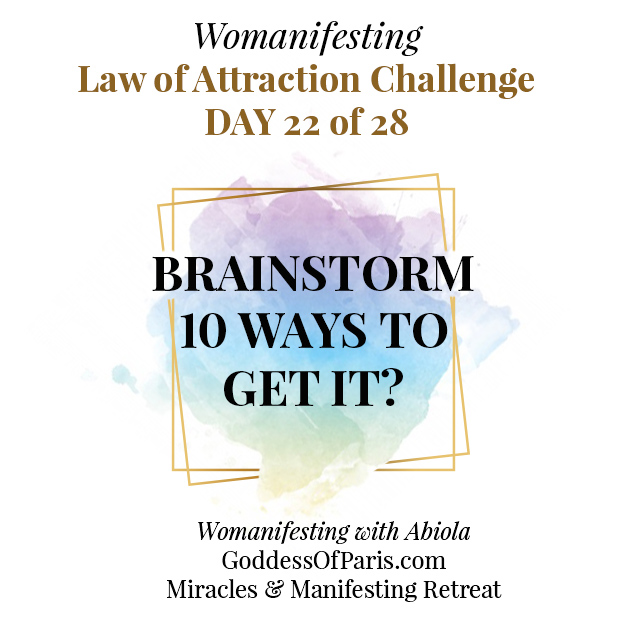 ---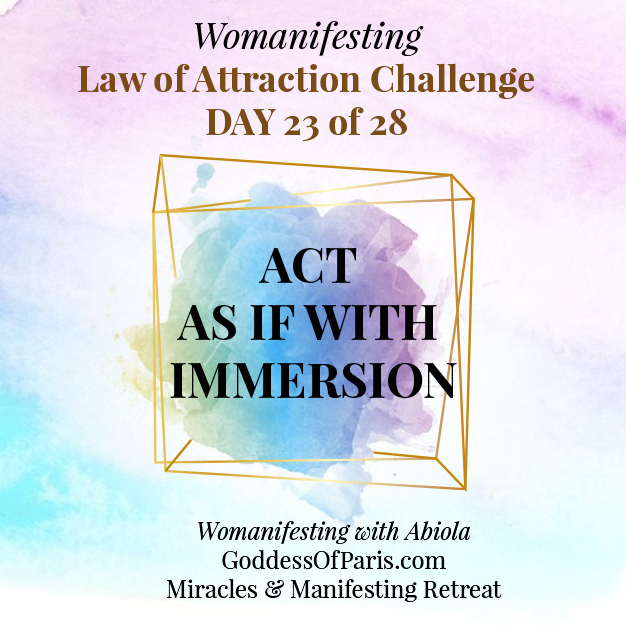 ---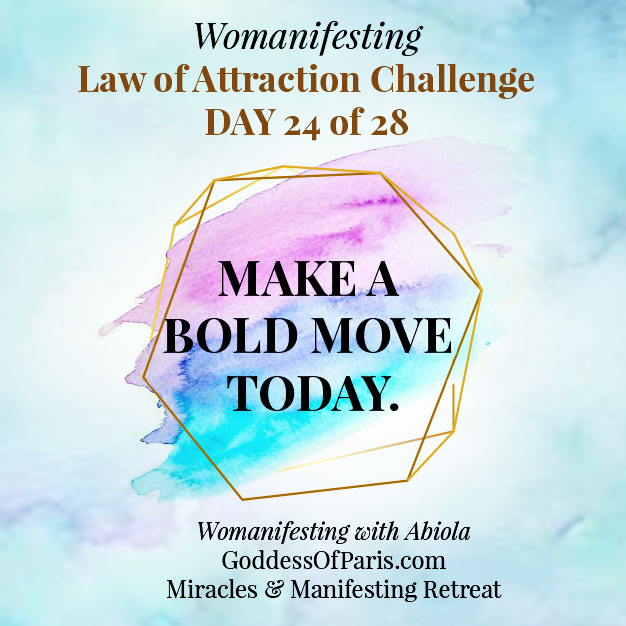 ---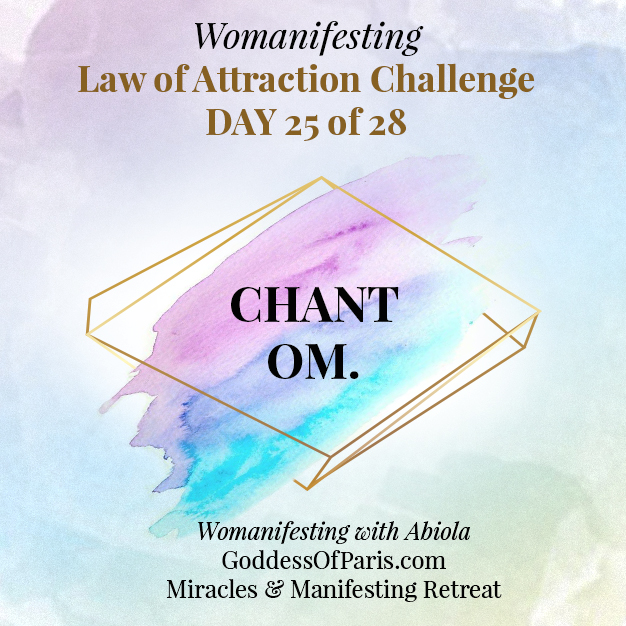 ---
Law of Attraction Challenge & Steps