Chick peas are definitely one of my top favorite foods…

Ready for a fresh new way to prepare them? Just follow the photos!
Hey Love,
Sacred Bombshell Cooking… Bombshell Eats!
I made Channa Italiano for lunch.
Ok, I made up the name but it's pretty delicious. Channa is what we call chick peas in Guyana.
I sautéed the chick peas with:

tofu,
onions,
garlic,
fresh tomatoes from my parents' garden,
oregano

,

paprika, and

extra virgin olive oil.

Put the chick peas in last. All of the Italian style seasonings gave the tofu the taste of one of the Italian cheeses.
So good and it only took about a half an hour.

P.S. As a bonus I've included a video below of my Homemade Hummus Recipe!
#tofu #vegan #vegetarian #recipe #sacredandthecity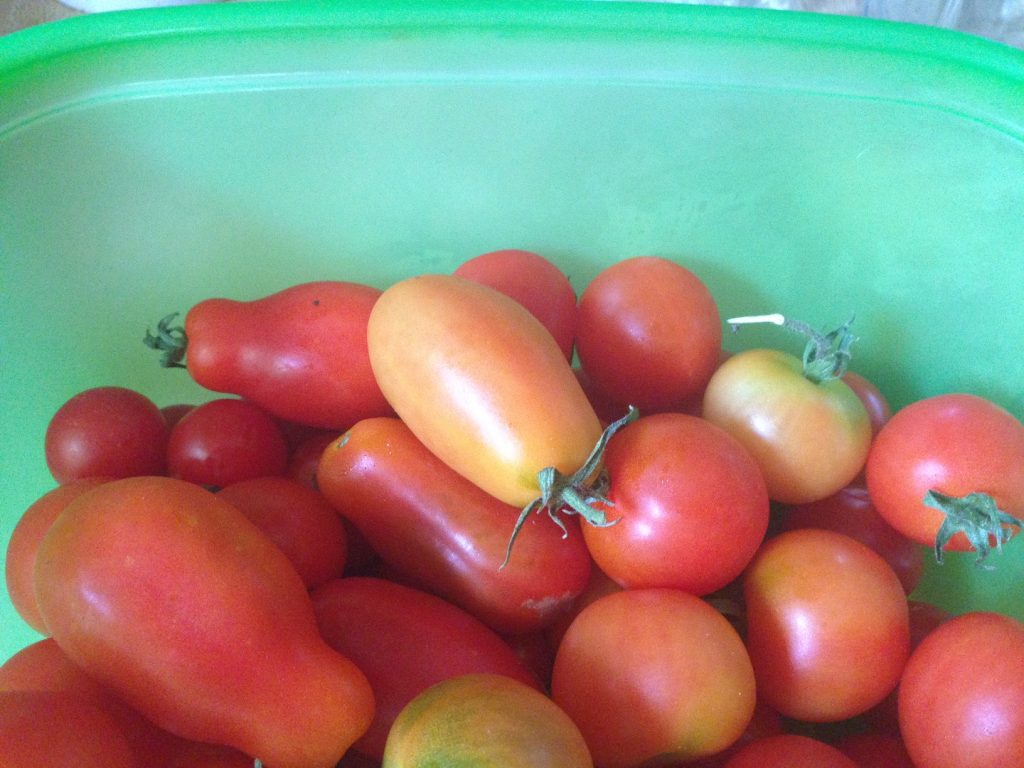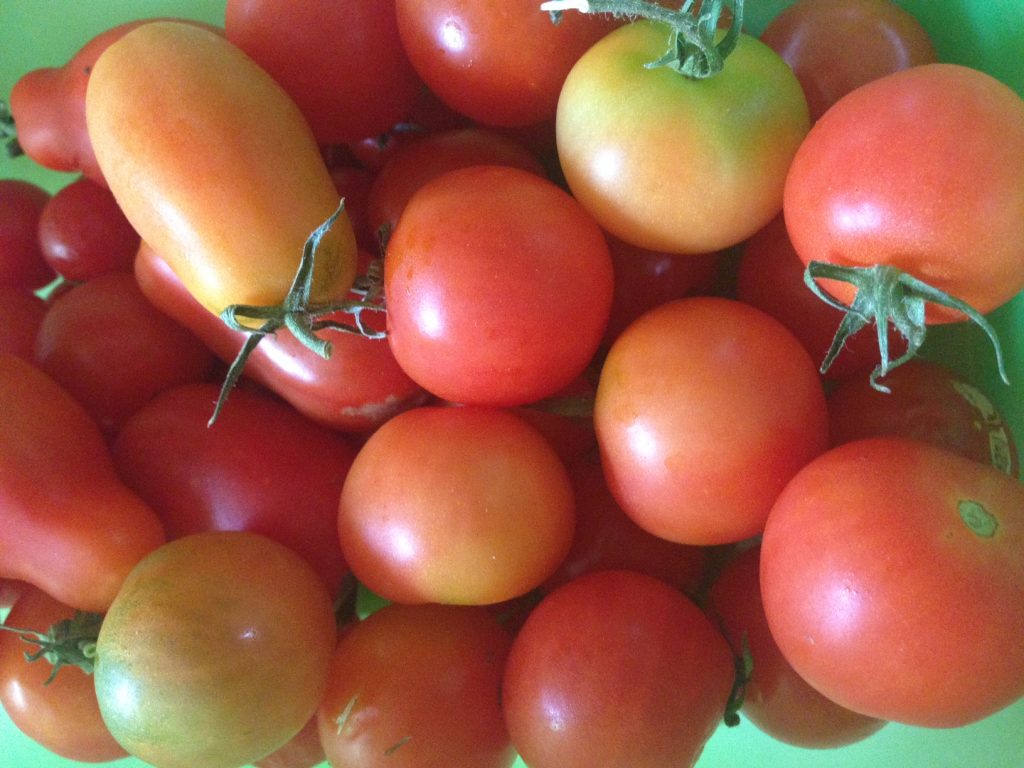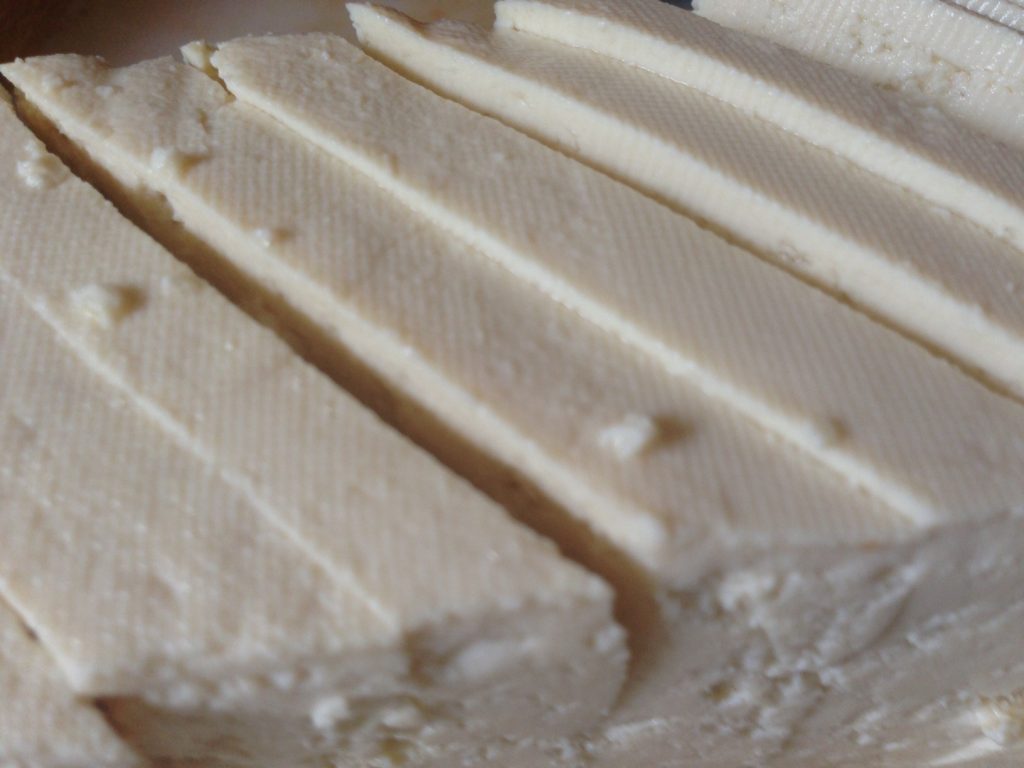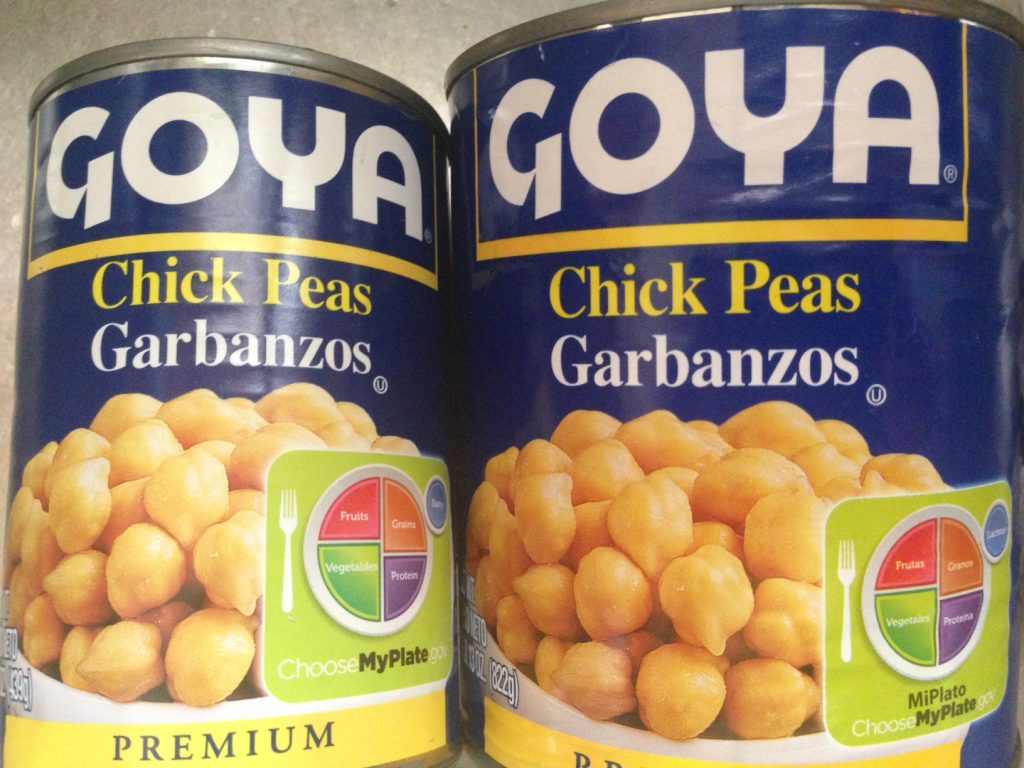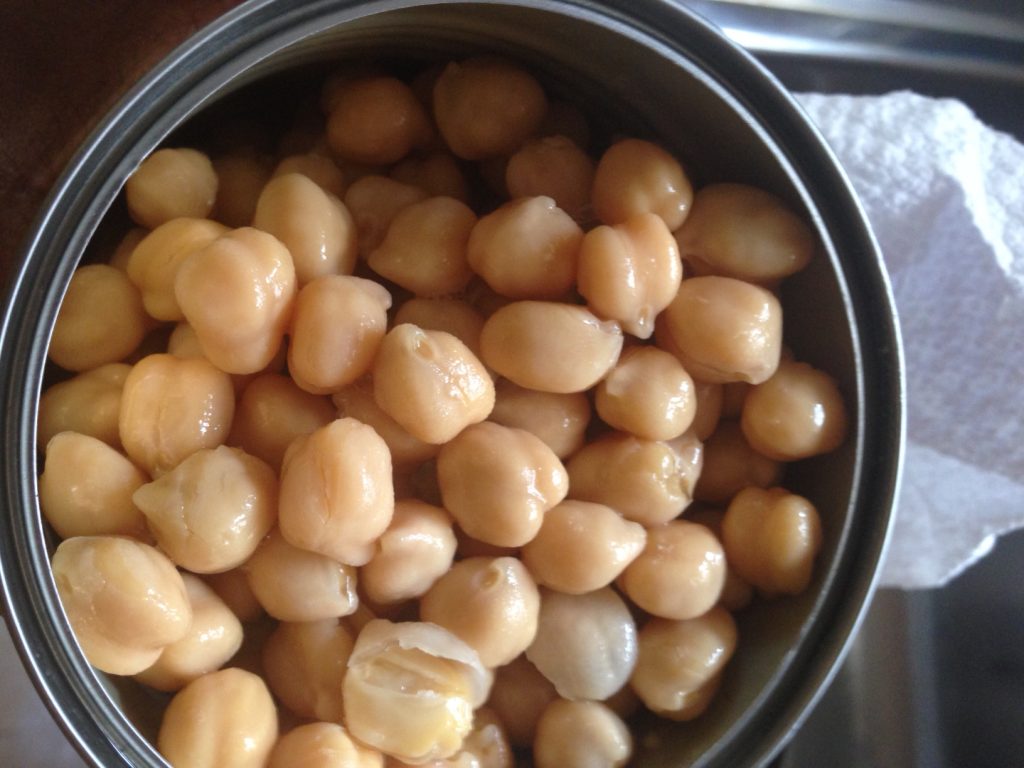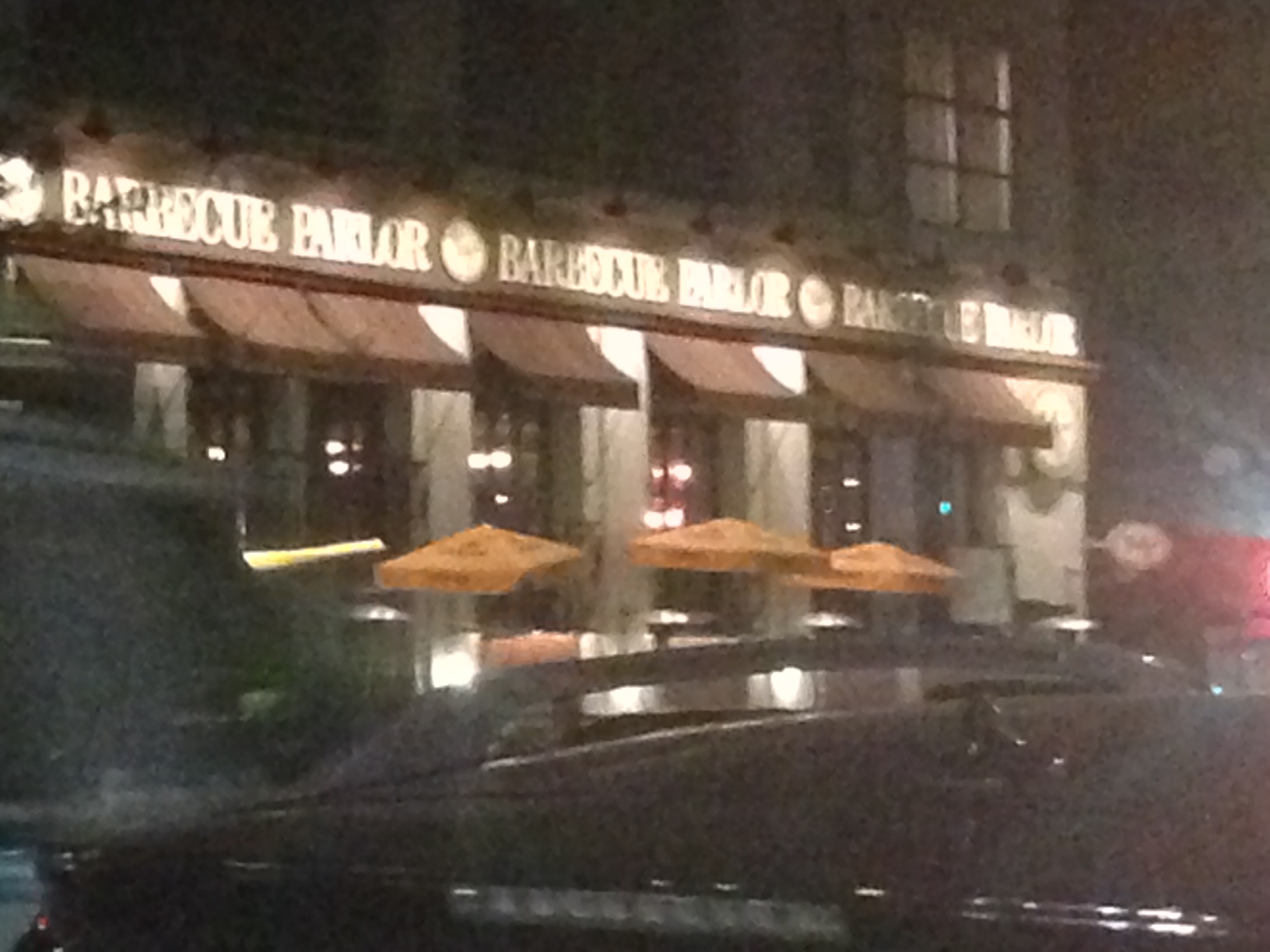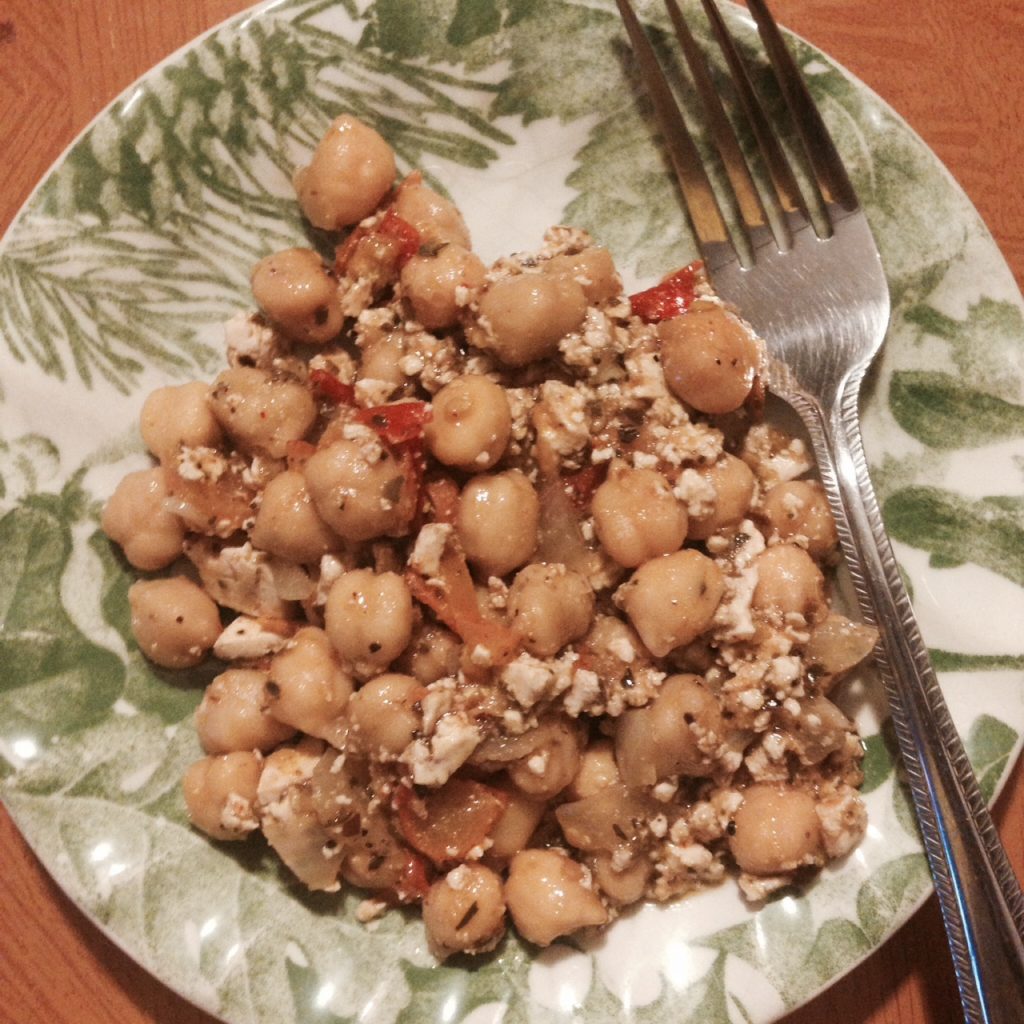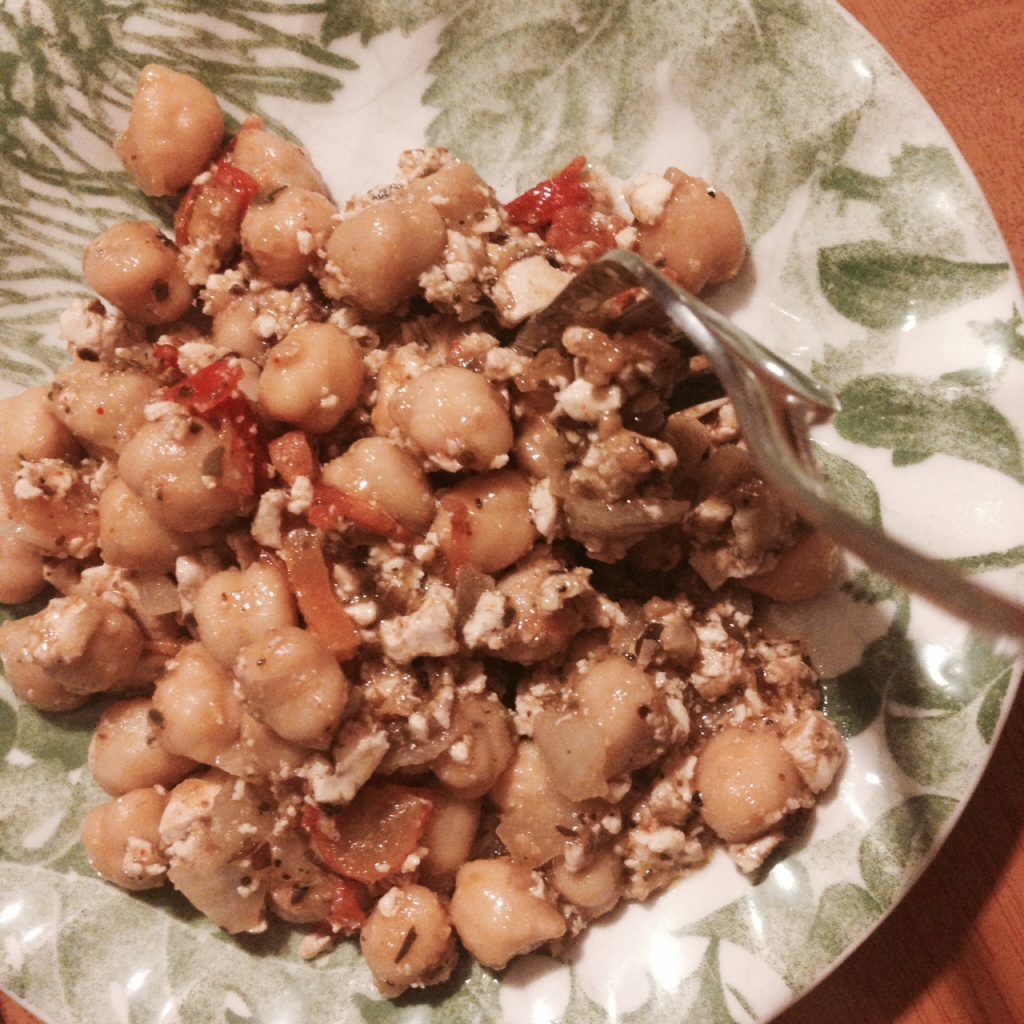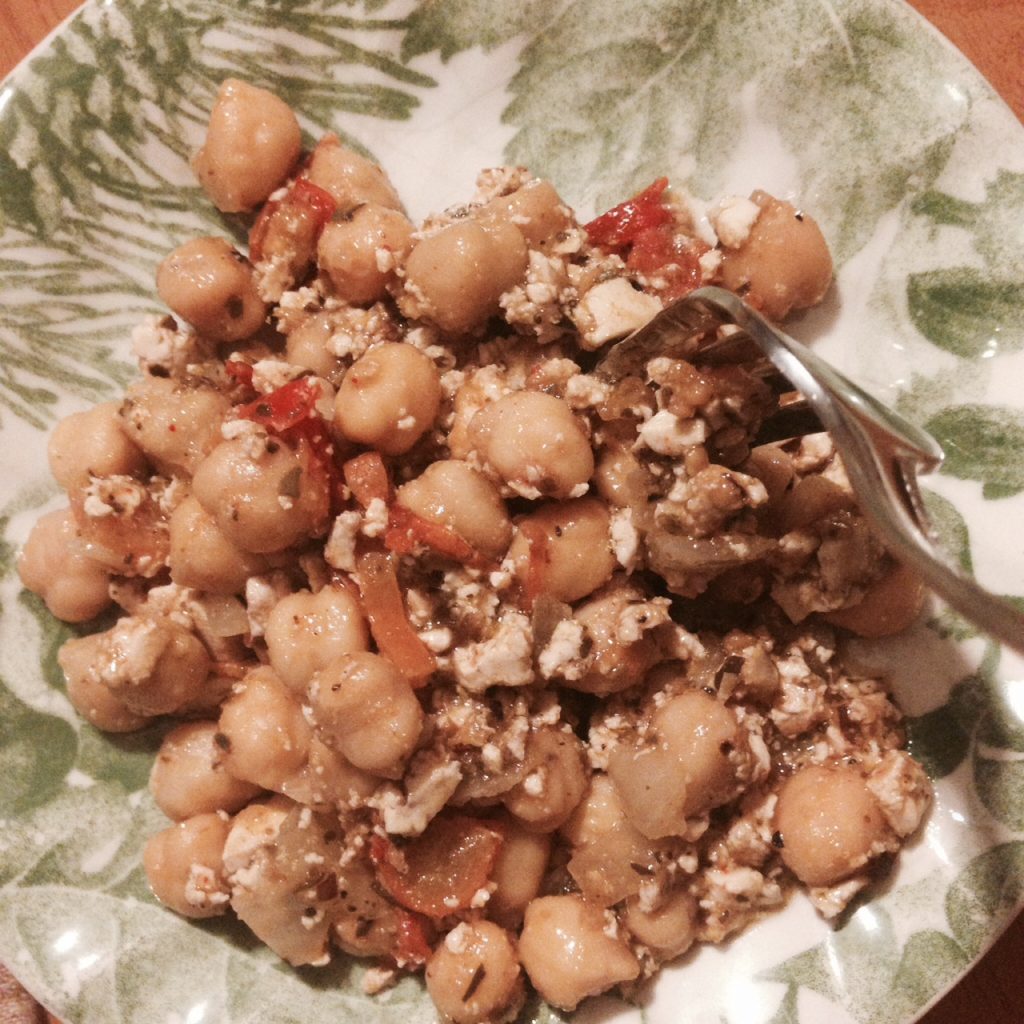 ---
---