These flashback photos from a few years ago are so much fun. You can't even tell how nervous I was during the photo shoot. I had the "who does she think she is" and "I don't want to make a fool of myself" inner bully voices in my head turned way up. Still, it was such an empowering experience standing on the streets on New York City taking these outrageous photos that expressed my inside on the outside.
It may sound like an exaggeration but something shifted within my perception of self with this photo shoot. Baby steps, that's the way to evolution, self-love, and self-reinvention…
Watch the recent empowerment lecture I gave on how to rise and shine, and then check out my Instagram mini diary about resisting the tyranny of normal.
Nor·mal adjective \ˈnȯr-məl\
: usual or ordinary : not strange
: mentally and physically healthy


Hey Gorgeous,
Let's talk about how you can SEIZE YOUR MOMENT! This is a talk about having the confidence to be who you came to the planet to be! How to rise and shine is a Sacred Bombshell conversation…  
If you can't see the video above, click here to watch it.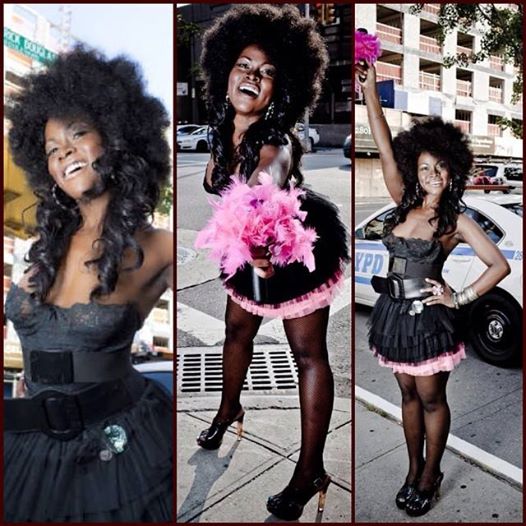 Spread love it's the #SacredBombshell way~
It doesn't matter if it's raining on the outside. Roses & kale need water. As long as we're bringing our own INNER SUN on the inside.

Be your own weird, funny, serious, tall, short, fat, skinny, oddball self. Normal is a myth. Not because IT'S IN TO BE OUT. SelfLove is your divine birthright.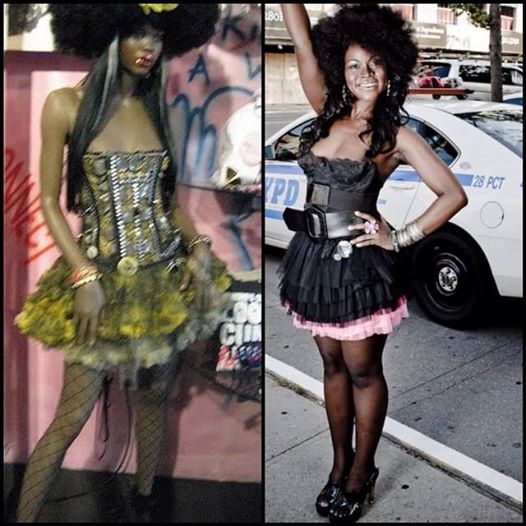 At the time my look was "inspired" -okay stolen – head to toe from this Patricia Field flygirl mannequin!


#sacredandthecity
#ThrowbackThursday!
#ResistTheTyrannyOfNormal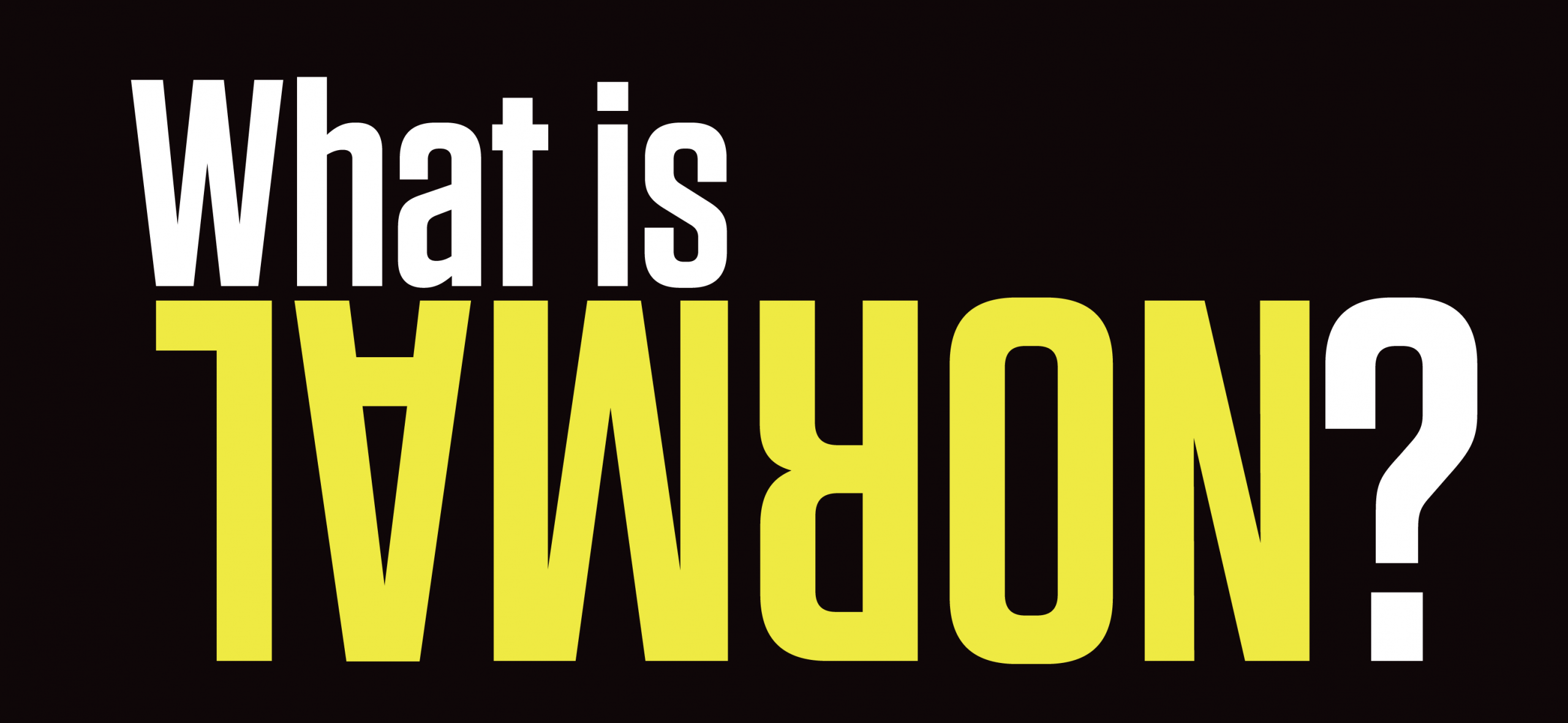 ---