If you want to face your fears and break out of your comfort zone, begin with finding your way. Be clear on your sacred intention and vision.
It is Day 11 of 11 of our Big Hairy Audacious Goals Spiritual Vision Board Challenge and it is all about your why and freeing yourself from your comfort zone.  Each day of the challenge, you glue images to your spiritual business vision board that represent the day's prompts. Then come to our Spiritpreneur Facebook Circle  and let's talk about it!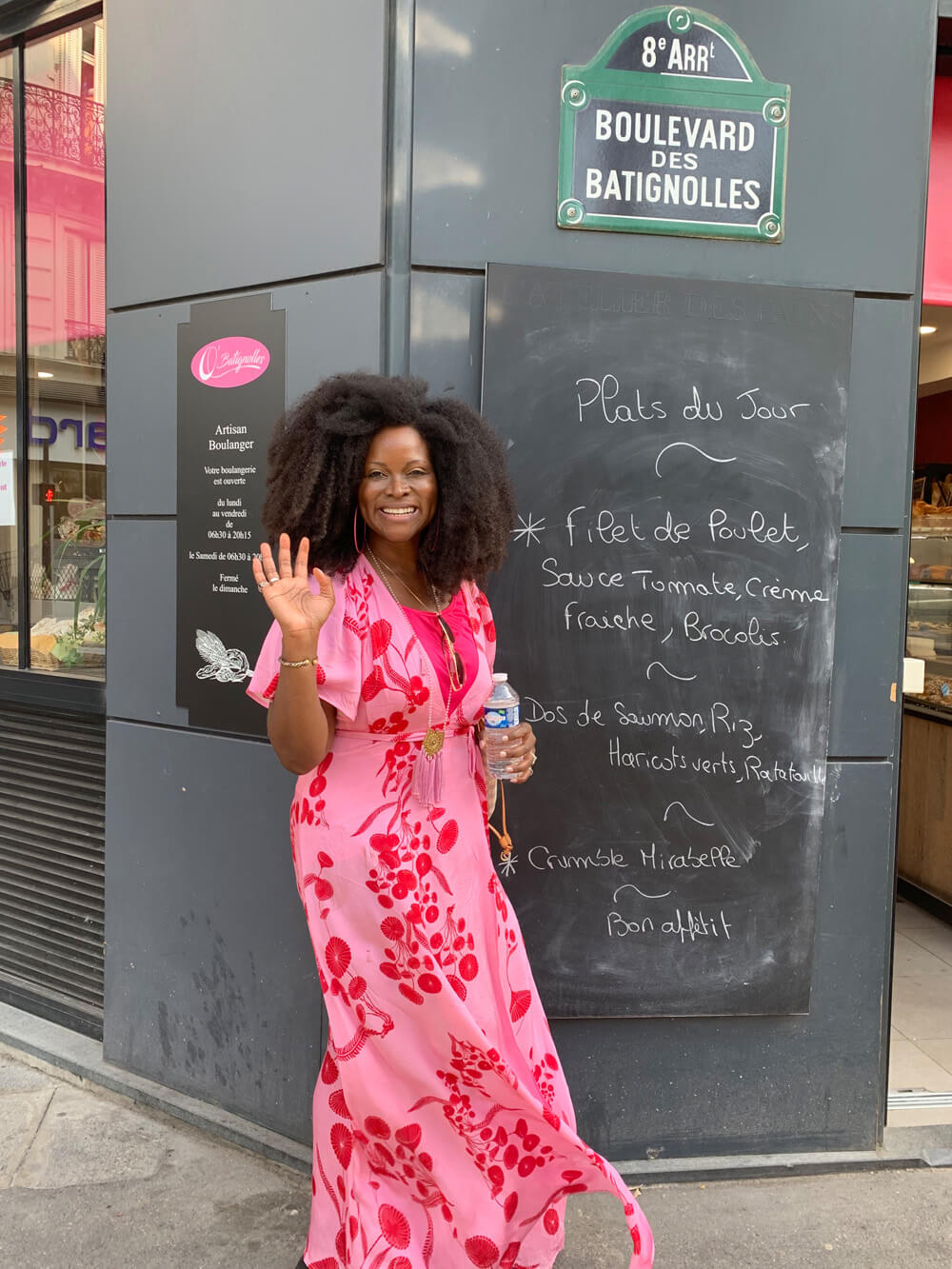 Watch!
Break Out of Your Comfort Zone: Find Your Why
Quote of the Day!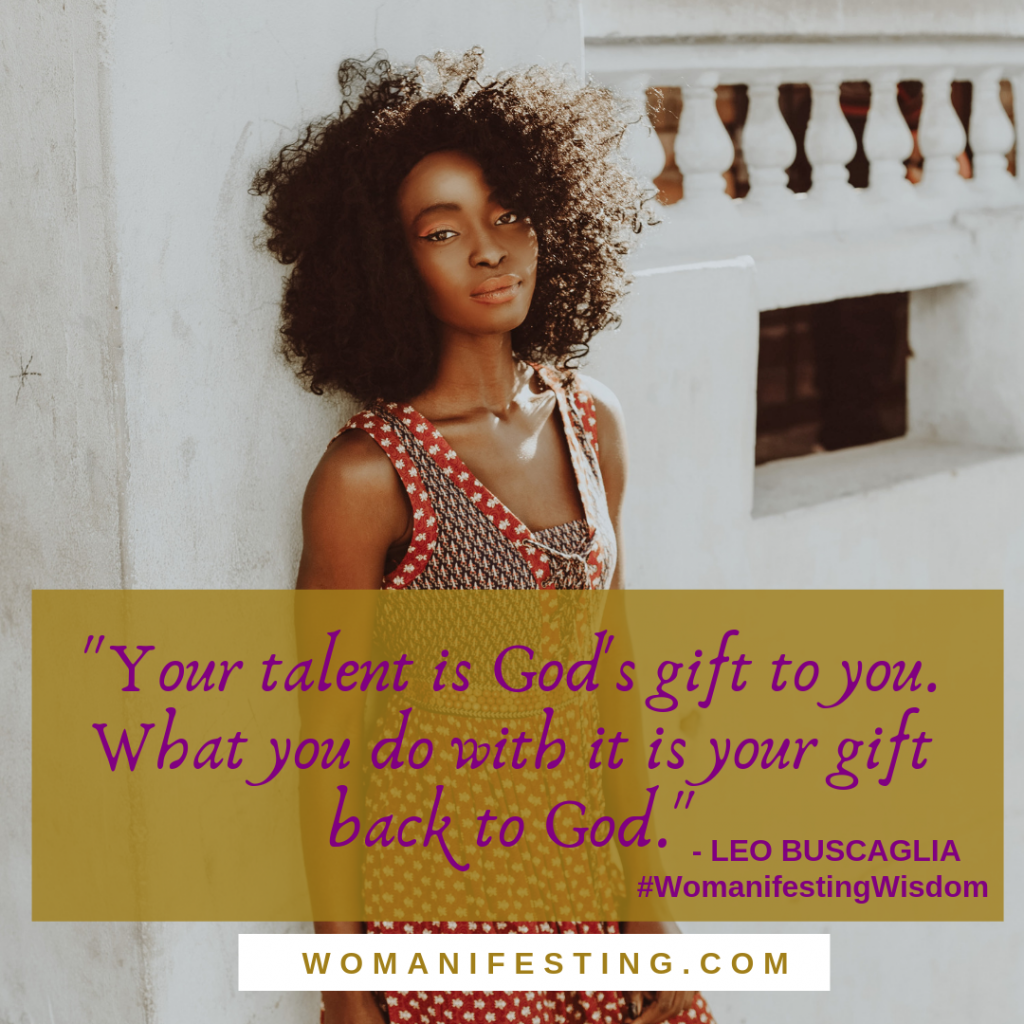 It is Day 11 of 11 of the Spiritual Business Vision Board Challenge. We are building a vision for you as a spiritual entrepreneur.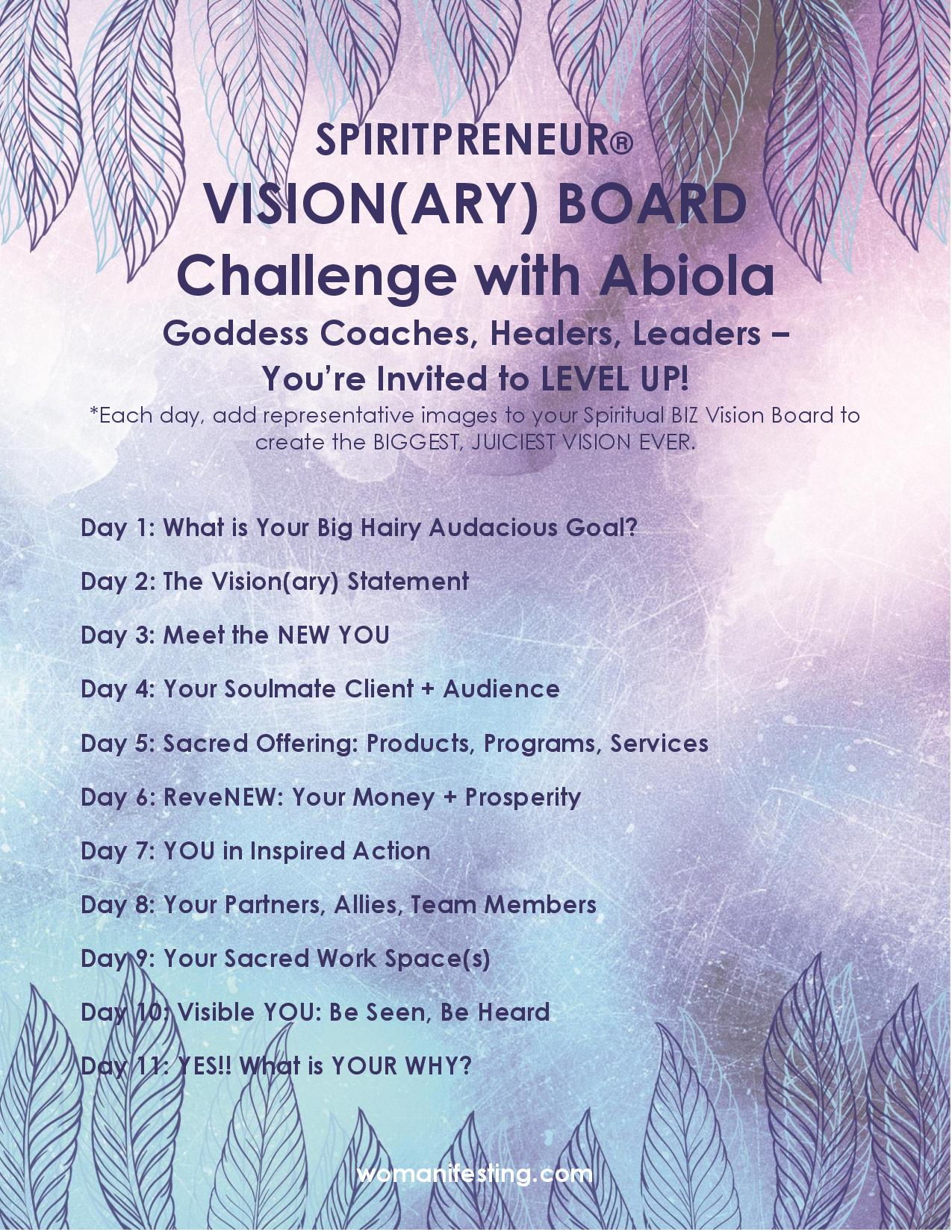 Coaches, Healers, Leaders –
Get Caught Up on the Challenge
Day 1: What is Your Big Hairy Audacious Goal?
Day 2: The Vision(ary) Statement
Day 3: Meet the NEW YOU
Day 4: Your Soulmate Client + Audience
Day 5: Sacred Offering: Your Products, Programs, Services
Day 6: Revenue: Prices, Fees, Charging
Day 7: Take Inspired Action
Day 8: Anxiety, Awkwardness & Business Partnerships
Day 9 Choosing Your Sacred Workspaces
Day 10: Visibility and Being Seen in Your Business & Life
Day 11: Find Your Way: Break Out of Your Comfort Zone