It is Day 6 of 11 of our Big Hairy Audacious Goals Spiritual Vision Board Challenge. Do you have money blocks pricing your products, programs and services? Day 6 of Spiritual Business Vision Board Challenge – ReveNEW (Revenue)– Your Money and Prosperity
Today is about you being abundantly compensated for your gifts. If you have money blocks about receiving money and challenges around pricing what your products, programs and services are worth, you will continue to sabotage yourself.
Let's do some EFT Tapping on dealing with fear of personal critics and criticism. EFT is Emotional Freedom Technique. 
Each day of the challenge, you glue images to your spiritual business vision board that represent the day's prompts.
Watch EFT Tapping!
Money Blocks Pricing Your Products, Programs and Services
Quote of the Day!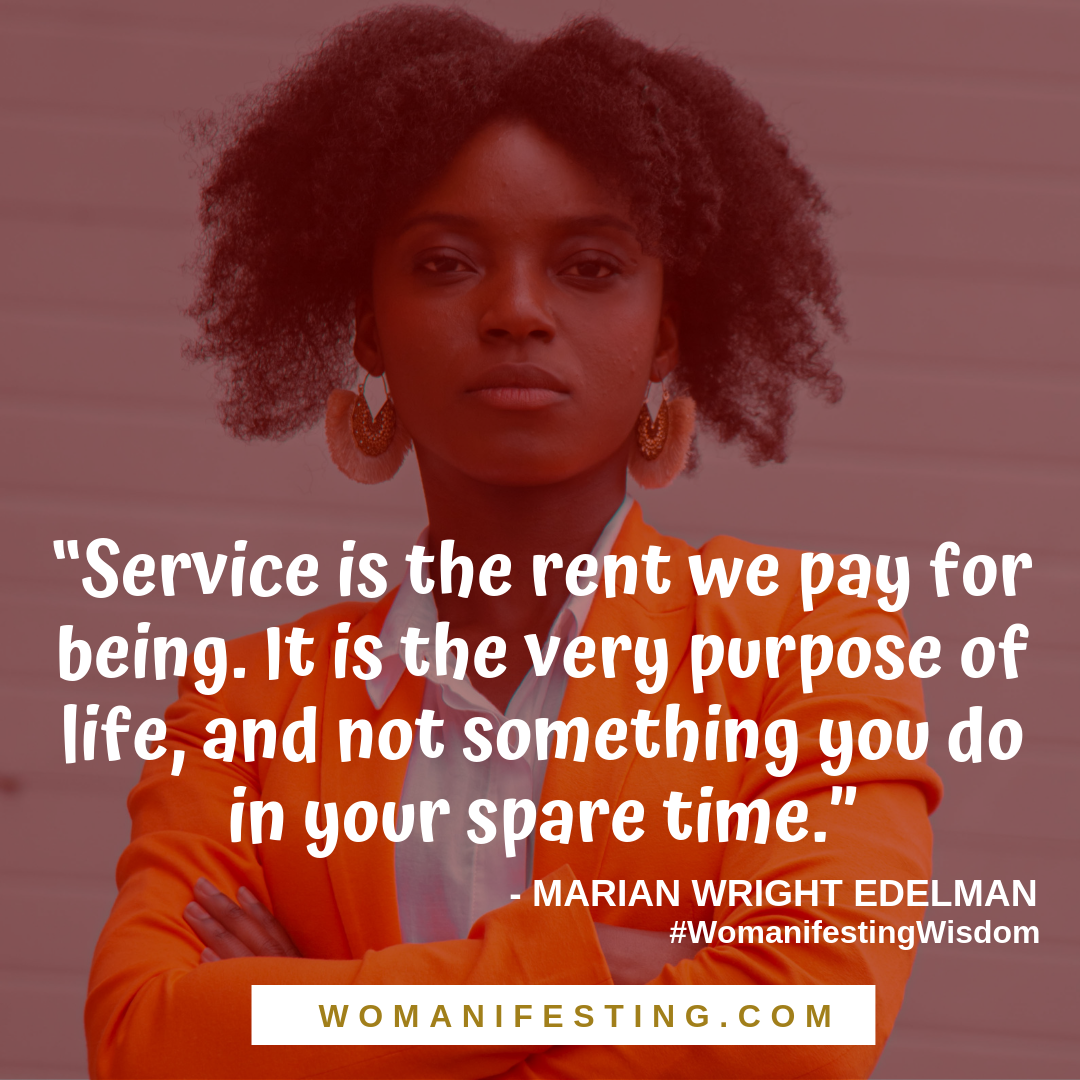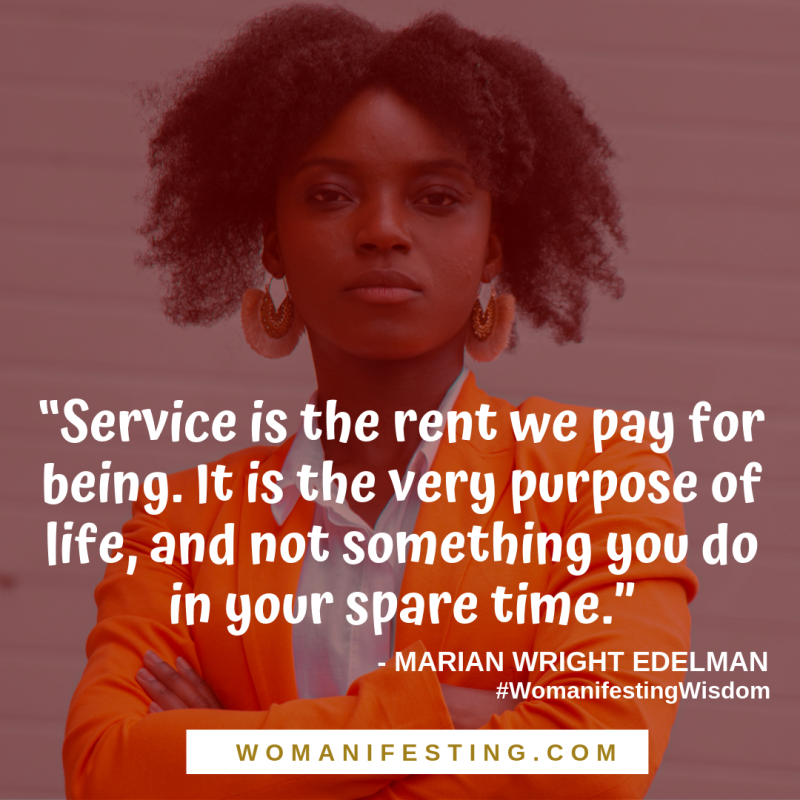 It is Virgo Season and we are celebrating Day 6 of 11 of the Vision Board Challenge…

Today is all about your Reve-NEW (revenue) — what you are charging and receiving for your gifts.

As a spiritual entrepreneur, you are in service to your soulmate clients. 

​​You create products, programs and services that allow them to invest in themselves through you.

But many of us have blocks around charging for our services. 

​​We have fears around setting rates and getting paid.

These money blocks keep us stuck, small and broke.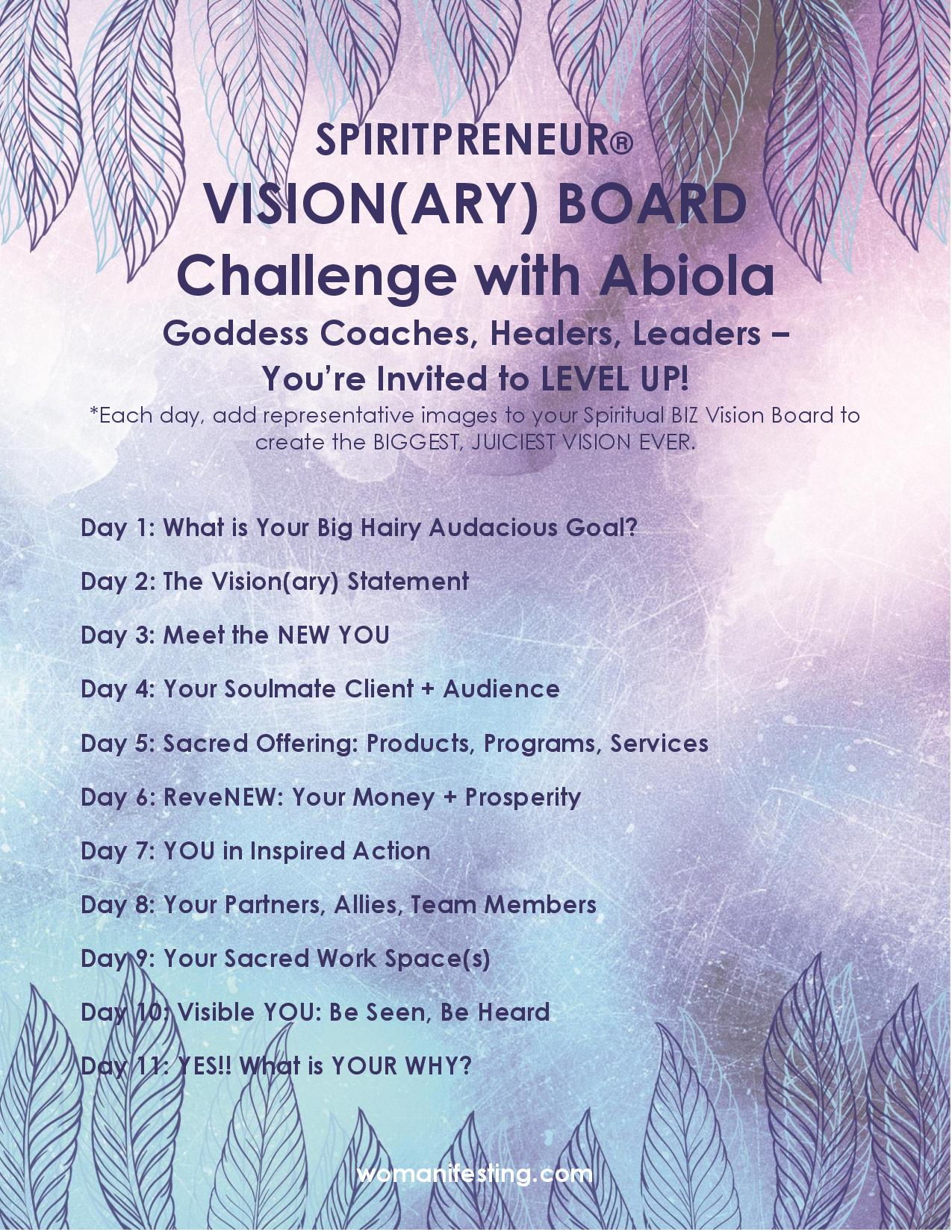 Coaches, Healers, Leaders –
Get Caught Up on the Challenge
Day 1: What is Your Big Hairy Audacious Goal?
Day 2: The Vision(ary) Statement
Day 3: Meet the NEW YOU
Day 4: Your Soulmate Client + Audience
Day 5: Sacred Offering: Your Products, Programs, Services
Day 6: Revenue: Prices, Fees, Charging