NEVERTHELESS, SHE PERSISTED… || If you want something you've never had, you're going to have to do things you've never done. So what's your BIG, HAIRY, SCARY, AUDACIOUS GOAL?
.
Let's discuss in GODDESS TEMPLE SUNDAY as we get started on our Spiritpreneur Visionary Board Challenge— live at 10am est on FB & IG @abiolatv with a replay after on Youtube/planetAbiola.
.
And be sure to grab the Zen Lifestyle tools you need for your journey to greatness at TinyURL .com/ZenMoonGifts —  expiring in 48 hours…

Watch!
What is Your Big Hairy Audacious Goal?
Quote of the Day!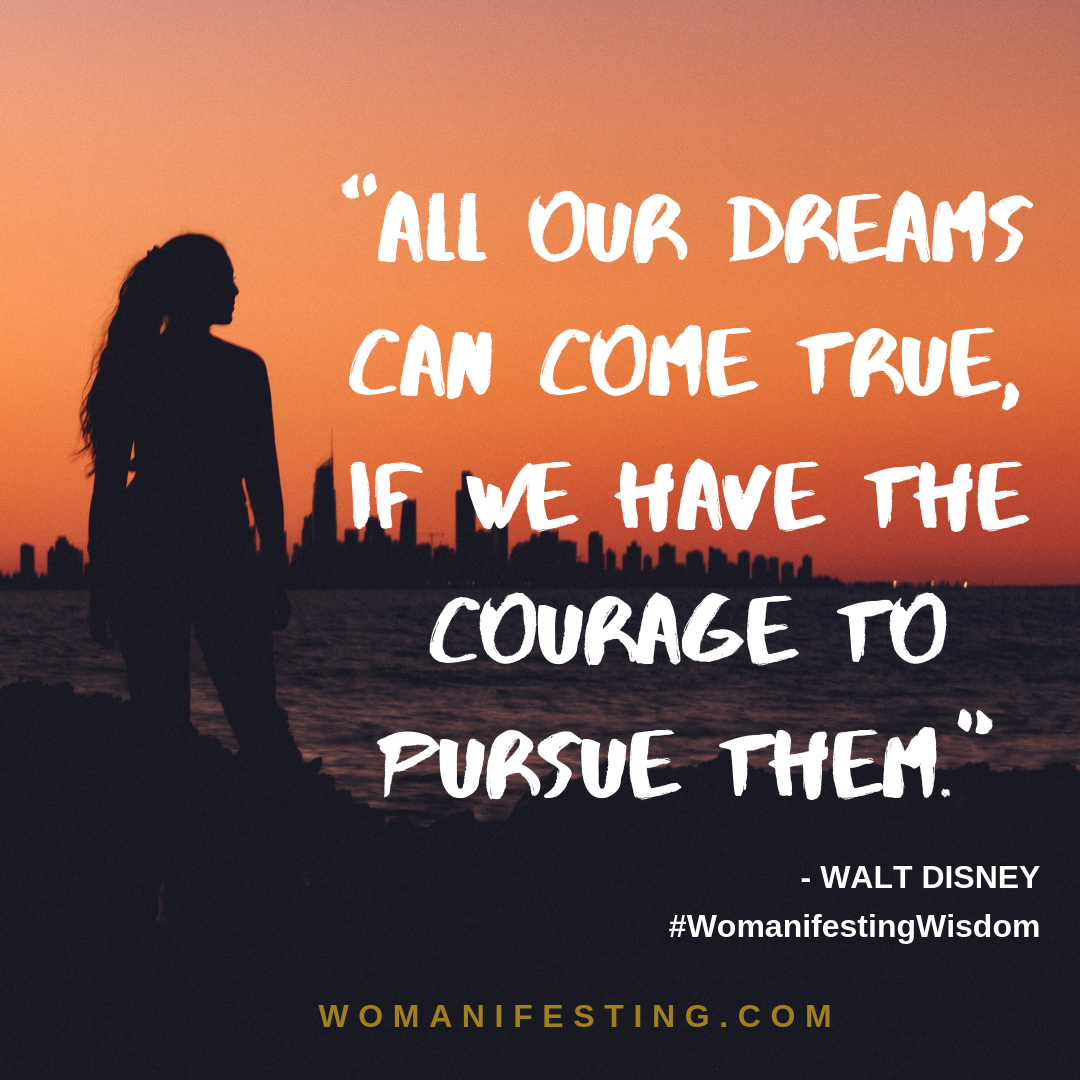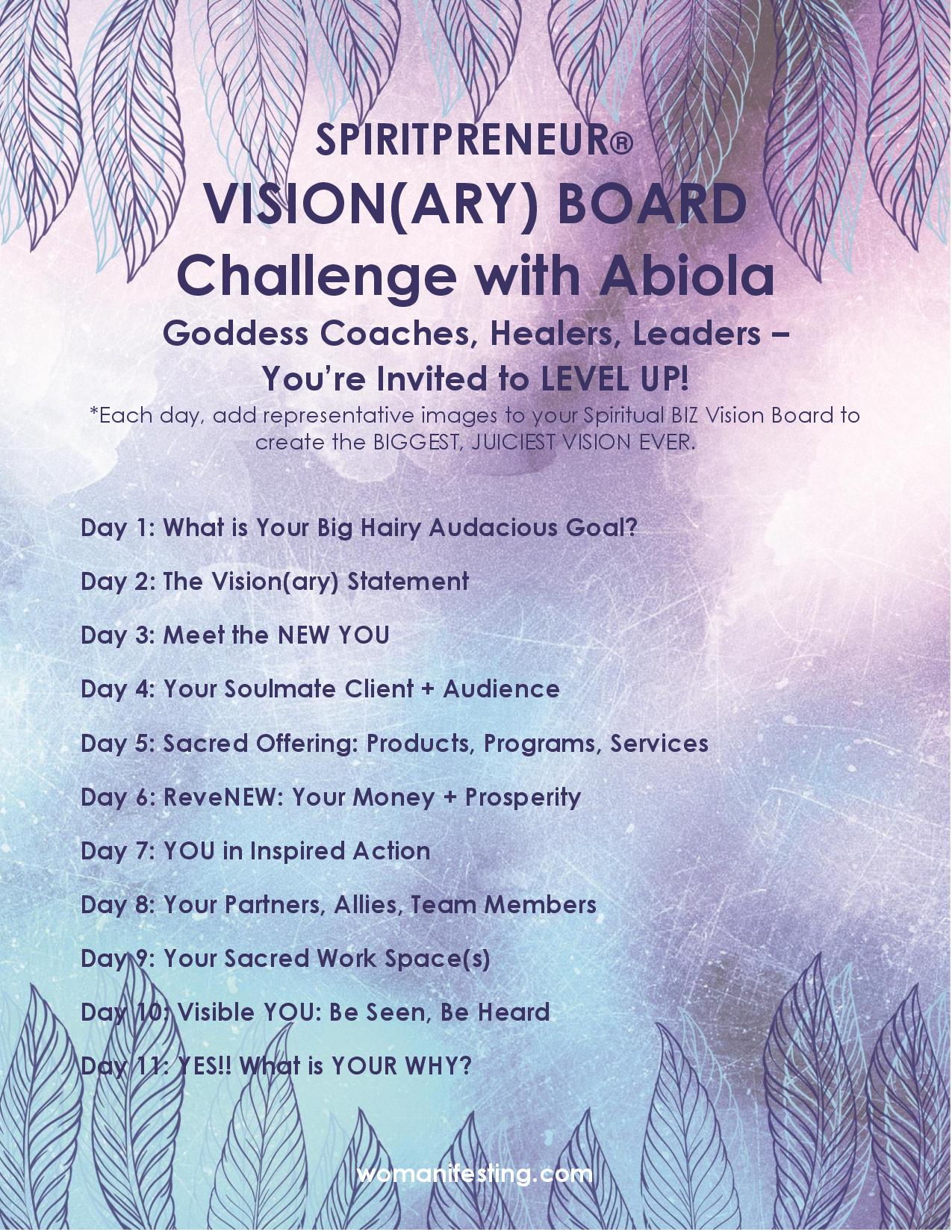 Visionary Board Challenge Day 1 of 11
This challenge is for women-identified coaches, healers and leaders. 
What is your big hairy audacious goal? Your goals should be big enough to scare you. Playing it safe in your vision or on your vision board is playing it safe in your life. That's why yesterday I said that your vision board is a fraud and a liar. Let's do better.