You have big hairy audacious goals. But unless you take action and stop procrastinating, you are not going to move forward. It is Day 7 of 11 of our Big Hairy Audacious Goals Spiritual Vision Board Challenge. 
Each day of the challenge, you glue images to your spiritual business vision board that represent the day's prompts.
Watch!
Take Inspired Action & Stop Procrastinating
Quote of the Day!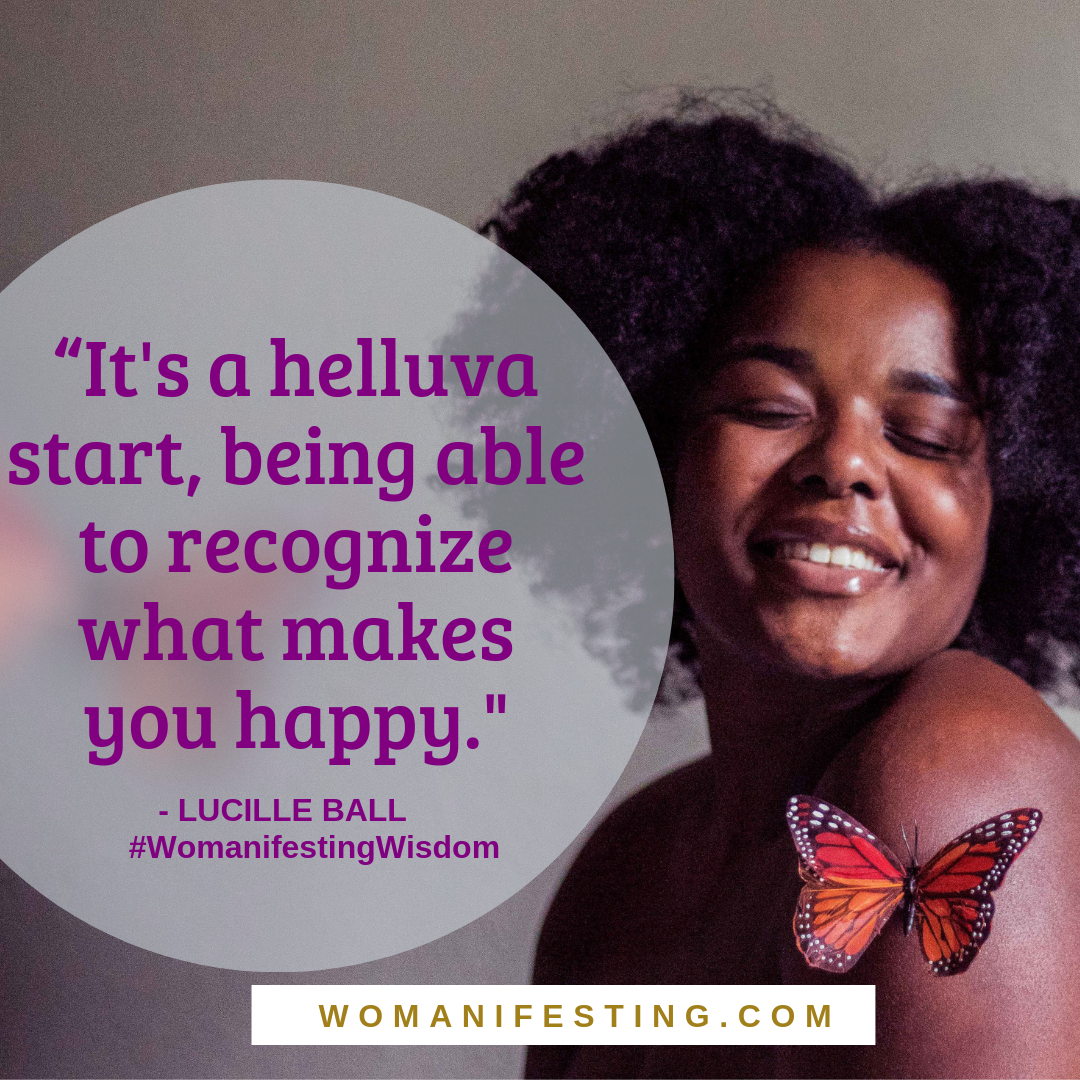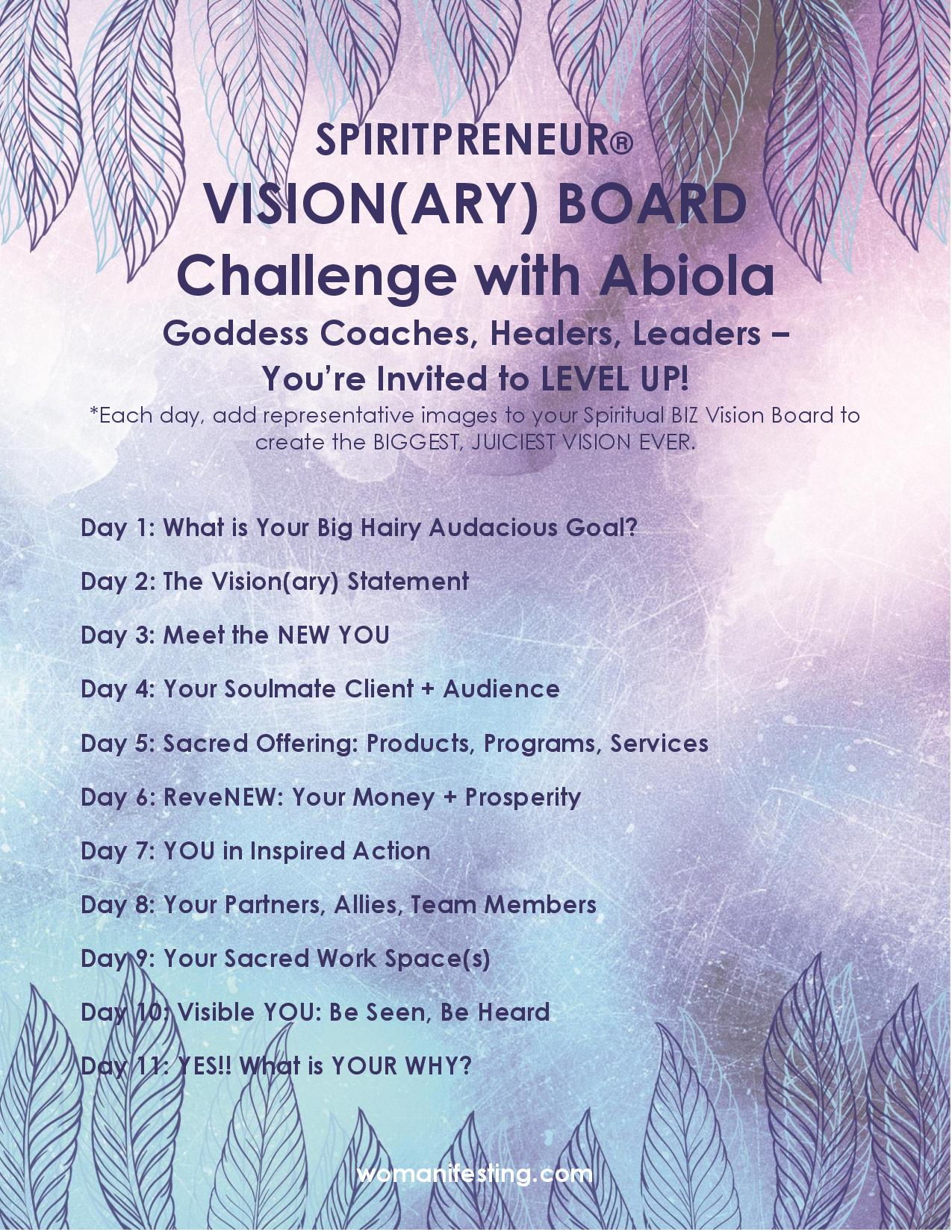 Coaches, Healers, Leaders –
Get Caught Up on the Challenge
Day 1: What is Your Big Hairy Audacious Goal?
Day 2: The Vision(ary) Statement
Day 3: Meet the NEW YOU
Day 4: Your Soulmate Client + Audience
Day 5: Sacred Offering: Your Products, Programs, Services
Day 6: Revenue: Prices, Fees, Charging
Day 7: Take Inspired Action