Do your big dreams and goals give you anxiety? Join the club! We have HUGE f'n dreams… And we are TERRIFIED of them. That's what making this BIG HAIRY AUDACIOUS GOALS Spiritual Business Vision Board is all about… It is Day 2 of 11.
Watch the video below NOW and let's do some EFT (Emotional Freedom Technique) Tapping on it. 
:::AND be sure to get in on the last 12 hours of the Zen Lifestyle Coaching Super Stack before it's gone… ::::Click here to get in on the Zen Lifestyle Super Stack before it's gone at midnight!
Watch!
Overcoming Your Fear of Big Goals
Quote of the Day!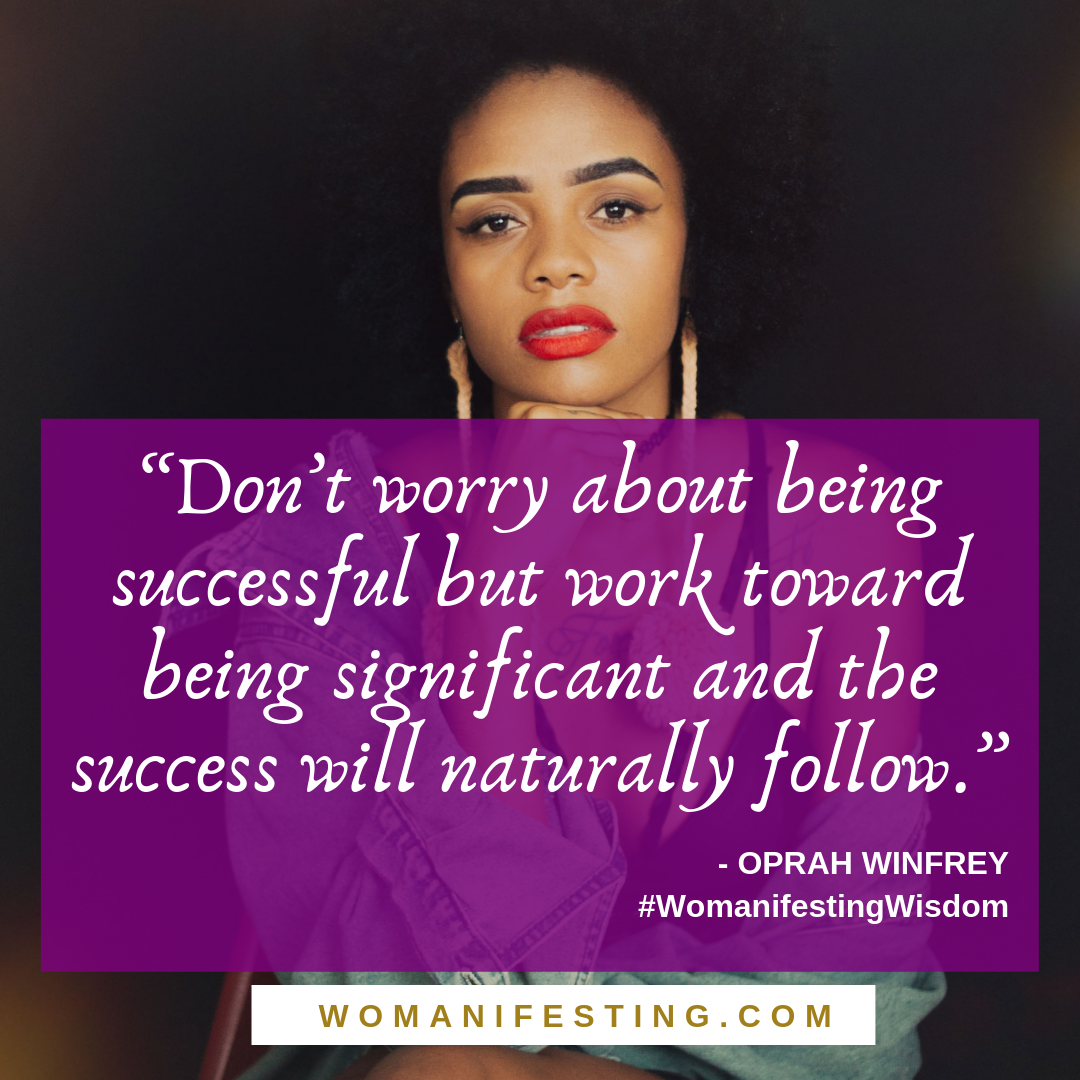 Hey Goddess!
Yesterday we kicked off our vision board challenge — just for us Spiritpreneurs — coaches, healers and women leaders.
Before we got started, one of the goddesses in our private Facebook Group asked, "What if I just did a vision board?"
The difference between your previous vision boards and this one are two things:
a) Most of our vision boards follow safe, acceptable goals. This business vision board is focused on your Big HAIRY Audacious MONSTER Goal. What do you want that you dare not speak for your spiritual business?
That's why TODAY, Day 2 — we move on to your vision statement before you even begin.
And at
3 Questions for to Create Your Vision(ary) Statement
Future focused.
Risks and vulnerability.
Measurable goals.
Inspire yourself.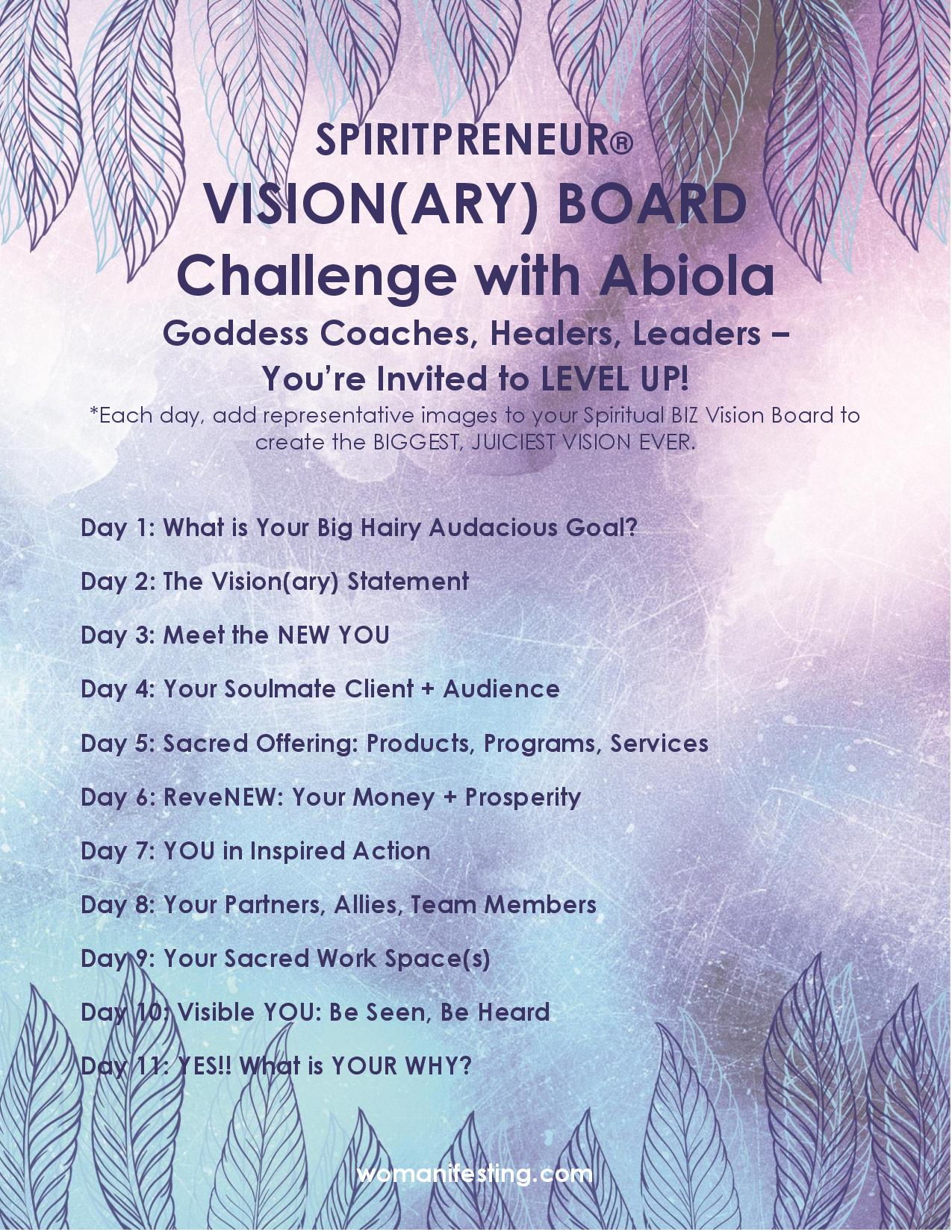 Get Caught Up on the Challenge
Day 1: What is Your Big Hairy Audacious Goal?
Day 2: The Vision(ary) Statement