Hey Goddess! Today is Spiritual Business Vision Board Challenge, DAY 4. This day is all about your soulmate client. Every spiritpreneur has a specific client that is the right person for your products, programs and services. Some people also call this your ideal client or client avatar. 
This vision board challenge is for women-identified coaches, healers and leaders. What is your big hairy audacious goal? Your goals should be big enough to scare you. Playing it safe in your vision or on your vision board is playing it safe in your life. 
Have you seen Day 1, Day 2 and Day 3?
Watch!
Building Your Empire Just for Your Soulmate Client
[
YouTube Link
]
Quote of the Day!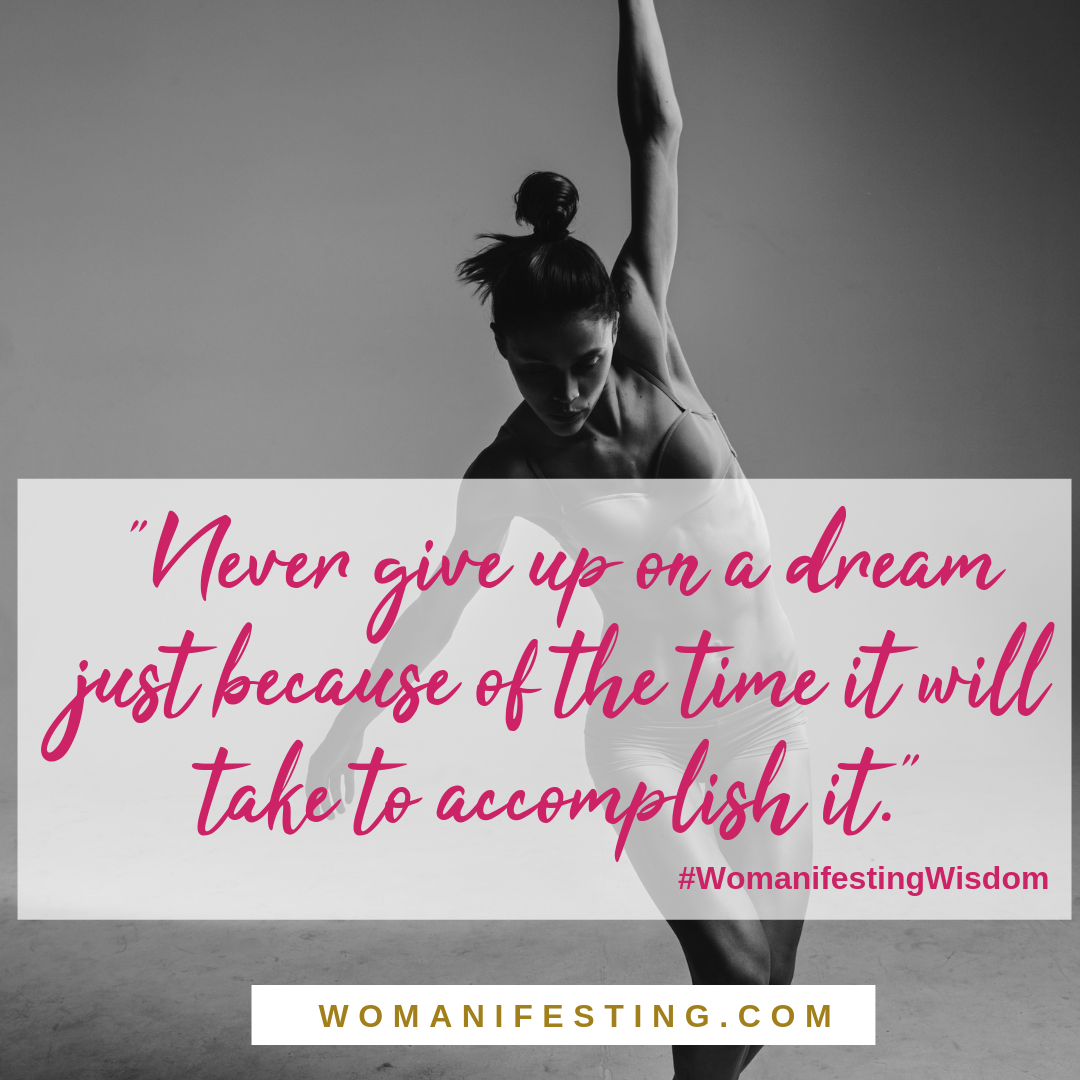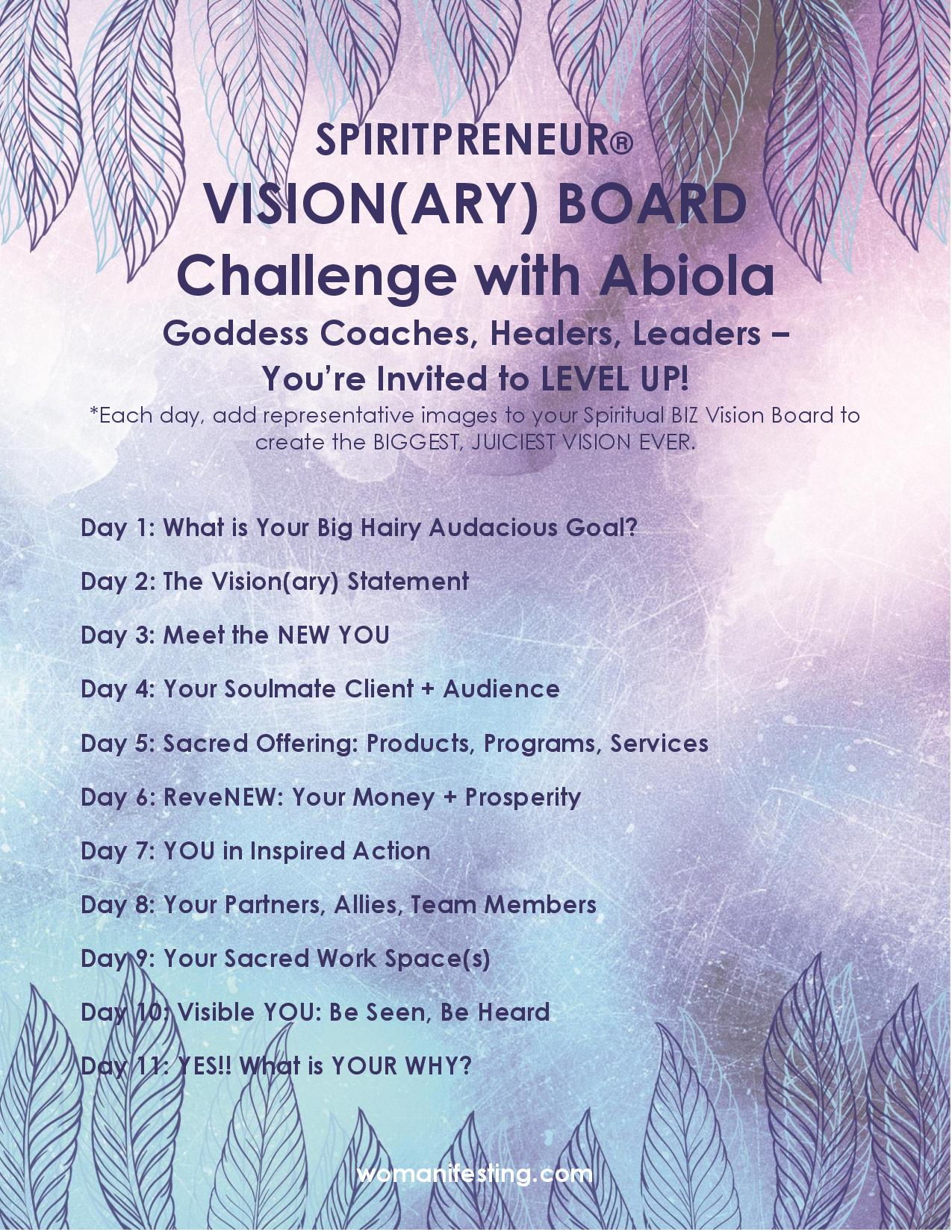 Get Caught Up on the Challenge
Day 1: What is Your Big Hairy Audacious Goal?
Day 2: The Vision(ary) Statement
Day 3: Meet the NEW YOU
Day 4: Your Soulmate Client + Audience