One of the beautiful things about having your own spiritual business as a coach, healer, speaker, author or creative guru is that you get to choose your sacred workspaces. It is Day 9 of 11 of our Big Hairy Audacious Goals Spiritual Vision Board Challenge.  Each day of the challenge, you glue images to your spiritual business vision board that represent the day's prompts. Then come to our Spiritpreneur Facebook Circle  and let's talk about it!
Watch!
Sacred Workspaces in Your Spiritual Business
[
Facebook Video Link
]
Quote of the Day!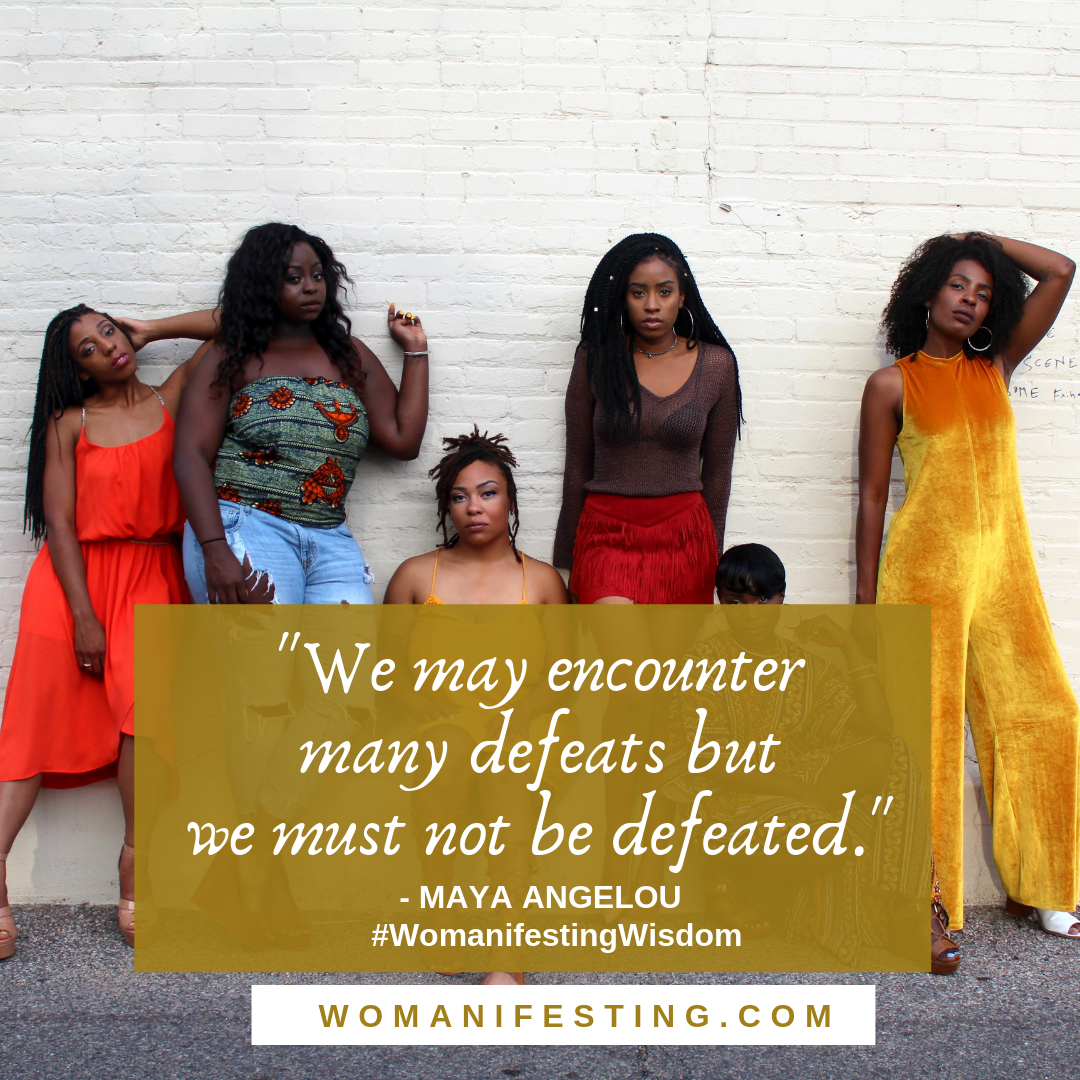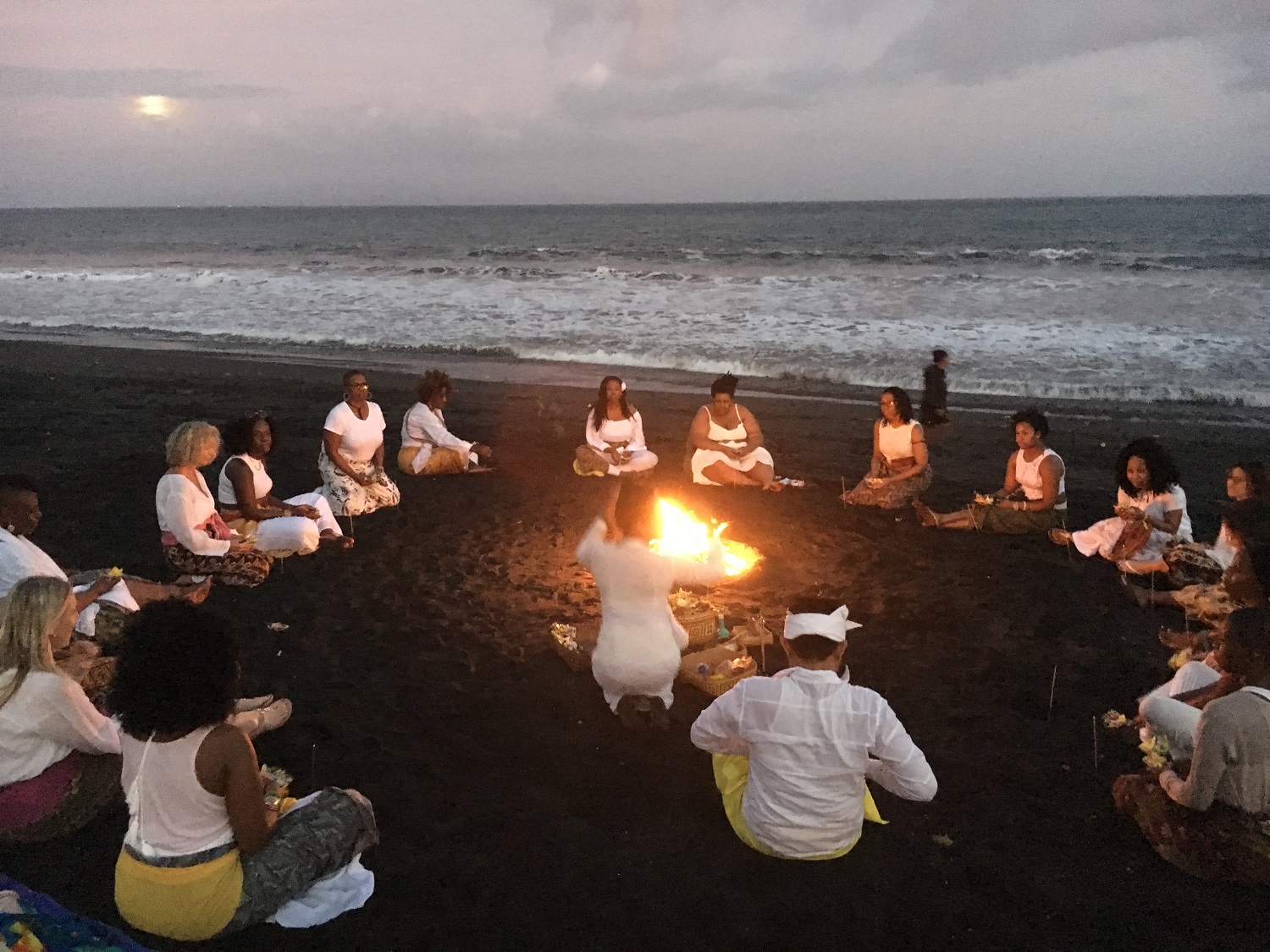 MY FAVORITE WORKSPACE
You deserve to work in a place that feels supportive of your vision. What's your favorite workspace? Where do you envision yourself delivering your message from?
This was a healing circle on the black sand beach in Bali at my Abundance Pray Love Goddess Retreat.
My favorite workspaces are physical (goddess circles, retreats, stages, beaches, boats, workshops) and digital (courses, Facebook groups, live broadcasts, YouTube) and even my living room on my laptop or via phone or Skype. I never sit at my desk and I find cafes too distracting!
Today is Day 9 of the Spiritual Business Vision(ary) Board Challenge, and the prompt is "Workspaces". Each day, you add images representing the prompt of the day to your vision board.
No, you haven't missed out. Just jump right in. It all starts with the courage to be seen.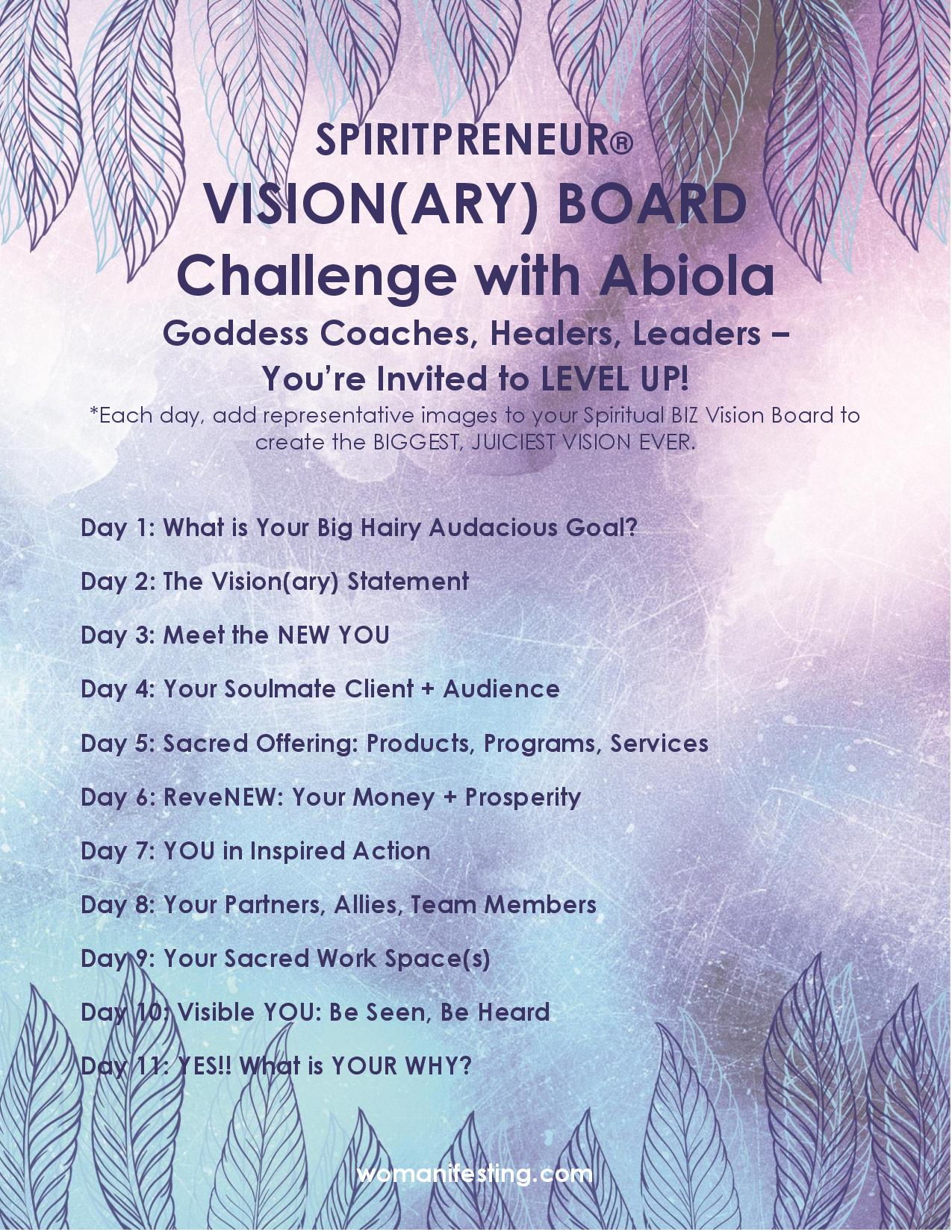 Coaches, Healers, Leaders –
Get Caught Up on the Challenge
Day 1: What is Your Big Hairy Audacious Goal?
Day 2: The Vision(ary) Statement
Day 3: Meet the NEW YOU
Day 4: Your Soulmate Client + Audience
Day 5: Sacred Offering: Your Products, Programs, Services
Day 6: Revenue: Prices, Fees, Charging
Day 7: Take Inspired Action
Day 8: Anxiety, Awkwardness & Business Partnerships
Day 9 Choosing Your Sacred Workspaces