"Chicken McNuggets are a type of chicken product offered by international fast-food restaurant chain McDonald's. They consist of small pieces of processed chicken meat that have been battered and deep fried. The Chicken McNugget is a small piece of processed chicken meat that is fried in batter and flash frozen, then shipped out and sold at McDonald's restaurants. 
According to McDonalds, the nuggets come in four shapes: The bell, the bow-tie, the ball, and the boot. McDonald's first Executive Chef Rene Arend created the Chicken McNuggets recipe in 1979. "The McNuggets were so well received that every franchise wanted them," said Arend in a 2009 interview. "There wasn't a system to supply enough chicken." Supply problems were solved by 1983, and Chicken McNuggets became available nationwide." – via Wikipedia
Greetings Gorgeous,
Back in the days I used to call myself a "chicken-a-tarian." At that time, McDonalds Chicken McNuggets were a part of my go-to- eats.
I see your tweets and Instagram accounts. I know many of my tribe loves some McDonald's.
PLEASE be sure to reach out and ask questions about the ingredients, integrity, and quality of McDonald's food. (By the way, the featured photos including Amber Rose are from Moschino by Jeremy Walker.)
Here's the deal: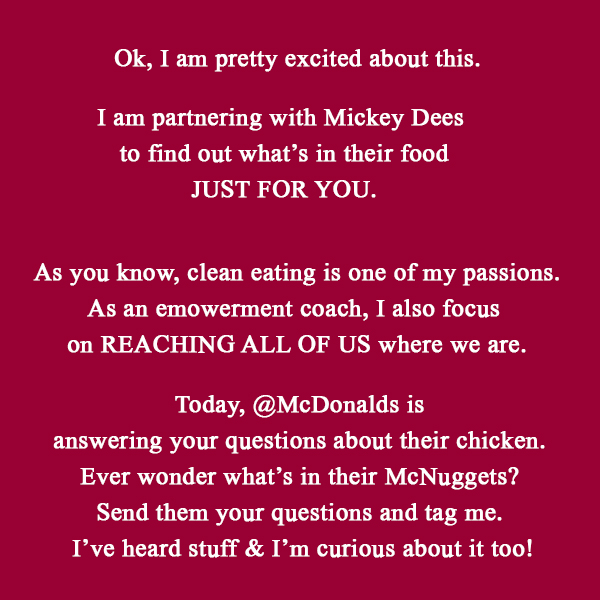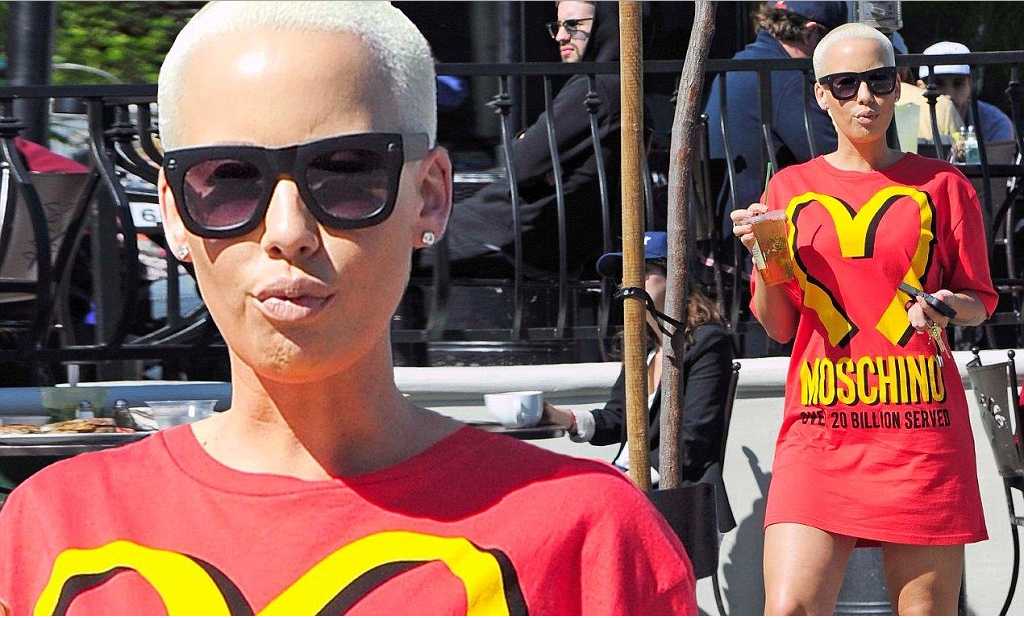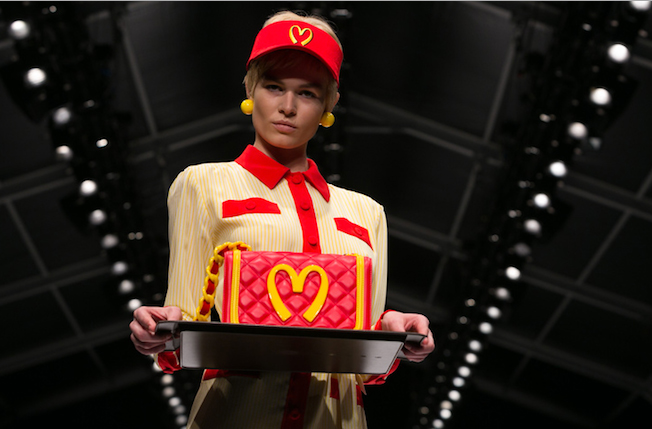 Here's what I tweeted today:
Have a question about your @McDonalds' food? They are taking your questions. They say tweet them ANY question and they'll answer you. There's also a video about it on their Twitter. I'm curious to hear what they say as well. #spon xoxo
For the first time ever, McDonald's is inviting you to have an open conversation with them on how their most iconic menu items are created. From suppliers' production facilities to their restaurants, McDonald's is opening up and inviting you in to see for themselves as the company unveils the truth about its ingredients.
You can visit McDonalds.com or www.365Black.com to watch the series of "Our Food. Your Questions." videos. Over the next few months, it will  roll out more "Our Food. Your Questions." videos, focusing on hot topics, such as the chicken, eggs, potatoes and other ingredients used in their menu items. (via Media Kit)
People have started to add their questions for McDonald's. Tweet yours and @ me @abiolatv.
Here's the link to find McDonald's' information about their chicken.
---
What is the Real Deal with Chicken McNuggets?

If you can't see this link, click here.
---
Photo source and featured.