Cord Cutting Meditation: Cutting Energy Cords & Dissolving Them Into Light
This cord cutting meditation is a sacred energy clearing process to help you to release energy that no longer serves you. Very important for empaths, lightworkers and changemakers.

Watch! A Cord Cutting Meditation for Clearing Energy
---
How to Cut Energy Cords?
Watch the video, but here is an excerpt all about the cord cutting meditation process from my last book, The Sacred Bombshell Handbook of Self-Love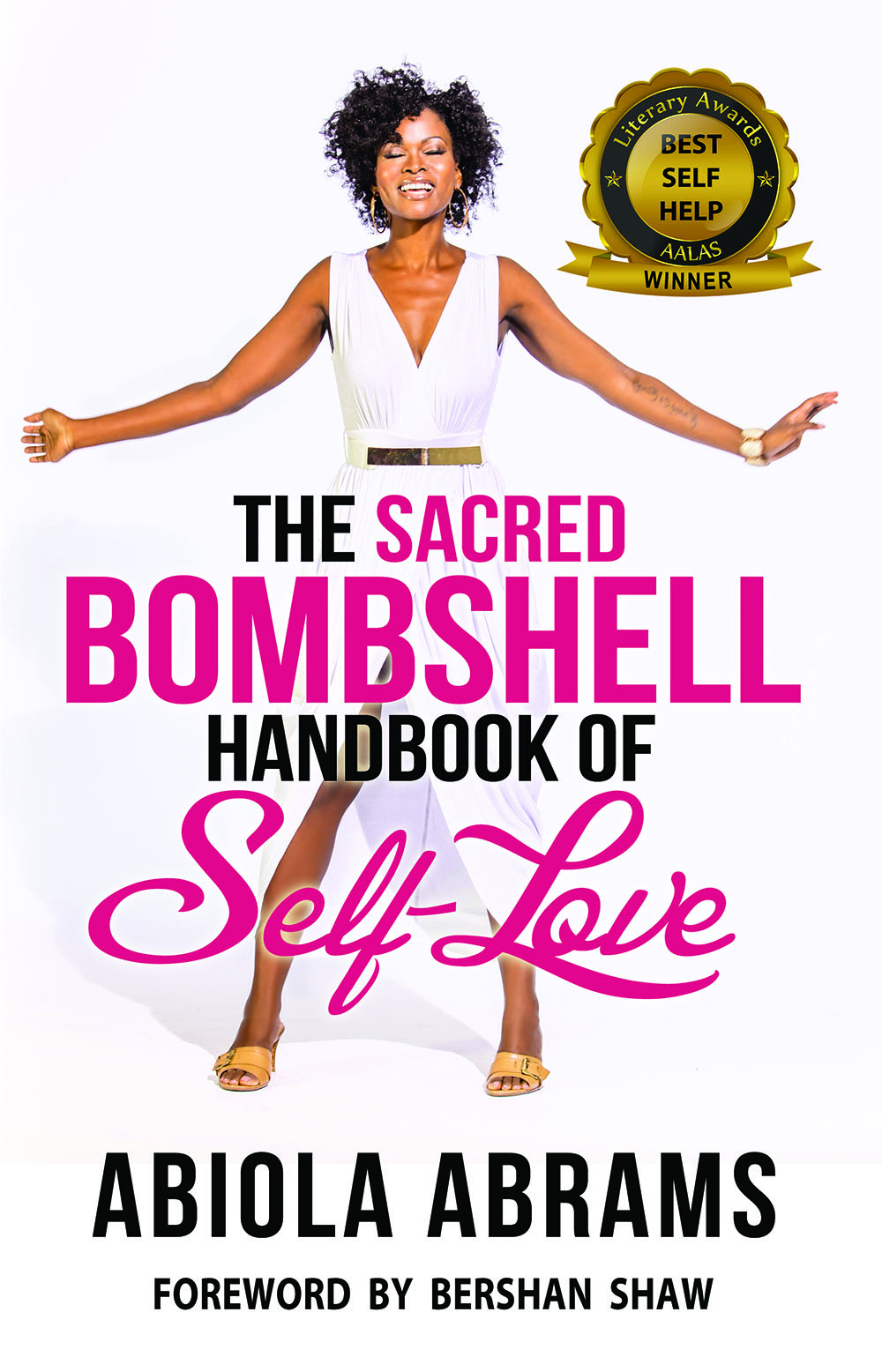 It's not always as easy as "let go and move on" after your relationship with a loved one, friend, or romantic partner has come to a close. In fact, it almost never is. Our minds and mouths may have said it's over, but our hearts hold on. Just as we were once physically attached to our mothers, we form temporary energetic cord attachments all the time. When we are in any kind of relationship with another person we are energetically connected and engaged.
This connection continues even after your brain, heart, or circumstances cause the situation to end. Imagine your energy as cords attaching you to wherever your focus goes. Now imagine trying to move forward with dozens or hundreds of these old energy cables, like tangled extension cords, attaching you to everyone you've ever cared for.
All of those old, dead, emotionally charged, and unnecessary cords would make it pretty hard to move forward, right? Sometimes this "procedure" is simple.
You de-cord and never feel the person's energy again. With others, your bond may have been so strong that you feel the person's energy all the time. Interactions can reattach you. You can de-cord as much as you need to. There is no harmful energy or intention toward the other person, ever.
You don't even have to have been in a relationship to have someone's energy stuck to you. De-cording is helpful after dealing with energy vampires who sap your energy as well. You can also use this procedure with toxic family members.
Use the cord cutting meditation to dissolve toxic connections into the healing light.
---
You May Also Enjoy