"It's time to stop asking for permission, stop waiting for people to recognize you and start claiming your spot at the top!"
-Dr. Venus Opal Reese

Hey Sacred Bombshell,
Whoo hoo!

Last Friday, it was my DIVINE PLEASURE to celebrate SELF-LOVE, FEMININE POWER, and ABUNDANT LIVING with about 50 amazing women in New York City at my Sacred Bombshell Self-Love Soiree — and I am still SKY HIGH with PURE HAPPINESS!
We had an TRANSFORMATIONAL event that featured burlesque beauties, decadent desserts, yummy wine, sacred self-care, and SO much laughter, dance, cleansing tears, and positive energy.
I'll be sharing the album and other goodies soon, but I was really struck but the pervasive feeling from our sacred sisters in attendance of us as women wanting more, more, MORE.
There was Leah who spoke of overcoming breakups to step into abundant self-love.
There was Alexis who shared about losing over 100 pounds with abundant self-care.
And there was my girl Nikki (above), my co-creator and business partner on my Self-Care Kits who spoke about overcoming endometriosis to create an abundant and thriving healing business for other women.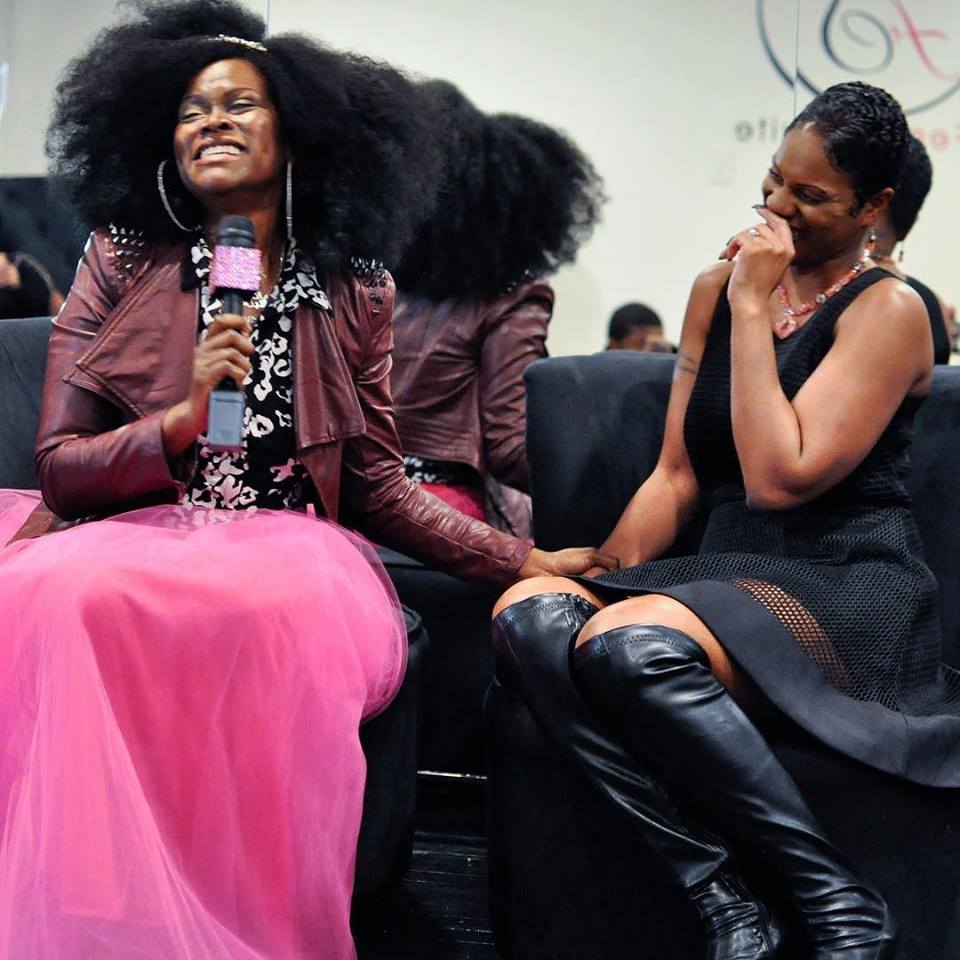 Yes!
Let's get into formation. ABUNDANCE is our birthright.

We deserve ABUNDANT LOVE, ABUNDANT HEALTH, ABUNDANT GOOD ENERGY, and MATERIAL ABUNDANCE.

Yes, you can be a spiritual person and still claim and receive your abundance in the bank. Again, this is your birthright.

If you want more, you deserve more.
The cool thing about creating amazing inspirational products and programs for women is that I get to serve and answer my calling AND I also get to claim my ABUNDANCE.
YEAH!
Ready to claim it?
Join me…
Let's talk about your abundance.
What if you could actually listen to and learn from amazing goddesses in business, education, corporate contracts, technology, sales, speaking, writing, media, and other areas who have already cracked the code?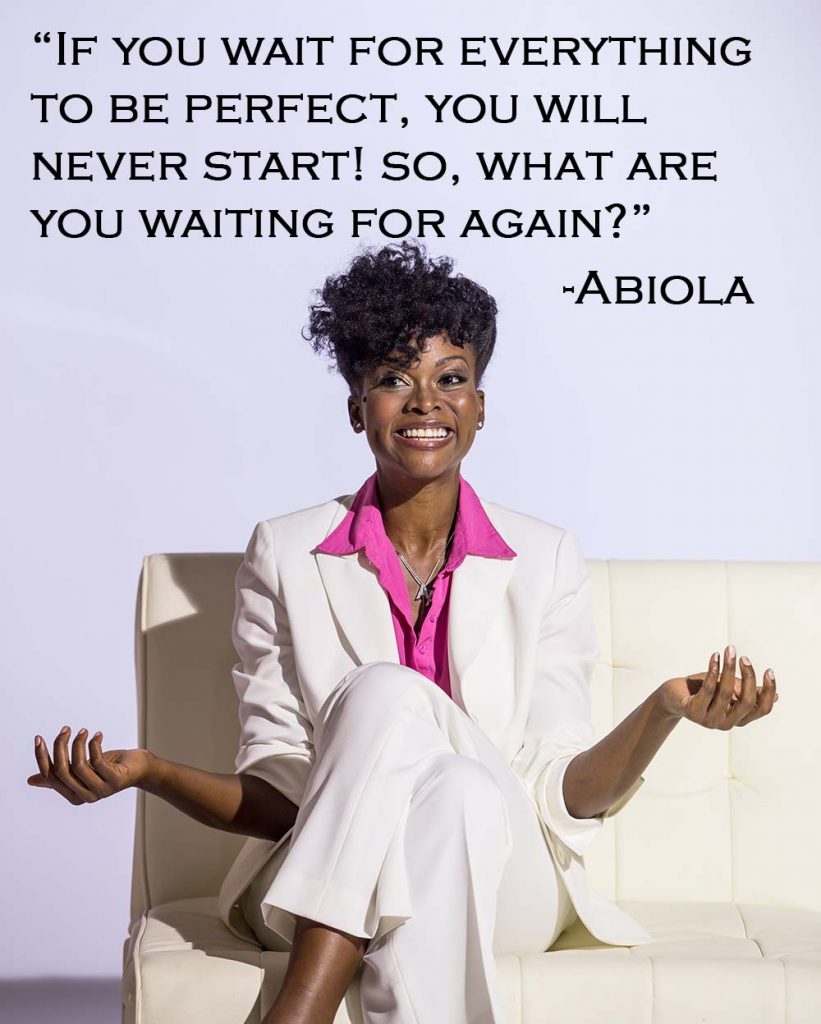 Let's go deeper.
What if you could learn from these goddesses at no cost to you in THREE (3!!) POWERFUL DAYS, as if you were chatting with your best girlfriend over a cup of tea?
Sounds yummy, right?
Well, look no further, Sacred Bombshell.
My dear friend and peer, Dr. Venus Opal Reese, has created a revolutionary event that is intimate, quaint, and tailored just for YOU!
In case you haven't heard, Dr. Venus (who motivates women of all cultures and backgrounds) is known as the Black Women Millionaires Mentor™.
Dr. Venus went from being a 16-year-old street urchin to Stanford PhD and made $3.2 million in less than 4 years!
YES! Her clients have used the exact same system that got her off the streets to make $7 million in revenue in 5 years. Dr. Venus is serious about her paper and making sure other sisters know how to monetize their worth into a seven-figure business.
Dr. V has gathered AMAZING "Sister Millionaires" plus diverse "Brother Millionaire Mentors" who pull the curtain back and let their hair down to give you their proven INNER secrets on what it REALLY takes to make millions.
I'm THRILLED to be a part of this.
And (get this) it won't cost you a divine dime.
Whoo hoo!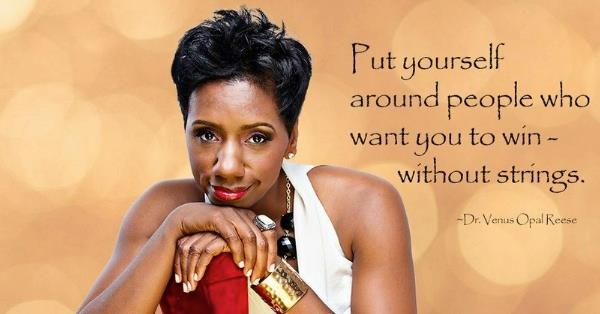 Dr. Venus Presents …
Seven-Figure Sisters Inner Secrets
+Brother Millionaires = YOU Living YOUR Worth OUT LOUD!
March 3–5, 2016
Dr. Venus has the uncanny ability to create a safe space for SACRED ABUNDANCE… a safe space for powerful women to open up and tell the good, the bad, and the ugly of being a seven-figure sister.
Here is a sneak peek!
During this virtual salon, you will discover:
How "working hard" has NOTHING to do with becoming a millionaire. (I know. I was surprised too! Wait until you hear the #1 thing you simply must do if you want to break the seven-figure mark! Priceless.)
Specific ways that our sister "millionaires in the making" have actually undermined their ability to break the seven-figure ceiling. (This is real talk! These brilliant and brave sisters tell it all!)
Authentic truths about how being a Black Woman millionaire is a very distinct experience—and accomplishment—that is rooted in the history of hurts we have inherited.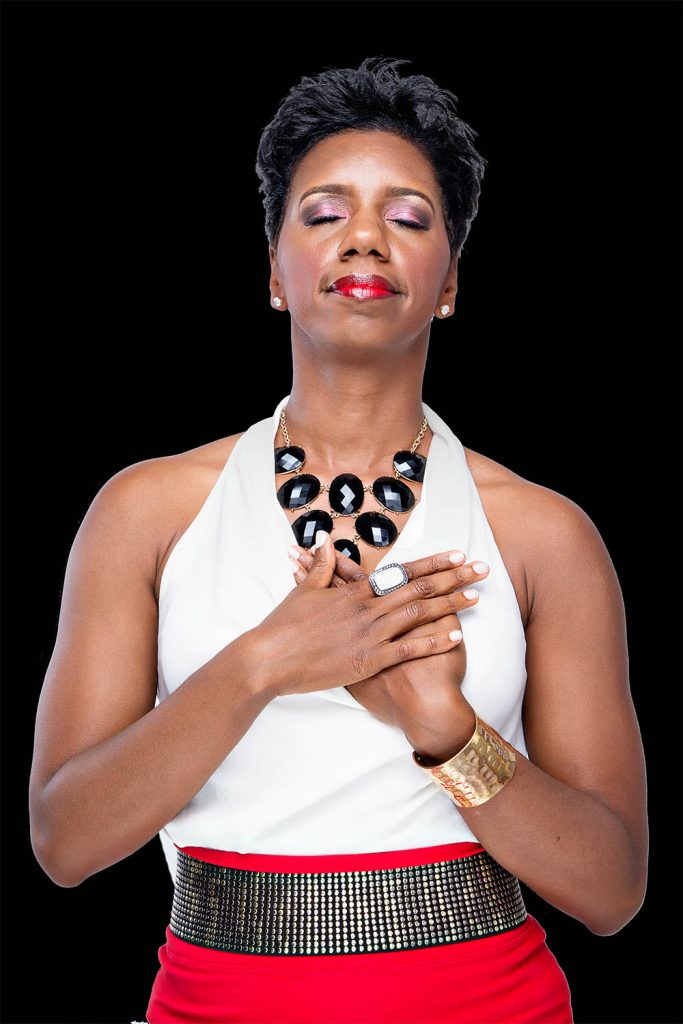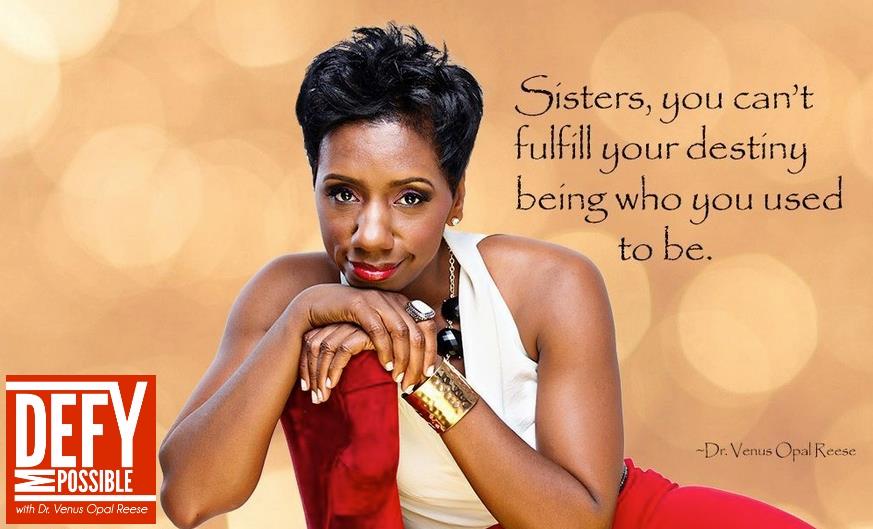 As a got-it-going-on QUEEN, yes, you are special.
You and I have a specific history we have to navigate internally and externally on a daily basis.

We often allow the history we have inherited often robs us of our emotional and economic freedom.
CALLING IN YOUR ABUNDANCE IS NOT JUST ABOUT WORKING HARD…
If you are serious about being a spiritpreneur who breaks the seven-figure mark, wouldn't it be great to learn from those sisters (and the brothers who love us) who WANT to pour into YOU the knowledge and wisdom they have learned in the real world?
You probably won't get this kind of straight up access from the "country club in-crowd" millionaires—so why spend good money on bad advice?
Invest the time to learn from your sisters who are authentically committed to your success.
Join us. I promise your life and your financial future will be changed forever.
Passionately yours,

PS: Pay it forward! Think of two sacred bombshell belles you know who would benefit from learning sister millionaires' inner secrets to spiritpreneur success and forward this email now. (>>>INFO LINK)
PPS: Even if you have heard any of our seven-figure sisters—you haven't heard THIS. Dr. Venus made it her business to ask the REAL questions! You will be SHOCKED by some of the answers. This is private stuff that you simply will not get ANYWHERE ELSE! Get access now. (>>>MORE INFO)
PPPS: Oooh – ohhh! Don't miss out on your chance to win a $500 gift card for a hot pair of Christian Louboutin "red bottom" heels! Throw your fancy hat in the ring here (>>>link).
---