Join me on Friday, February 26th, 2015 in New York City. More info here [link]…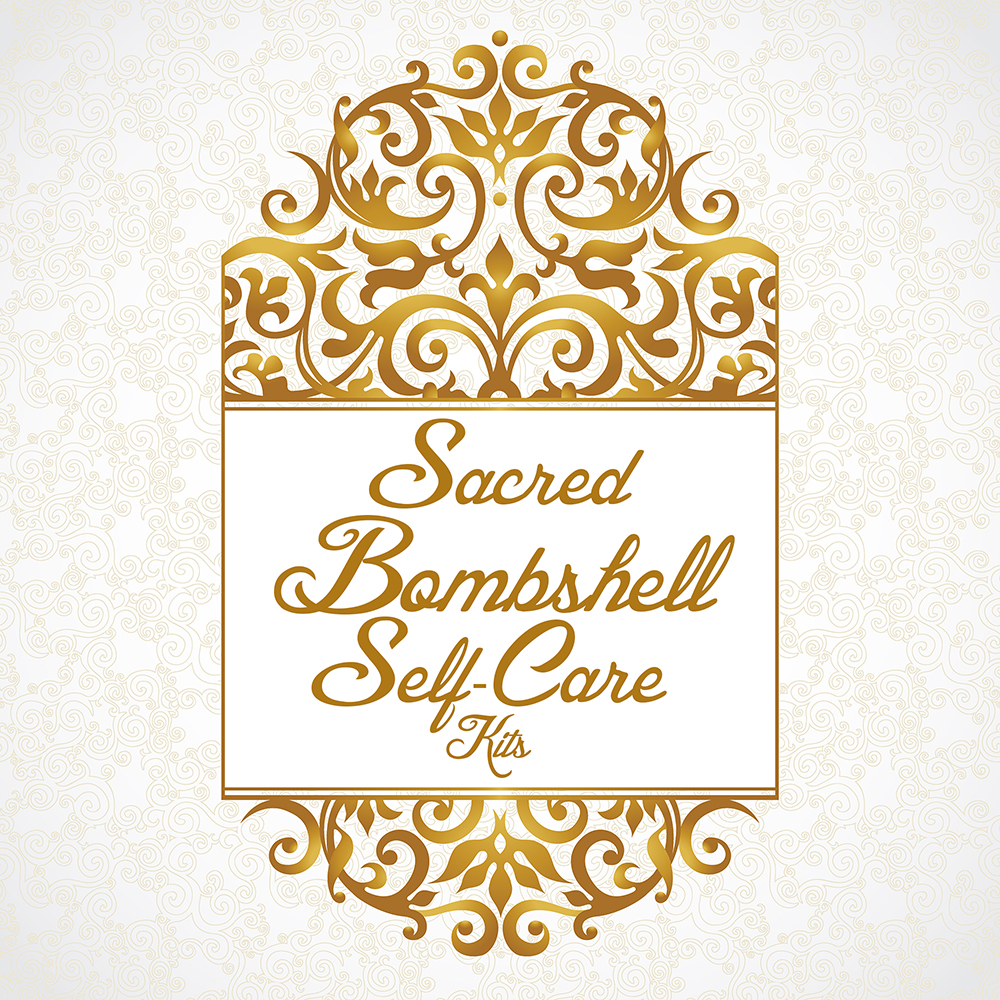 Hello Gorgeous,
It's time for a Sacred Bombshell Self-Love Soiree — and I'd LOVE to pow wow with YOU.

We are celebrating the launch of my Sacred Bombshell Self-Care Kits and the relaunch of my site with a Passionista Manifestation Playshop, burlesque dance class, decadent treats, many goodies and aromatherapy empowerment session.

The Self-Care Kits include: The Womb Chakra Bliss Kit, The Unbreak My Heart Chakra Kit and the Aphrodisiac Love Spell Manifestation Kit.

Limited free invitations.
Join us!

P.S. Find more info here.
---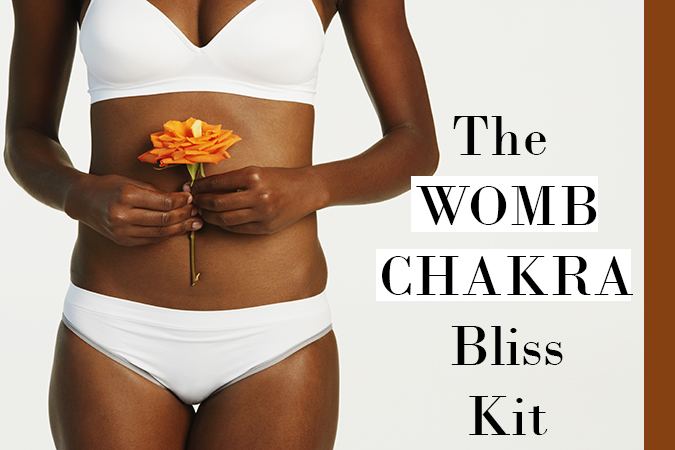 The Womb Chakra Bliss Kit can help you to tune up and heal your physical and emotional relationship with your feminine power center.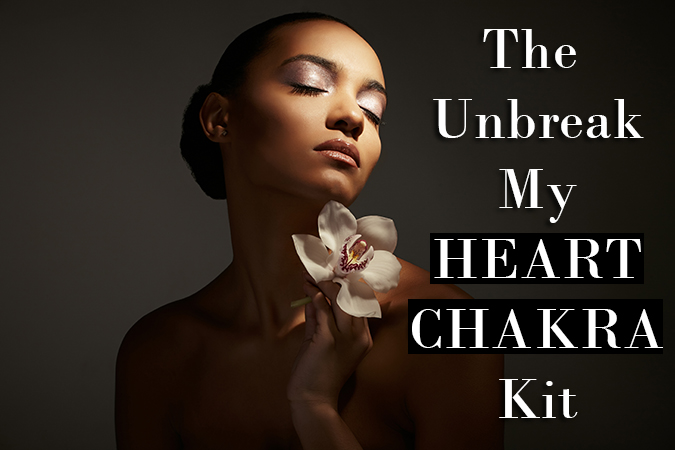 The Unbreak My Heart Chakra Kit can help you to heal a broken heart so that you can move forward more empowered.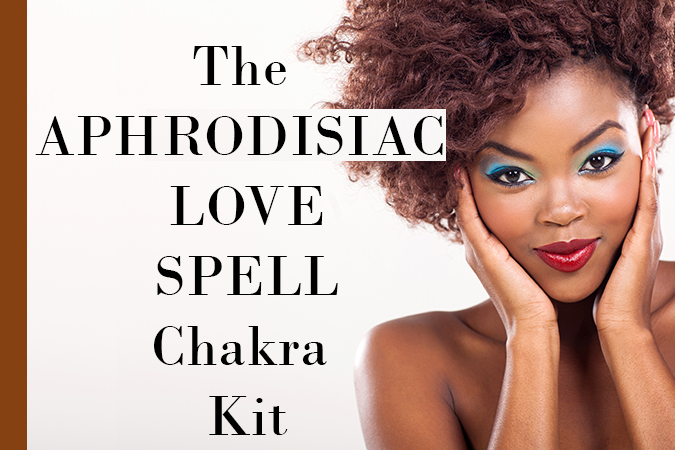 The Aphrodisiac Love Spell Chakra Kit can accelerate your desire and help you to turn up your sensual appeal and sexual energy AND help you to attract and manifest love.
---