This is so exciting! If you knew where you could be in 90 days, would you start now?
This is the crux of the Speak It Into Existence Manifesting Challenge. We call our desires into us by living them first.
Happy Spring, Sacred Bombshell,
This is a time of new energy.
Are you ready to ask, believe, receive?
As you know, I've been talking about manifesting a lot lately as I gear up to launch The Sacred Bombshell School of Life Manifestation but I've got something juicy for those of you ready to take deliberate action TODAY.
Amanda Elise is one of my goddess sisters who is an expert manifestor. You may recall that last year we partnered on bringing you Abundance Breakthrough! Money Manifesting Secrets (Empowerment Replay).
NOW, Amanda has a juicy manifesting challenge you DEFINITELY want to be a part of!
Special Goddess Note – there is nothing for me in this except that I BELIEVE 100% in Amanda's work and this program and I want YOU to MANIFEST, MANIFEST, MANIFEST…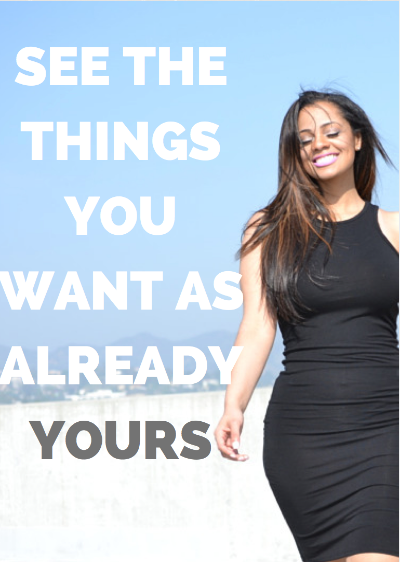 Speak It Into Existence 90-Day Manifesting Challenge
Starts March 14th – TODAY
[Enrollment closes in 2 days – Click here for more info.]
How much could you manifest in 90 days if you had no limits?
Are you tired of giving your all, only to feel like you're going nowhere?
Are you tired of feeling like you are doing everything in your power to manifest, and nothing is happening?
Do you sometimes feel like you are watching your life pass you by… knowing that there is so much you have to give to this world?
How much do you think you will manifest if you put your god given, laser focused divine energy and intention on one super outrageous, big hairy goal that seems "impossible"?
How much do you think you will manifest if you (daily) are in a group of successful individuals set on growing more and more successful each day?
Will you be like Chef Tre – who got booked for 4 dates on Good Morning Alabama?
Or will you be like Rae who is now engaged to be married?
Or what about Lendale who landed a Huffington Post interview? (Among other magazines!)
Or will you manifest an unexpected check of $3,600 from your former employer like Kay?
You bring your big crazy goals and we'll bring the juice. The manifesting juice, that is.
I highly recommend that you jump on board TODAY.
::::Here's the LINK!

P.S. If you are wondering if you are a good fit for the program, click the image below to schedule a free 20-minute chat with Amanda. She'll speak with you about your goals to see if the program would be right for you.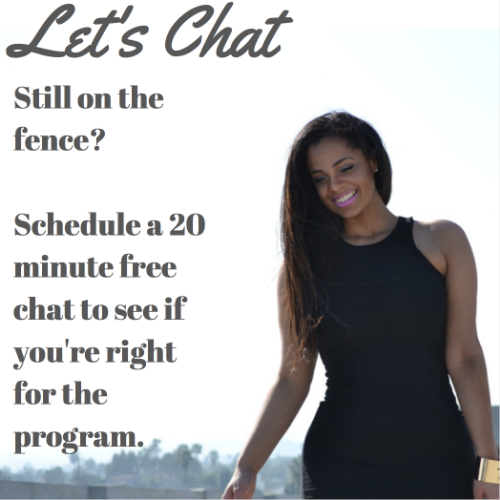 Amanda Elise is an author, coach, and the owner of SpirituallyDope, a personal development company based in Atlanta that offers live and web based spiritual courses. Privately coaching for years, but recently launching her public business, she quickly garnered the attention of New York Times Best-Selling Author Pam Grout who showcased Amanda's work. A few months out of the gate, Amanda was also accepted as one of the youngest to sell her course on an exclusive personal development website where personal development luminaries are also featured.
Amanda
has helped thousands of students across the globe manifest positive change and unexpected opportunities through her book and signature programs.
Amanda
's mission is to help heal the mental and emotional blocks to living a life beyond your wildest dreams and to help cure the never-ending cycle of feeling unworthy of living a life that is less than exactly what you want. Her goal is to take you from "I can't dream that big" to "I can't believe I just manifested that."
---