Let's talk beauty, personal empowerment, and self love…
Hey Sacred Bombshell,
This is a self love blog. Our focus is on positive energy, well-being, and personal power. Our personal power manifests in many ways, from the way we treat ourselves to our own ideas of beauty.
Recently, teen star Zendaya Coleman's beautiful Afrocentric natural hair look of faux locs on the Oscars Red Carpet was called into question. We won't give space to the negative and hurtful comments. However, we give ALL SHINE to Zendaya's classy and informed response.
This is timely as I recently interviewed Adana Collins, an expert on locs and African beauty.
Find Zendaya's classy statement on her locs and self love below.

Zendaya on Her Locs and Self Love
"There is a fine line between what is funny and disrespectful. Someone said something about my hair at the Oscars that left me in awe. Not because I was relishing in rave outfit reviews, but because I was hit with ignorant slurs and pure disrespect. To say that an 18 year old woman with locs must smell of patchouli oil or 'weed' is not only a large stereotype but outrageously offensive. I don't usually feel the need to respond to negative things about but certain remarks cannot go unchecked.
I'll have you know my father, brother, best childhood friend and little cousins all have have locs.
Do you want to know what Ava DuVernay (director of the Oscar nominated film Selma), Ledisi (9 time Grammy nominated singer/songwriter and actress), Terry McMillan (author), Vincent Brown (Professor of African and African American studies at Harvard University), Heather Andrea Williams (Historian who possesses a JD from Harvard University, and a MA and PhD from Yale University) as well as many other men, women, and children of all races have in common? Locs.
None of which smell like marijuana.
There is already harsh criticism of African American hair in society without the help of ignorant people who choose to judge others based on the curl of their hair. My wearing my hair in locs on an Oscar red carpet was to showcase them in a positive light, to remind people of color that our hair is good enough. To me locs are a symbol of strength and beauty, almost like a lion's man. I suggest some people should listen to India Arie's 'I Am Not My Hair' and contemplate a little before opening your mouth so quickly to judge."
Go Zendaya!
---
From Zendaya's Instagram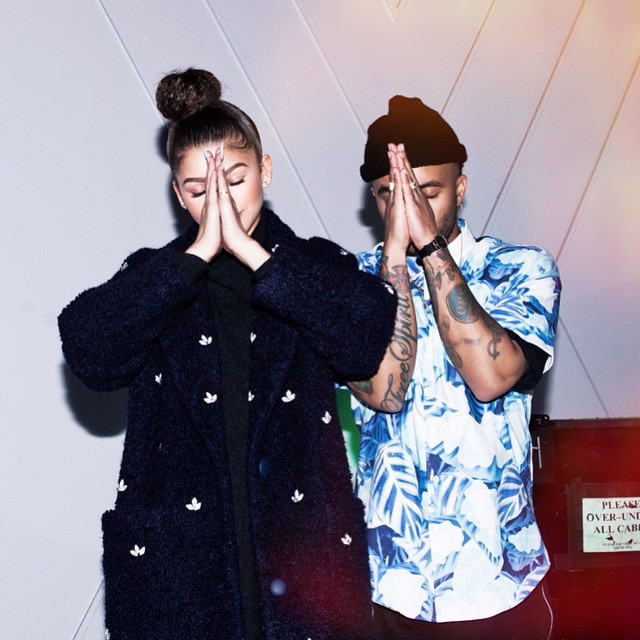 ---
 You May Also Enjoy These Empowerment Posts!
(click for the story)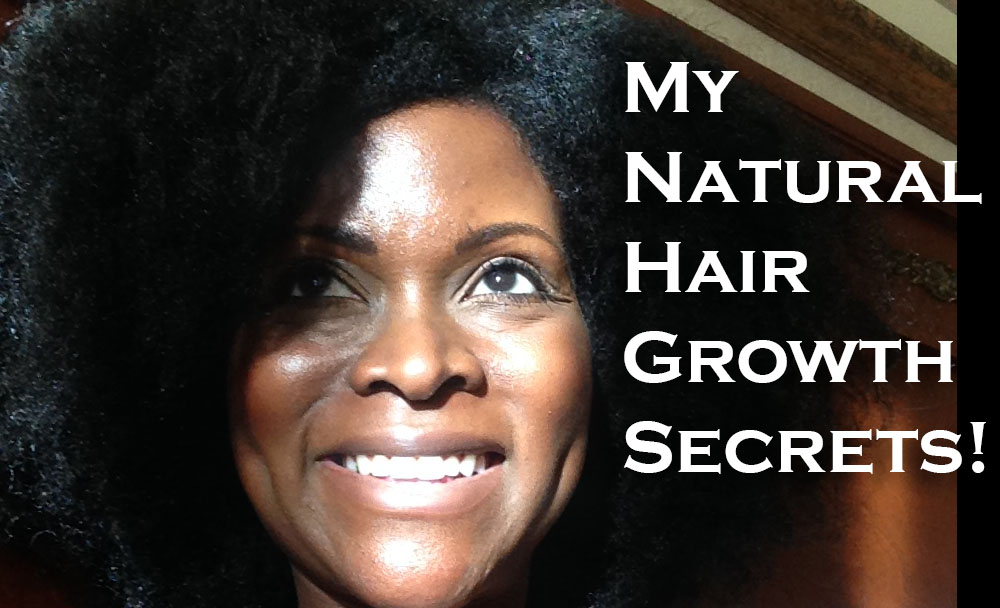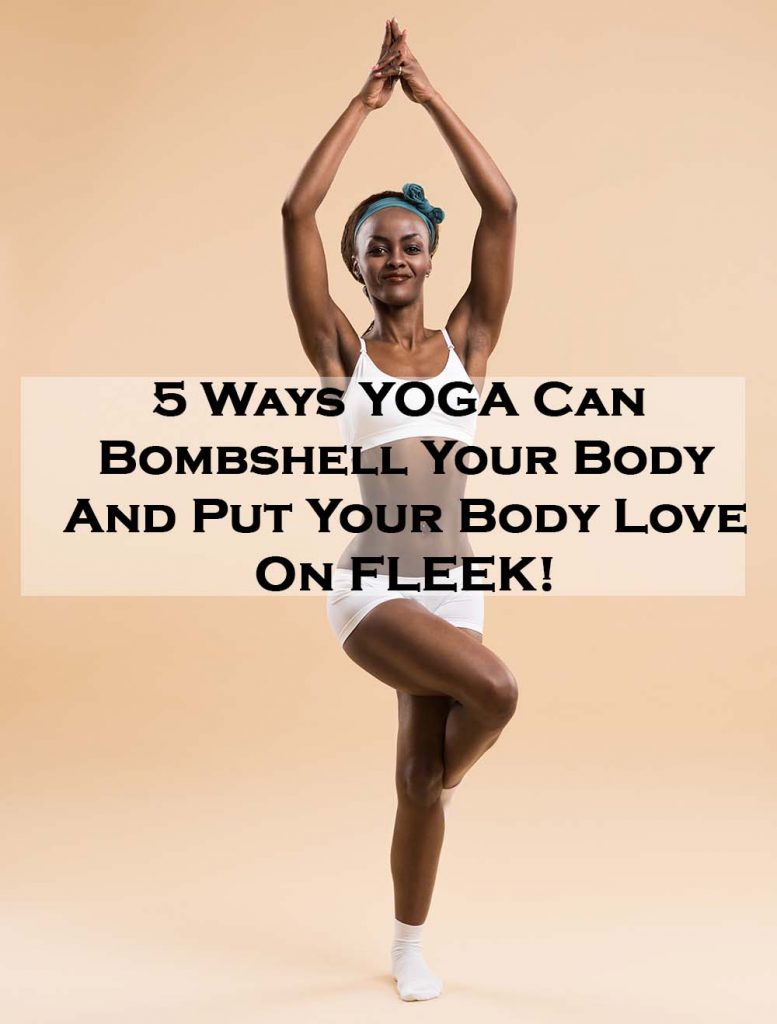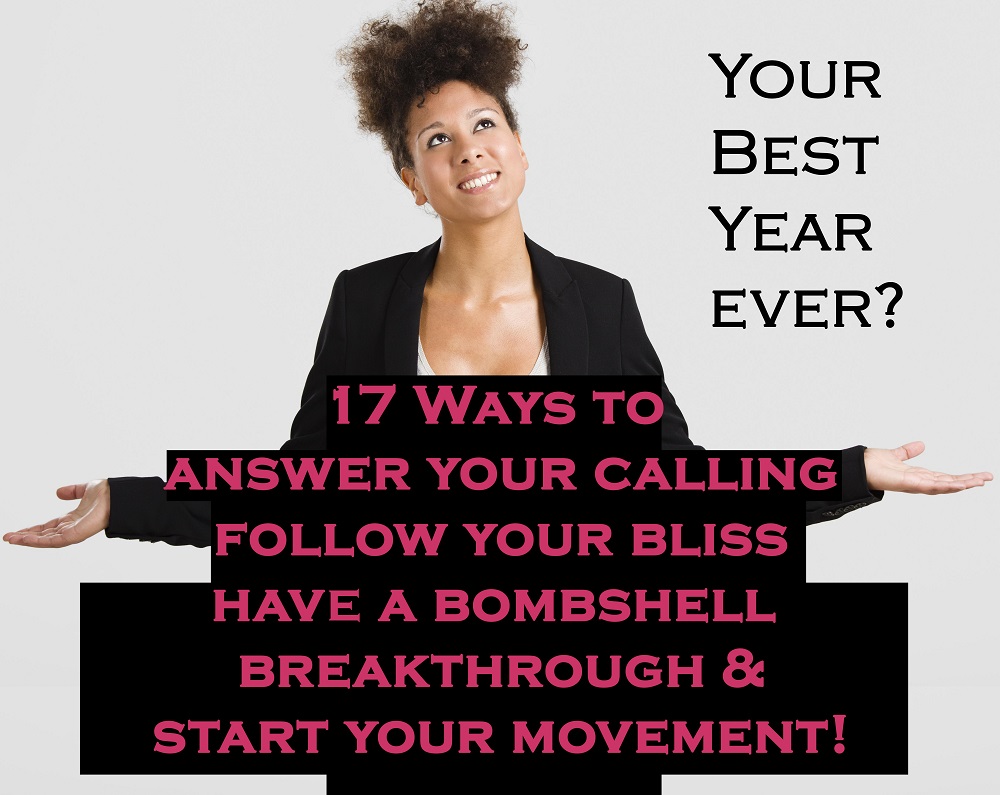 ---