Important Notice: So many people are signing up for the Best Year Ever class (yay!) that my site keeps crashing. If you signed up and have been unable to access your Self-Inquiry questions, I posted them on my Facebook page here (link).
Now let's talk about self-reinvention.
Hey Sacred One,
There are times in our lives when we are in need of reinvention.Back in 2008, the BET network I was on was becoming Centric and the show I was hosting was being cancelled.
Well, correction, I was being cancelled and replaced by Hill Harper.(True story!) Simon and Schuster had just published my debut novel Dare. The book was popular but the publishing industry was suddenly tanking. The country was in a horrific recession.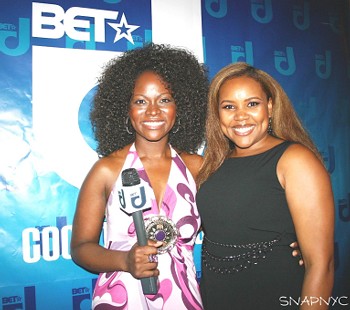 (Throwback pic with the glamorous Patranila Jefferson on the red carpet.)
A new gig offer came from Viacom, the parent company of BET, but it wasn't the one that I expected. It was an offer to do a reality show. Wow — I could do the show, promote my book, and gain exposure to a new "less urban" audience. The show was even produced by Drew Barrymore.
It sounded like a good deal and a quick recession paycheck. Only they never mentioned my book and Drew never mentioned or came near the show. Instead of the years in the media that I had under my belt, I was now being known as a reality chick.
I assumed that everyone knew reality TV was fake, but they didn't. I gained a new audience, but they were not the audience for my work. I also had no idea how to monetize anything that was coming my way.
My agent who had been with me through hosting shows for HBO and NBC over the years dropped me. BBC made me an offer and I had no one to negotiate it. Things were messy!
My life and business needed rebranding
. I was in need of serious self-reflection and self-reinvention. I was experiencing a Sacred Shift. It happens. And we'll work on this in the Best Year Ever workshop tonight. Read about how you can undergo a
self-reinvention here
.

---
::::If you can't see the video above, click here to watch it on YouTube.
---
You Should Also Read…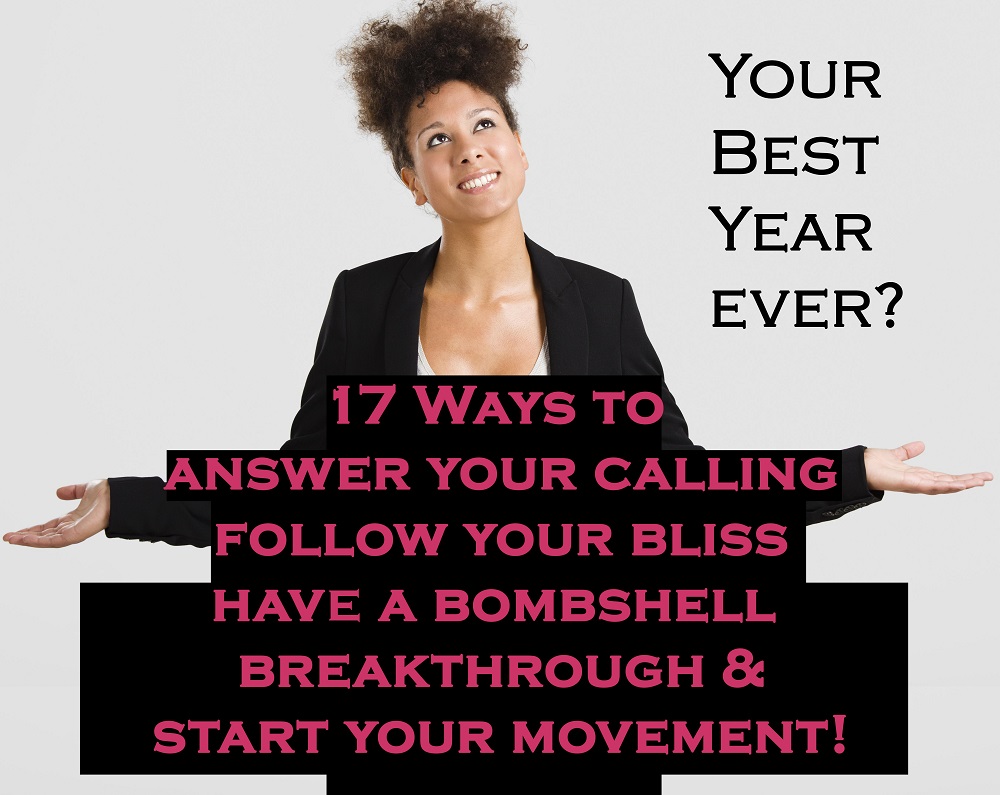 ---