"Every great dream begins with a dreamer. Always remember, you have within you the strength, the patience, and the passion to reach for the stars to change the world." – Harriet Tubman
Let's talk about personal evolution.

JOIN: "YOUR BEST YEAR EVER BOMBSHELL BLUEPRINT"
(A 2-Day online program to make this a bombshell breakthrough year…)
This program is $197, free for my coaching clients — and FREE for you.
Schedule…
*Tuesday, February 24th, 7pm EST
*Thursday, February 26th, 7pm EST
Register *ON THIS LINK* for YOUR BEST YEAR EVER. 
When you register you will receive the dial-in information.
---
 

Hello Sacred Bombshell,
Creating Your Best Year Ever Begins with Personal Evolution!
Who exactly needs a sacred breakthrough self-reinvention? Each of us at one time or another.
Many of us are experiencing what I call a sacred shift. The life that you have been living no longer fits who you are and who you are becoming. You feel stuck, like you are in stasis. You are in need of a breakthrough.
Life is evolution, and self-reinvention is a part of personal evolution. With a few "poor" decisions, your life may feel like it's off-track. One thing leads to another, and, uh-oh. Suddenly you realize that you're not living the life you wanted. That's okay. It happens. While you have breath you can always make a new choice. And if you are reading this, my sacred bombshell. You have breath. Take one right now and let's move forward.
This is a moment for self-reinvention. We have no choice but to evolve but the important thing is for you to keep up with you. Yes, of course self-reinvention seems daunting — and it is. But here's the deal: a few positive, self-loving decisions, a revised plan of action, alignment with who you were born to be, clear objectives, and time are all it takes to dramatically change your life for the better. Yeah!
A positive life comes from positive thoughts, choices and actions. What I'm saying is that a great life rarely happens by accident. It has to be created with the power of your intention and alignment. Your life is a beautiful sculpture that needs intention and energy. Without self-love and attention, our beautiful lives tend to become more chaotic.
Tell the truth. Have you been living deliberately or randomly?
Many of us live randomly. Living randomly means lacking a real direction, alignment, and vision for what you really want. If you are not living deliberately, you are just watching things come and go from your life. Sometimes, you're just trading issues for what you think is a lesser challenge. But here's the non-secret secret: we can choose to find or create something that's different and better.
Living by random chance is NOT the bombshell way to live.
Most of us are creatures of habit. (I know I am!) Maybe personal evolution hasn't been easy for you in the past. (I have certainly had my challenges.) There are internal forces that make change a challenge for many of us. However, following a process can make it easier to change. A great life can be yours, if you're willing to do the work! And make that work feel like play.
One more thing…
You might know that you're unhappy, but don't just stay stuck in that. That is not the way your life was meant to unfold. If you keep doing the same thing you will keep getting the same thing. If you're like most people, you may feel like you have limited resources. Your valuable resources include your time, your money, and your willpower. It's practically impossible to try to change everything at once and still expect to experience success, so baby steps are the way to go.
To create the greatest positive impact, the key is to identify the main areas of your life that you most want to change. This step is critical for your personal evolution…
Let's GO.

P.S. To register for the Best Year Ever workshop, CLICK HERE.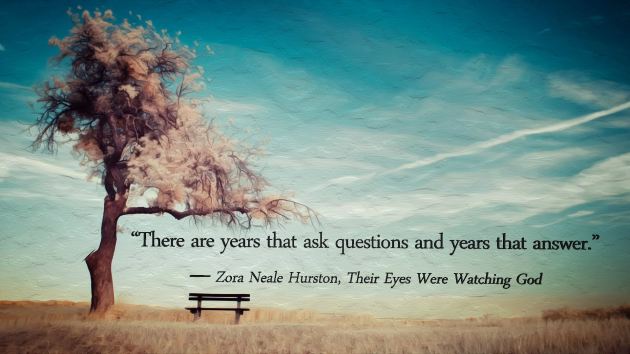 ---
Watch! The Secret to Personal Evolution
---
Join Us! Your Best Year Ever Bombshell Blueprint Plan
Updated Schedule…
Save the dates– sign up info on the way:
*Tuesday, February 24th, 7pm EST
*Thursday, February 26th, 7pm EST
Register HERE (click) for YOUR BEST YEAR EVER. This is a $197 two-day program that I am offering FREE.
-When you register you will receive the dial-in information.
---