My career day talk and workshop prayer: please let me be more interesting (!) and useful than anyone who ever spoke when I was a student! Plus I invite you to share my favorite quotes from Nobel Prize and Pulitzer Prize winning author Toni Morrison…

A few weeks ago,
I was invited to speak at a middle and high school here in NYC. The Bronx High School for Writing and Communication Arts is a charter school in Evander Childs.
I gave speeches and conducted workshops with two different sessions of students. The kids were focused, engaged and yes, smart.
I feel confident that the future is in their hands.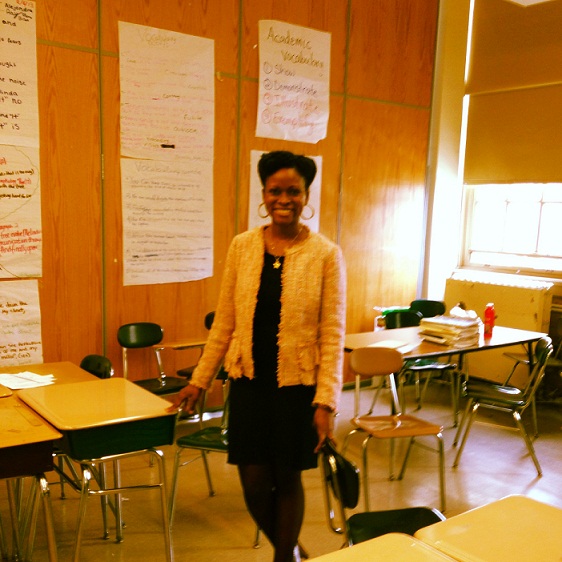 When I was in high school, my "Beloved" teacher Ms. Taliaferro worked with me in a special literary seminar where we read books like Toni Morrison's "The Bluest Eye" and Maya Angelou's "I Know Why the Caged Bird Sings." Reading books like these and the inspiring storytelling of Ntozake Shange, bell hooks and Iyanla Vanzant confirmed for me to power of the written word. Having been raised by writers I already knew that words were a way to express myself. After all, I was a rapper in high school! The works of these powerful ladies let me know that writing was a part of the path for me to learn, teach and inspire.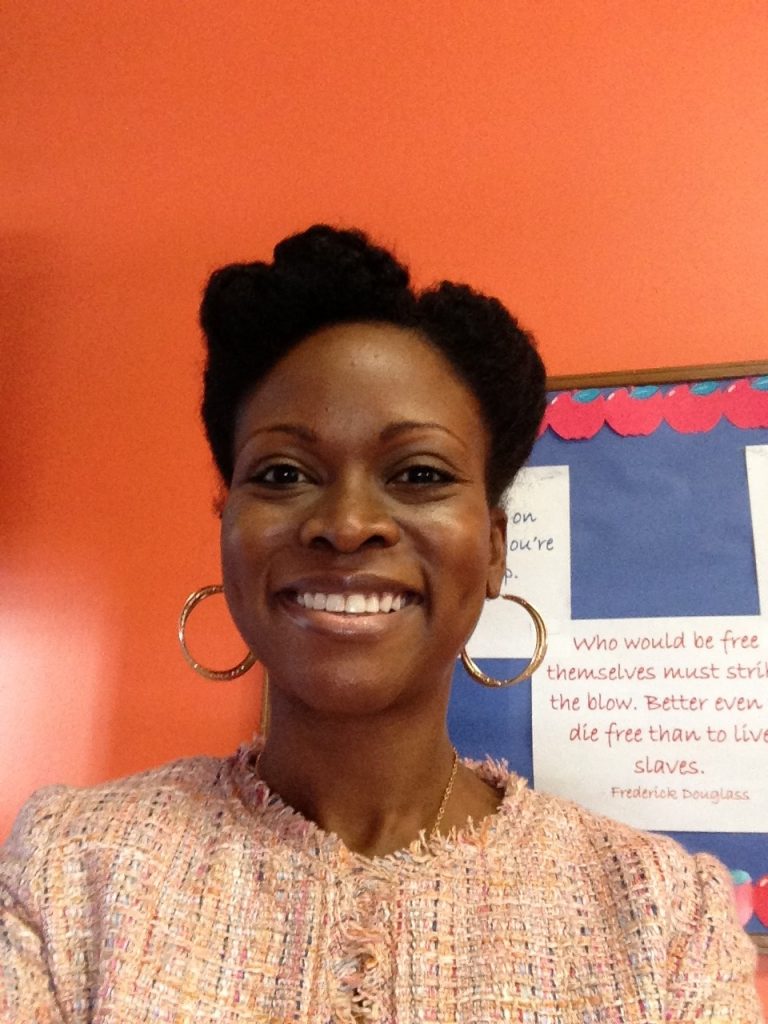 My debut novel "Dare: A Love Story" was published by Simon and Schuster. It's a parody and allegory about the search for love and self empowerment. I am also a columnist for magazines and sites covering women's lifestyle, relationships, wellness and self-esteem. My writing can also be found in anthologies like Eve Ensler's "A Memory, a Monologue, a Rant, and a Prayer" and Paula Derrow's "Behind the Bedroom Door: Getting It, Giving It, Loving It, Missing It." Coming soon, please look for an exciting announcement about my first non-fiction book, the personal development daybook entitled, "The Bombshell Handbook of Sacred Feminine Wisdom."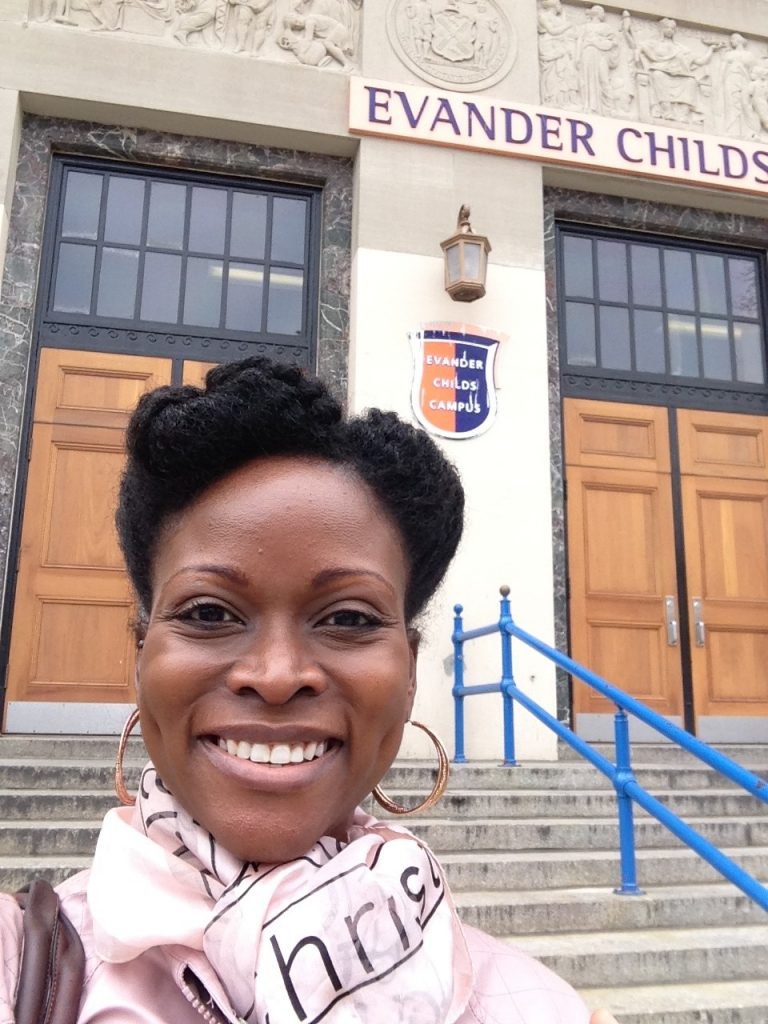 Thank you,  Bronx High School for Writing and Communication Arts students for allowing me the privilege of meeting you and hearing your concepts and ideas for your future bestsellers.
In support of these exceptional young people, here are 16 inspiring Toni Morrison quotes via Pinterest.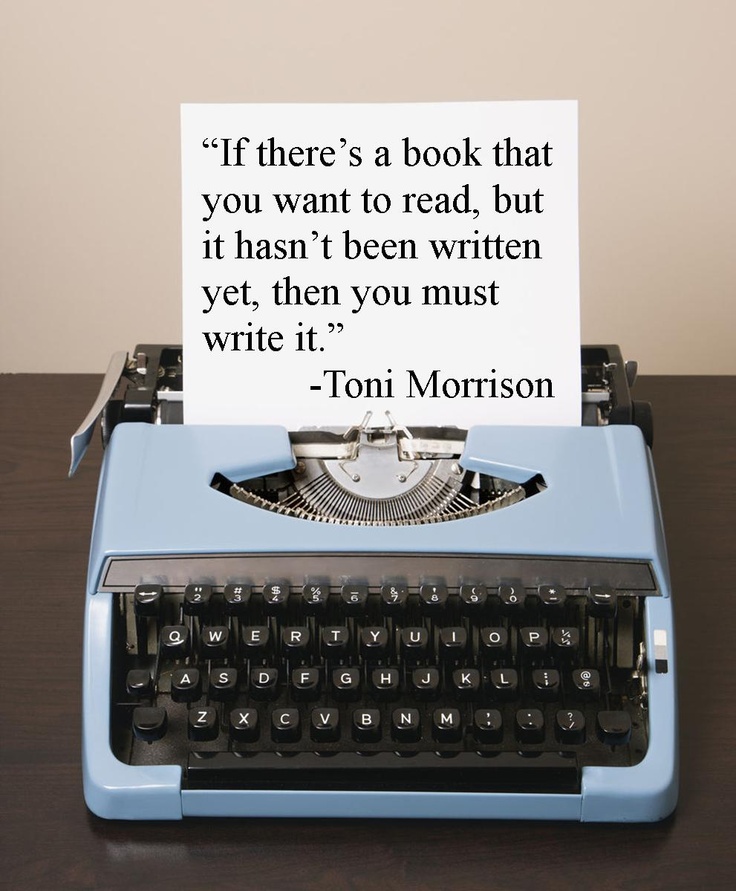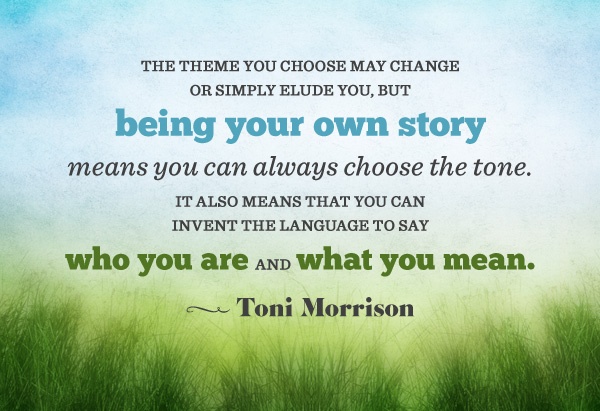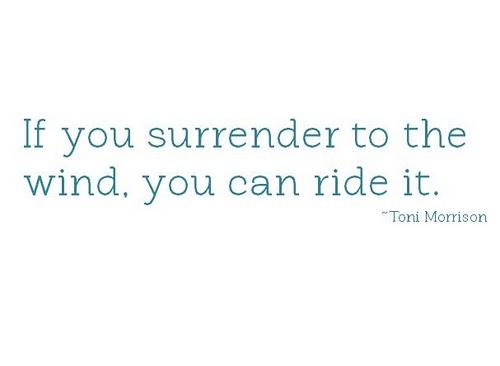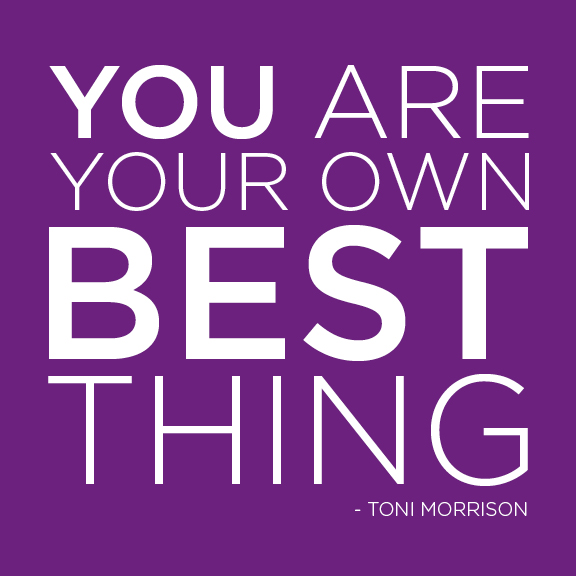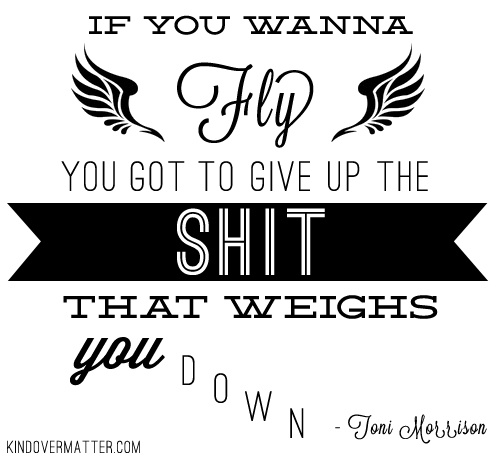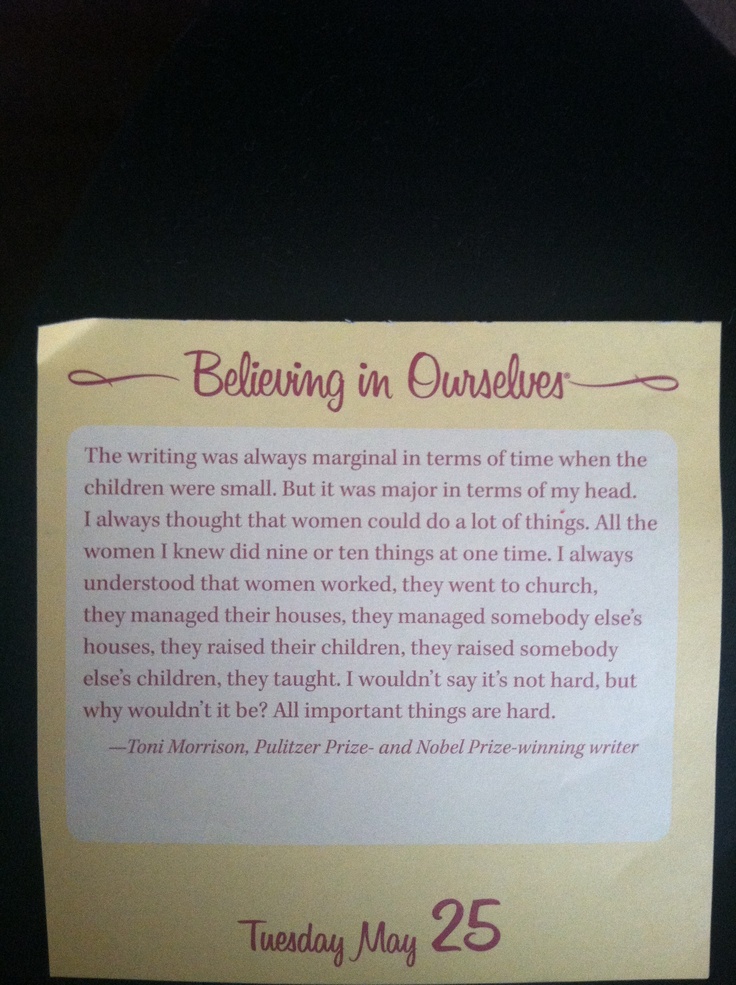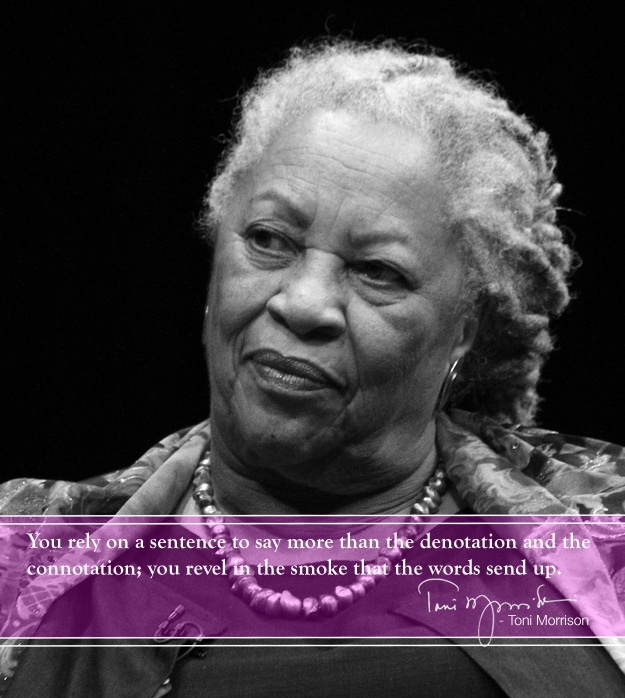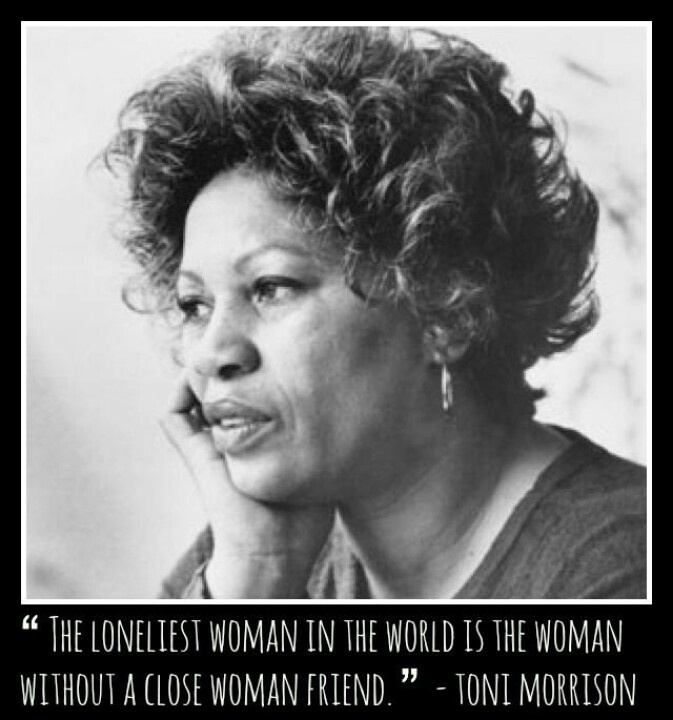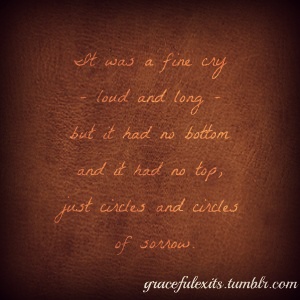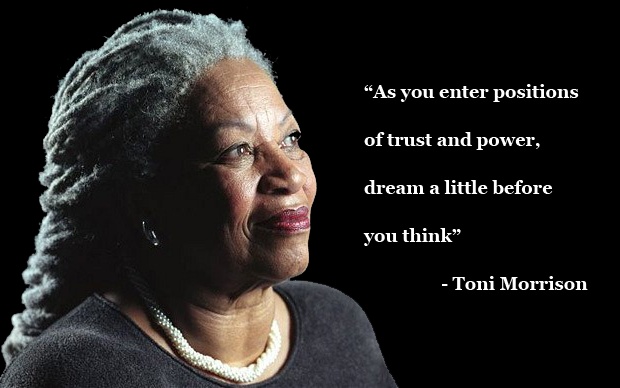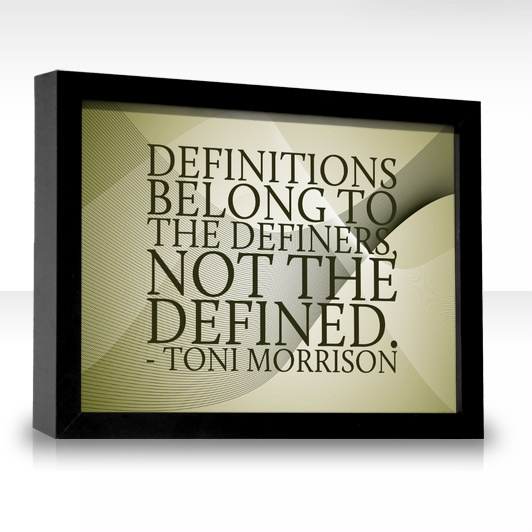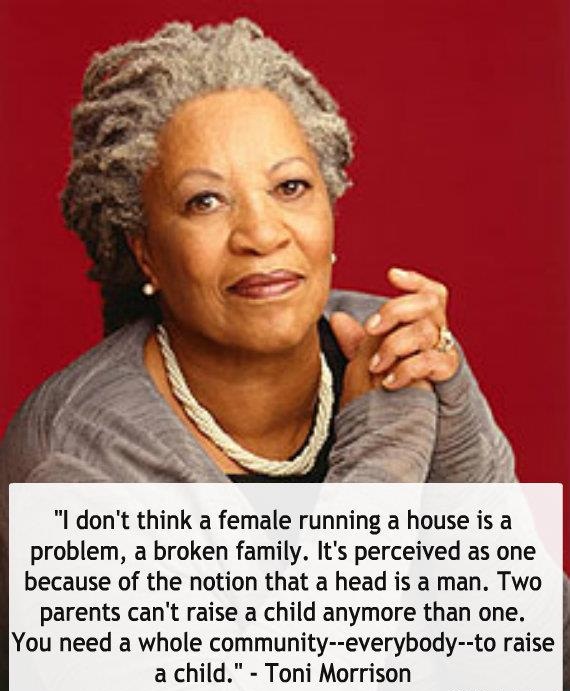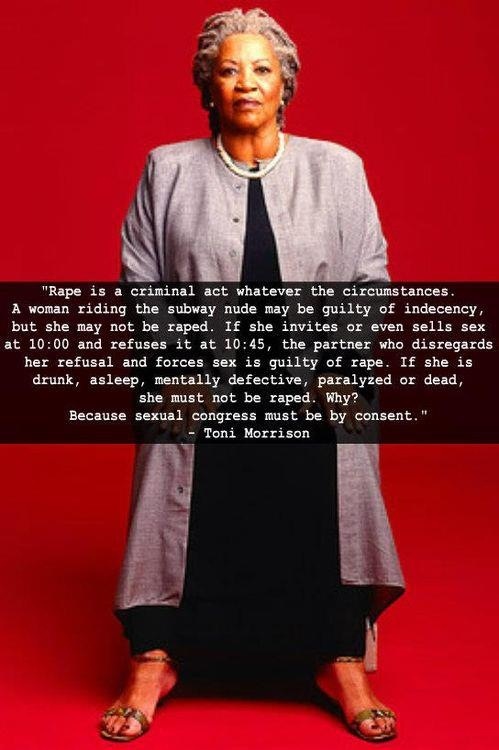 Featured Photo, Toni Morrison, Wikimedia Commons. Toni Morrison graffiti in Spain. Abiola Abrams pics owned by me. Quote images via Pinterest.
—
More Passionate Living!