Enter the Goddess Temple today!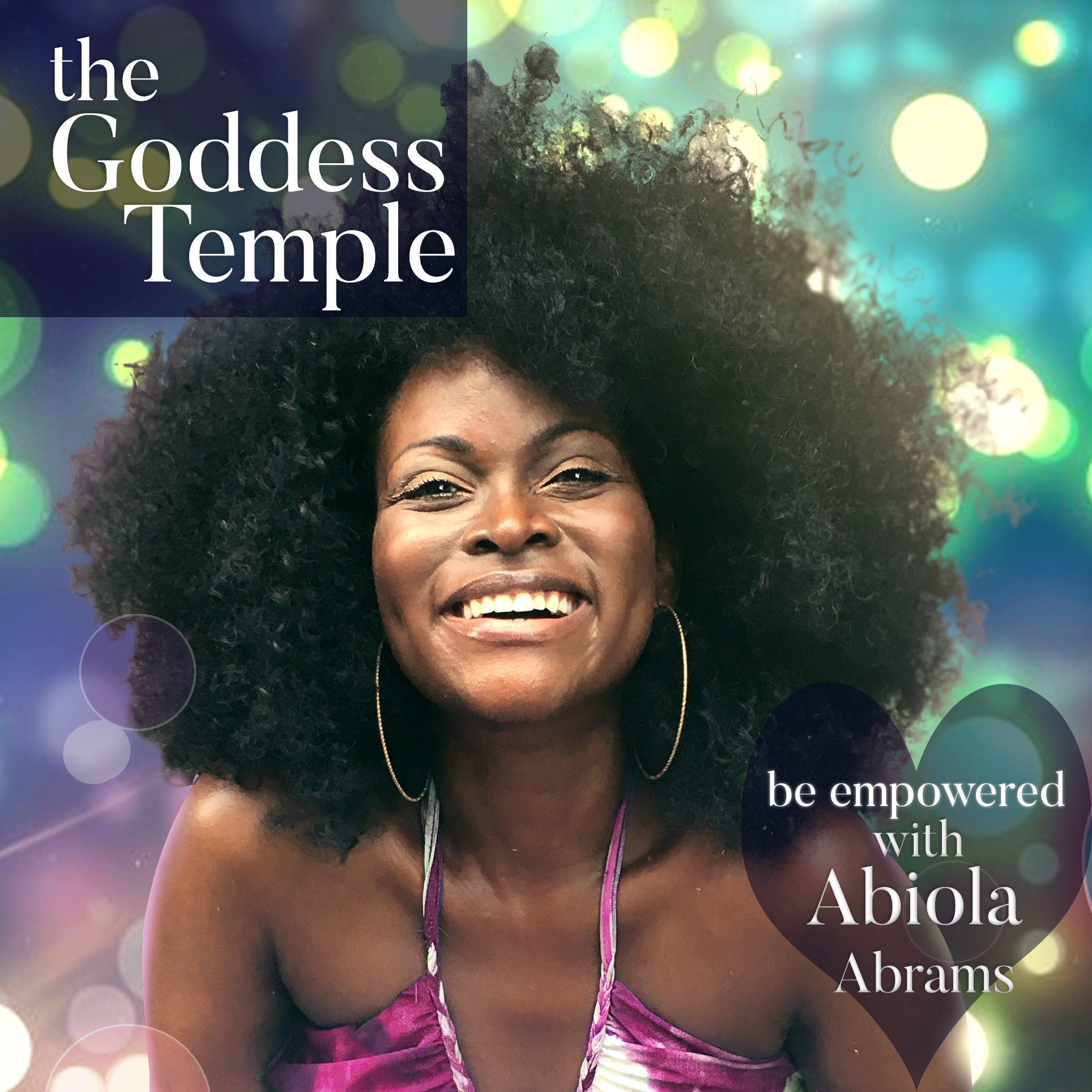 Goddess Temple Podcast – A Journey into the Feminine Divine
Hello Beautiful!
Many years ago, at the dawn of the podcast era I started a self-love podcast called The Goddess Factory. This was (gulp) 2005. Then I  hosted the Spiritpreneur School podcast for the past few years, but today we are back.
Today I am excited to announce that this podcast is being reborn as The Goddess Temple Podcast. For the past 5 years, I have hosted Goddess Temple Sundays.
You will find motivational content, goddess embodiment, emotional freedom technique, inspiring dialogues with transformational earth goddess sisters, shadow work to help you go deeper, tips on finding your purpose, life changing rituals, affirmations and mantras to move you forward and so much more. Y
ou are exactly where you need to be to become the goddess you were born to be.
Welcome to the Goddess Temple!
Current series include Goddess Temple Sunday live on Sundays at 11 AM EST on Facebook and Instagram @abiolaTV and Womanifesting Wednesdays on Hay House's Facebook and Instagram.
Catch up any time on Apple Podcasts and YouTube.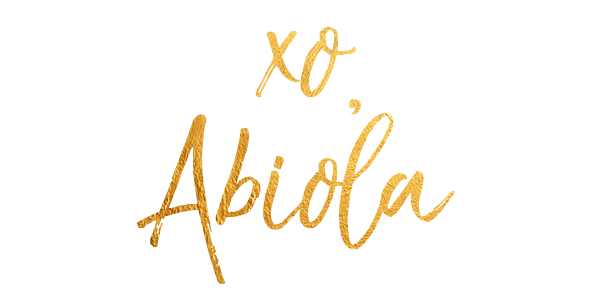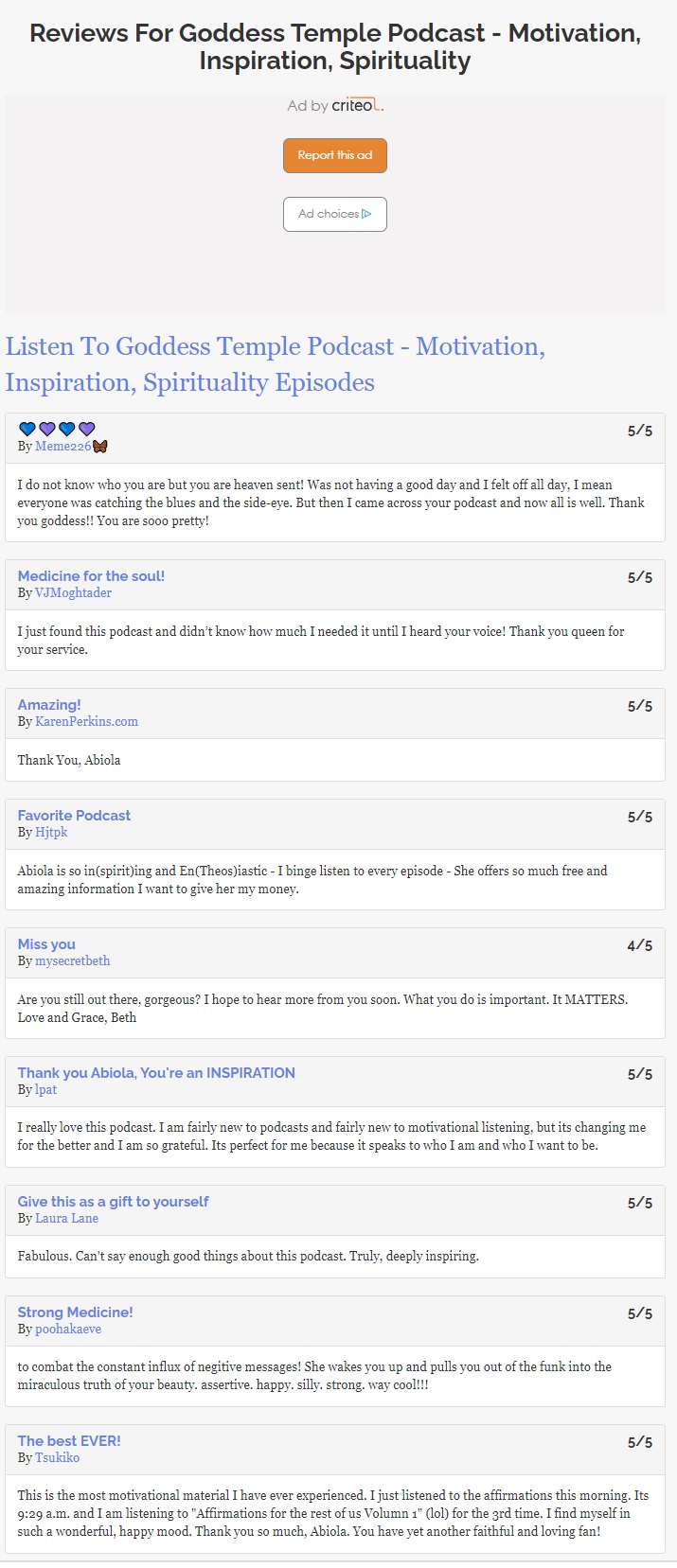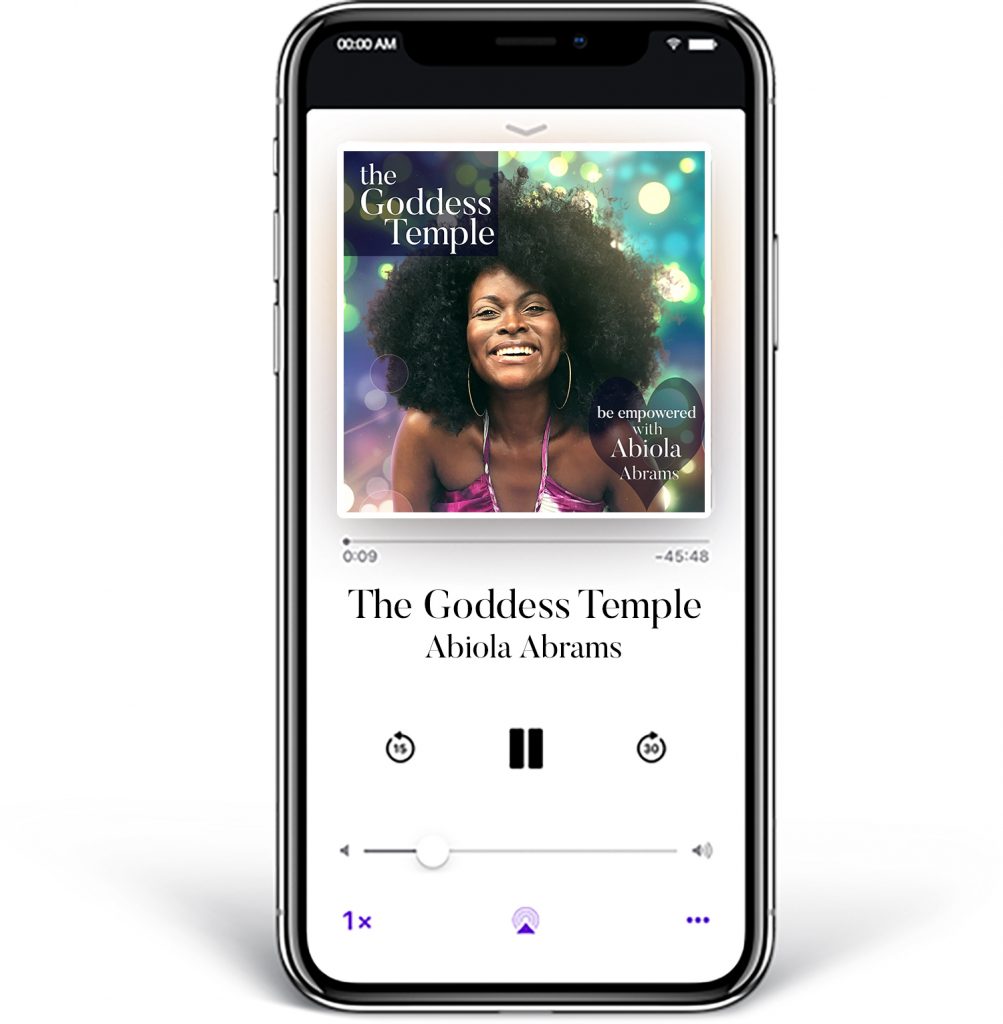 ---
Flashback — here's the old Goddess Factory logo!