I love this conversation with Hay House CEO Reid Tracy. We talked about my new book, African Goddess Initiation.
Listen to my new meditations exclusively in the Hay House Unlimited Audio App FREE for 14 days.
Try now!
::::Click here to listen.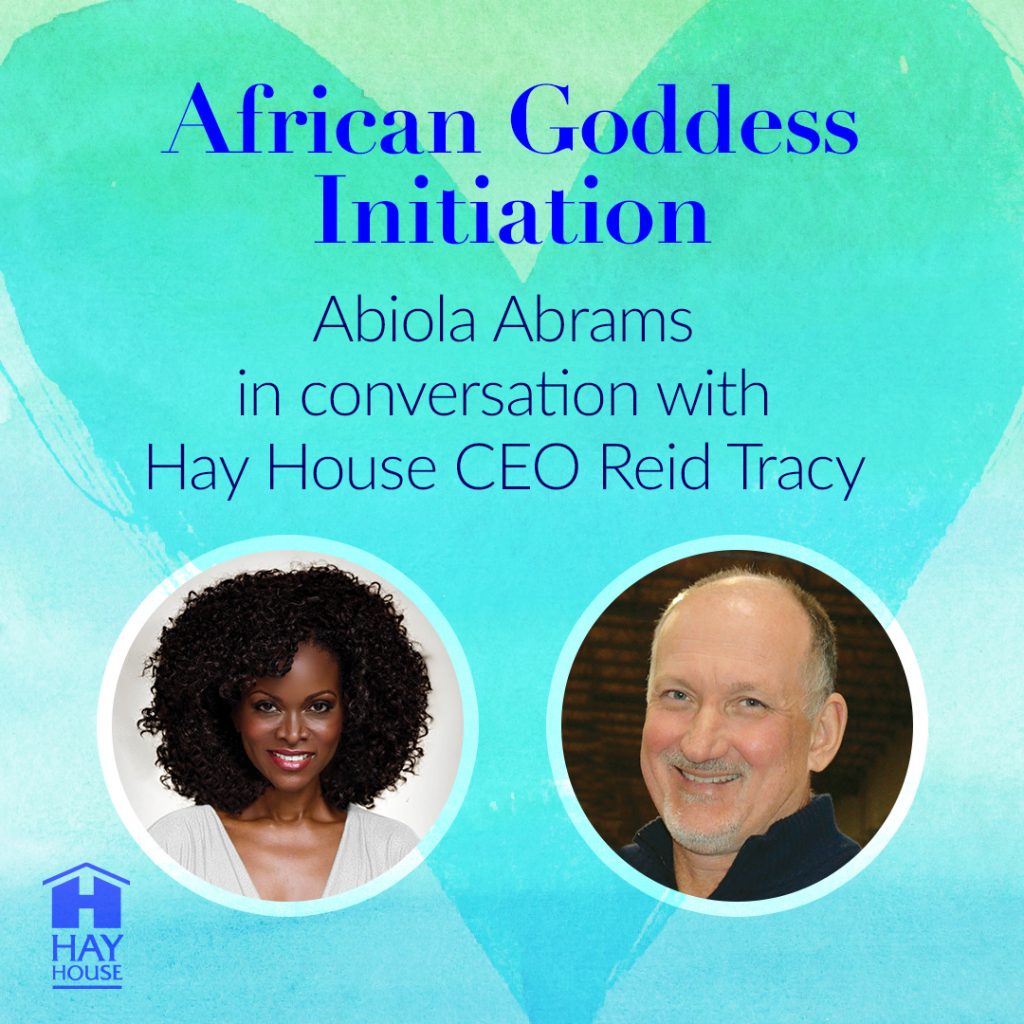 Listen Now
Chatting with Reid Tracy, Hay House CEO
"Our spirit dims when we feel we are not "enough". And yet, we are always enough –we just forget.
Join spiritual coach and intuitive Abiola Abrams for a vibrant, exciting look at the African Goddess and the Divine Feminine, and how they empower us daily."