Spiritpreneur School is on lesson #4. Remember to subscribe on iTunes.
In Spiritpreneur School this week, how to change your beliefs, change your life, and change your business...

About Our Sacred Bombshell Spiritpreneur Guest Expert
Marnie Kay is an international keynote speaker and workshop trainer on topics such as women in business, the power of belief and brand marketing, all closely tied with developing the skill of self-leadership and confidence- the ultimate keys to success!
Watch!

[YouTube Link] Marnie's new book 'Belief Is The New Black' details her life experience in a high-powered corporate career, mental and emotional burnout finding depression and anxiety, a traumatic experience and how she came through all of it with a newfound understanding of 'how we think' and what to do about it.
She delivers a dynamic, engaging workshop or presentation that will leave your audience wanting more. She is an expert in 'the art of self-leadership'. With mentors such as Bob Proctor (from the blockbuster movie 'The Secret') and best-selling author and international speaker Gina Mollicone-Long, Marnie has learned from the best in how to develop our minds and change your beliefs and habits in order to get what we want.
---
Buy the Book & Change Your Beliefs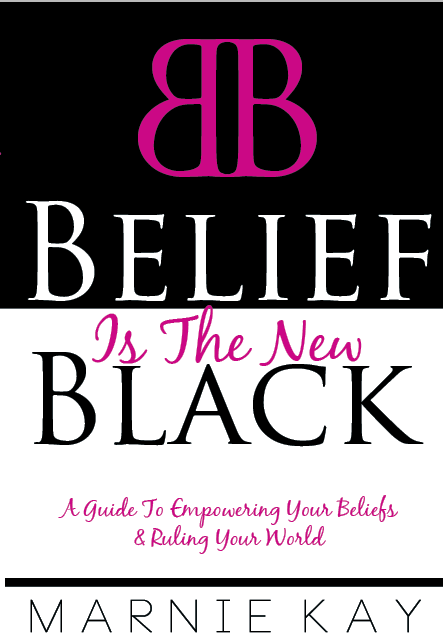 ::::Order Now: Belief Is The New Black: Unlock Your True Potential By Discovering The Power of Your Belief
---
Pin It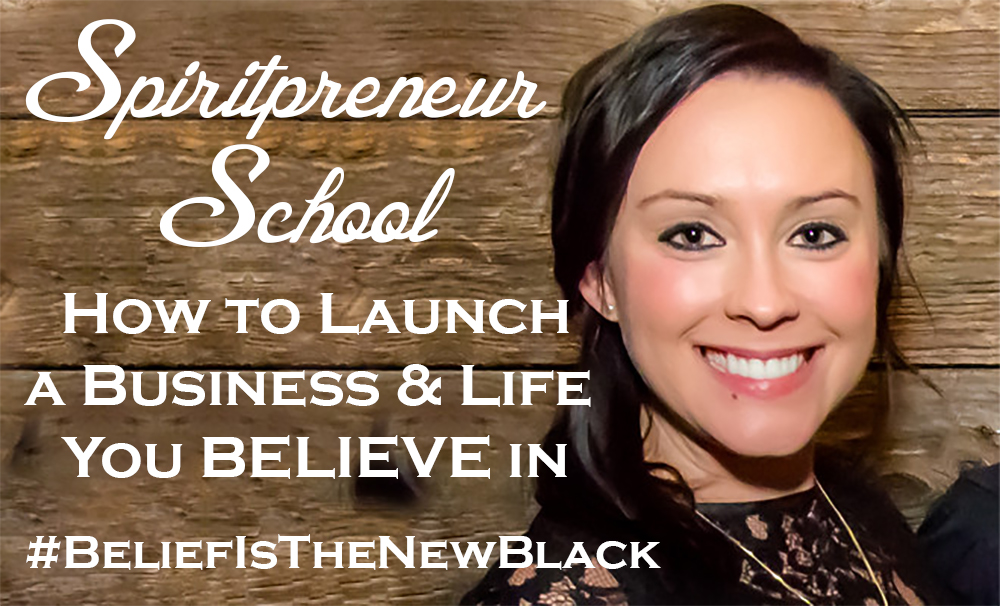 [
YouTube Link
]
---

---

Catch Up on Spiritual Business School!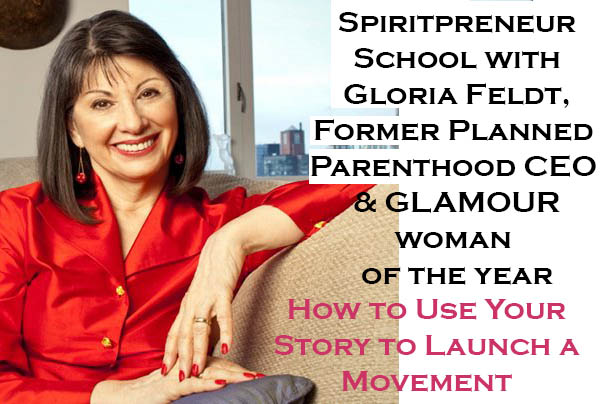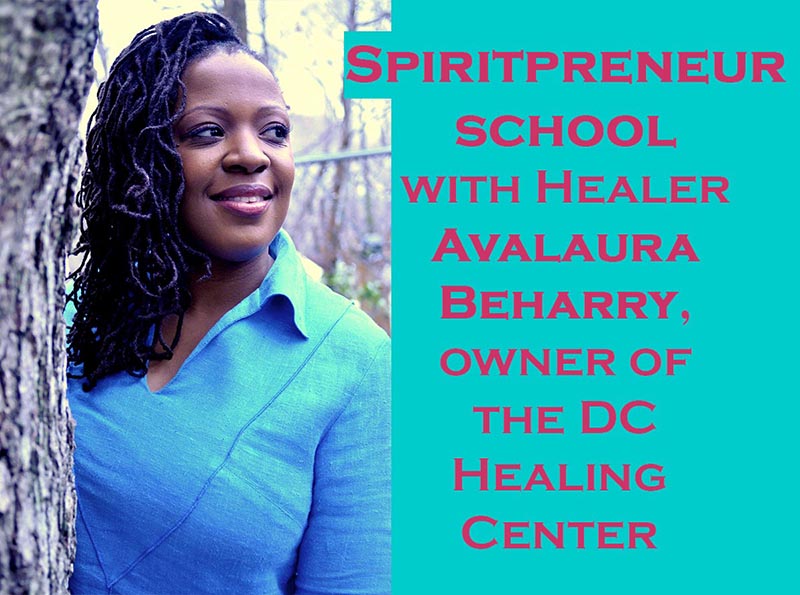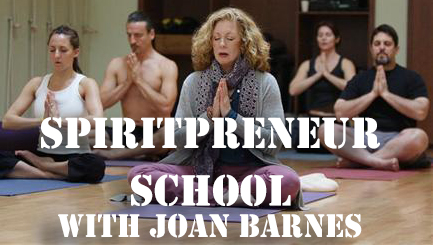 ---