Spiritpreneur School session number three. You can now also subscribe, watch and listen on Stitcher. Whoo hoo!
Hey Sacred Bombshell,
We are speaking with the acclaimed Gloria Feldt, former head of Planned Parenthood and Glamour Woman of the Year. She's sharing how she went from  single mother and high school dropout to a success.
Today's session of Spiritpreneur School is sponsored by Paradigm Shift, NYC. Paradigm Shift NYC is the New York City metro-area's critically acclaimed and largest feminist community group and event series. They know how to launch a movement and have produced over 45 sold out lectures, discussions, screenings, and performances featuring leaders in feminist thought, that range from artists and academics to filmmakers and policy activists.




[YouTube Link]
Audio to Play or Download
[
Soundcloud Link
]
---
Gloria's Bestselling Book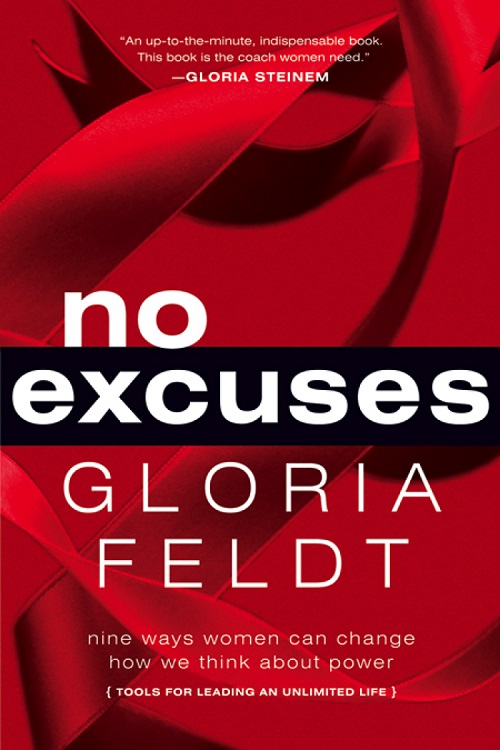 :::Order on Amazon: No Excuses: Nine Ways Women Can Change How We Think About Power
---
About Gloria
Gloria Feldt knew when she was five years old and saw her first poem recited publicly that she wanted to be a writer. But her passion for social justice propelled her life's work in a different direction first. Her latest book, "No Excuses: 9 Ways Women Can Change How We Think about Power" is the culmination of what she learned on the way.
People magazine calls her the "voice of experience." Named by Vanity Fair as one of "America's Top 200 Women Leaders, Legends, and Trailblazers," Glamour's "Woman of the Year," and a Women's eNews 21 Leaders for the 21st century, among other honors.
Gloria's expertise in women, power and leadership comes from a deep well of personal knowledge gained on the frontlines. Her journey from teen mom and high school dropout from rural Texas to president and CEO of Planned Parenthood, to best-selling author and visionary leader for women's equality inspires both men and women.
Gloria Feldt is co-founder and president of Take The Lead, the new women's leadership movement to prepare, develop, inspire and propel women to take their fair and equal share of leadership positions across all sectors by 2025.
---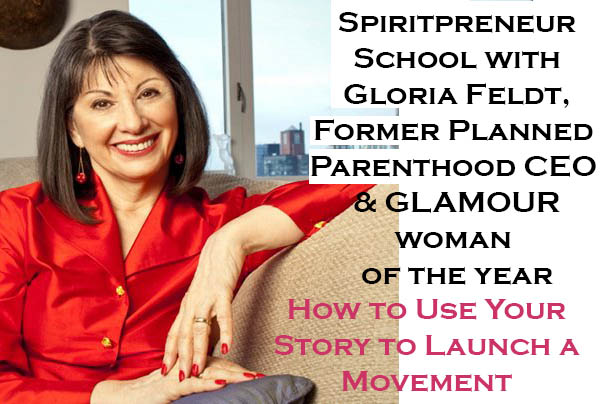 Dialogue Themes and Questions:
Gloria, you are a feminist icon. Paradigm Shift is a leader in New York City's Feminist Community. This week you will be bringing your powerful "9 Ways Women Can Change How We Think About Power" to the Paradigm Shift audience. Why is this important to you, Gloria?
Your objective is to dissolve "women's learned resistance to embracing their own power." How do you currently describe your profession?
People called you the "voice of experience." You were a teen mom and a high school dropout in rural Texas. Statistics were not in your favor. Yet today you are a bestselling author, influencer, and president of Take the Lead, a women's leadership movement. What brought you down this path? Tell us your story.
So how do we as women need to change the way we think about power?
I've been talking to my Sacred Bombshell Spiritpreneur tribe a lot about your Power Tool #4: Embrace controversy. Many women are people pleasers or fear rejection or have impostor syndrome. Tell us more about this power tool.
In your own life, Planned Parenthood has always been a controversial organization. I'm sure you received hate mail and all kinds of scary figures contacting you. How did you have the courage to deal with this every day?
Power Tool #7 is to Create a Movement. This is what I help women to do, answer their calling, refine their purposes, and launch a movement. How do you recommend that women do this? Let's go deep, Gloria. Give us the good stuff!
I went to school with the daughter of one of the former heads of Planned Parenthood, Faye Wattleton. Even as a kid, I thought that she was a formidable figure, and the kind of woman I aspired to be. Who were your role models growing up? And who are your role models now?
What do you do when you feel afraid, anxious, or depressed?
I believe that our stories are maybe the most powerful tool that have. Your Power Tool #9 is Tell Your Story. How do you recommend that women do so?
What are your 5 best pieces of advice? Give us the good stuff, maybe what you wish you had known before you got started?
How did you learn to love yourself, Gloria?
I define a Sacred Bombshell as a woman who loves, honors, and cherishes herself mind, body, and spirit. Given this definition, what makes you a Sacred Bombshell?
Please tell us about your collaboration with Paradigm Shift.
---
 Catch up on Spiritpreneur School!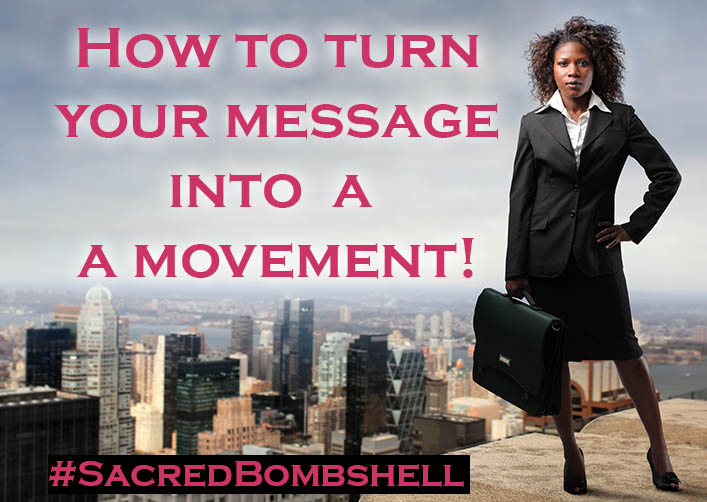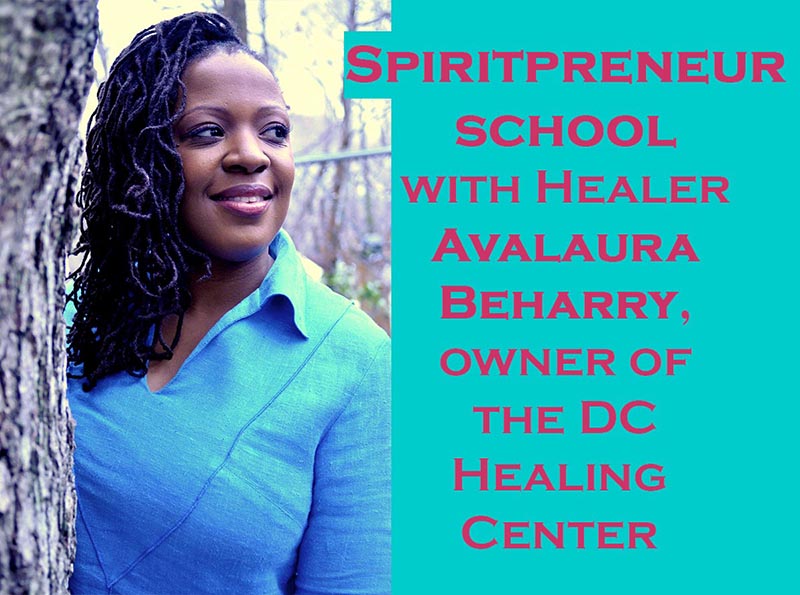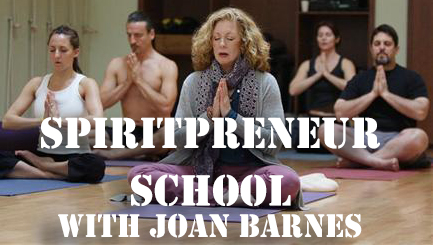 ---