You are worthy. Thank you for allowing me to be your self-love coach. I firmly believe in you. You deserve to be happy. Let's talk about how I can help you do that…
Spiritpreneurs! What Are Your Biggest Issues?
Yesterday there was a TREMENDOUS response to the email message I sent to my tribe about being in a personal Winter.
I read all of your emails about how moving my message was for you. You brought tears to my eyes as I heard from my yogini sisters and lawyers alike. I hear you, I feel you, and I see YOU, my Sacred Bombshell Tribe.
I want to make sure that I include all of the challenges that you are facing, personally and professionally, in my upcoming Sacred Business Academy Program, "Become the Guru Bootcamp." This program will help my business bombshells and spiritpreneurs to go from self-love to self launch. I'll be helping you to build an expert platform and MONETIZE your MISSION to become a respected guru in your industry.
To do that, I need a favor.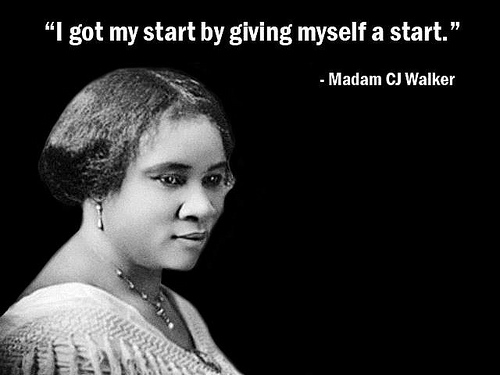 To serve you better with Sacred Business Academy and "Become the Guru Bootcamp", I need to know:
What are the biggest challenges you face if you are a business owner or interested in turning your mission into a successful business?

(When I say your business that of course includes your blogs, freelance writing, skincare lines, photography work and service offerings, too.)
Whether it is your side hustle or your main dish, if you are making something happen on your own, and you're in my tribe, you're one of my Spiritpeneurs — and its time to turn your mission into a movement. That includes monetizing your magic and mojo.
Please do me a favor…
Just EMAIL ME at "business@abiolaabrams.com" and let me know your biggest Spiritpreneur concerns and entrepreneurial challenges if you fall into this category. 
What are you trying to build? What stage is it in currently?
Why do you want to turn your mission into a movement?
What do you need to learn to maximize your goals, plans, and objectives?
What kind of help doing you need accessing your magic, miracles and sacred business mojo?
If this doesn't fit your needs, tell me what does.
Thanks for your time, gorgeous. I appreciate you.
Passionately yours,

P.P.S. Please just EMAIL "business @abiolaabrams.com" to say, "Abiola, my biggest challenges as a Spiritpreneur or aspiring Business Bombshell are…"
P.P.P.S. You can also just send a shout out. Thanks! 🙂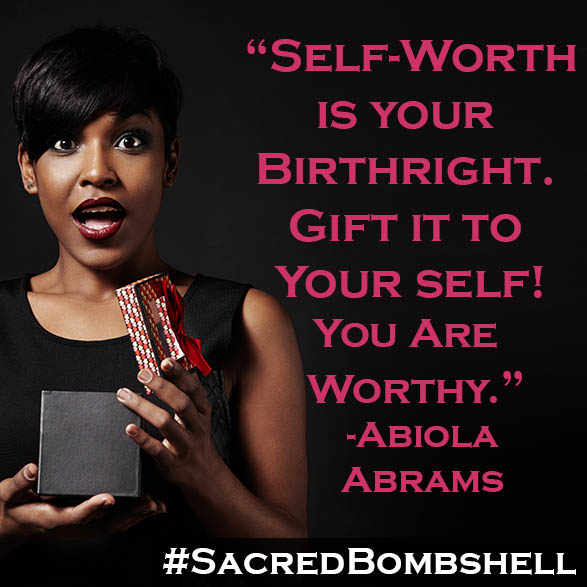 ---