I love this conversation! My sacred business dialogue with sacred bombshell Avalaura Beharry, reiki master, healer, and entrepreneur… -aa

Watch the Lesson…
Listen to the Lesson…
---

Here are some of the topics, themes and questions we covered:
How do you answer the cocktail party, what do you do, Avalaura?
You belong to two amazing groups that have been deemed weirdos in some groups, heroes amongst others. When did you first realize what you did was different?
You have a masters in social work. Did you try at first to go a more traditional route?
This podcast is about answering your calling, fine tuning your purpose, and then building a business with it. Have you answered your calling?
What do your family members think of the work you do?
When did you open the healing center?
As a reiki master, services do you provide?
What is an average day like for you?
Which came first? Your physical business or online business?
Let's talk about building an online business. In the beginning, I wish that I knew about building a list. What do you wish you knew in the beginning that you know now?
How do you find clients or how do reiki clients find you?
Many Spiritpreneurs have conflicts with money, prosperity, and abundance and bring spiritual. Did you ever have this issue?
What is the biggest obstacle you have had to overcome with building your business?
What are your 5 best pieces of advice for Spiritpreneurs?
How do you want your business to look 5 years from now?
What do you do when you are feeling frustrated, sad, or anxious?
What is your favorite part of what you do?
How did you learn to love yourself?
I define a sacred bombshell as a woman who loves, honors, and cherishes herself in mind, body, and spirit. What makes you a sacred bombshell?
---
Power by Avalaura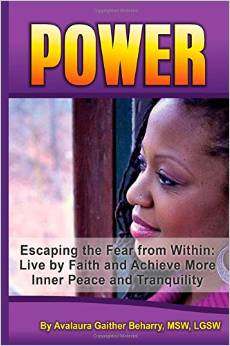 ::::Power: Escaping the Fear from Within: Live by Faith and Achieve More Inner Peace and Tranquility
---
Pin This!
Bonus: How to Clear a Room as Your Own Reiki Master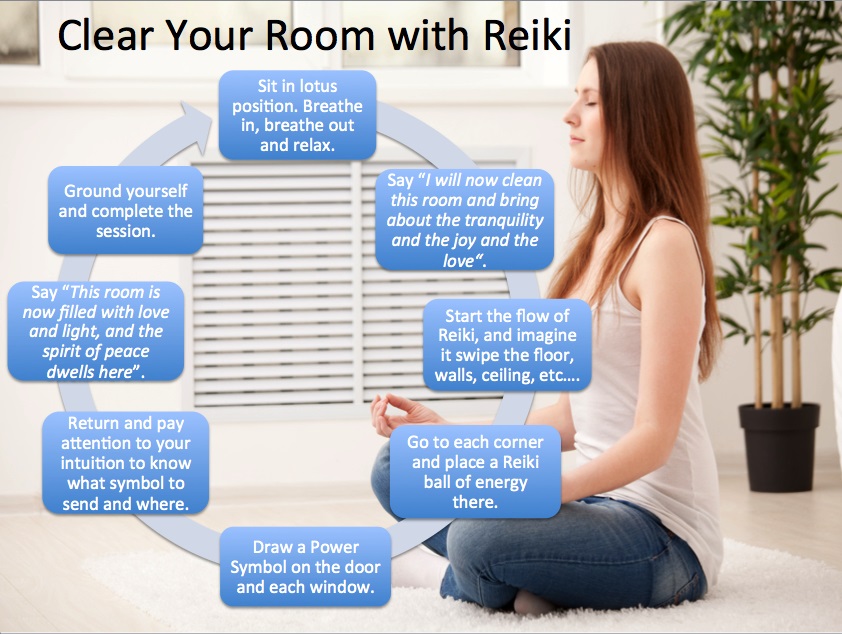 ---