Hope that you and your loved ones are safe. It's raining where I live and on a positive note– I LOVE using these rainy days to write. So I wanted to share some sunshine with you by offering my "Book-Body-Spirit" Author in a Box Kit for a $111 "rainy day weekend" flash sale so you can move toward getting your book into the world too.
I am writing 3 books right now (!!!) because I have urgent information that I want to share with you in book form. My new books will fulfill my promise to myself — and also raise my visibility as a Spiritpreneur and further turn my mission into a movement. 
In a few days — my new free live online workshop, "The Visibility Breakthrough" launches.We will talk about how your marketing, your business and your money all hinges on YOU being willing to be SEEN and HEARD. 
Does BEING SEEN and HEARD include a BOOK with YOUR NAME on it for you? (Whether you have never written a word or your book is done but not published…)
If so, you DEFINITELY want to take FULL ADVANTAGE of this FLASH SALE of my, "Book-Body-Spirit" Author in a Box Kit. It's all about getting your message and YOUR BOOK in the world, creating success as an AUTHORPRENEUR: From Concept to Bookshelf: A Powerful Gameplan for Authorpreneur Success
The blockbuster author program is usually $333 but it's only $111 (YES) so that you can get writing this weekend.
::::Click here to learn more about the Author-in-a-Box-Kit
::::COUPON CODE: YOUMADEAPROMISE


Watch!
Author in a Box Kit for AuthorPreneurs

[Click here to learn more about the Author in a Box Kit]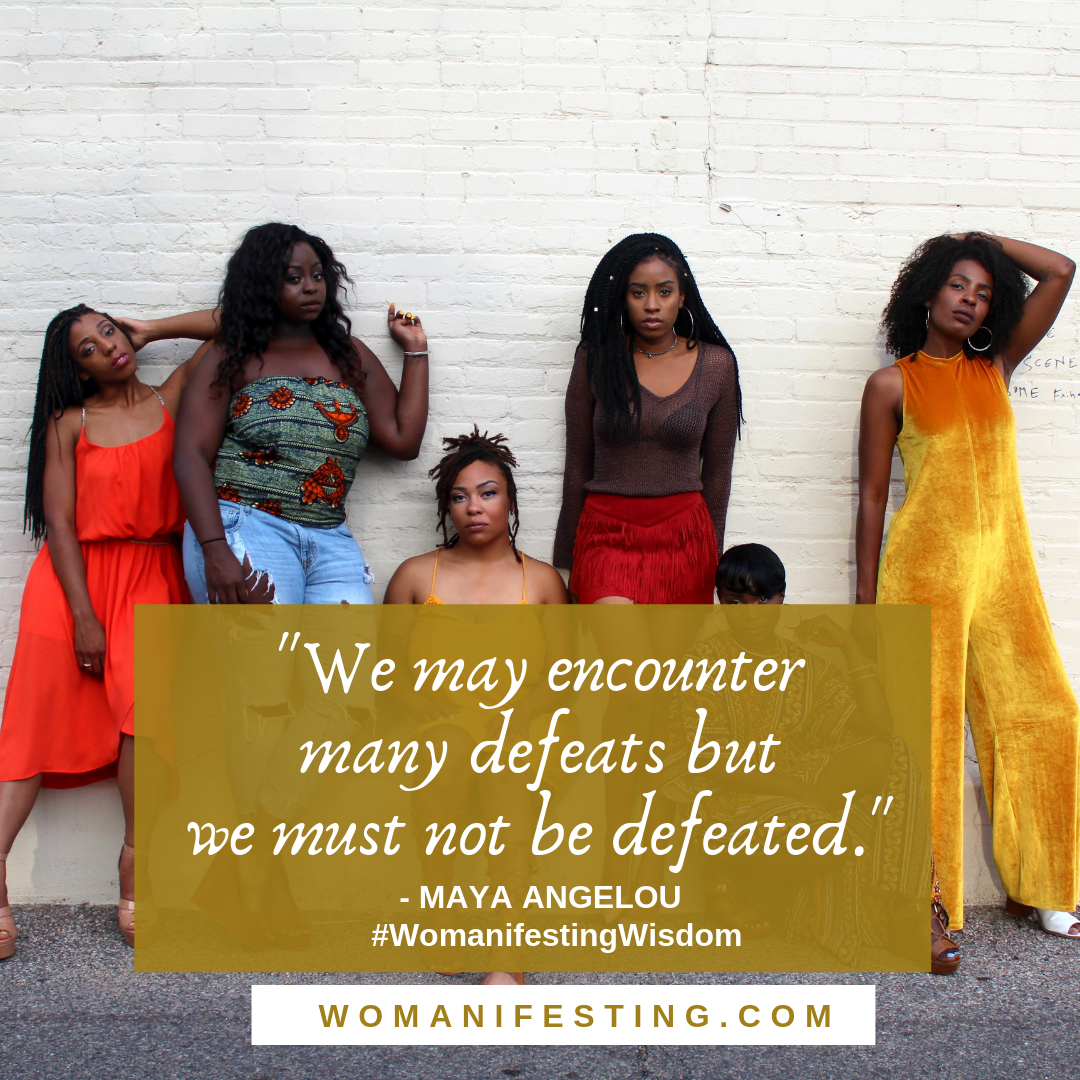 (Video Transcript)
Hey Goddess,
You know me as Abiola , founder of this blog and the Spiritpreneur Guru Academy. I'm also an award winning author. And that's what this conversation is about today.
Not about me, but about you and you keeping your promise and your word to yourself.
Now you maybe saying, well, how does she know me? I know all about you. Gorgeous. I know about you because at one point I was you tell me if this rings true. You promised yourself that you were going to get your book out into the world. Maybe you have already written it, or maybe you haven't written a word, but you are feeling stuck. You're feeling overwhelmed and you're feeling frustrated with yourself because you made yourself these promises that you didn't keep and you are out of integrity to yourself. So whether you have not written a word or whether your whole book is complete and not out there yet, or if you've released your book and there have been crickets and no one heard about it, you are in the exact right place.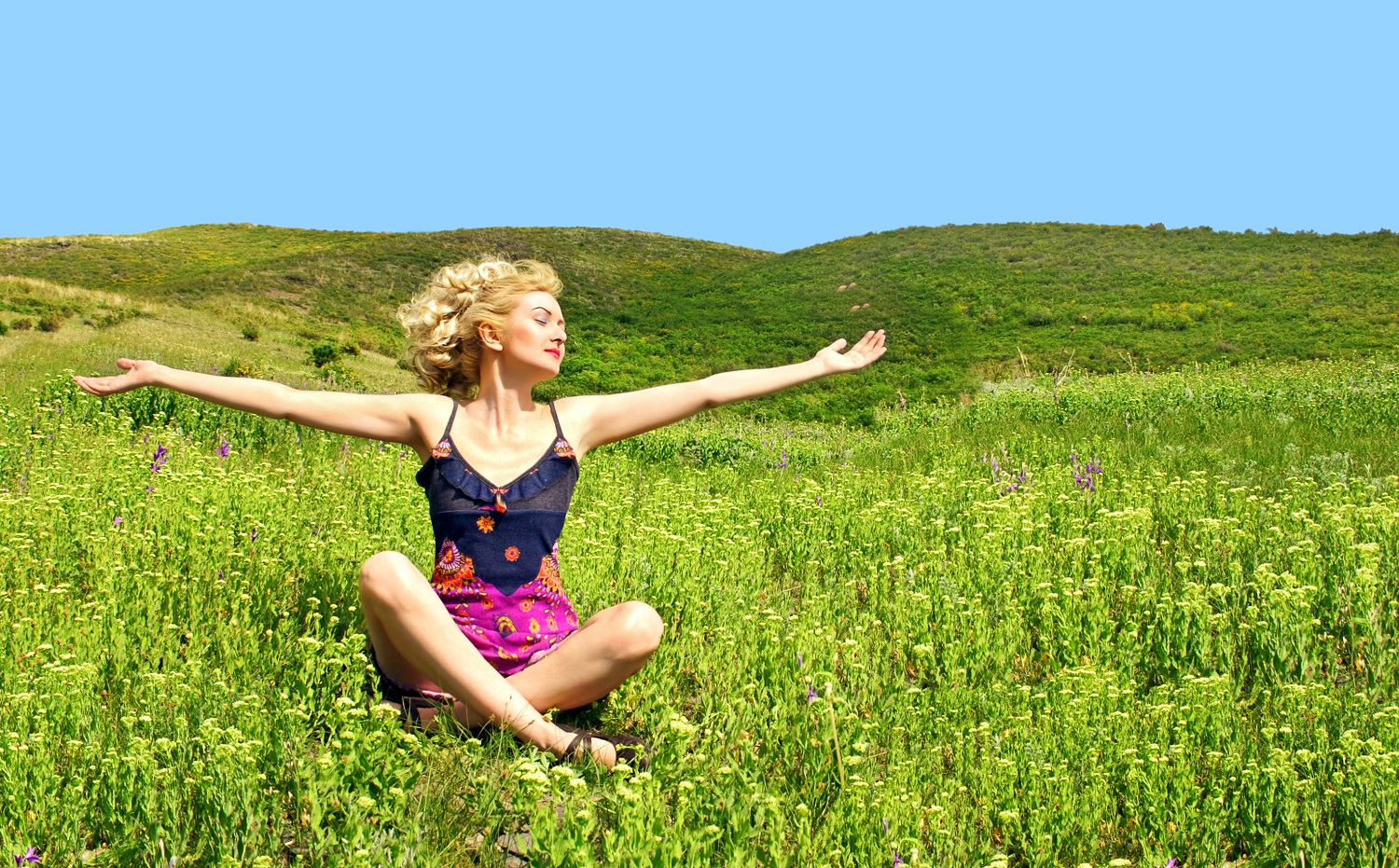 I've been in all of those situations and I'm going to tell you all about it and all about the book, body, Spirit, author in a box program and why you are in exactly the right place. So I, for many years before writing and publishing my own books, I was a ghost writer and I wrote books for books that you've probably read by many of your favorite, uh, authors, nonfiction and fiction, self-help etc. My first book published under my name was a novel called Dare, which won many different awards and had the interesting experience of it was first published by, it's published by Simon and Schuster, big six publisher, which is very exciting. And then it won an award and was republished by Walmart. And so that's why this version is huge and this version is a smaller version.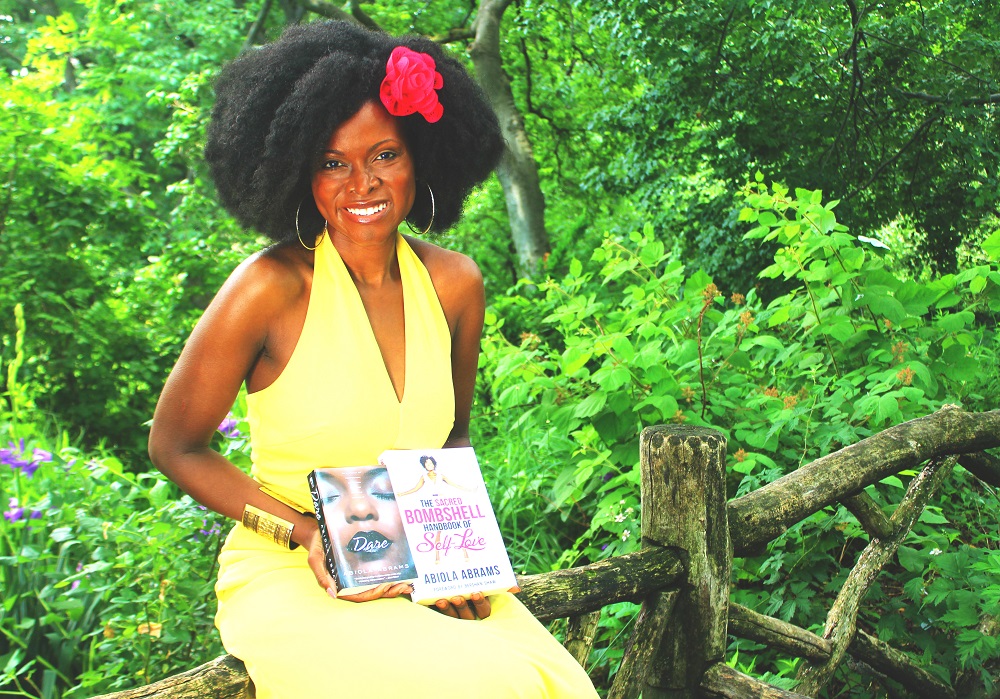 If you purchase it now, I think it will be the smaller version that you'll receive. The same, same book, same amount of pages. This one is all dinged up because this was my reading copy that I very proudly took with me to all of my book signing events and readings that I had. Yes, I had a book signing, I had a couple of book signings in Walmarts. One of them was in Caton, I believe. Caton, Maryland. One was in valley stream, New York, I believe. Yes. Barnes and nobles. And I still love bookstores, independent bookstores. Although of course I am a digital reader. I love books and bookstores. So yeah, so this is there. And then after having the big six experience, my next book that I want to share with you, the sacred bombshell handbook of self love was indie published and it won best self help at the African American literary awards in a huge category that included Iyanla Vanzant, Bishop, TD Jakes, and other really well known and famous authors and personalities in the personal development world.
So I have experience in being both an indie author and publisher myself and an author that is published by others. So, which brings me to you. What's your goal for your book? What's your vision? Why do you want to put it out there? Who needs to hear your story? Why are you the person to tell this story and why? Now, welcome to the author in a box program because we are going to get all of that out of you. You don't want to die with your music still in you. You don't want to die with your book still in you. Our days on this beautiful planet that we have, have a finite amount to them and that's just real. We need your message. We need your mission. And at this moment, you know, I am speaking to you as someone who is also writing three books that I plan for you to see within the next year and a half that are at various stages.
One is finished. So they're, you know, like you, I want to get my message and voice into the world. I feel a calling and I feel that I have things that I need to say and I feel out of integrity with myself when I'm not doing that. So that is why I want to share with you this program. Now this is gonna. See, I want you to see, you know, I'm sitting here in my messy, there's my messy desk where the magic happens or sometimes it doesn't happen, right? Right behind. If you're wondering is a desk tripod and podcast microphone. I didn't clean it up. There's my vision board. So you can see — I'm a real person just like you. A lot of times when we see someone you know on a screen or you know, who is an award winning author, popular author or something like that, we think that, okay, they know something we don't, I want to see, I am just like you.
And that's what I'm going to just show you here on my computer. See, that's the ring light that's in front of my computer. You know, just so you can see I'm a real person. Just showing you, here's what the program looks like. The Book Body Spirit author in a box program from concept to bookshelf, a powerful game plan for author success. And so I want to just break down for you. This is all right here on the information page. What is in the program? Everything from your bestselling book planner to a 48 hour book writing bootcamp that sometimes I do live and maybe I'm feeling inspired. Maybe we'll do that live soon. It may or may not be a sale moment for you. When you encounter the author in a box program, cause you can see it right now is a, there's a sale price that is up there but it is completely worth it at full price.
What is the cost of you staying stuck and staying in being in this exact place a year from now? It also has in it the four week in the publishing system. It has the Amazon kindle money map. It has best-selling advice from other guru authors. So you don't just get my story, you get the story of other award-winning authors that I know and bestselling authors. It has had a host of book signing event. If you're wanting to do that, whether it's virtual or in person, it has an Amazon author page, a planner. It has an author branding worksheets and checklists. It has a whole lot of stuff, a whole lot of magic that I created with love for you because I wish that there had existed for me, this author in a box kit. Okay. So I wanted to just share that with you because, and in the way that I chose to share it, like I said, just here's my computer screen. Here's a ring light. Here I am at my desk. Here's where the magic happens because I am you and we're in this together and we can't leave any of us behind. Just like you can't leave your message behind. You can't leave your magic behind. You can't leave your Mojo behind. So sit your behind in a chair.
Let's get writing and let's get your message out into the world. I created this because I wanted to take you from concept to me being on the other side. Hopefully reading your book, I can't wait to see what you have to create. But you can't afford to wait. All right? So let's make it happen. I can't wait to read your book.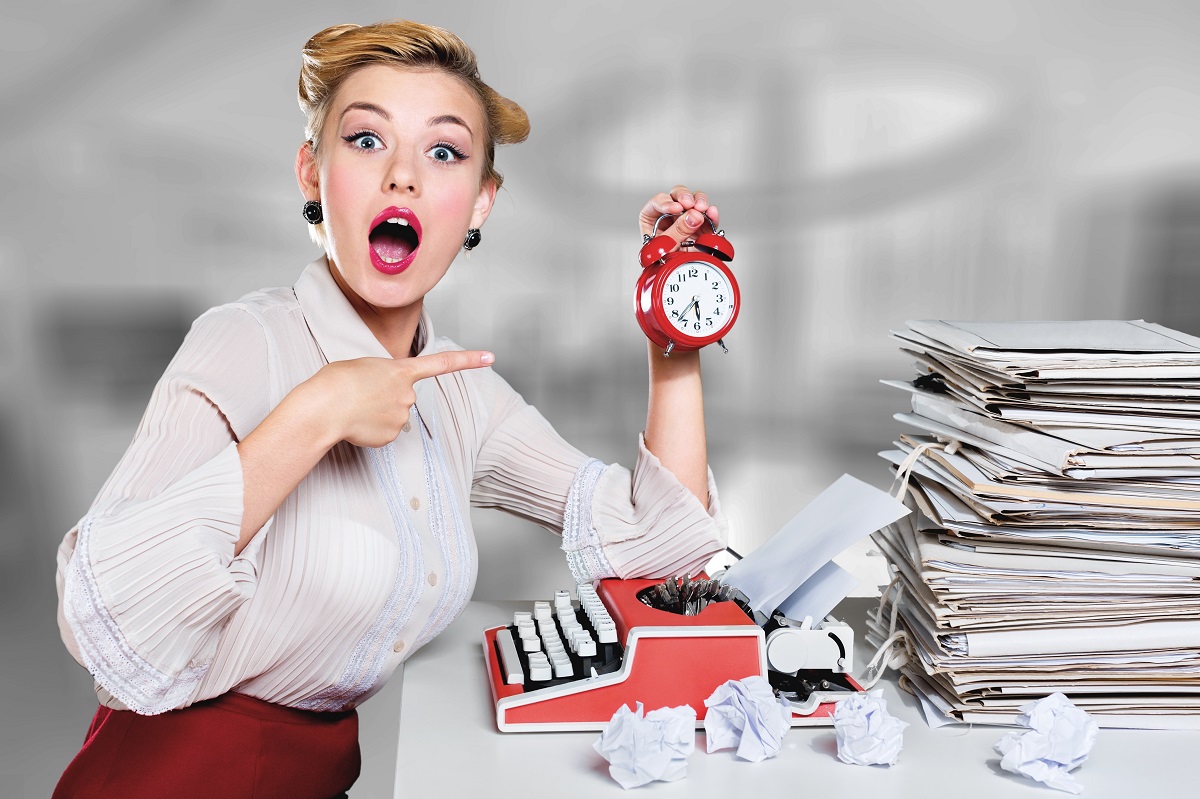 You have a book in you and that book matters. Your book is a cornerstone in you taking your brand to the next level and launching a movement. You are a guru and people are waiting for your voice. I created the "Book-Body-Spirit Coaching Program" to guide your book from concept to bookshelf. If you are looking for guidance on creating a concept, writing a book in a weekend and even publishing it yourself, then this program is for you.

[Click here to learn more about the Author in a Box Kit]
Make Getting Your Book Out There Easier…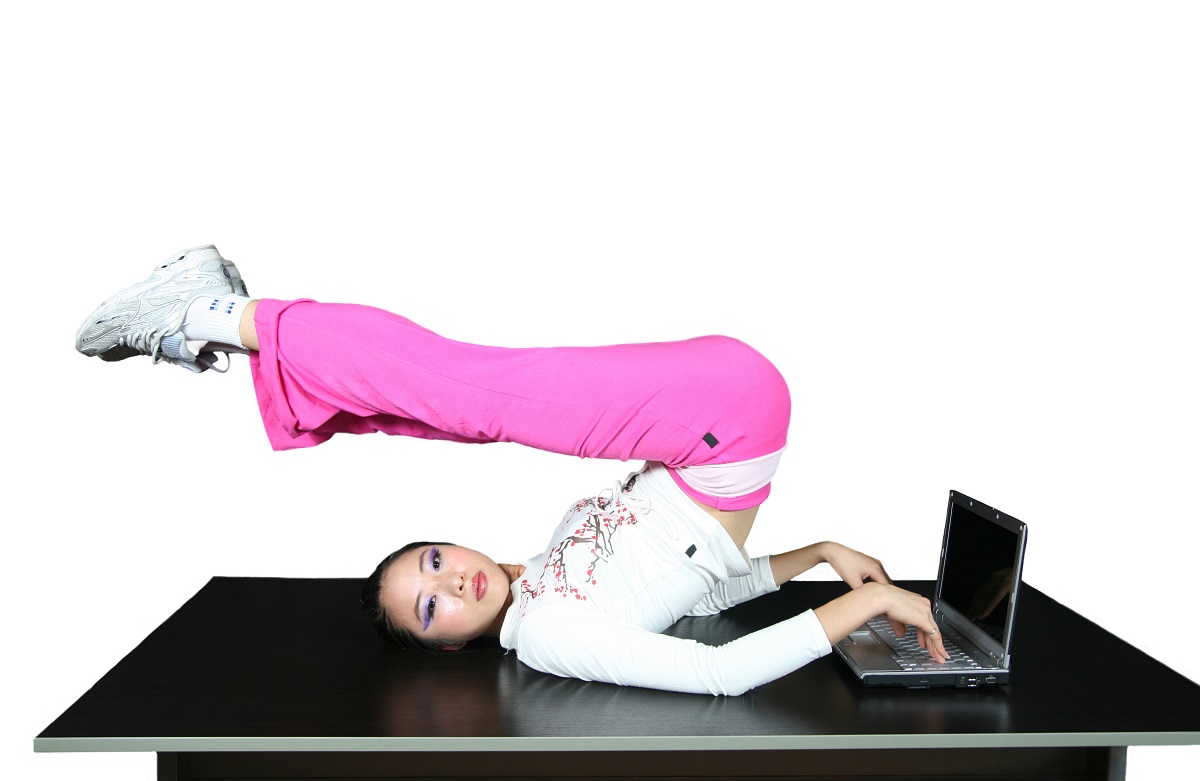 Few things demonstrate your expertise on a subject like a book does.
A book gives you:
Instant credibility—after all, you know enough to fill a book!
An unforgettable business card—take a few with you to your next live event.
Opportunities to reach a new market—many people will find you first through your book, not your blog.
Speaking opportunities—event planners and universities frequently seek out authors to speak at conferences and other gatherings.
Abundance in the form of bigger paychecks—all that credibility means you can—and should—be charging more.
YES, gorgeous!
Writing a book about is a powerful way to reach your tribe and to establish credibility and instant authority .
And most importantly, writing a book is a way to share your story and knowledge and connect with your soul mate tribe.

[Click here to learn more about the Author in a Box Kit]
IT IS TIME…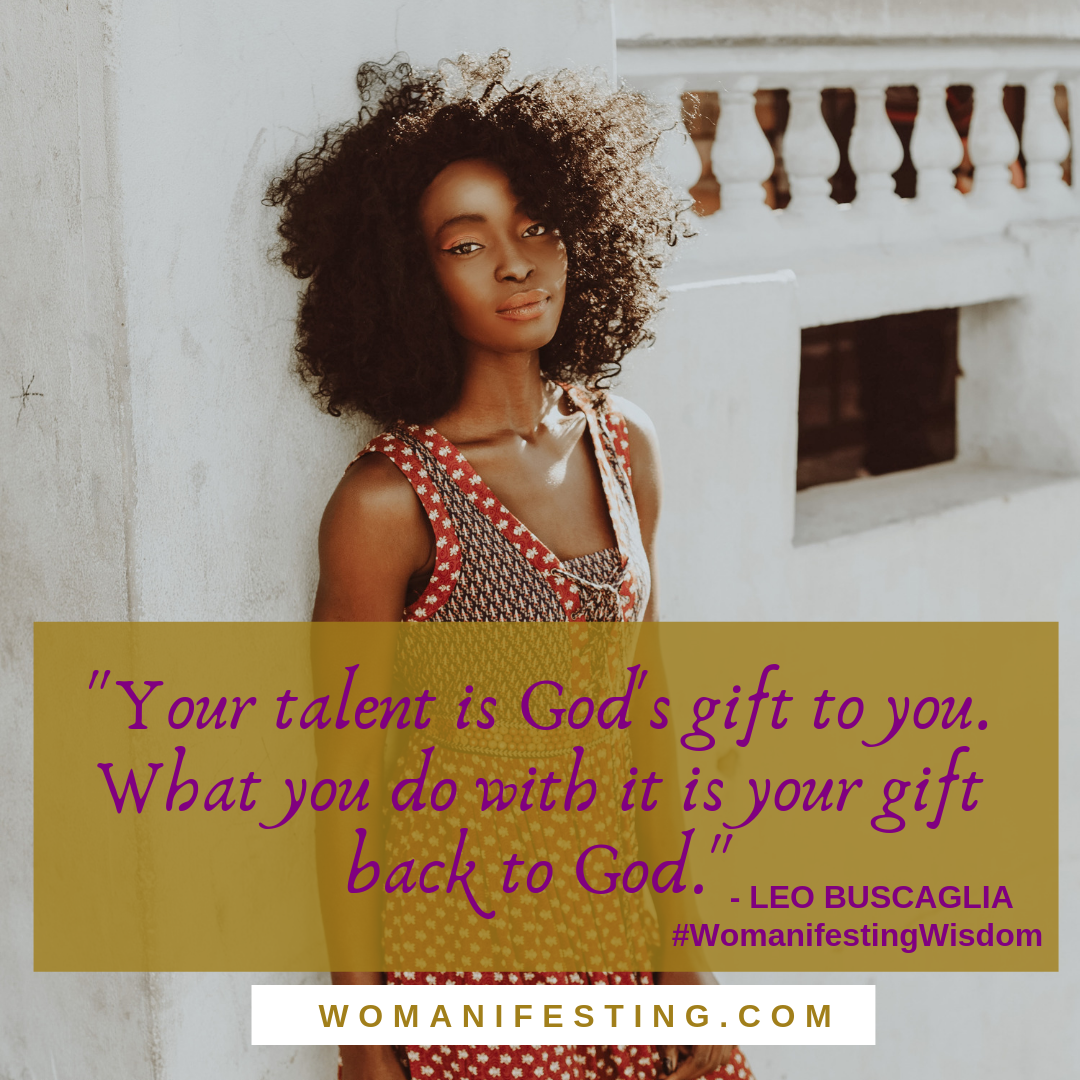 [Click here to learn more about the Author in a Box Kit]
Pin It!