Be seen, be heard, be a movement… Are you hiding, shrinking, trying not to take up to much room, feeling invisible? You have ideas you want to share a message you need to get out. Let's talk about it. 
Join me weekly for Goddess Temple Sunday LIVE at 10 am EST on Facebook and Instagram @abiolaTV.
::::Do you feel invisible in your business or life? New FREE Visibility Breakthrough Workshop this week at [link] http://RichGoddess.club
Watch!
Stop Feeling Invisible
The NEED for Acceptance Will Make You INVISIBLE in Life, Business, Love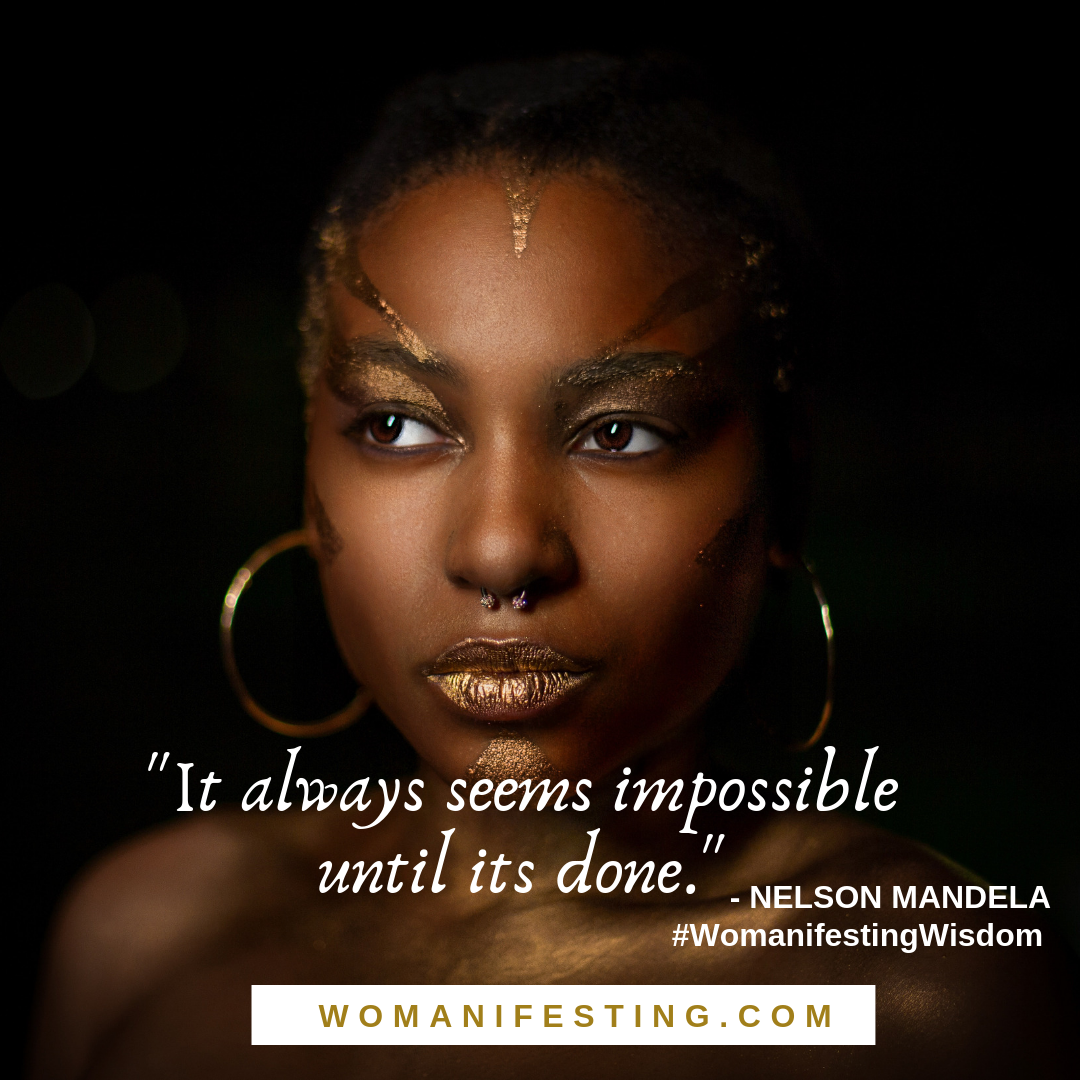 Hey Goddess~
Do you ever feel invisible?
Like you or your Spiritpreneur business doesn't exist?
I remember that feeling – and it was not fun.
I felt like — "I have all of these great ideas and I am screaming them out to no one." That was a terrible feeling.
Nobody wants to be "the invisible woman".
Ugh.
Or the invisible coach, writer, speaker or guru.
Your coaching, healing or consulting business definitely won't make it if you are invisible.
If we need your message in the world, we need you.
We need to be able to see and hear you.
Check out my new, FREE Visibility Breakthrough Workshop– launching this week.
I breakdown how I went from feeling invisible to attracting my amazing soulmate clients who want to invest in themselves through me.
Clients who are committed and ready to make changes don't show up when you're wishy washy — so register for the FREE Visibility Workshop.
Do you want everything to change?
Let's work on getting you from invisible to seen and heard.
Yesterday, I shared my current weekend sale (still running) on getting over 60% off of my "Author in a Box Kit" that helps you write your book in a weekend and get it published.
I am so proud of so many of you for jumping in and getting this amazing "Book-Body-Spirit" writing to publishing program.
It proves to me further that we are a community of Spiritpreneurs with valuable knowledge, stories, wisdom and experiences to share.
Your Visibility is VITAL.
So join me this week at the free visibility masterclass — 
AND we will talk about how being invisible affects your message, marketing AND your money.
1) Register for the brand new free masterclass on building a business around YOU being seen and heard here: [link] https://events.genndi.com/register/169105139238448…
2) If you really want to get visible, check out the book writing and publishing magic that is "Author in a Box Kit" weekend sale here: https://u.womanifesting.com/p/book-body-spirit-aut…
xoxox,
a.
Pin It!