Let's continue the divine feminine energy flow with the magical woman who wrote the invocation for The Sacred Bombshell Handbook of Self-Love.
DJ, Yogini and all-around empowerment guru Donna D'Cruz is the doyenne of Rasa Living and creator of the new CD, Rasa Swank. This is our third enlightening post with the stunning yogini. Thanks to Kristal Mosley and iCreateTV for the outstanding production. If you missed the first episode with Donna where we talked love healing, you can watch it here…

Love Class Episode: Yoga and Self Love
Abiola: In 5, 4, 3, 2, whooo!  That is the international sound of people having fun.  Hey lovies!  It's me, your favorite passionate living coach.  Welcome to Abiola's Passion Party where we are all about living like you mean it.
Today, we are passionate Donna D Cruz because every good party needs a DJ, right?  Well, let me tell you.  My girl Donna is an international DJ, rockstar meditation and yoga guru.  And she's well-versed in the arts of spirituality, sensuality and style.  Donna, welcome to the party.
Donna: Thank you. I'm so happy to be here, very excited.
Watch the video below, then find helpful advice after the jump from our blogger Ashley Berry on how to deal with difficult emotions.
---
Episode 1: How to Deal with Challenging Emotions Like Anger & Sadness
If you can't see the video, click here.
Episode 2: How to Heal Anger and Addiction
(If you can't see the meditation empowerment video above, click here.)
---
Abiola: I'm glad that you're here.  We have been corresponding for the longest and waiting to get this party going.  And we first connected when your team got in touch about the sober yoga work that you're doing with Phoenix House.
Phoenix House for those of you who aren't familiar is a rehab program for alcohol and drugs and a non-profit organization.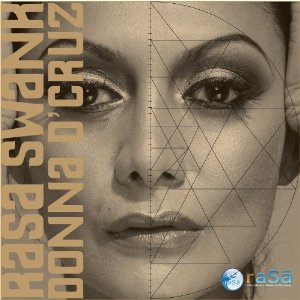 Donna: You're absolutely right.  It's actually America's oldest drug and rehabilitation facility.  It's run beautifully and very dynamically and run with a lot of grace.  I actually DJ'd a party for them in the Hamptons and I was struck by two young men who got up and spoke about their experiences.  I thought they had such verve and such audacity to talk about how drugs and alcohol has almost been their demise.  As they were talking, I thought "I wonder what else they're doing in that space of addiction – are we doing yoga, are we doing meditation?"
The next day I found myself at a brunch after the party and I was asking those questions and it happened to be to the chairman of Phoenix House.  He said, with his British accent, "Well, my dear, would you help us?"
You know those moments in your life where you hear the voice come out before you even have time to take in the question and you just know? I said, "I love to."  So, I started and I've been going every Wednesday.  They know nothing about my life except that I love them…
[Watch the video for the full interview.]
—
---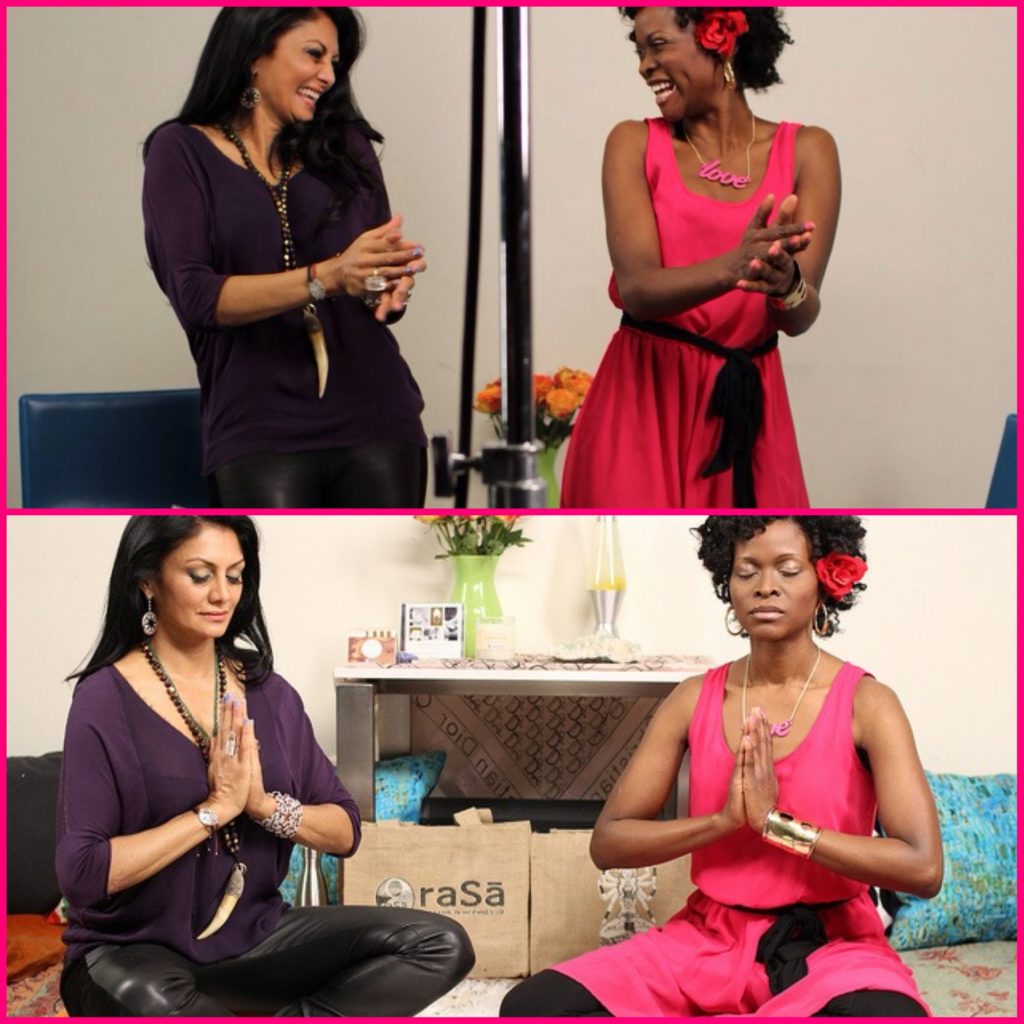 More Passionate Living
P.S. Please also find my advice this week on the following columns and segments: Babble, Nerdpocalypse's Love School for Nerds, Essence's Intimacy Intervention and Mommy Noire's Beauty Love Class and Women Hating Women.