Every spiritual entrepreneur must decide what success means for her, but here is what determines having a successful Spiritpreneur business.
Want to build your successful spiritual business as a coach, healer or creative entrepreneur? Get started free at RichGoddess.club

Watch!
How to Slay Your Success as a Spiritual Entrepreneur
Hey Goddess~
Now it's time to step UP and into your power.

What if NOTHING held you back? 
​Not even YOU…​​

Yesterday, we kicked off "I AM UNFUCKWITHABLE" mindset reset for coaches, healers and creatives — and your ENERGY was ELECTRIC!! 

As usual, the goddesses in the Spiritpreneur Guru Academy do not disappoint,

This is going to be a BREAKOUT year for the Spiritpreneur Warrior Business Sisterhood. 

Are you IN?

So what makes a SUCCESSFUL SPIRITPRENEUR?

Of course, we each need to decide what a successful coaching, healing or creative business and lifestyle looks like for ourselves. 

BUT —  there are 8 key factors needed to create your own Spiritpreneur FREEDOM BUSINESS…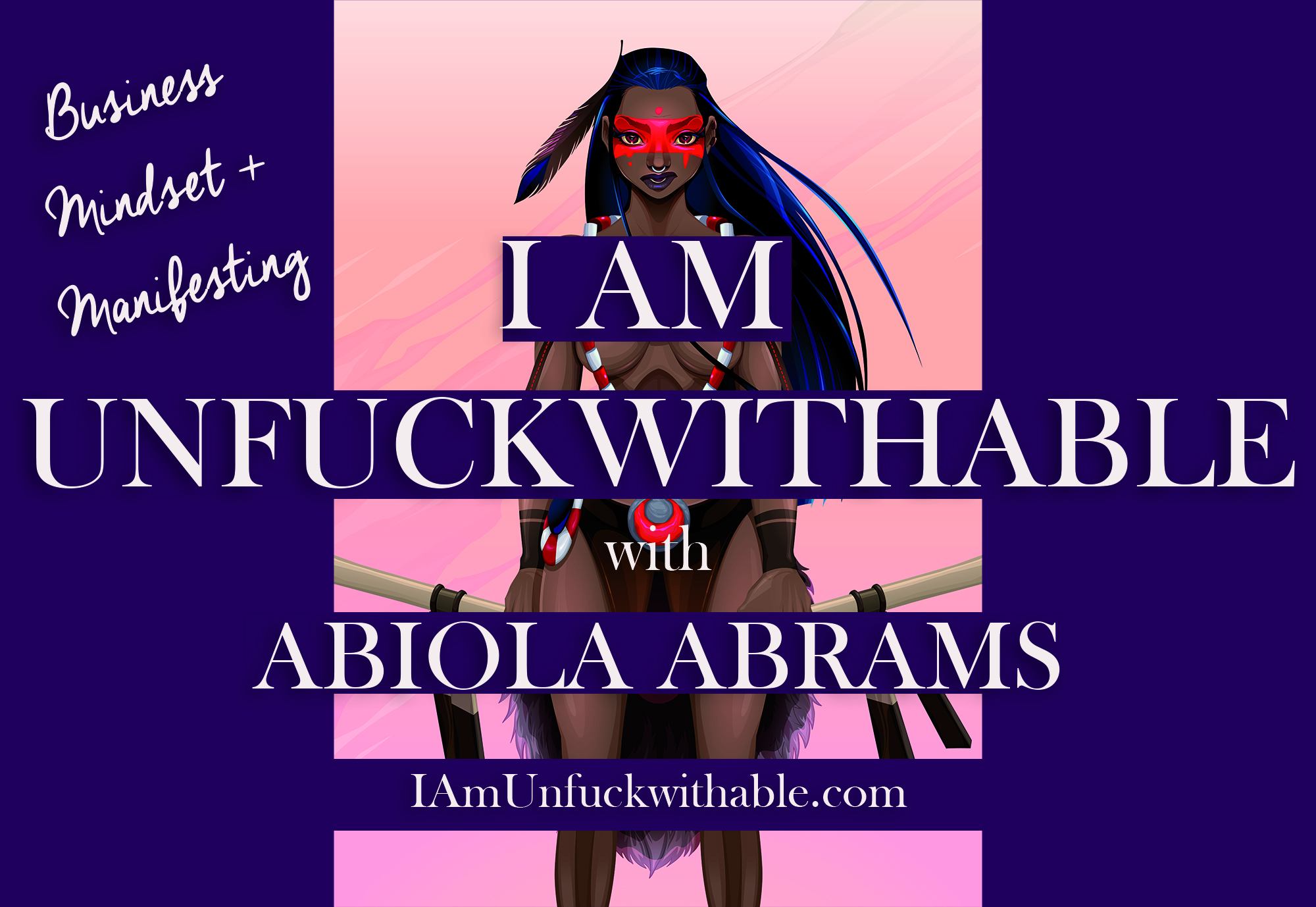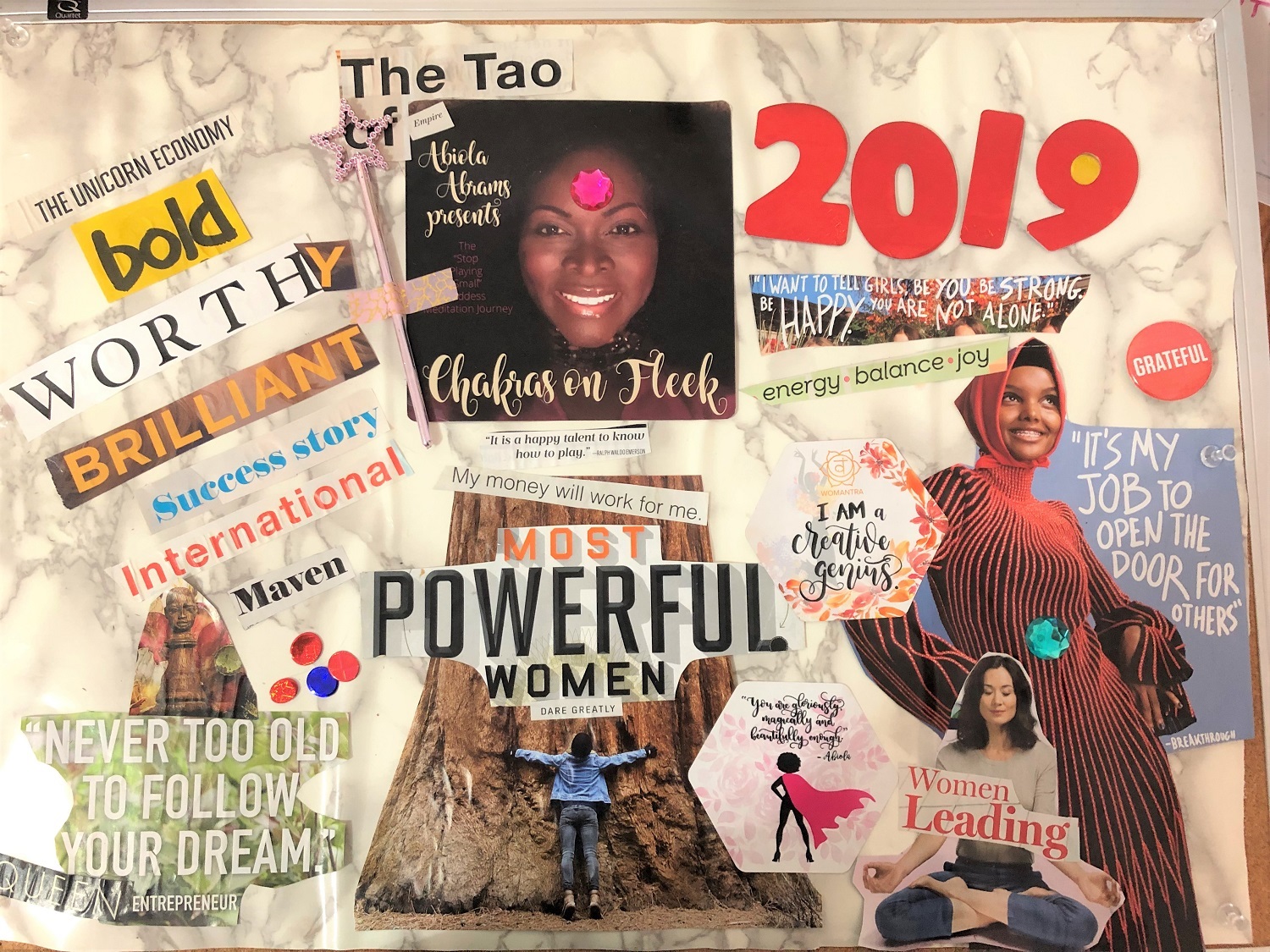 Here are the 8 Spiritpreneur Success Factors — exactly what we build in the Spiritpreneur Guru Academy:
1. Soulmate Clients
2. Soul-Based Message
3. Soulmate Products, Programs, Services or Events
4. Ability to be Location-Independent
5.Multiple Income Streams
6. Passive Income Streams
7. Sales Funnel
8. Aligned Pricing and Abundance


How many of these do you have currently?

Will this FINALLY be the year you join the Rich Goddess club?
PIN IT!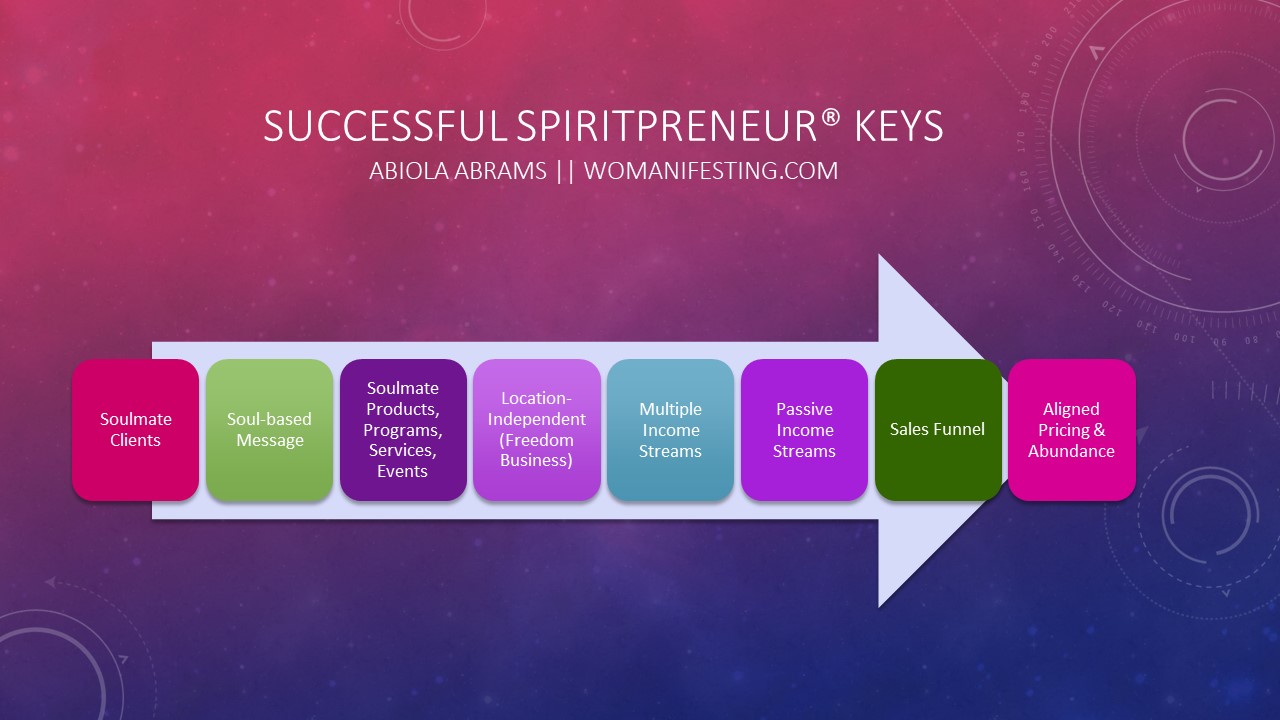 Pin Me!