Know how to go with the flow. Mark your calendars for October 7–14, 2020.Each day, new lessons will become available to watch free for 24 hours. Save your spot now, and remember to tune in on October 11, 2020 to watch my video. Sign up here TinyURL.com/FlowWithAbiola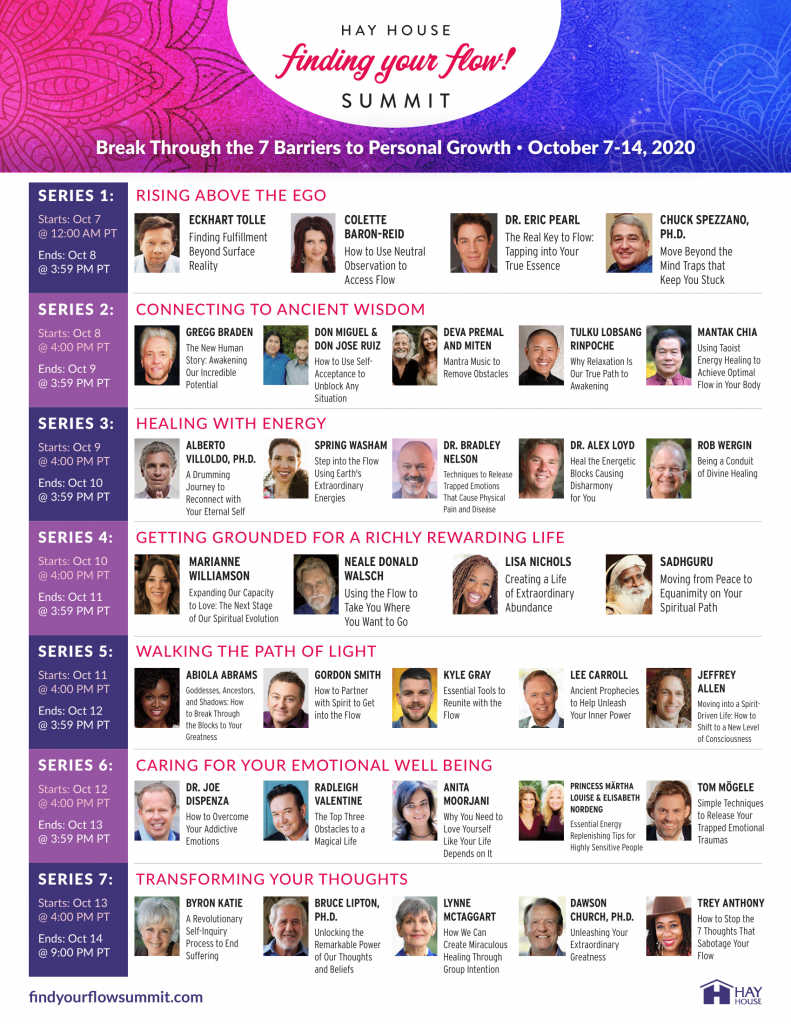 Hey Goddess,
Take a moment and imagine:
Truly letting go and trusting that things are unfolding in your life as they are meant to
Feeling lovingly supported by a power greater than yourself
Being immersed in a deep sense of inner peace and joy
This is just a taste of what it feels like to be in the flow.
Sounds wonderful, doesn't it?
If so, then I have something excited to tell you.
My friends over at Hay House have created a brand-new, FREE summit to help you turn this dream into a reality—and I'm teaching a lesson!
The Finding Your Flow! Summit: Break Through the 7 Barriers to Personal Growth starts in just a few days, so I hope you'll reserve your seat now. Click here to reserve your seat.
Watch!
Finding Your Flow! Summit Series 5
[
Vimeo Link
]
Here's the thing.
We all want to live our lives in a state of flow, but getting into that serene, creative, joyful place (and staying there) isn't easy … at least, not at first.
Most of us need to do some work to overcome our personal barriers—those thingsthat stand between you and the life you desireIn the Finding Your Flow! Summit, you'll learn powerful strategies to help you do just that.
Whether it's a battle with emotional distress, physical disease, self-sabotaging thoughts, the ego, or any number of other hurdles, you can overcome your obstacles and experience extraordinary transformation.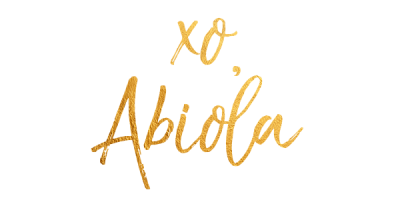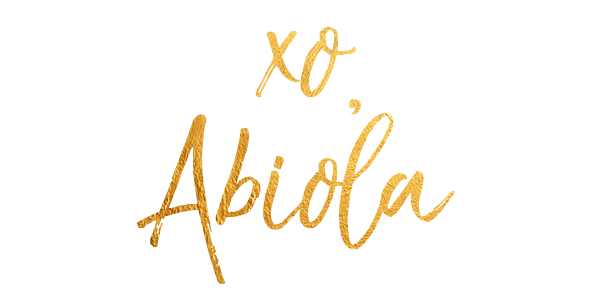 P.S.—If you know anyone who could benefit from the inspiring wisdom in the Hay House Finding Your Flow!Summit, please share this post with them!
---
Finding Your Flow! Summit Series Descriptions
Series 1: Rising Above the Ego
Wednesday, October 7at 9:00 AM PT –Thursday, October8 at 3:59 PM PT
Welcome to your transformative journey to finding your flow! In this first series, you'll dive in to addressing arguably the biggest barrier blocking you from a life of flow: the ego. Endlessly trying to convince you that your life requires effort and control, your ego keeps you locked in a cycle of depletion, anxiety, and never quite feeling "whole." But there's a simple solution to breaking from its grip—and in today's series, you'll not only learn what that is but also discover practical ways to tap intojoyful, egoless living.
You'll learn from:
Eckhart Tolle, who takes you far beyond the surface level of living and roots you in a deeper level of self-knowledge by exploring a mysterious inscription on the Temple of Apollo
Colette Baron-Reid, who shares a powerful visualization exercise to help you rise above your fear-based emotions
Dr. Eric Pearl, who explains how giving up control and effort aligns you with your true nature—and thus the natural flow of life
Chuck Spezzano, Ph.D., whoteaches you how tomove out of the "hidden mind traps" that keep you separate from divine flow
Series 2: Connecting to Ancient Wisdom
Thursday, October 8 at 4:00 PM PT –Friday, October at 3:59 PM PT
Your second day on this journey takes you back in time to ancient traditions and indigenous wisdom, and their critical relevance to your life today. Prepare to overturn what you think you know about our human origins, our past, and even our capabilities as a species—because the truth is far greater than you've imagined. In today's series, you'll break through the misinformation and old stories you've been told about human potential and discover the tools to reclaim a life flowing with powerful ancient wisdom.
You'll learn from:
Gregg Braden, who looks to the past to reveal five astounding discoveries that radically change the human story—helping us to awaken our incredible potential
Don Miguel & Don Jose Ruiz, who help you uncover the surprising obstacles that might be blocking your flow, and draw from Toltec wisdom to give you the keys to releasing them
Deva Premal and Miten, who share primal mantras and gentle music that beautifully let you experience the flow through sound
Tulku Lobsang Rinpoche, who draws from ancient Tantric teachings to illuminate why relaxation, notknowledge, is the true door to spiritual awakening
Mantak Chia, who guides you in activating your body's main power center of flow, according to the healing tradition of Taoism
Series 3: Healing with Energy
Friday, October 9 at 4:00 PM PT –Saturday, October 10 at 3:59 PM PT
Although unseen to most people, the energy body is one of the most powerful influences on the physical body. When you learn how energy works—and how to work with it—you'll be able to not only release unseen obstacles that are keeping you out of flow but also navigate any challenging times you may face. In today's series, you'll discover how to break through energetic blockages that hinder personal growth…and realize that there are no limitations to the healing that's possible with energy.
You'll learn from:
Alberto Villoldo, Ph.D., who takes you on an incredible drumming journey to reclaim your birthright as a healer and modern shaman
Spring Washam, who guides you through restorative earth-based practices so that you can "move at the speed of nature" and discover a more rooted sense of flow
Dr. Bradley Nelson, who explains how charged emotional energies can become trapped inside us and how we can easily release them
Dr. Alex Loyd, who shares a simple technique to neutralize the fear-based programming that is blocking the flow in your life
Rob Wergin, who demonstrates how to clear old patterns, experiences, and beliefs that manifest as physical pain, through hands-on divine healing
Series 4: Getting Grounded for a Richly Rewarding Life
Saturday, October 10 at 4:00 PM PT –Sunday, October 11 at 3:59 PM PT
Today's series dives into some of the biggest myths and misconceptions that people have about the flow—and reveals the grounded, everyday shortcuts to a life of love, purpose, and fulfillment. You'll learn how the flow always leads us to our maximum soul-growth opportunities, why it sometimes takes us in surprising directions, and why it's always waiting for clear instructions from you. This practical series brings you the down-to-earth guidance to break through any barriers to living a richly purposeful life on this planet.
You'll learn from:
Marianne Williamson, who shares why expanding your compassion and concern for other people directly aligns you with life's flow
Neale Donald Walsch, who reveals the four life questions that you must answer to truly orient yourself in the flow
Lisa Nichols, who teaches you about the enduring myths of abundance that keep people stuck in scarcity
Sadhguru, who shares why equanimity, not peace, is the highest human goal—and the little-known path to getting there
Series 5: Walking the Path of Light
Sunday, October 11 at 4:00 PM PT –Monday, October 12 at 3:59 PM PT
In every moment, the Universe is putting out a call for light, recruiting each of us to recognize our greatness and remember our divine connection. We're all "light warriors"—but many of us find it challenging to move beyond our fears or limitations in order to follow our higher spiritual calling. In today's lessons, you'll begin to discern your unique spiritual path and step into the flow connecting you to your guides, the angels, and the entire loving Universe.
You'll learn from:
Abiola Abrams, who shows you how to break your three biggest shadow blocks that are keeping you from recognizing your light and authentic power
Gordon Smith, who shares how connectingwith the other side helps us let go of any fears we have in life
Kyle Gray, who explains why following your soul's calling is in fact inseparable from finding your flow
Jeffrey Allen, who describes the new energy on the planet right nowthat's guiding us into more spirit-driven lives
Lee Carroll, who reveals what the ancient prophecies have foretold about this moment in history—and why we're moving into a new paradigm of enlightenment
Series 6: Caring for Your Emotional Well-Being
Monday, October 12 at 4:00 PM PT –Tuesday, October 13 at 3:59 PM PT
Every day, we attend to our physical well-being: we brush our teeth, we shower, we wash our hands. But all too often, many of us neglect the all-too-important aspect of our emotional hygiene. For instance, how often do you feel inundated with unpleasant emotions? Do you ever feel emotions that don't seem like they belong to you? And what do you do when this occurs? In today's series, you'll dive into your inner emotional life and directly address the feelingsthat take you out of flow.
You'll learn from:
Joe Dispenza, whoexplains why emotions such as fear, unworthiness, guilt, shame, anger, and resentment are so addictive—and shares the key to breaking free from them
Radleigh Valentine, who helps you release regret, judgment, and unforgiveness that hold you back from a magical, wish-fulfilled life
Anita Moorjani, who reveals the two emotional forces that determine every single choice you make—whether you're aware of it or not
Märtha Louise & Elisabeth Nordeng, who describe what it means to be a highly sensitive person and why this trait is an enormous gift
Tom Mögele, who teaches you simple techniques to release energetic blockages, enabling you to reclaim your energy and lead a much happier life
Series 7: Transforming Your Thoughts
Tuesday, October 13 at 4:00 PM PT –Wednesday, October 14 at 9:00 PM PT
You are a being of unlimited potential, and your thoughts have the power to change physical matter. In this final series, you'll discover your innate capacity to change your body, your health, and even reality itself through thought alone. Not only will you learn how to end the negative, self-sabotaging thoughts that cause you suffering and block your flow; you'll also find out how to use positive, beneficial thoughts to literally reshape the world "out there."
You'll learn from:
Byron Katie, who teaches you how identifying and questioning your thoughts drains their power over youBruce Lipton, Ph.D, who reveals why your health is not controlled by your genes but rather by the pictures in your mind
Lynne McTaggart, who talks about the astounding power of healing intention—and why group intention fast-tracks miraculous results
Dawson Church, Ph.D., who teaches you the key to becoming a master manifester and using your mind to affect matter
Trey Anthony,who helps you break through the seven biggest thought hurdles that keep you out of flow
---
Pin This!