How to stop sabotaging yourself, beautiful!
We are talking self-sabotage on Goddess Temple Sundays. 
Breaking patterns and pathology…
Watch! Stop Sabotaging Yourself! 
Are your sabotaging yourself? We have all been there.
You take two steps forward and a giant leap backward. Why?
Let's talk how to stop self-sabotage.
---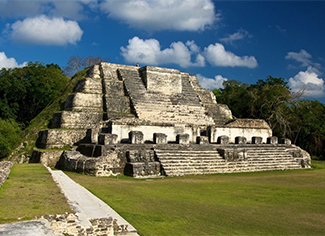 Want to join more interactive healing sessions like this one on stopping self-sabotage?
Tune into Goddess Temple Sundays, every Sunday at 10am EST on Facebook.com/abiolaTV
And for reminders whenever I am going LIVE — just text GODDESSTEMPLE to 43506.
To join me in Belize for the Goddess Pray Love Feminine Power Retreat with Arzu Mountain Spirit, learn more at GoddessPrayLove.com.
Pin Me!