Will you be joining us to remove subconscious blocks at the Goddess Pray Love Feminine Power Retreat in Belize?
Garifuna Healer Arzu Mountain Spirit will be our Summer Soul-stice Healer, June 2018 — learn more at GoddessPrayLove.com
We all have subconscious blockages that keep us feeling stuck, overwhelmed and playing much smaller than we truly are. To clear these mindset blocks, we have to face them.

Watch! Meet Arzu Mountain Spirit
Remove Subconscious Blocks
"Remove Subconscious Blockages" for Feminine Energy Healing with Arzu Mountain Spirit at the Goddess Pray Love Feminine Power Retreat, June 2018 Summer Solstice in Belize.
"The Ancestral healing methods I hold dear were transmitted through my mother, grandmother, and great grandmother. I now live in Belize where I maintain a traditional healing practice, and facilitate Mountain Spirit Wellness Retreats.
In the effort to preserve and protect the treasures of my ancestors, I founded the Wagiya Foundation, a non-profit organization dedicated to the preservation of our Garifuna healing and spiritual traditions.
My name is Ana Nicolasa Arzu, known as Arzu Mountain Spirit. The people who really love me and know me just call me Arzu. I am a traditional healer, writer, life coach, teacher, and presenter of talks and workshops on Garifuna spirituality, healing methods, and medicinal plants."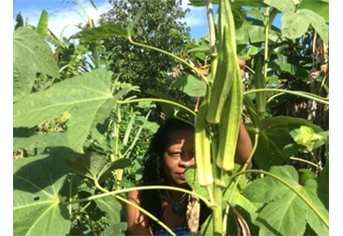 We are all doing the best we can — and sometimes we know the steps or have done years or self-help and personal development, but are still blocked.
Why?
We haven't dissolved our self-worth blocks and happiness celing that had us blocked to begin with.
Feminine power: Sacred self-love, happiness and abundance is your birthright. Stepping into your greatness includes owning your desires, facing your shadow and welcoming abundance into your life.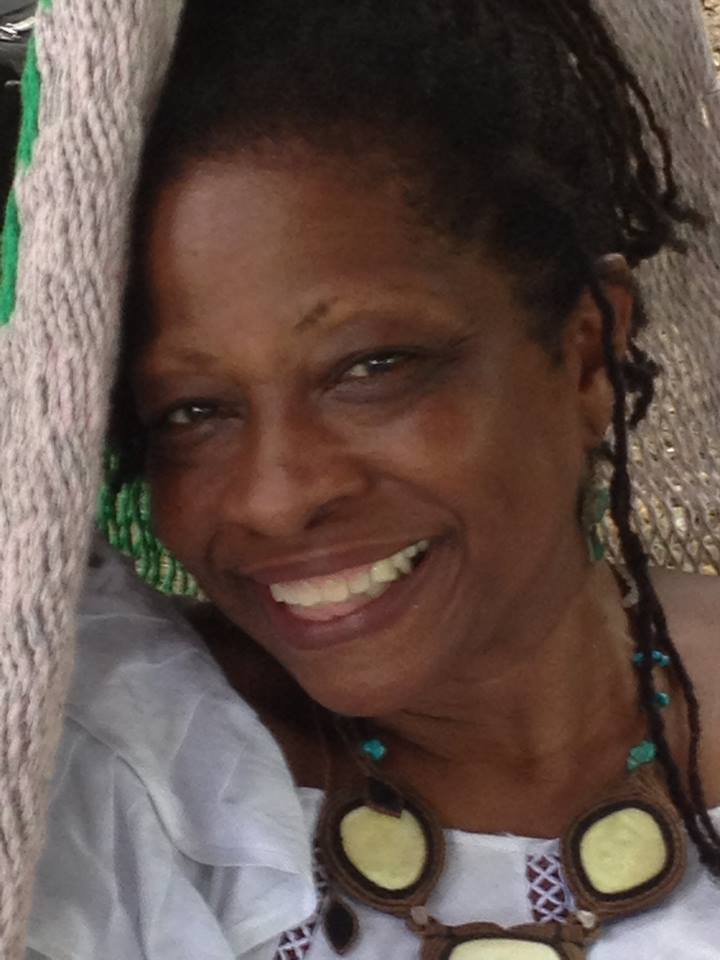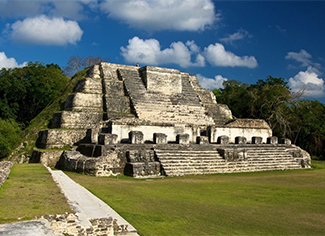 Pin Me!