The Power of Intuition in Building Your Spiritual Business with Rachel Fishman
Ready to create a coaching, healing or spiritual business brand that makes money? You are in the right place to step into your abundance!
Rachel is a Process/Progress Branding Expert.
As a heart-centered entrepreneur, you are no longer allowing scarcity and lack to control your life. It is time for you to let go of fear and step into your power and abundance. 
Rachel Fishman is a Master Coach in my Rich Goddess Spiritpreneur Accelerator. If you want to stay in the loop for this program, definitely take my free Spiritual Business Success Camp.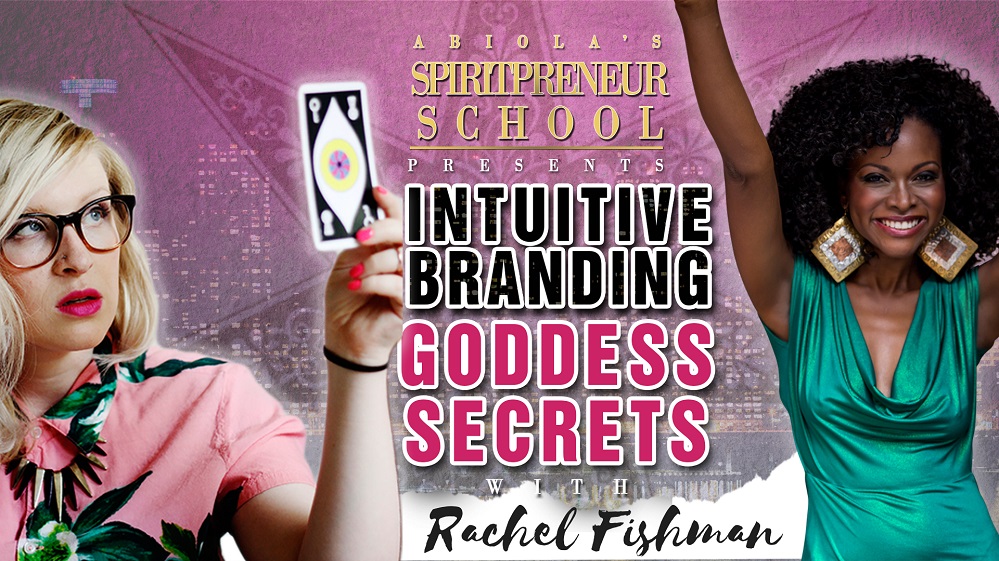 Listen Now! Rachel on Intuition in Business
---
Who is Rachel Fishman?
Rachel helps passionate creative and spiritual Entrepreneurs clarify and express their vision through a brand foundation and a visual brand identity. She helps them create and implement a brand strategy that communicates their gifts and strengthens their connection to their audience. She supports her clients align their visual presence with their mission, intention and purpose.
Working with others in a way that is both collaborative and intimate, tuning into their truth, and encouraging them to share their creative input. Working together in this way, we are able to see the bigger picture, and are intuitively lead to fill in the missing pieces of a strong and cohesive brand presence.
---
Ready to stop letting your fears hold you back?
---