Paradigm Shift NYC proudly presents "How to Lose Your Virginity" screening  and discussion with Therese Shechter, Filmmaker and Abiola Abrams, author of "The Sacred Bombshell Handbook of Self Love" at The Feminist District, The Tank.

Hello Sacred Bombshell,
I am a featured empowerment expert in a critically acclaimed film making the rounds. Do see it if you can! You can watch a trailer below.
Thanks so much to Therese Shechter ("I Was a Teenage Feminist") of Trixie Films for including me as an expert in your awesome self-love documentary and journey- "How to Lose Your Virginity." Thank you also to Meredith Villano of Paradigm Shift.

::::If you can't see the video above, click here to watch on Vimeo.
---
About the Movie
Traveling through the worlds of religion, history and pop culture, the film reveals the myth and meaning behind a rite of passage that everyone thinks about but few truly understand. [Suitable for high school age and older].
Directed by Therese Shechter. Produced by Lisa Esselstein.
Get V-Cards and more info: virginitymovie.com
"Smart" Elle Magazine
"Relatable and touching" Feministing
"A breath of fresh, comedic air" Tribeca Films Blog
"Might make you rethink everything you know about sex." Mic
To buy the DVD for home or school, go to virginitymovie.com/get-the-film.
---
'How to Lose Your Virginity' Photo Diary
By the way, that gorgeous hand-painted pink flower in my coif is by @ThaisFlowers. My natural hair pompadour is by God. Whoo hoo! Photos by Kristal Mosley of iCreateTV.com.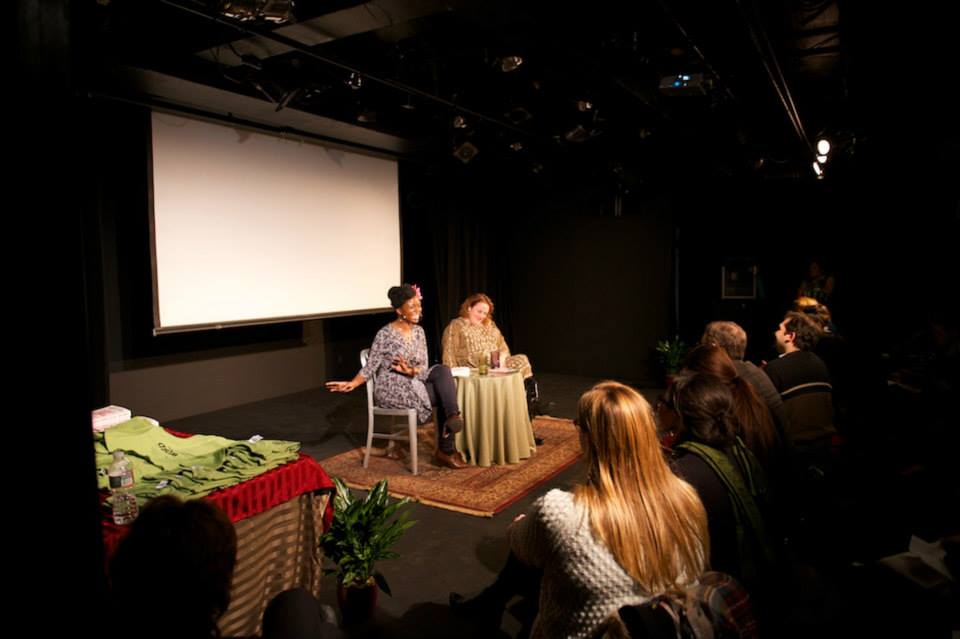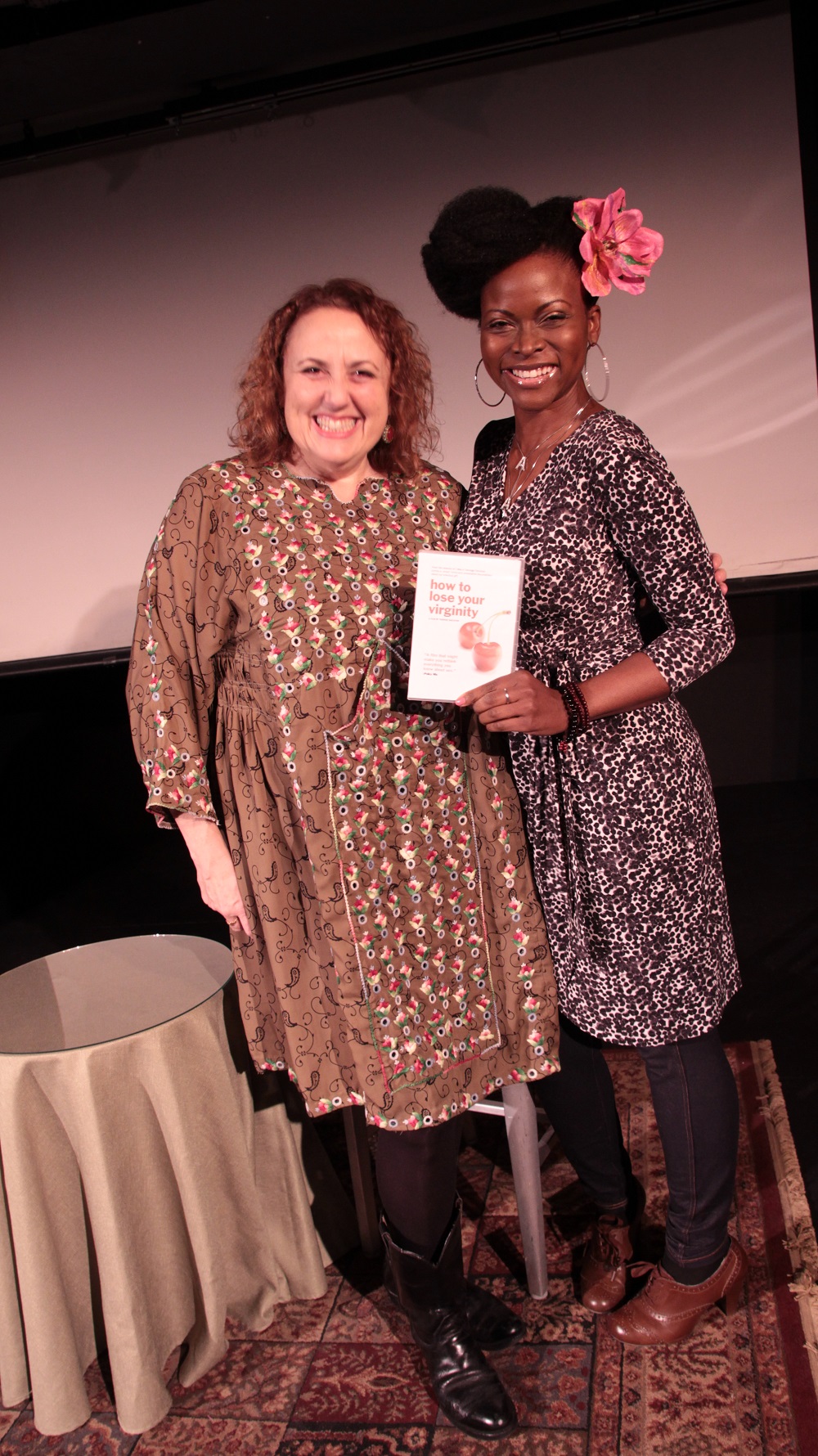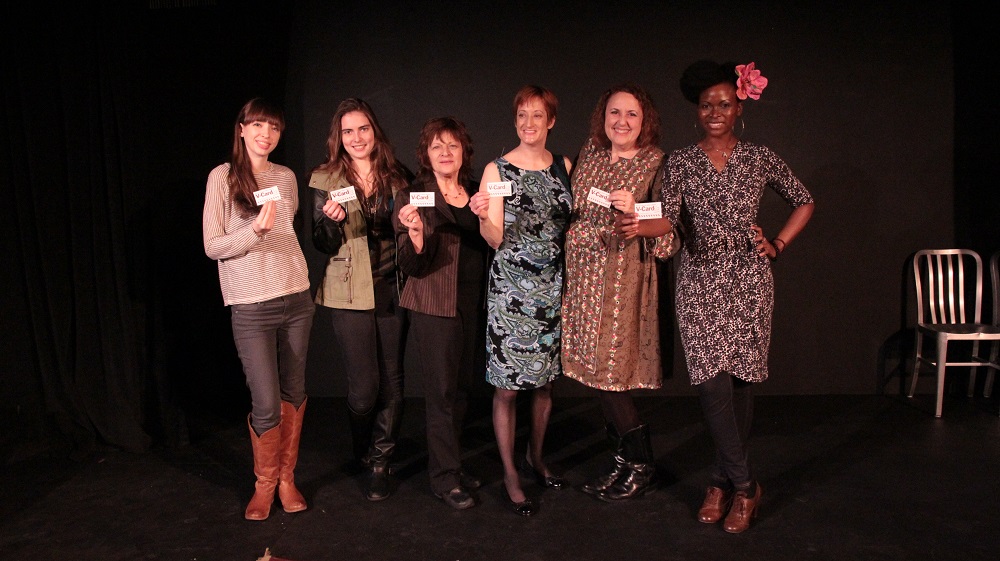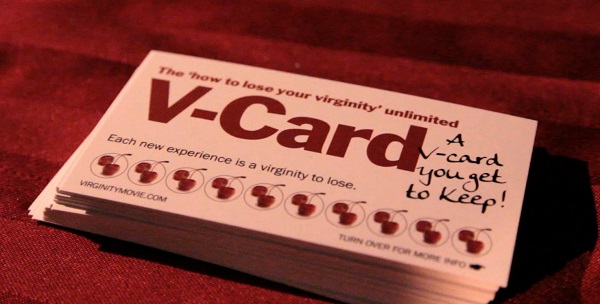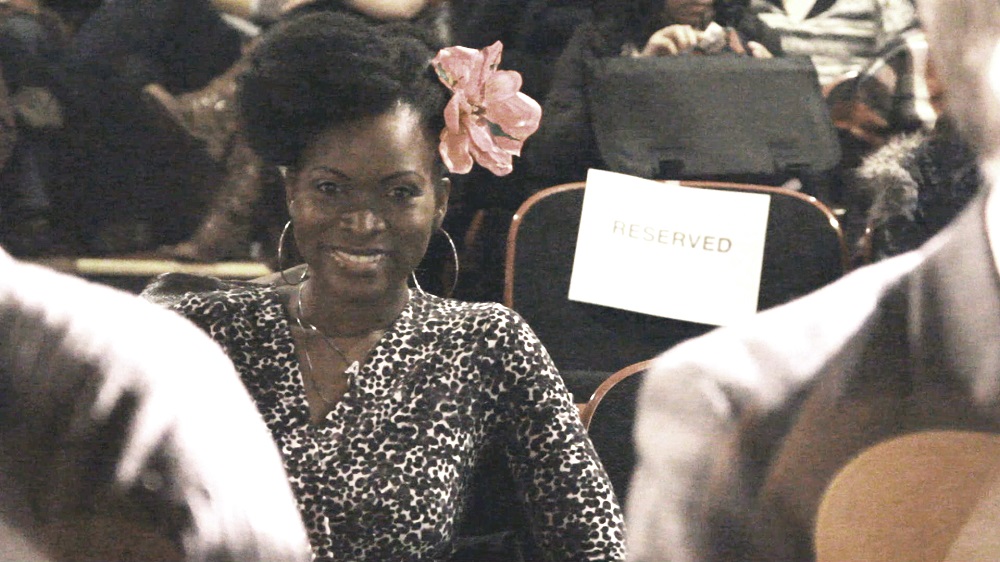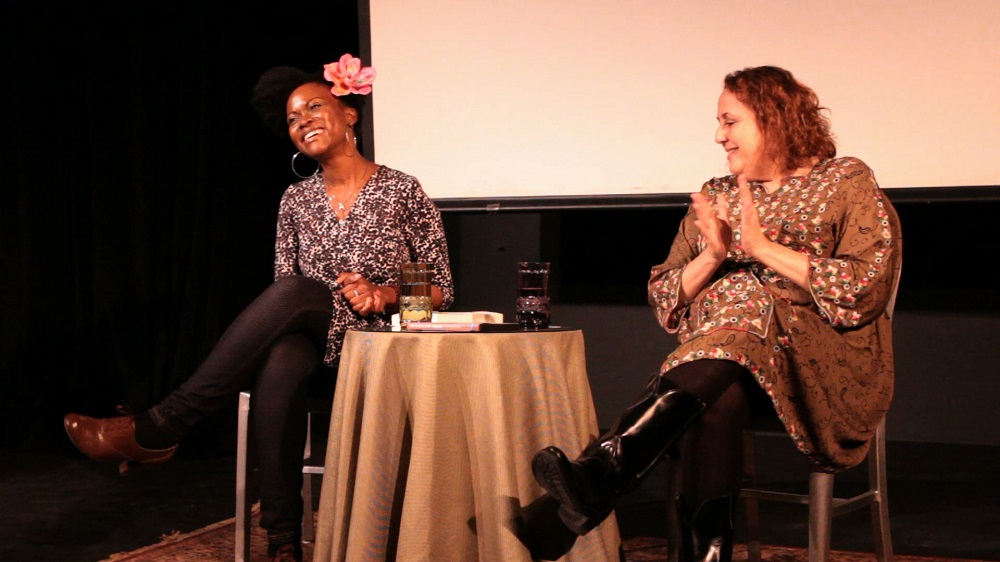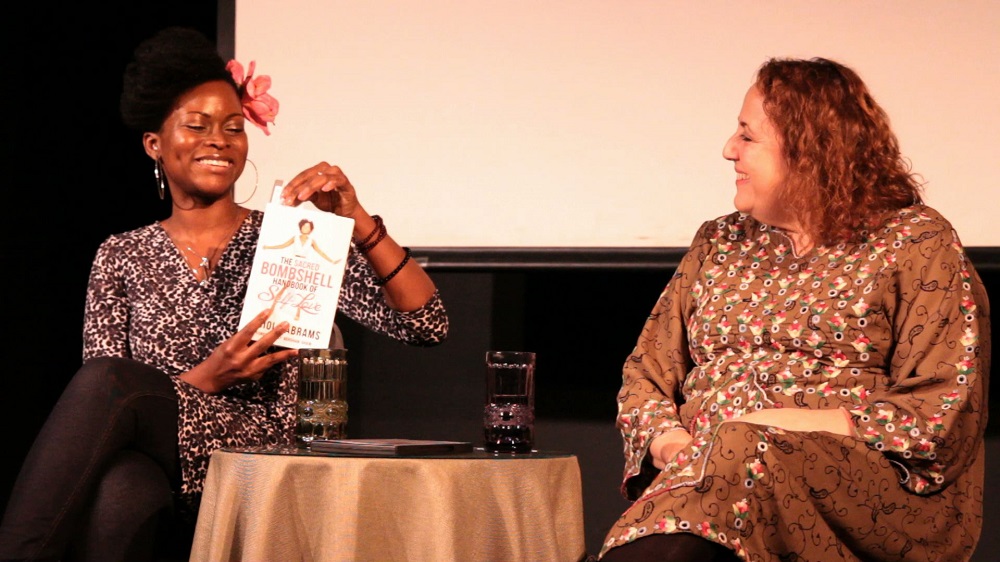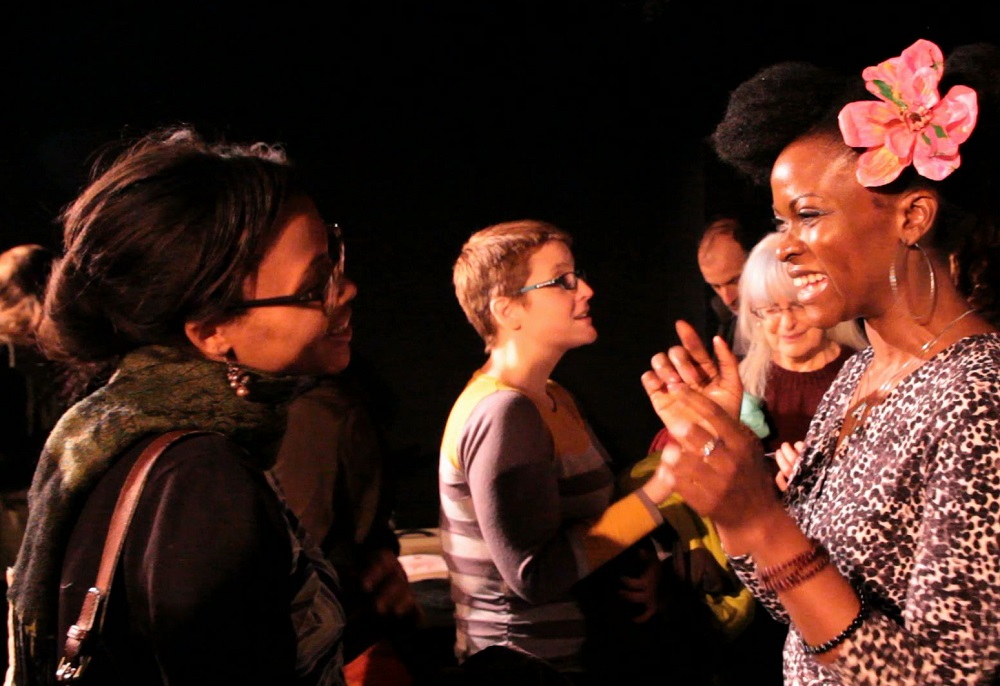 ---
 
Film Trailer
How To Lose Your Virginity – Trailer from Trixie Films on Vimeo.
---