This year, for Martin Luther King Day, I was blessed to speak at McKendree University in Lebanon, Illinois. The students were engaged, intelligent, focused, and positive. I feel GREAT about our future.

Hello Sacred Bombshell,
The day before I went to speak at McKendree for MLK Day, I visited Ferguson, Missouri. In 2014 Ferguson became ground zero for civil unrest and racial dissension due to police brutality in our country. That visit informed my personal transformation talk and I ended up ripping up my planned speeches and presenting something else. My objective was initially to only present a healing workshop with meditation for staying grounded in the midst of outside turmoil.
I decided to share a transformational two-part series on "How to Change the World — by Changing Your Life." This is what my new Hear Me Roar Coaching Club is all about. By launching our individual positive mission, movement, or message, by living positive lives separately, we change the world together. It's all about how to find your voice and answer your calling.
Let's do it!


---
---
My McKendree MLK Day Photo Diary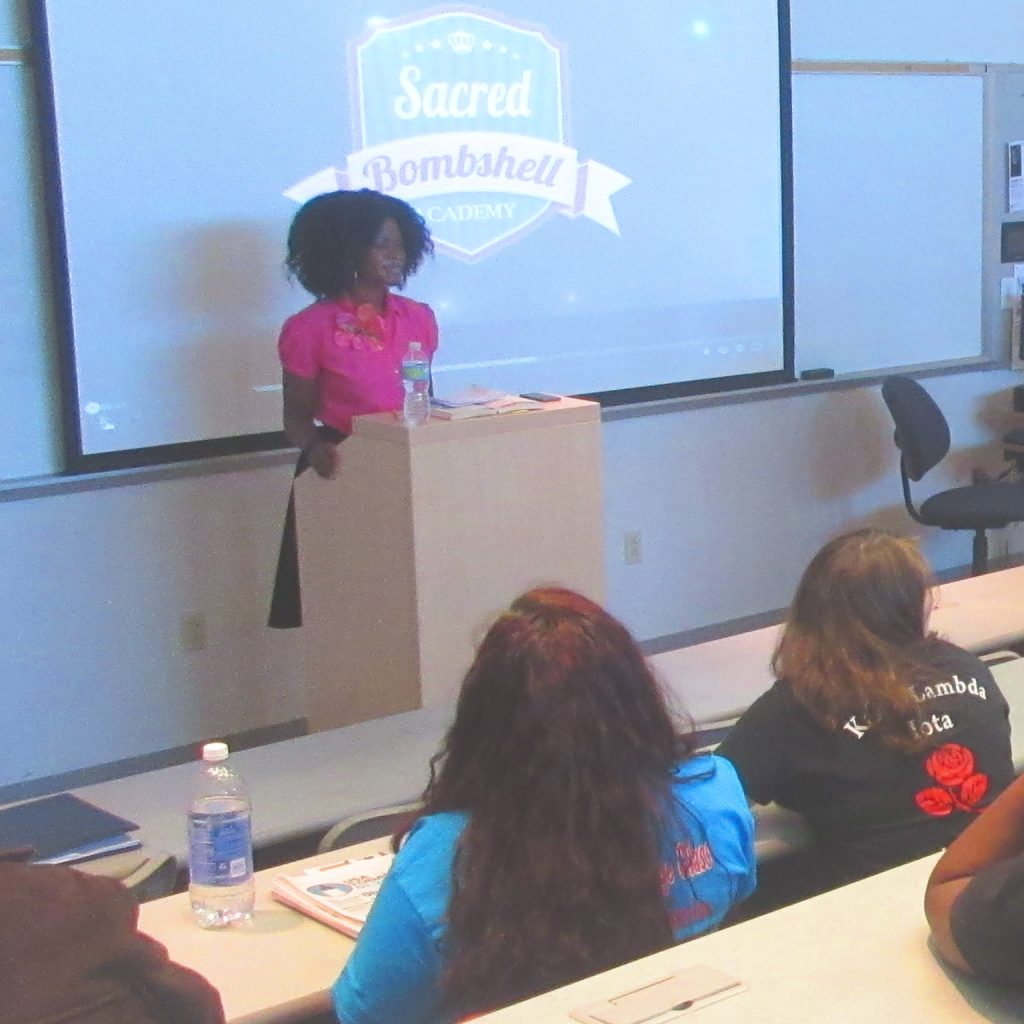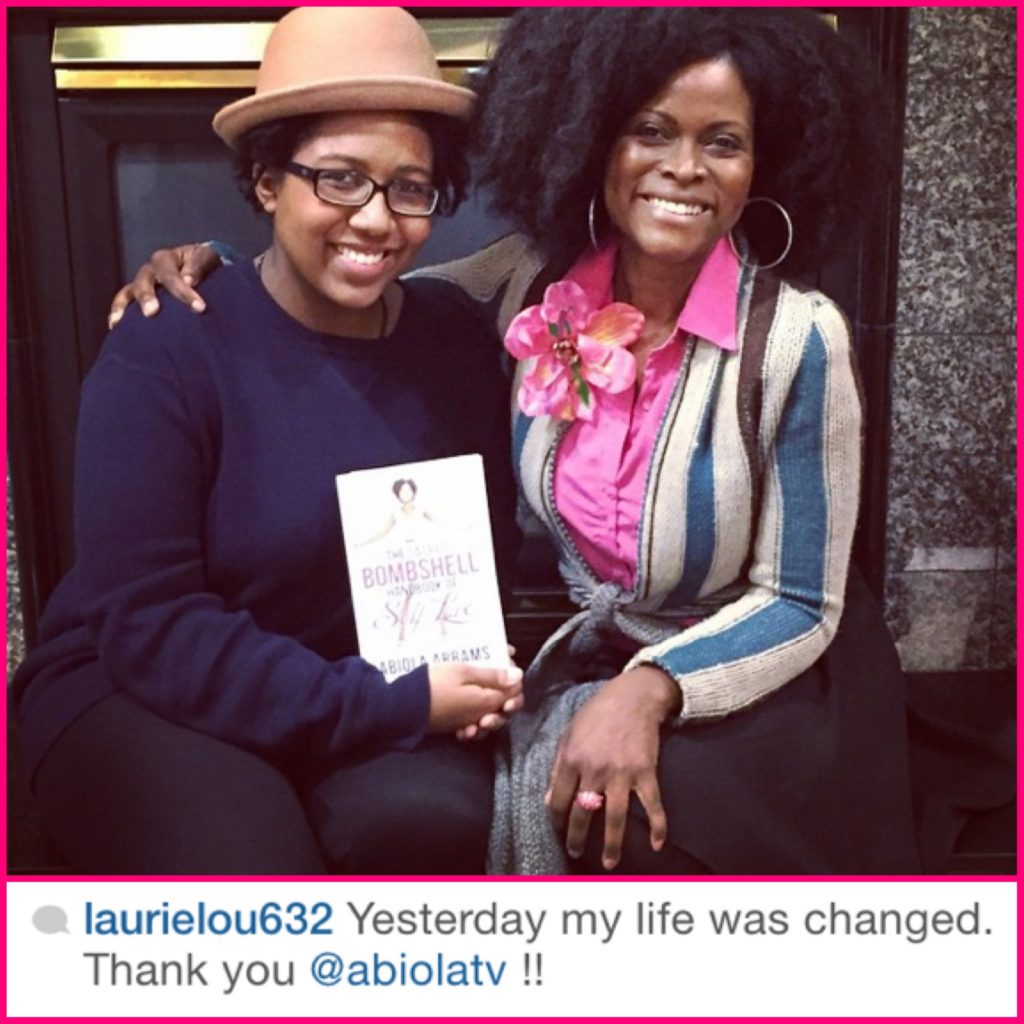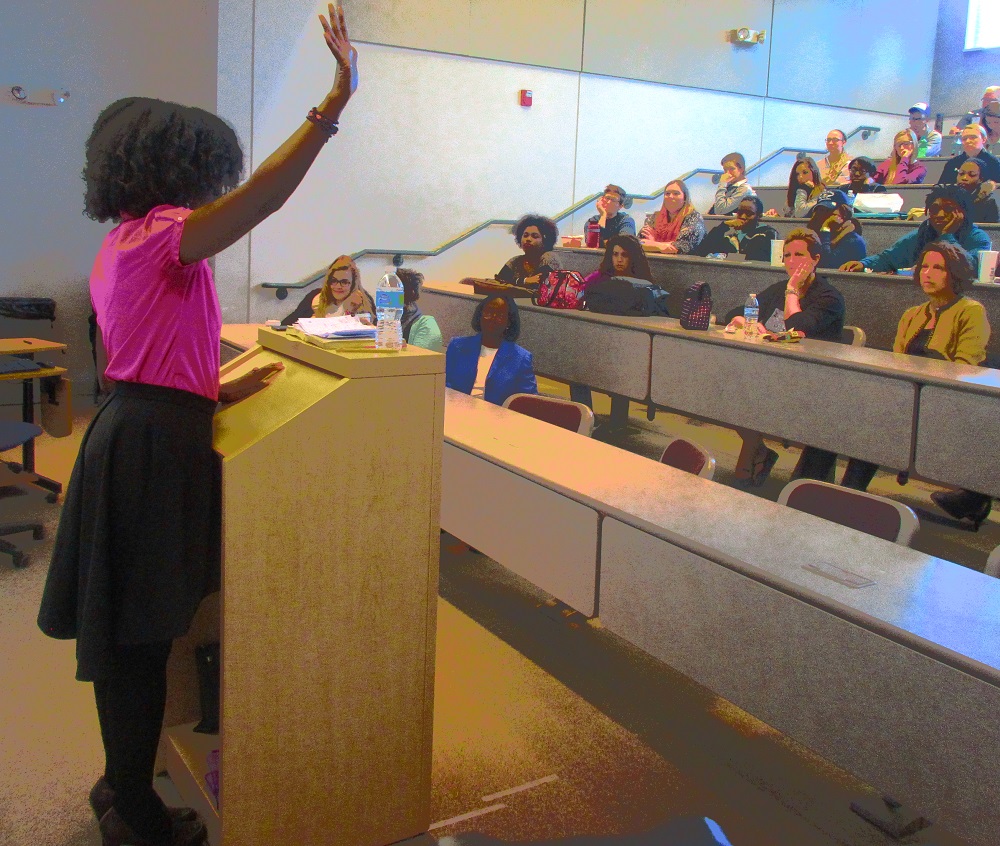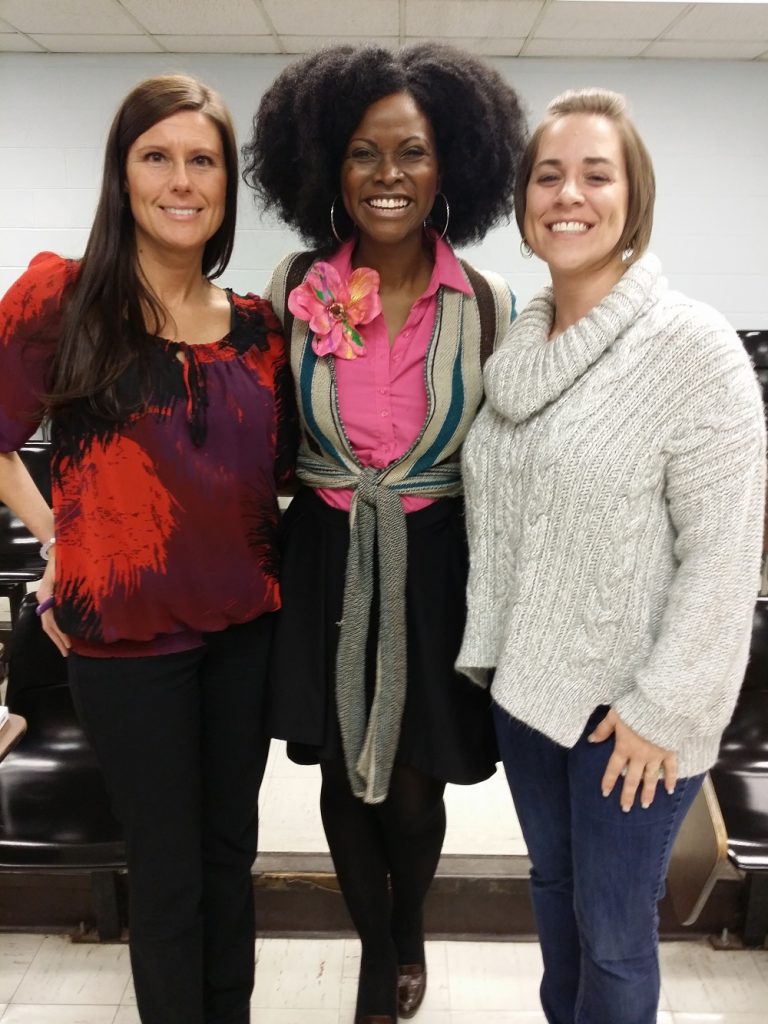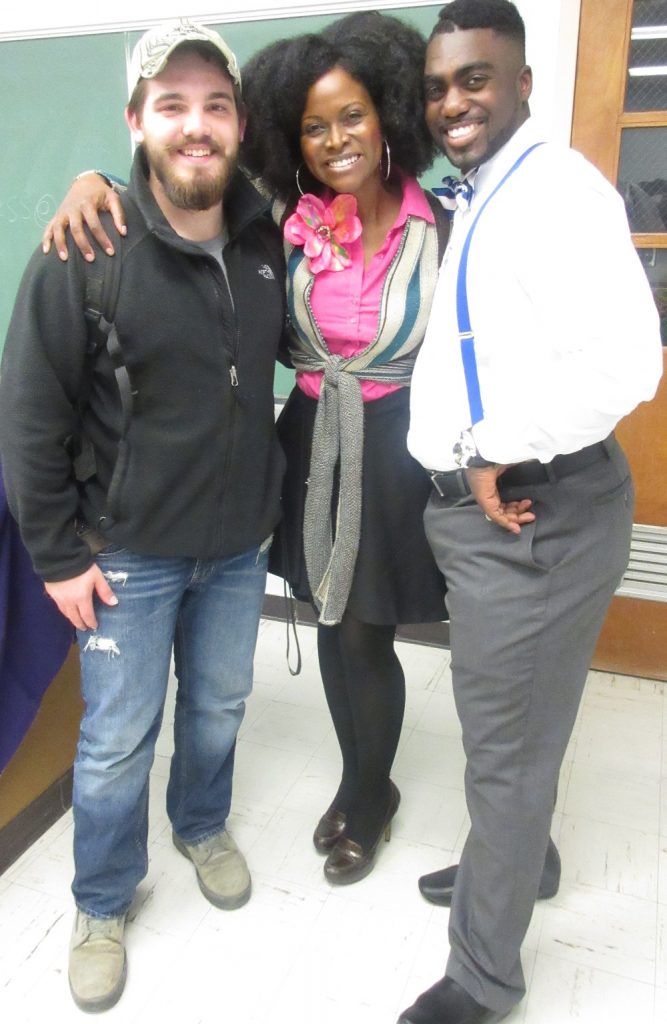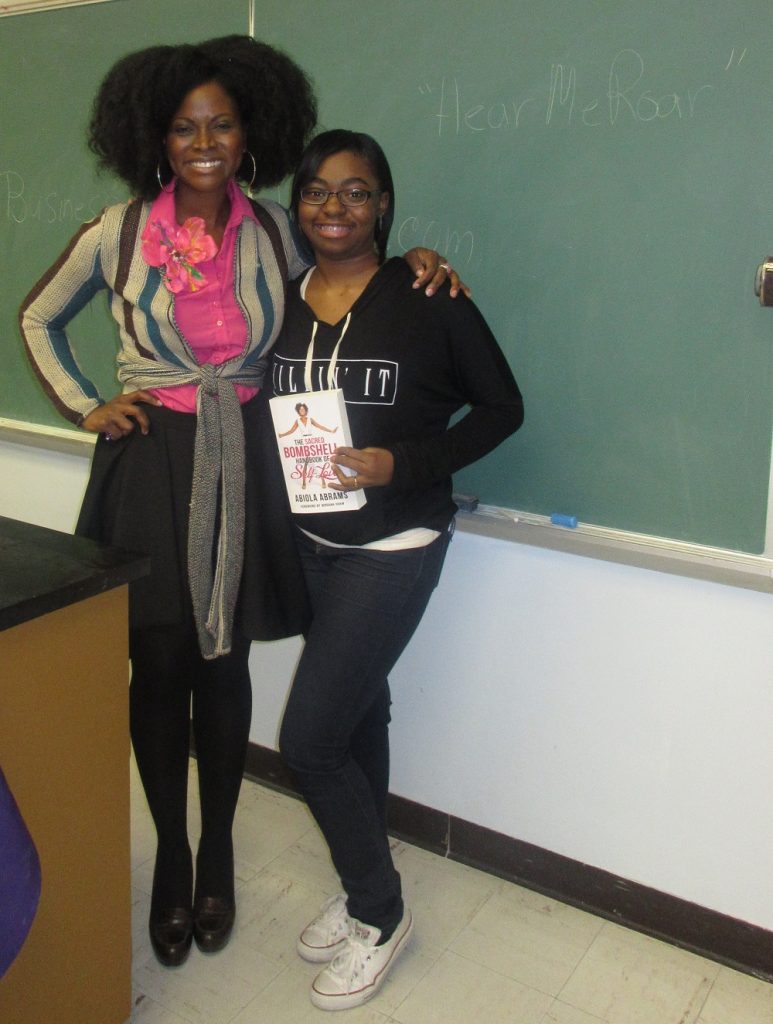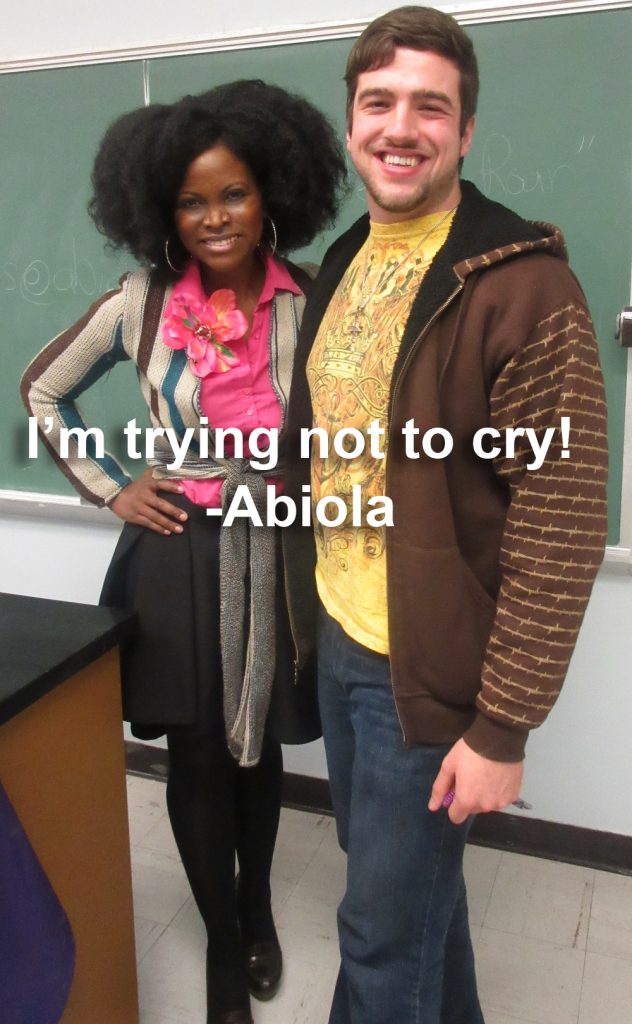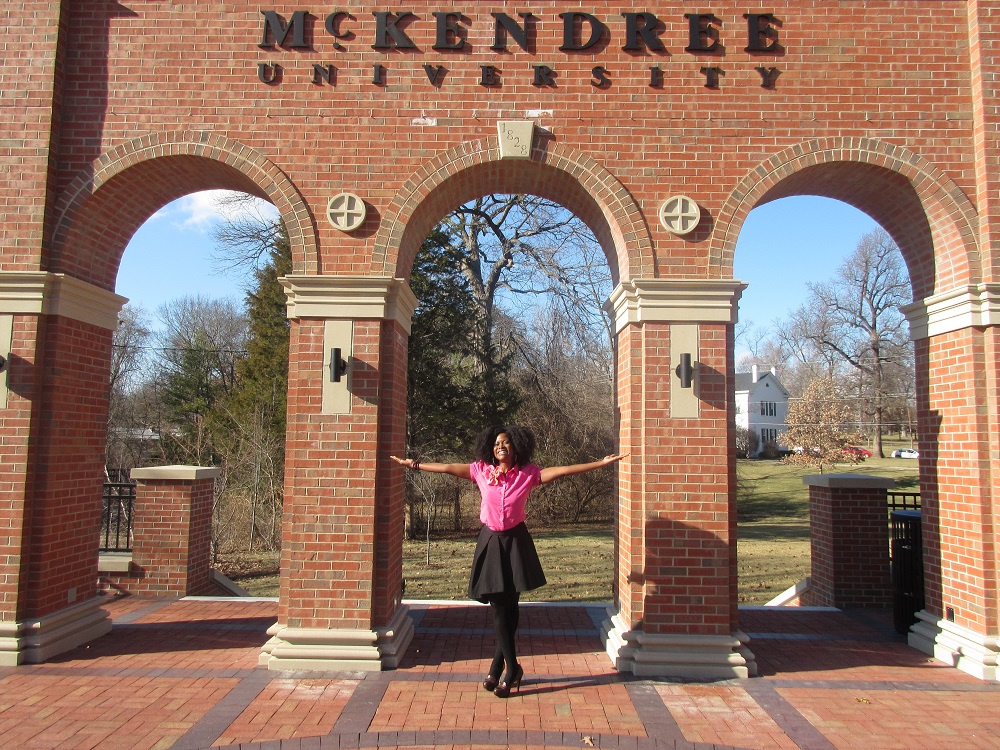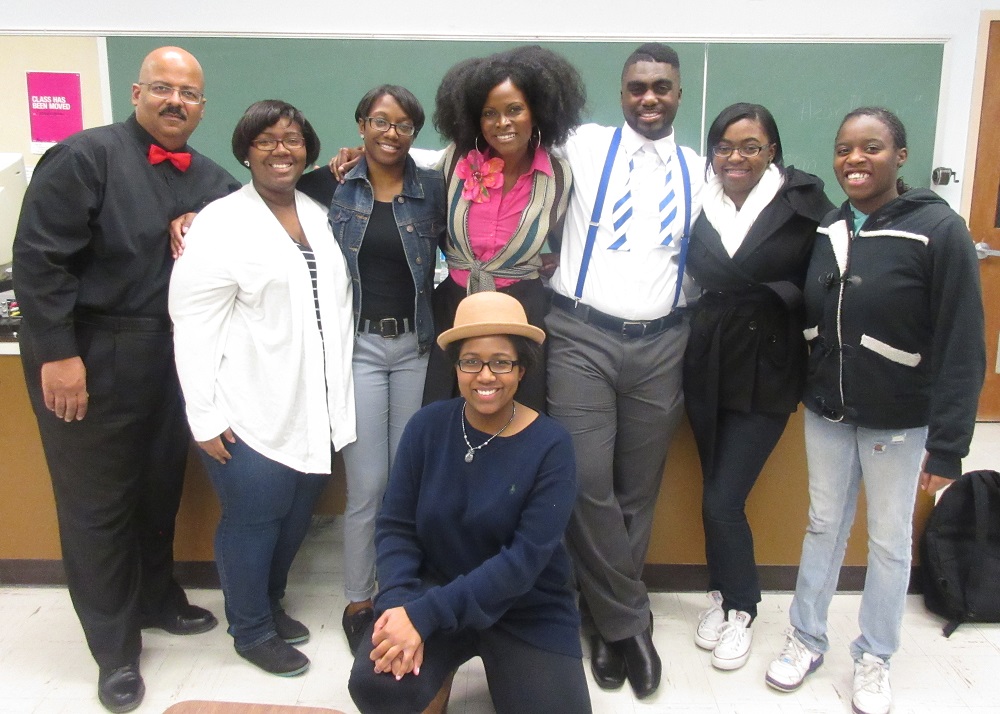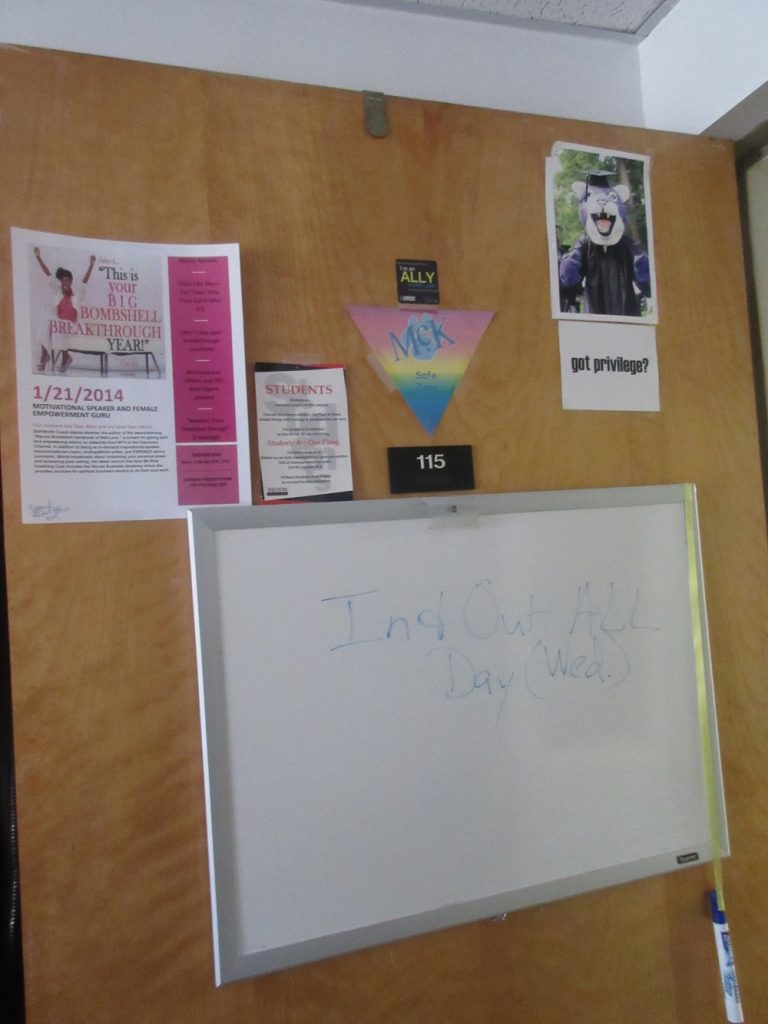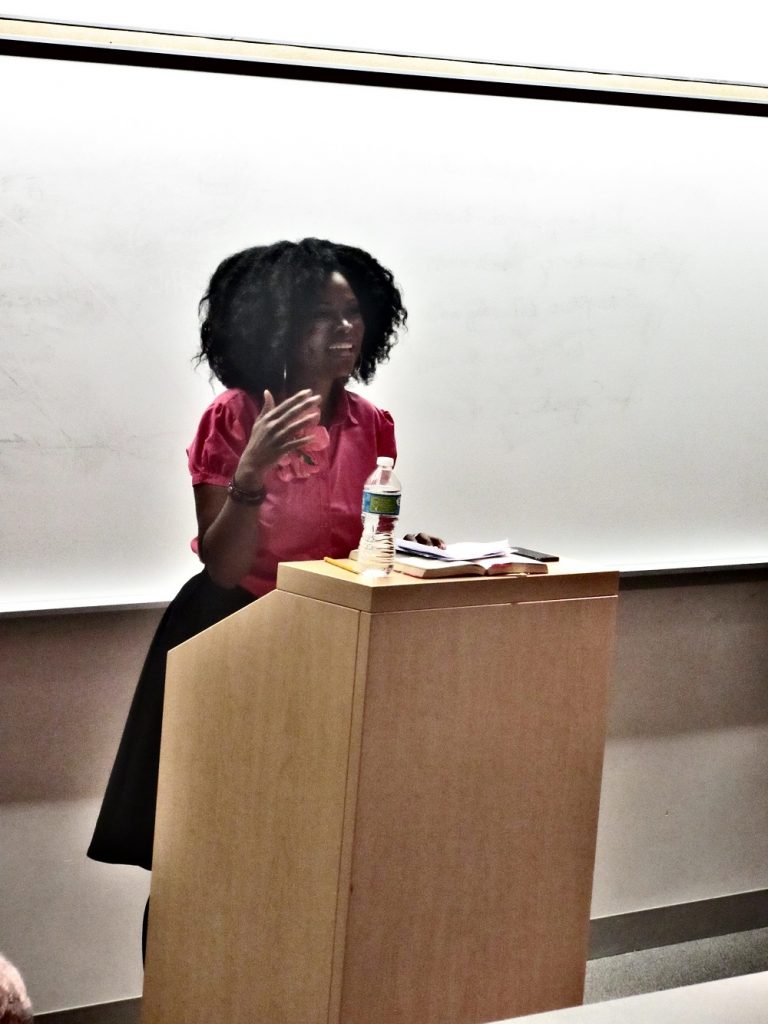 ---