Super Life Coach Cheryl Richardson is the New York Times bestselling author of Oprah selection "Take Time for Your Life," "Life Makeovers," and "Stand Up for Your Life." She is also an expert at healing the clutter in your life.
I have an exclusive interview with my award-winning book, "The Sacred Bombshell Handbook of Self-Love." Cheryl is one of an awe-inspiring plethora of authors, teachers and spiritual gurus you can learn from at the Hay House World Summit. 
Greetings Goddess,
Watch…

A couple of years ago I attended the Hay House "I Can Do It" summit at the Jacob Javitz center in New York City. I shot the Bombshell Academy advice video below,"Fake It Until You Make It or Act As If." At that inspiring weekend seminar, I had the opportunity to hear several of my favorite empowerment gurus in person: Dr. Wayne Dyer, Iyanla Vanzant, Louise Hay, Marianne Williamson and Cheryl Richardson. I also interviewed Cheryl about her book with Louise.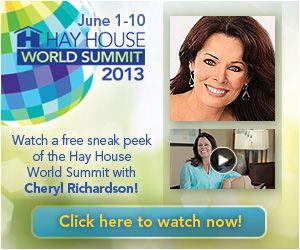 If you're unfamiliar with this cadre of inspiring alchemists, Hay House is a publishing enterprise created by the Goddess of Affirmations, Louise Hay. Louise didn't find her calling or write her first book until she was over 60 years old! Take that, everyone who believes the lie that you have to have it all figured out by 25. The I Can Do It seminar was a powerful experience. I even briefly met Dr. Dyer, and I confess that I was so overwhelmed by him looking into my eyes and saying nice to meet you that I kind of ran away. True story!
The Hay House Summit 2013 is virtual, so you can attend from your living room — free! They start us off with 6 preview videos. I wanted to share Cheryl's video first because she talks about dealing with clutter. I am going through a clutter detox at the moment so I appreciated her echoing some of the work I've been doing on spiritually healing this part of my life.
---
Cheryl Richardson + Self-Care Bookstore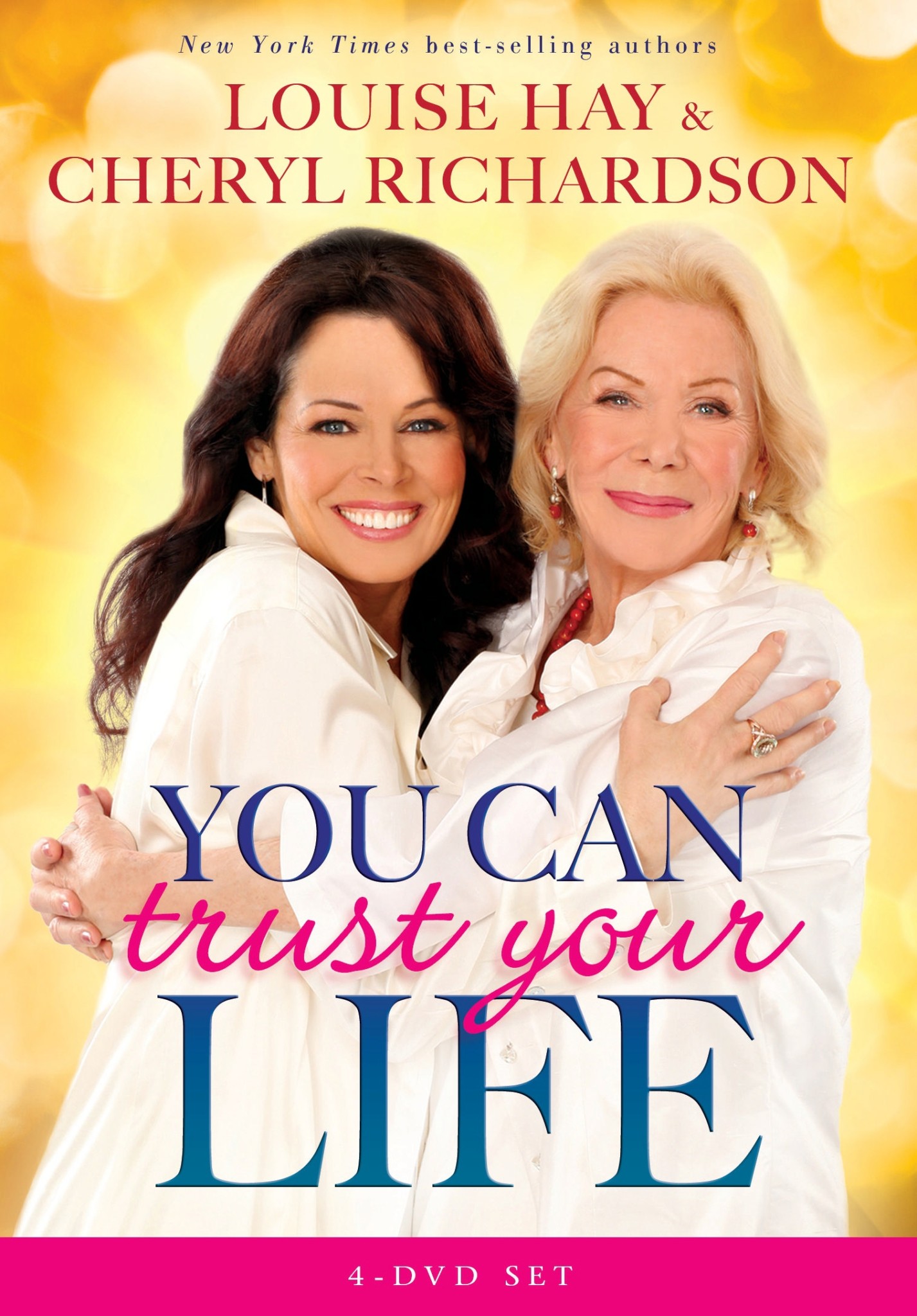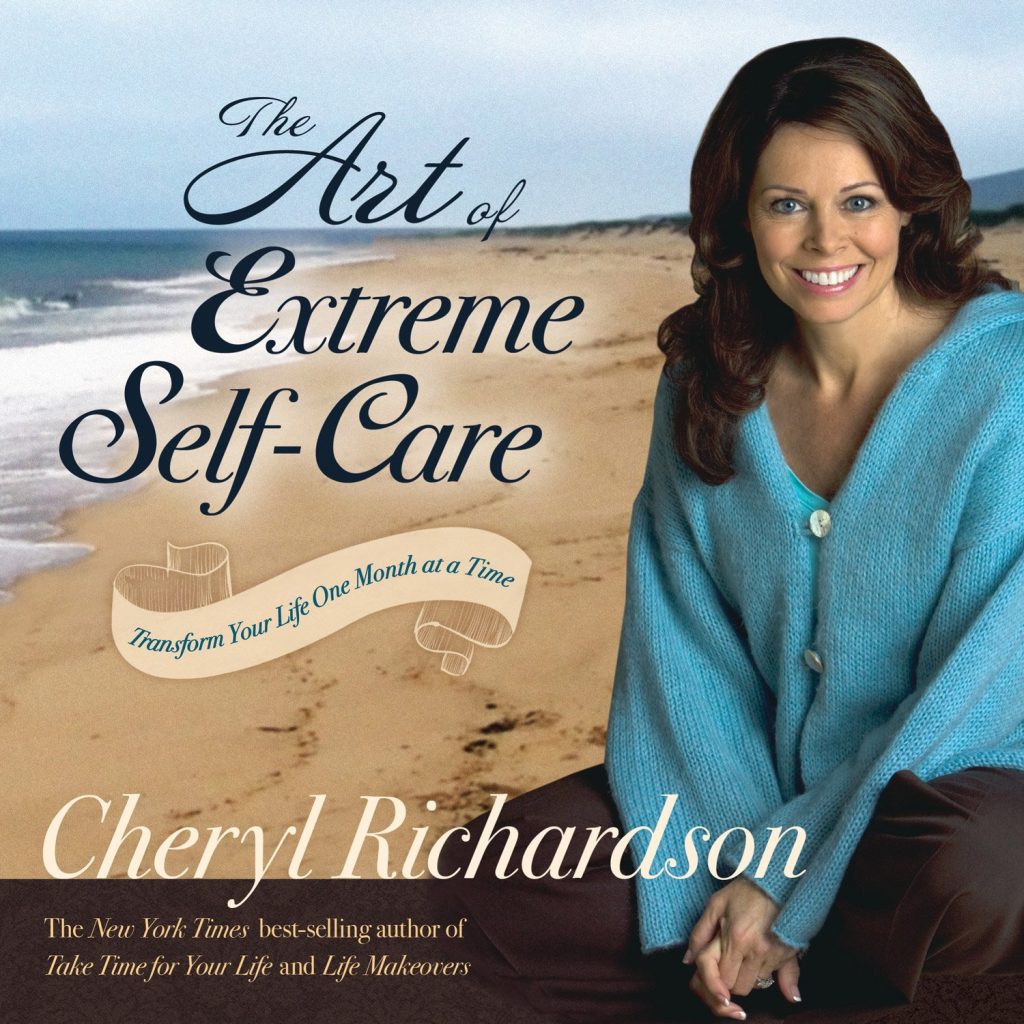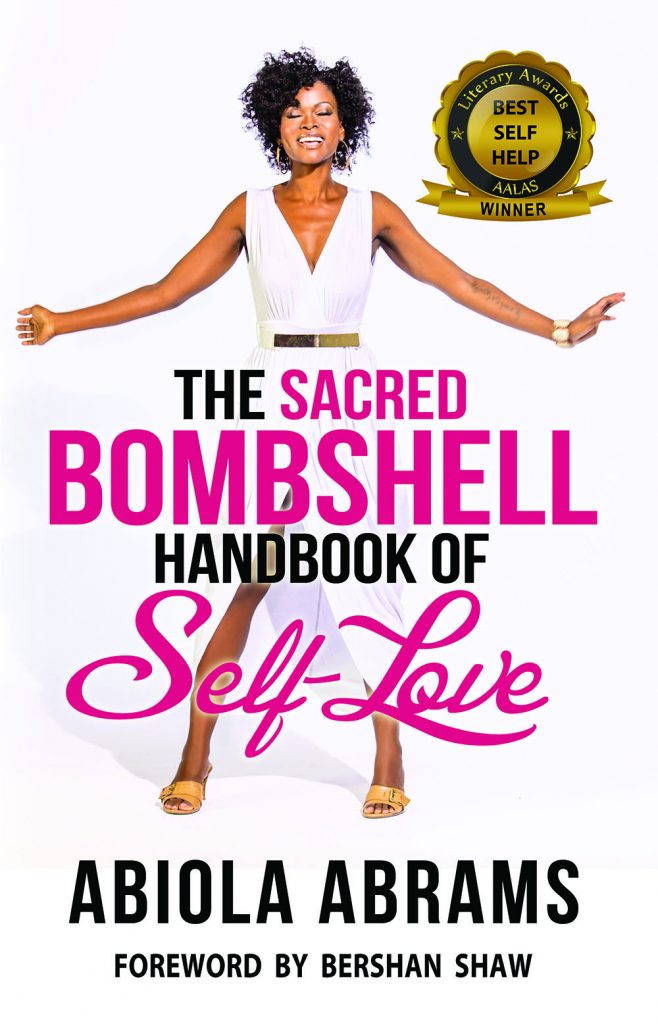 ---
Bombshell Academy Flashback Advice Video:
Act As If
Side note: I mention my negative opinion of NeNe Leakes in the video. As a card-carrying "Real Housewives" and Bravolebrity fan, NeNe was the one character I couldn't get into. She felt cartoonish to me. I couldn't take the blatant reveling in materialism. Then I realized that this was due to my own discomfort with opulence and wealth rather than her supposed shallow nature. Then this year, we both evolved — I certainly did– and now Miss "I'm Rich" NeNe is one of my faves. Here's to personal evolution. Watch!

P.S. I recently blogged about the Hay House books "Loveability" by Robert Holden and "Mindful Living" by Miraval. I also have a new yoga healing video that you may enjoy.
---
More Passionate Living!
By the way, in full disclosure I'm a happy-happy-joy-joy Hay House affiliate and blogger but any opinion you see here is my big-mouthed my own! *See* you at the virtual summit. Featured photo public domain from Wikimedia Commons, Pautang. 
---