Happy Summer Solstice! My favorite season is here… Last year this time, I was in Belize at the last Goddess Pray Love Retreat. We had a summer solstice heating circle with Arzu Mountain Spirit, Garifuna Healer. This year, we are almost upon the Goddess of Paris: Miracles and Manifesting Retreat. It is going to be so powerful. 
This is the virtual orientation session for the law of attraction retreat. Learn more at: GoddessOfParis.com
Watch!
Goddess of Paris Retreat Virtual Orientation
[
Vimeo Video Link
]
---

::::Read Goddess Samantha's Goddess Retreat story from Essence Magazine here…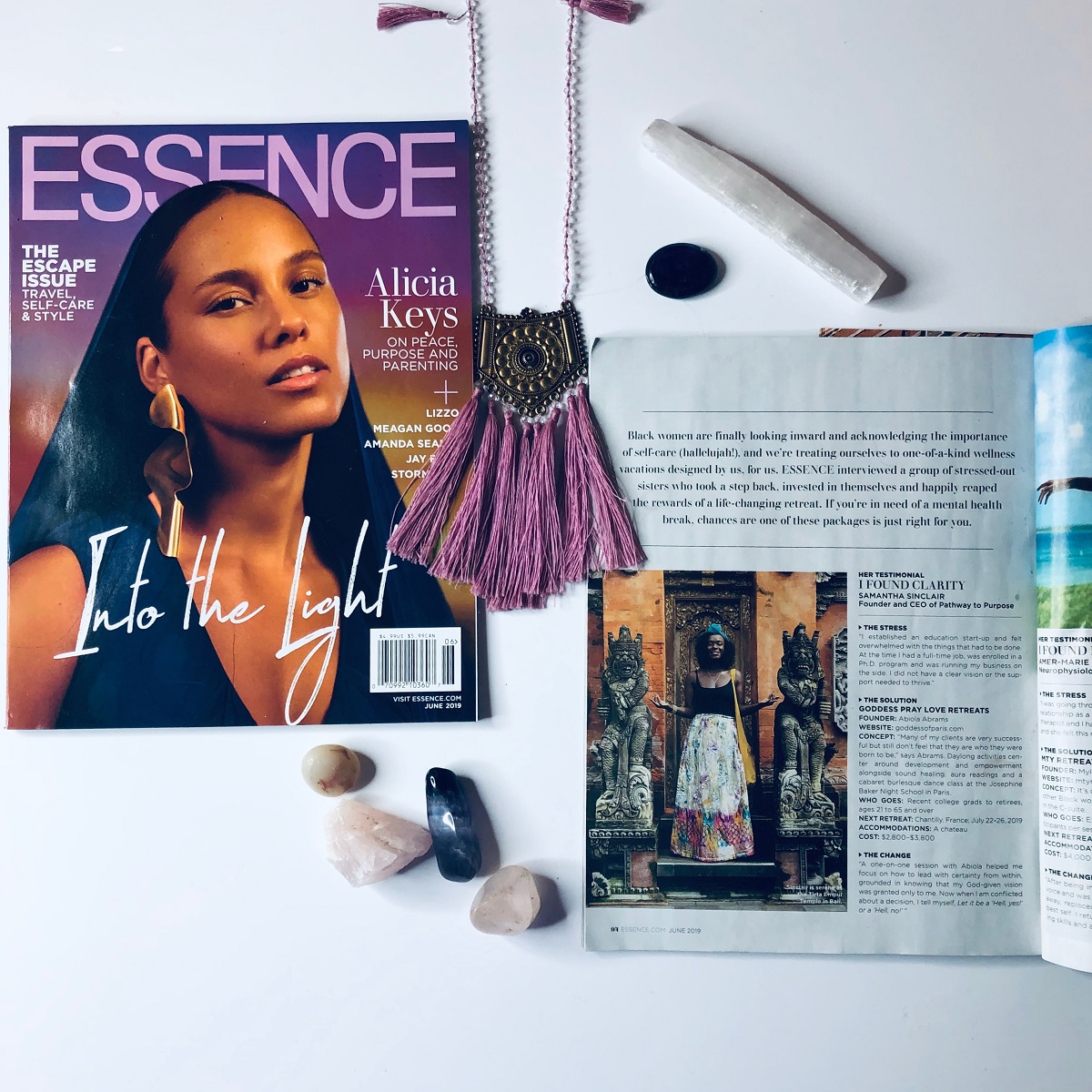 Pin It!