Goddess Pray Love is Abiola's annual transformational empowerment retreat for women.
The women's spiritual healing retreat was in Bali in 2017 and in Belize in 2018. Check out Goddess Samantha's review below.
:::Want to go with Abiola to manifest your power in a fairytale castle in France?
Check out Abiola's 2019 Goddess Retreat —
The Goddess of Paris! Miracles and Manifesting Retreat. Learn more at GoddessOfParis.com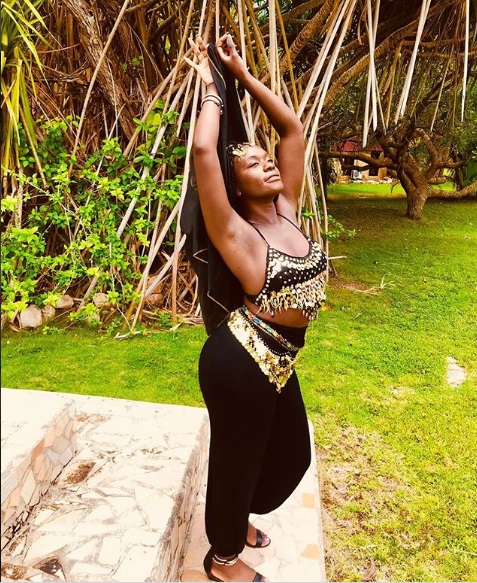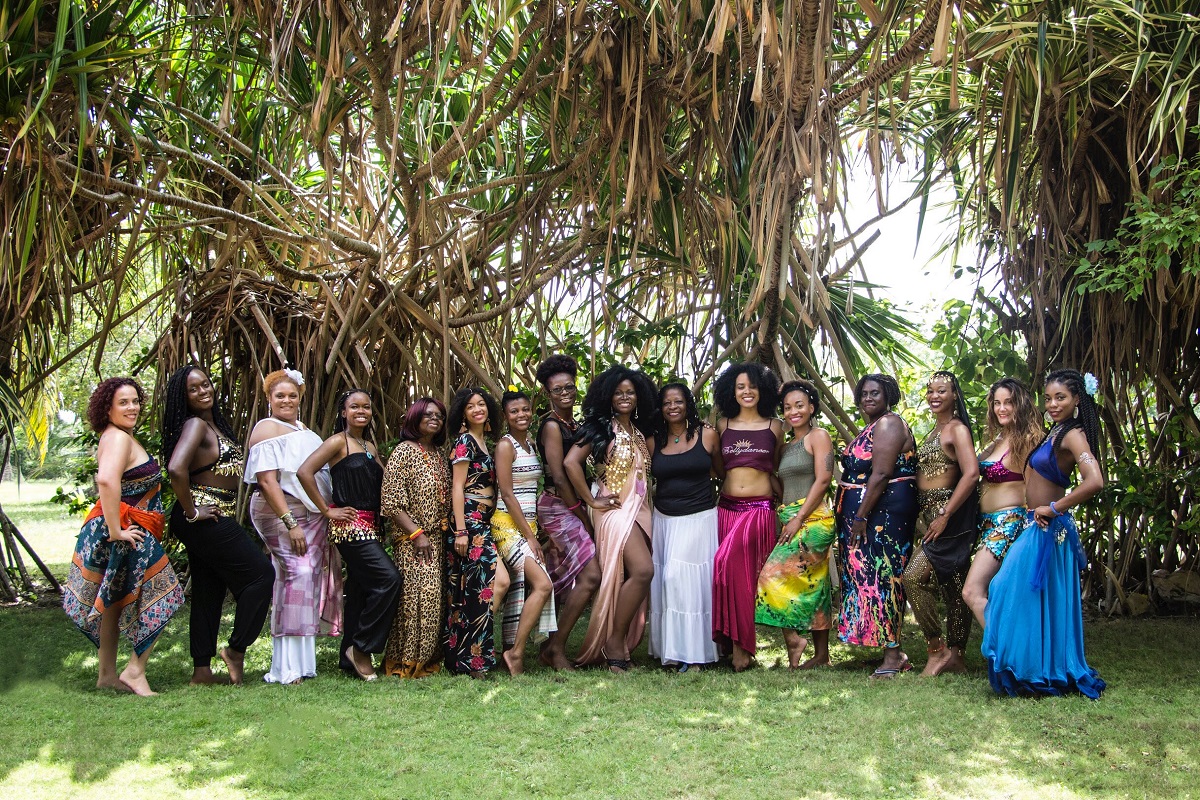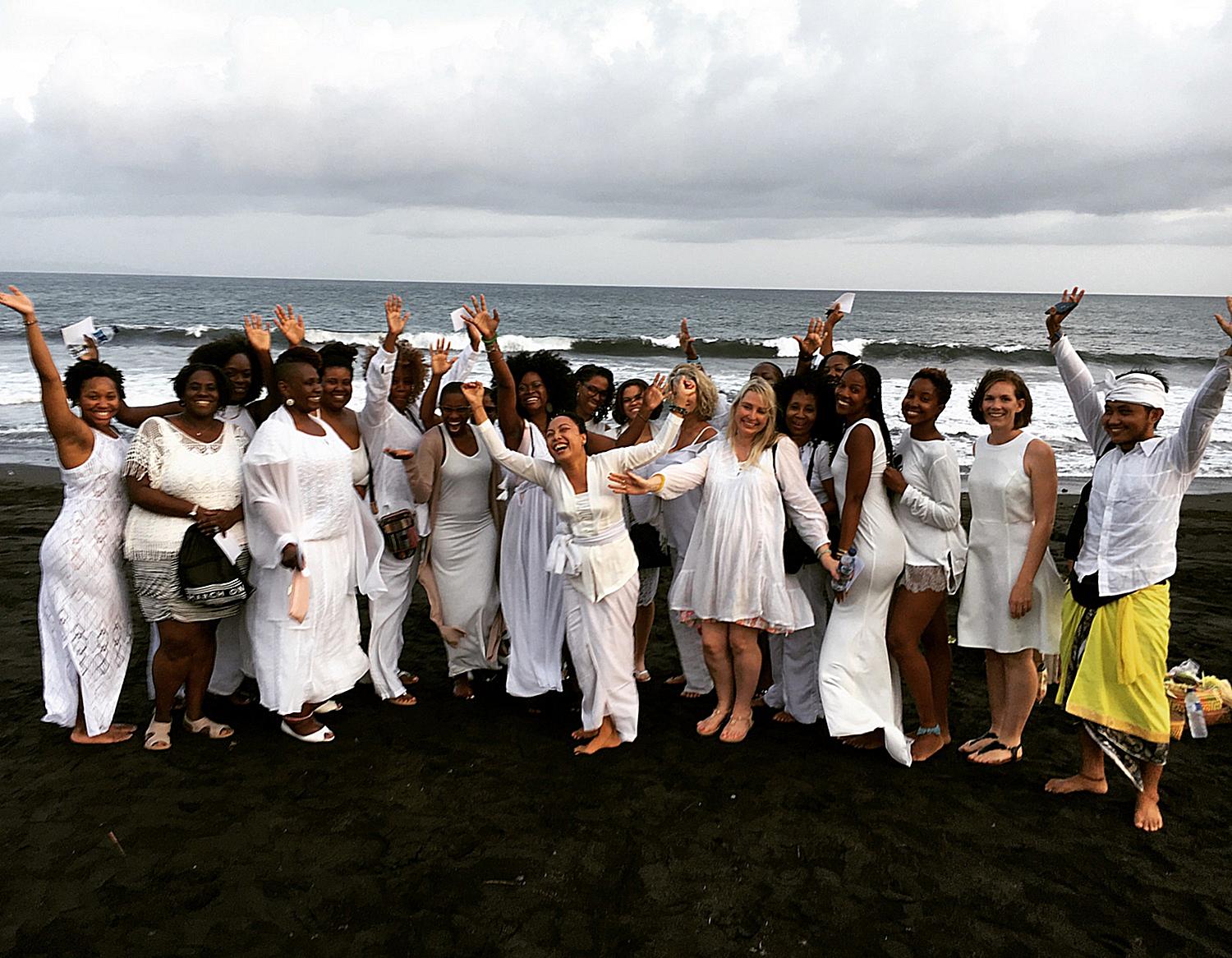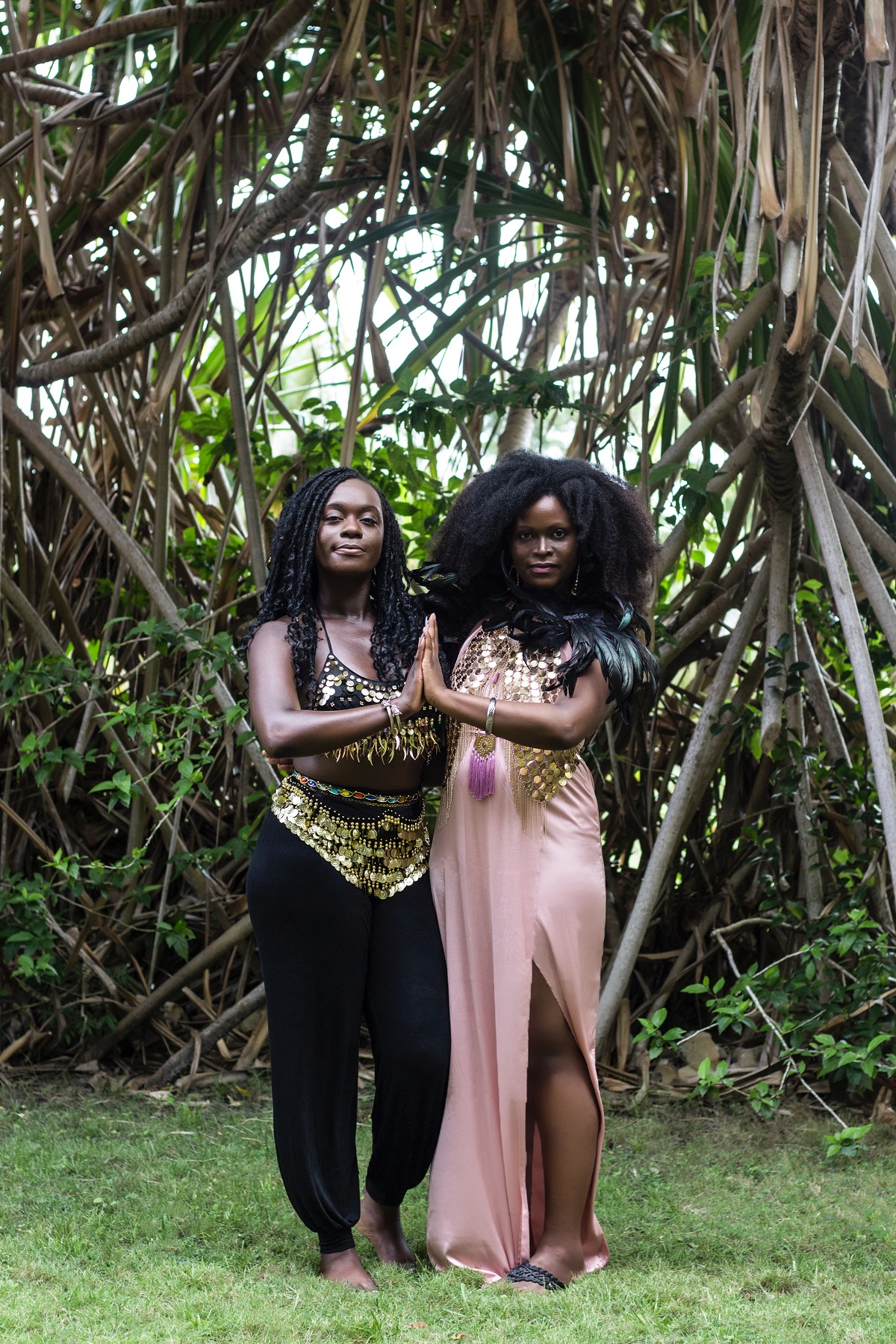 by Goddess Samantha
For the second year in a row, Abiola chose a beautiful resort with excellent customer service, perfect for the Goddess Pray Love Retreat. Each meal catered to my dietary needs and far exceeded my expectations. The rooms were gorgeous, serving as the perfect zen space to unwind after long days. Utilizing a short survey, Abiola assigned roommates, and as with Bali, my roommate was the perfect match. Although we met for the first time at the airport, it easily felt as though we had known each other for a long time.

The itinerary was the perfect balance of tourist attractions, informative workshops, meditation, fun, and downtime for rest, reflection, massages, and socializing.  Abiola did a wonderful job of making changes as needed, which allowed me to reenergize before transitioning to the next event of the Goddess Pray Love Retreat.

Some of my most memorable moments, were the ones Abiola did not plan for. I observed as she challenged each woman's perspective, limiting beliefs, and unconscious expressions of stresses and complaints.  She reinforced the importance of remaining present, and made us realize that some of our stresses were in fact blessings, kindly reminded us when needed, that we were in Belize, in the Goddess Pray Love Retreat!

It is quite evident that Abiola takes great pride in providing a quality experience by collaborating with workshop facilitators who shared an aligned mission of equipping us with the knowledge and mindset needed to live in our purpose. Each leader, which included both healers, the yoga instructor, and her sister Damali, served our needs in their own authentic ways.

I left Belize different, stronger, and more focused than when I arrived. I have a clear understanding of my next steps, how to navigate through difficulties, and how to manifest the life I desire. I am forever grateful for Abiola's continued presence in my life. Each year her trip reminds me of how much I accomplished from the year before, and she has been there to cheer, encourage, congratulate, and inspire me along the way.
Thank you Abiola!
---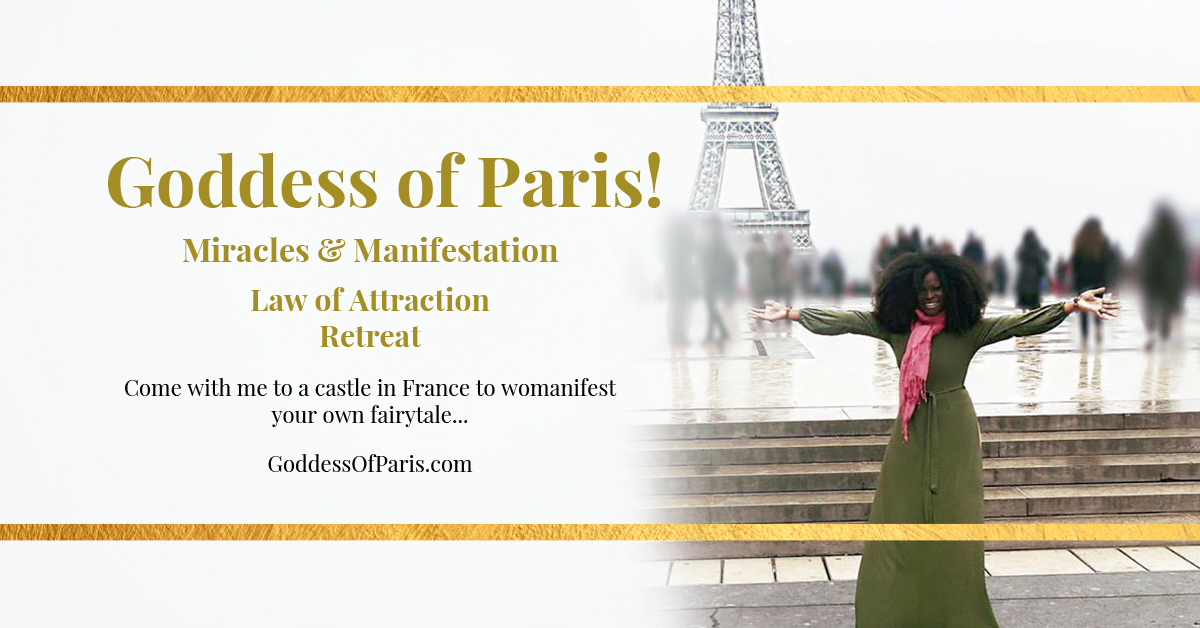 Pin It!