Doreen Virtue, Angel Therapy, Ascended Masters Certification & Anger! Now What?
What does it mean when one of your spiritual teachers denounces everything that they taught you? 
When Doreen Virtue denounced her previous teachings including angel therapy and ascended masters, it caused a huge controversy in the spiritual community. 

Click here for Spiritual Business Success Camp – a free course for heart-centered entrepreneurs

Watch! Doreen Virtue Denounces New Age Teachings
---
Get Doreen Virtue's Spiritual Books & Tools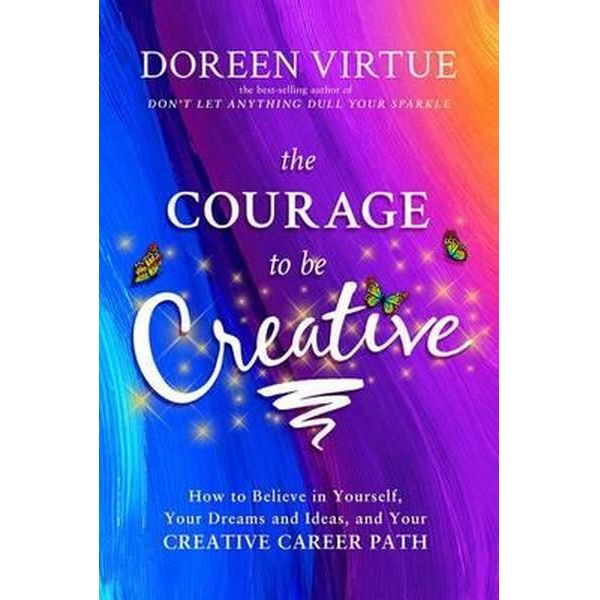 ---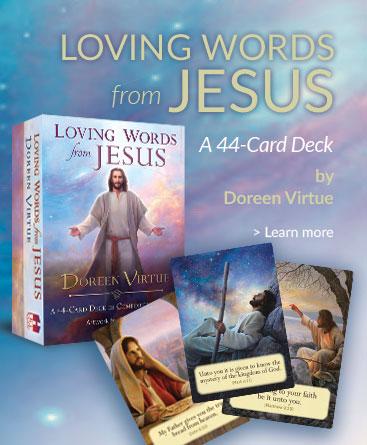 Loving Words from Jesus

---
Who is Doreen Virtue?
Bio via Hay House Publishing, home of Louise Hay and Dr. Wayne Dyer. 
Doreen Virtue graduated from Chapman University with two degrees in counseling psychology. A former psychotherapist, Doreen now gives online workshops on topics related to her books and inspirational card decks. She's the author of The Courage to Be Creative, Don't Let Anything Dull Your Sparkle, The Miracles of Archangel Michael, and Loving Words from Jesus cards, among many other works. She has appeared on Oprah, CNN, the BBC, The View, and Good Morning America and has been featured in newspapers and magazines worldwide.
Raised by her parents in New Thought religion, Doreen found that her spiritual path was forever changed by a vision of Jesus in January 2017, which led her to become baptized as a Christian. Her work now focuses on gently helping people reconnect with the real Jesus, as well as advocating for animal rights and supporting her favorite charity, Compassion International, which helps impoverished children worldwide.
For information on Doreen's work, please visit her at AngelTherapy.com or Facebook.com/DoreenVirtue444. To enroll in her video courses, please visit www.HayHouseU.com and www.EarthAngel.com.
---