Instead of another black Friday TV sale, take advantage of this spiritual business plan and Thanksgiving Sale. Invest in yourself, your family and your business.
What is going to make the difference for you in this year being different from next year?
Yipppppeeee!!
Thank you for being a member of my tribe.
Thank you for wanting to improve your life.
Thank you for stepping up for YOU.

Click here to skip to my Spiritpreneur Thanks and Giving Sale…

Hey Gorgeous!
Yippppeee~
As I promised yesterday, I am opening the doors early on my THANKS & GIVING SALE…
Thank you, thank you, thank you for being a member of my tribe.
Presenting…
THE 6-FIGURE SPIRITPRENEUR PLAN —
[link] https://ownyourpower.lpages.
co/6-figure-spiritpren…
Take advantage of this 89% OFF offer!!
And if you get in the door before Thursday, American Thank You Day, I have 2 BONUSES for YOU!!
Everyone who registers BEFORE Thursday gets a bonus deck of my African Goddess Affirmation Cards.
AND if you pay in FULL by WEDNESDAY at MIDNIGHT, you get a BONUS 1:1 session with ME.
::::Click here to learn more now…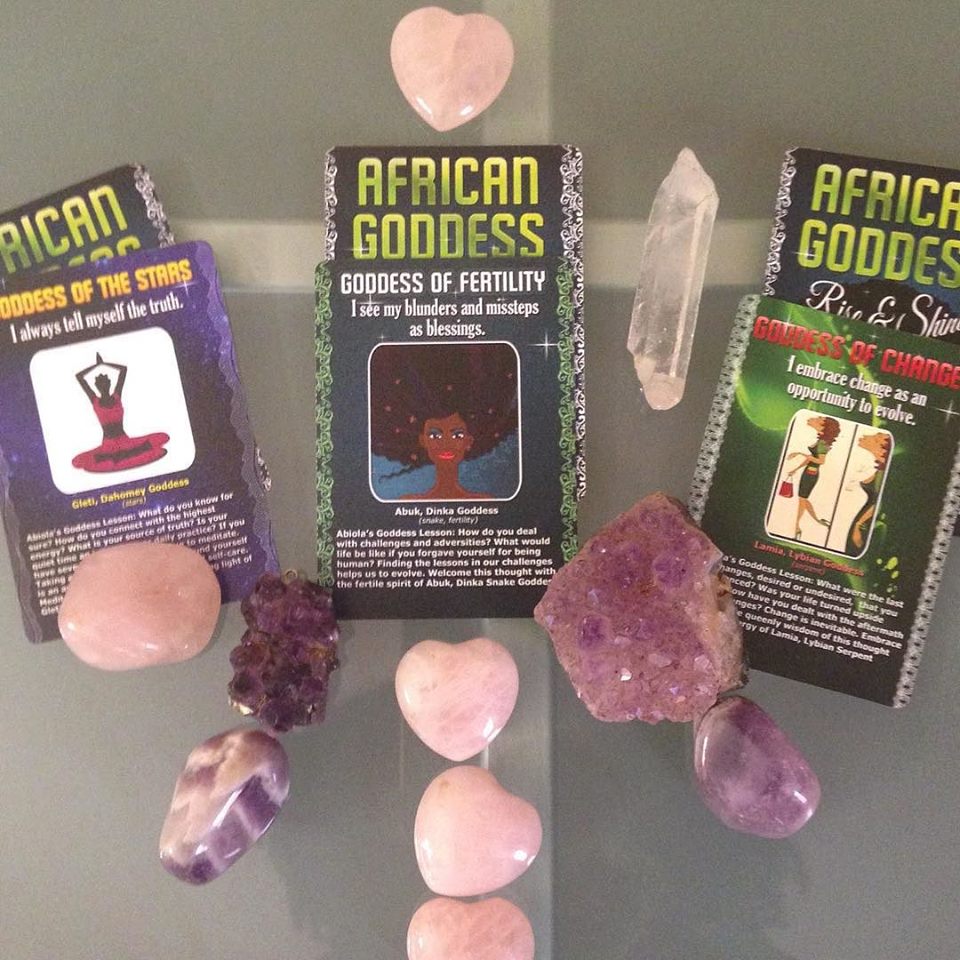 Spiritual Business Plan:
HERE'S WHAT YOU GET INSIDE
Take a look at how YOU will FINALLY start to create real results…
The Spiritpreneur Warrior Business Sisterhood
Coaching Business in a Box Course + Kit
Author in a Weekend Course + Kit
Speaking on Stage for Spiritpreneurs
Money Mindset Reset Camp
Sacred Fearless Selling
Podcasting in a Box Kit
Sacred Self-Love Journaling Cards
AND MORE!!

::::Click here to take advantage of my gratitude sale.
Let me know if you have any questions!
Love and magic,
Abiola
P.S. You ROCK — check it out now:
https://ownyourpower.lpages.co/6-figure-spiritpren…