Let's talk about the spiritual meaning of the coronavirus… What to do about the fear that you or someone you love will become exposed or
infected with the coronavirus? 
:::::Free Spiritual Business Success Class at: RichGoddess.club

Watch
The Spiritual Meaning of the Coronavirus
[
YouTube Video Link
]
---
Let's also talk about Bronnie Ware's Top 5 Regrets of the Dying.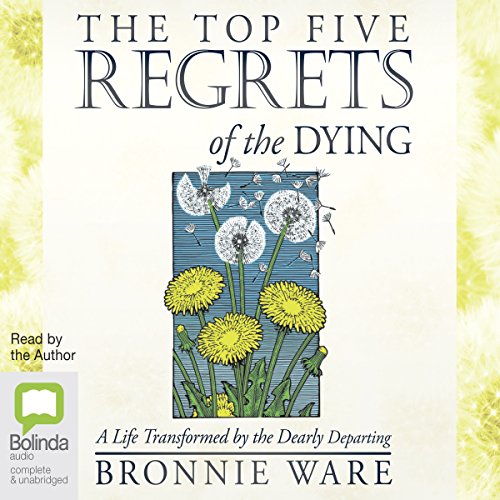 ::::Click here to find the book
---
Pin It!