Fear of failing coaching clients is a fear that every coach feels, especially when just starting a coaching business or leveling up to a new kind of client…
::::I've got a Spiritual Business Bundle going right now!! Click here to change everything in your mindset and business now. 
:::You can also take a free Spiritual Business Visibility Class HERE if you want to really shine this year. 
Scared of Failing Your Soulmate Clients?
So, you've taken the giant leap forward to setting up your own spiritual business. Whoo hoo!  While you are excited to start helping people realize their dreams in your niche, you are also pretty nervous too. In fact, you might be so nervous that you're not even sure how you are going to move forward.
Suddenly, there are all these voices of doubt inside your head, telling you that you're not good enough to be coaching anyone, that your advice sucks and that no one is actually going to pay for coaching with you, and if they do, there going to be disappointed.
Guess what, Those voices are perfectly normal; unless they start telling you to do other things, that is!
If you are a coach then you are obsessed with seeing your clients succeed.
Let's focus on the positive first — the why and the vision.
There are so many benefits that come from one of your clients succeeding at the goal that they set for themselves. First, you'll get joy from the fact that they have actually achieved what they were working towards with your help. This can be a big motivator in the future when you work with other clients.
You'll also get the benefit of a loyal client and true fan, who may come back for future coaching, as well as reap the reward of having them tell their friends and family about how you helped them. If you want your clients to be successful you want to give them the best chance of success possible so here are three very powerful ways that you can improve your clients chances of success.
Is your client prepared to do whatever it takes to make the goal a reality?
Your client needs to be completely committed to achieving that goal. They need to be willing to put forth the effort, sacrifice countless hours of work and whatever else it takes to make it. If they know what the cost is and are willing to make the sacrifices needed to be successful they will be almost unstoppable.
Does your client know what the risks are and are they willing to take them?
With any goal that you are putting your entire effort into, there are going to be risks. If your client is trying to start a business and they are going to be working an additional 25 hours a week on top of the 40 they are already working, they are risking their family's happiness. If they are investing money in their business, there is a chance that the business will fail and they will lose that. As long as they know the risks and they are still willing, they have a good chance of success.
Does the client have a passion for whatever goal they are pursuing?
How deep does that passion go? One of the things that you will notice about successful people is that they are absolutely, head-over-heels in love with what they do. They are passionate about their chosen goal and they look at working towards it as something pleasurable instead of actual work. That kind of passion will ensure that your client has the best chance of reaching their goals.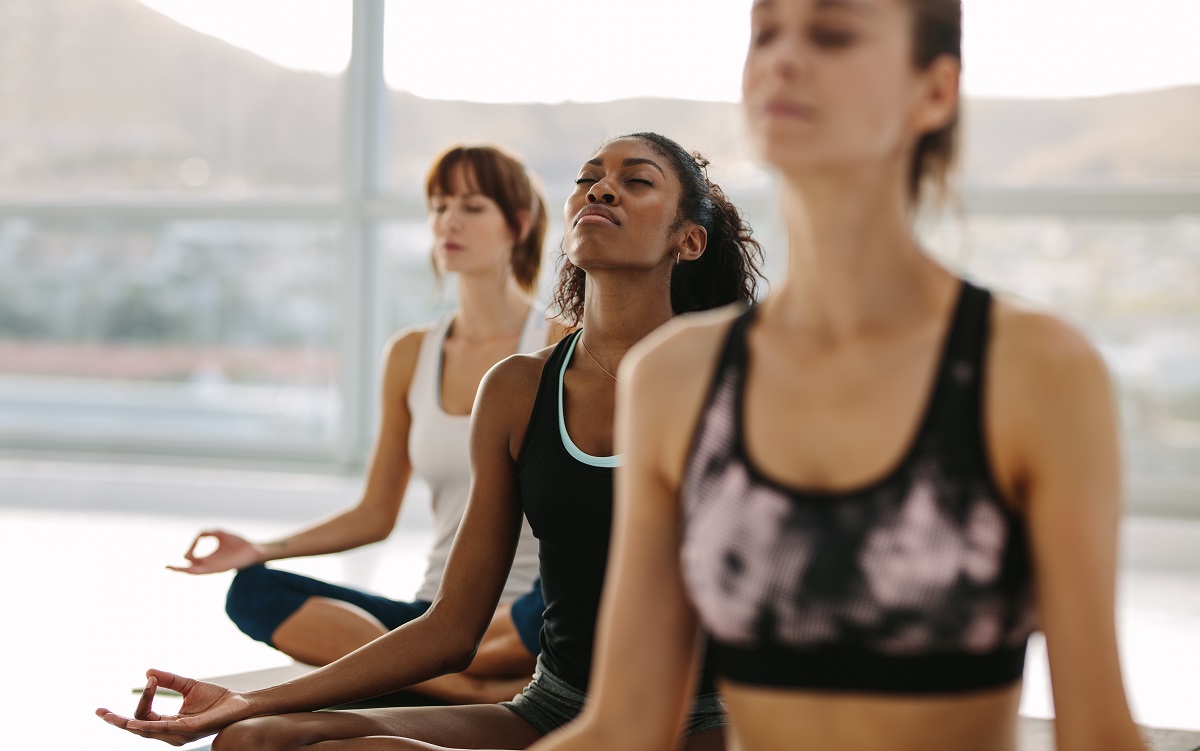 Every coach, healer, teacher or creative guru that starts a business experiences doubt, and sometimes it can be overwhelming.
So, what do you do to get rid of this fear of failing coaching clients and have a successful empowerment business?
While the only real cure for fear of failing coaching clients — and the voices in your beautiful head — is some actual experience and time rocking your craft, and experiencing success, there are some things that you can do to bring your doubts down to a manageable level:
1. Offer Free Starter Sessions:
One thing that you can do is to offer free sessions for a few clients so that you can get some experience coaching. You will be able to coach them without feeling guilty that they are paying you, and those feelings of doubt will slowly disappear once you see that you actually are making a difference.
2. Do Shorter Sessions at First:
Another idea is to keep your sessions pretty short in the beginning. You may choose to can charge less for them — or not. But the great thing is that you can get your feet wet with coaching without having to jump in with a full-fledged 45 minute or hour long session.
3. Practice with Friends or Family:
I am not a fan of coaching folks we know for most genres. BUT if you have some friends or family members that you could help with their problems, try coaching with them first. It can be intimidating to coach strangers and a few sessions with people you know might allow you to become more comfortable with yourself and your coaching prowess.
Remind Yourself That You're Supposed to be Doing This:
Finally, just keep in mind all of the reasons that you started your spiritual business in the first place. Failing coaching clients is a natural fear — but also super unlikely. Remind yourself that you chose this path because you felt as if you truly had something to offer, and you'll eventually see that you were right the whole time. Your clients came to you because of that special something that you offer. You got this!