I hope that you got to get your party on a little bit this summer…

Dinner for Glam for New York Fashion Week
My blog partners Glam Media always have the BEST parties for NYFW. If you haven't been to a #DinnerWithGlam you need to hustle for an invitation. This season's swanky affair was at Morimoto. I missed the Spring party so it was great to see old faces, new faces and catch up. The gift bag was killer. I'll have to do a separate post just for you to enjoy. 
Abiola Abrams and Renae Bluitt. Abiola Abrams & Marie Denee.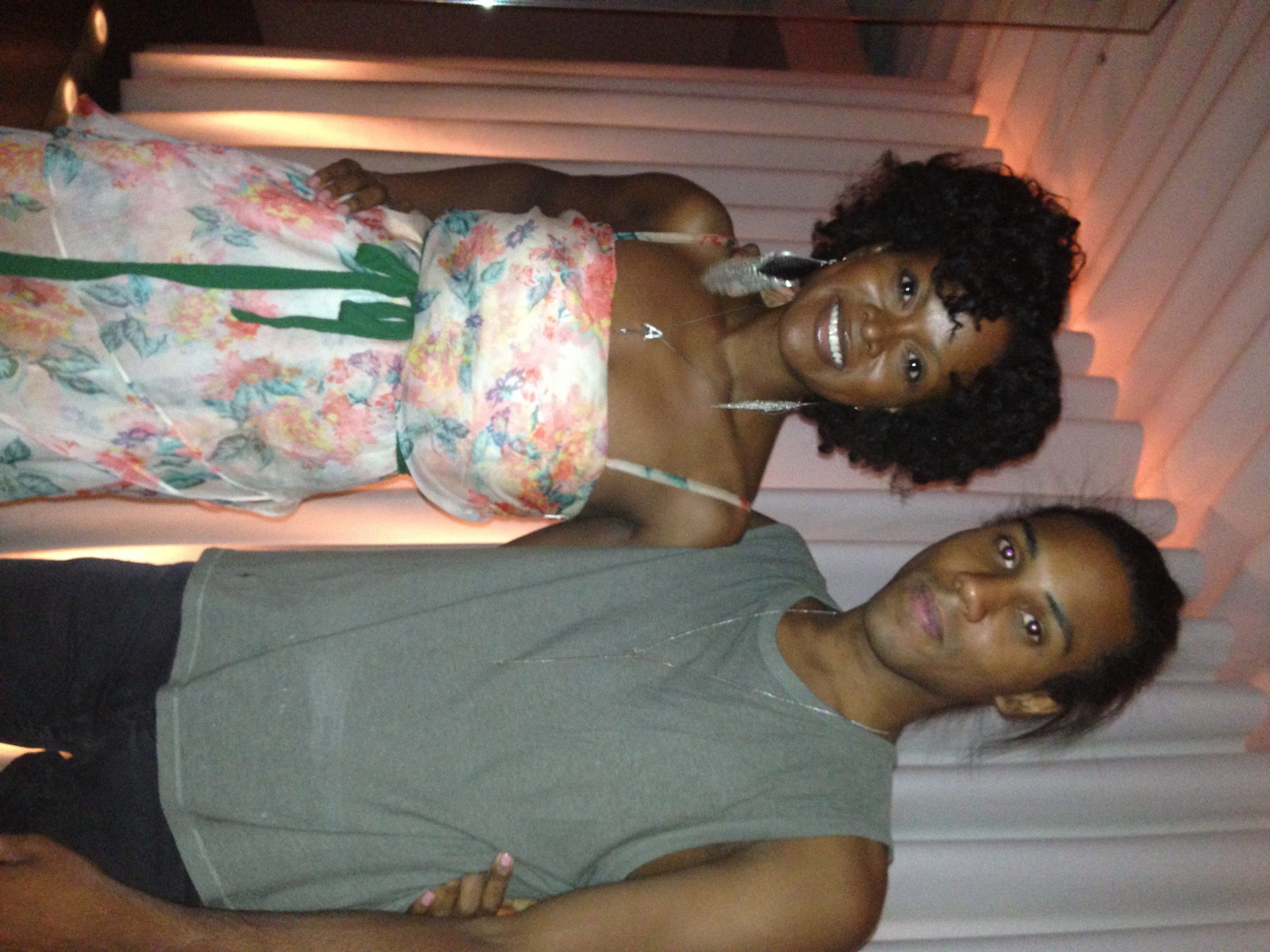 [divider]
Kitty Bradshaw's 5 Year Blog Anniversary
Kitty Bradshaw is a bi-coastal blog superstar. It was so fun to finally meet her in person at her blogaversary party. In addition to throwing a mean soiree, Kitty was also generous and open about how to be successful at turning a blog into a business. Big time sponsors for #KBBlog5 included: Jaguar and Company Clothier, General Motors, Tide Pods, Golden Krust, Tipsy Tasty Cupcakes, Barefoot Bubbly & Wine and Von Vonni. They designed the sleek interchangeable dress that you see her wearing below.
[divider]
Patranila's Lash Bash in Brooklyn
Yes, you can be a self-love coach and still love makeup. Playing dress up is one of my favorite things to do. I have never ever called myself a "fashionista" but this passionista is all about the glam. When my bestie Miss Patranila Jefferson announced her Lash Bash, I was there with bells on. Well, florals, but who's keeping tabs. Patranila of The Patranila Project met me at the door with Perrier, everyone else with champagne and then we delved into goodies from Benefit Cosmetics. Bonus! I found a smokin' new mascara: They're Real. #LashBash? Yes!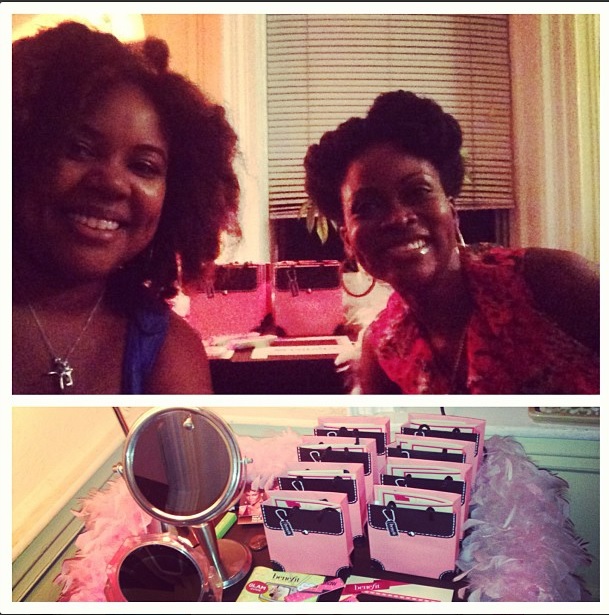 [divider]
 Brooklyn Magazine Party
Patranila and I both donned tiger print for Brooklyn Magazine's end of summer bash. The party was cute despite "tap water" being the only offering for non-drinkers. Luckily, NYC has the best tap water in the country.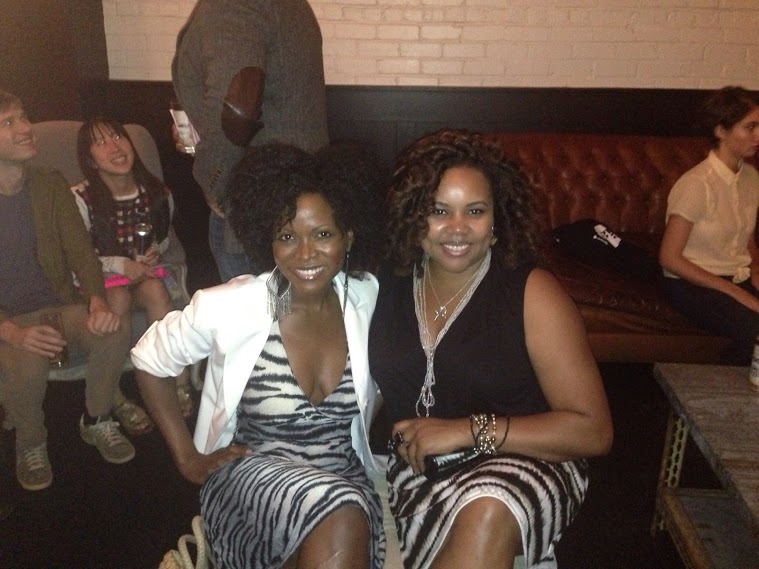 —
More Passionate Living